Today, most people are very interested in handicrafts. There is another category that earns money with their handicrafts. 3D printer is actually a name that refers to a special technology in which filament thermoplastics are sprayed melt on a hot plate and by repeating this work, layer by layer, it reaches the desired shape.
If you are looking for artwork or want to work independently, a 3D printing business idea, may be right for you. Make a 3D model or find a ready-made model and translate this model into the language of a 3D printer, the machine understands what it has to make and delivers it to you after it is made.
3D printer technology has grown very well, and from a consumer's point of view, 3D printing is at odds with the traditional concept of product development.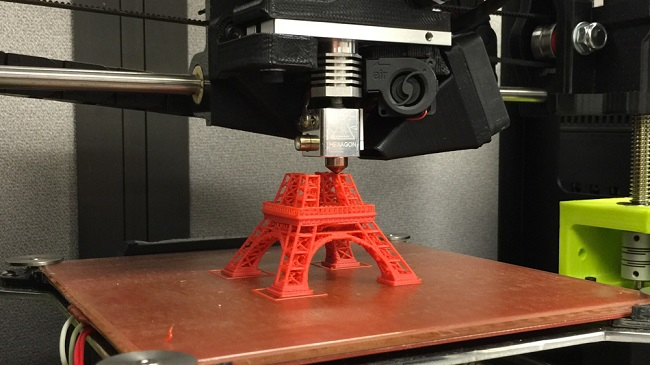 Even beginners who make 3D printers have been able to implement interesting ideas. Many people today want cheaper and faster customization and prototyping than traditional methods; All of this, is possible with a 3D printer.
What job opportunities does a 3D printer create?
3D printing training, 3D printing services, cooperation with jewelers and goldsmiths to design molds; which is very profitable, topics of advanced industrial parts making, and etc. When you buy a 3D printer and receive a replica order, you can get paid for each hour of printing.
Your customers are students of architecture, civil engineering and art centers, who need to have a prototype before mass production of the designed product. In general, you can easily make money from this device, you just need to learn how to work with it.
Powered by Froala Editor