Everything that happens, especially important incident, is a kind of event. The event can be a planned social or public incident, it can be a wedding party, office party, conference, product launch, sporting affair, music concert, and so on.
Event management is the use of project management techniques to hold ceremonies, affairs or meetings, conferences, concerts, and so on. The process of planning and coordinating these affairs is called event planning and the person who manage these events, is called event planner.
This includes budgeting, planning, choosing a location, obtaining the necessary permits, coordinating transportation, arranging the program and inviting speakers or artists, setting the decor, securing the event, and entertaining the guests and etc. Event management is used daily, weekly, monthly or annually.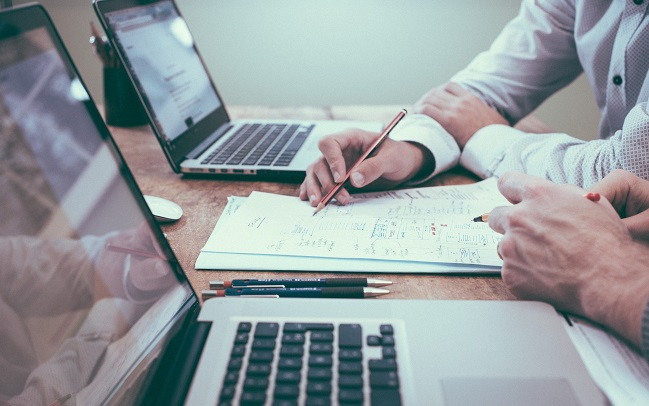 If you have the skills to do such things and plan, this creative idea is very suitable for you.
Managing and holding an event requires special skills and the event manager must have certain characteristics; Such as: being able to do several things at the same time, having high public relations, being skilled in organizing, being creative, paying attention to details, having excellent sales, marketing and articulation skills and being able to plan for expenses and so on .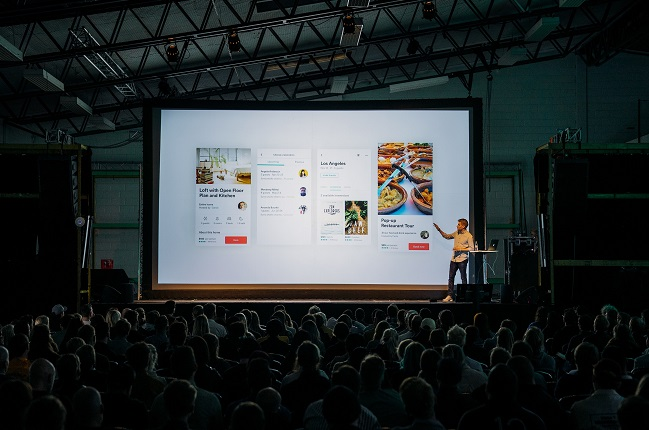 If you want to succeed in this business, you have to be flexible, negotiate budgets with vendors, share responsibilities, develop a support program, practice, photograph everything, and etc.
Powered by Froala Editor