Today, the production of herbal medicines has grown significantly. Attention to the production of medicinal plants as raw materials is the most common in the herbal and traditional pharmaceutical industry.
Microbial contamination due to the poor quality of post-harvest processes, such as drying, grading, packaging and high cost of plants, are other obstacles that make it difficult to coordinate the cultivation of medicinal plants and the herbal medicine industry.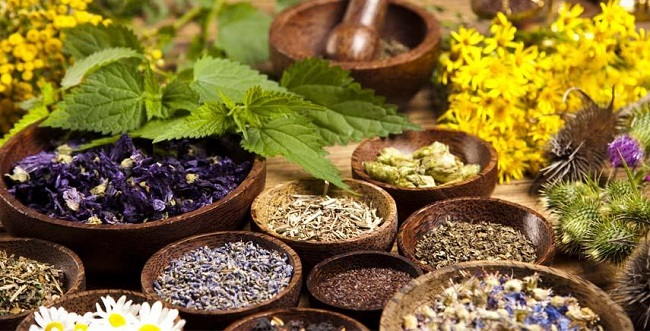 The herbal market is not specific to domestic markets, and there is a growing demand for medicinal plants around the world. Medicinal plants have different uses, these plants are used to treat diseases and in the canning, beverage, perfume and food industries.
If you are looking to start your own home-based business, growing medicinal plants can be one of the most rewarding and creative ideas you can do.
These plants are commonly found in nature and can even be sold directly without having a farm, by identifying plants, planting and harvesting them; But this method, which is suitable for starting a business and creating a sales market with low capital, has its own limitations.
Interesting features of these plants include low water requirements, the ability to grow in many soils and even the possibility of growing in the apartment.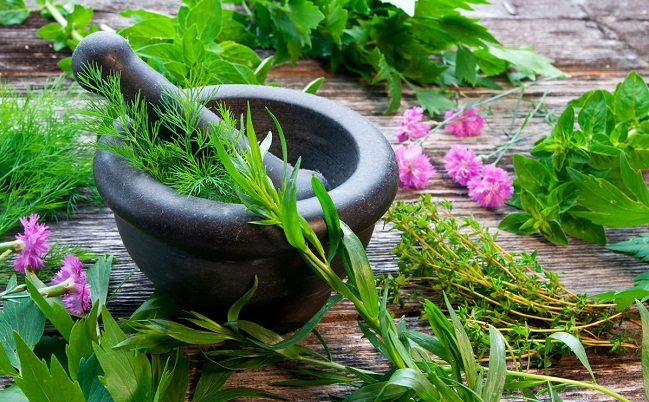 The initial cost for planting a variety of medicinal plants varies. To enter the field of production of medicinal plants, you can start with low-cost plants and gradually, with the addition of your initial capital, grow more expensive plants. It is possible to start this business with a small workforce, and over time, as your business expands, you will need more workers.
Among the medicinal plants that you can grow, we can mention lemon balm, lavender, lemon, fennel, peppermint, thyme, ginger, eucalyptus, chamomile and other types of plants.