We all have built a puzzle in our lives; as a child, a teenager or as an adult.
Almost everyone like building puzzle, especially when puzzles are so varied and attractive.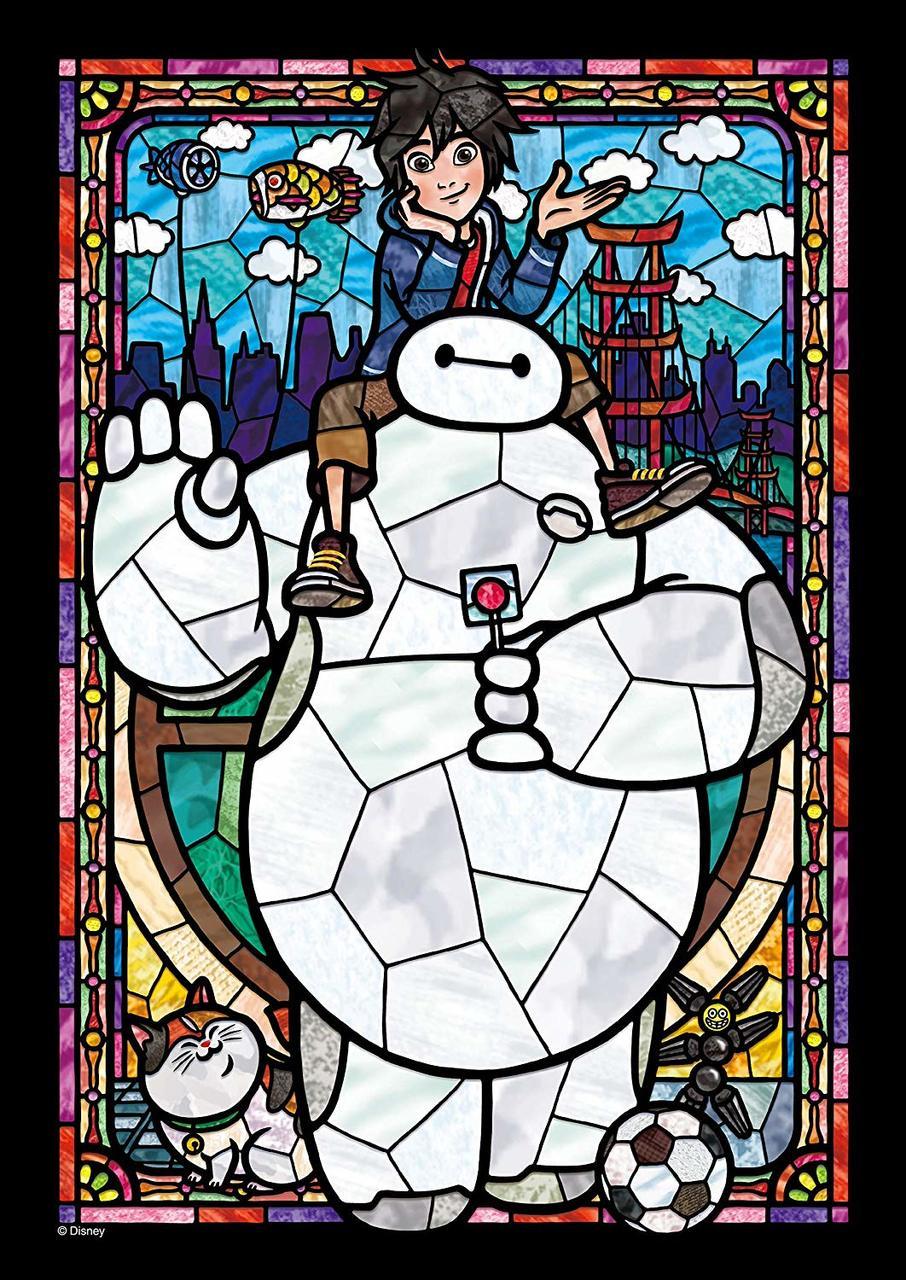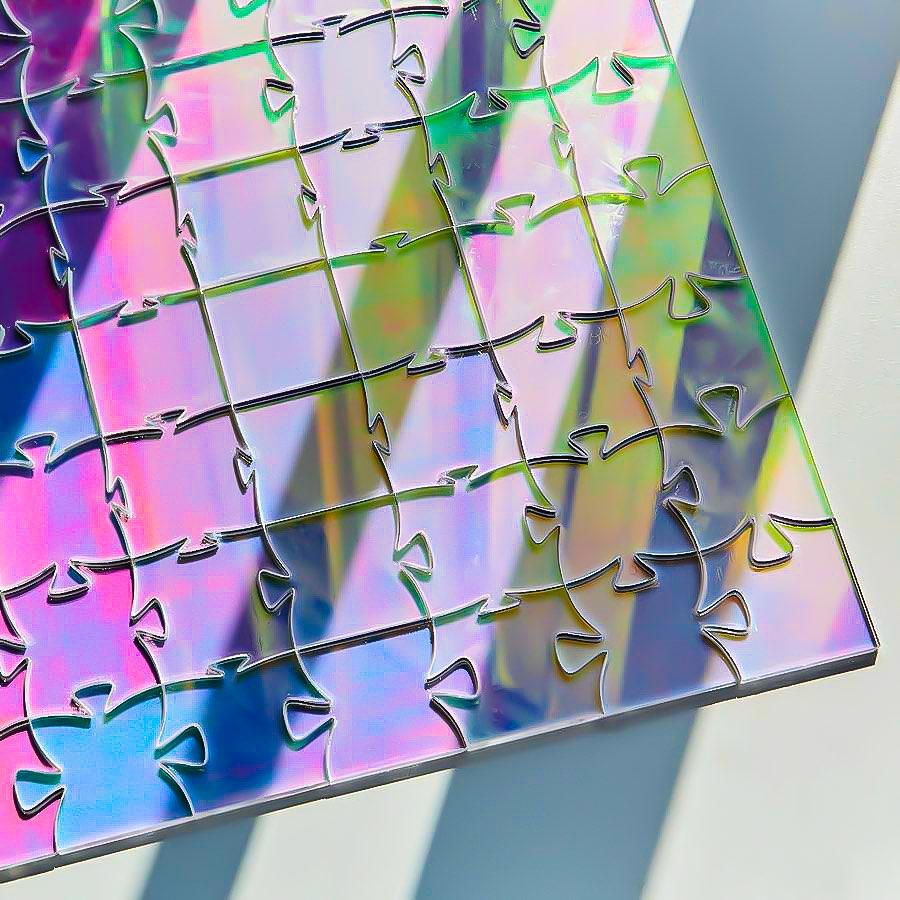 Fabric Gift Wrapping, A Unique and Eye-Catching Idea
But as attractive as the puzzles are, they can be more unique and interesting. With a little change, the number of people interested in puzzles, will be double.
Here is an idea: Glass Puzzle.
Manufacturing Bookmarks, A Unique and Artistic Idea
Glass puzzle is a new production in the entertainment industry and already has a high demand.
So, if you are looking for an idea to start a business with, this idea is made for you.