Have you ever thought about how unique and beautiful it is? We all use glass stuff, but we never think about what other use it could have for us?
We so much used to the traditional rules and regulation that sometimes we forget we can do so much more.
There are so many things you can build with glass. Such as glass bowl, glass flower pot, ring box, picture frame and etc.
Here are some ideas: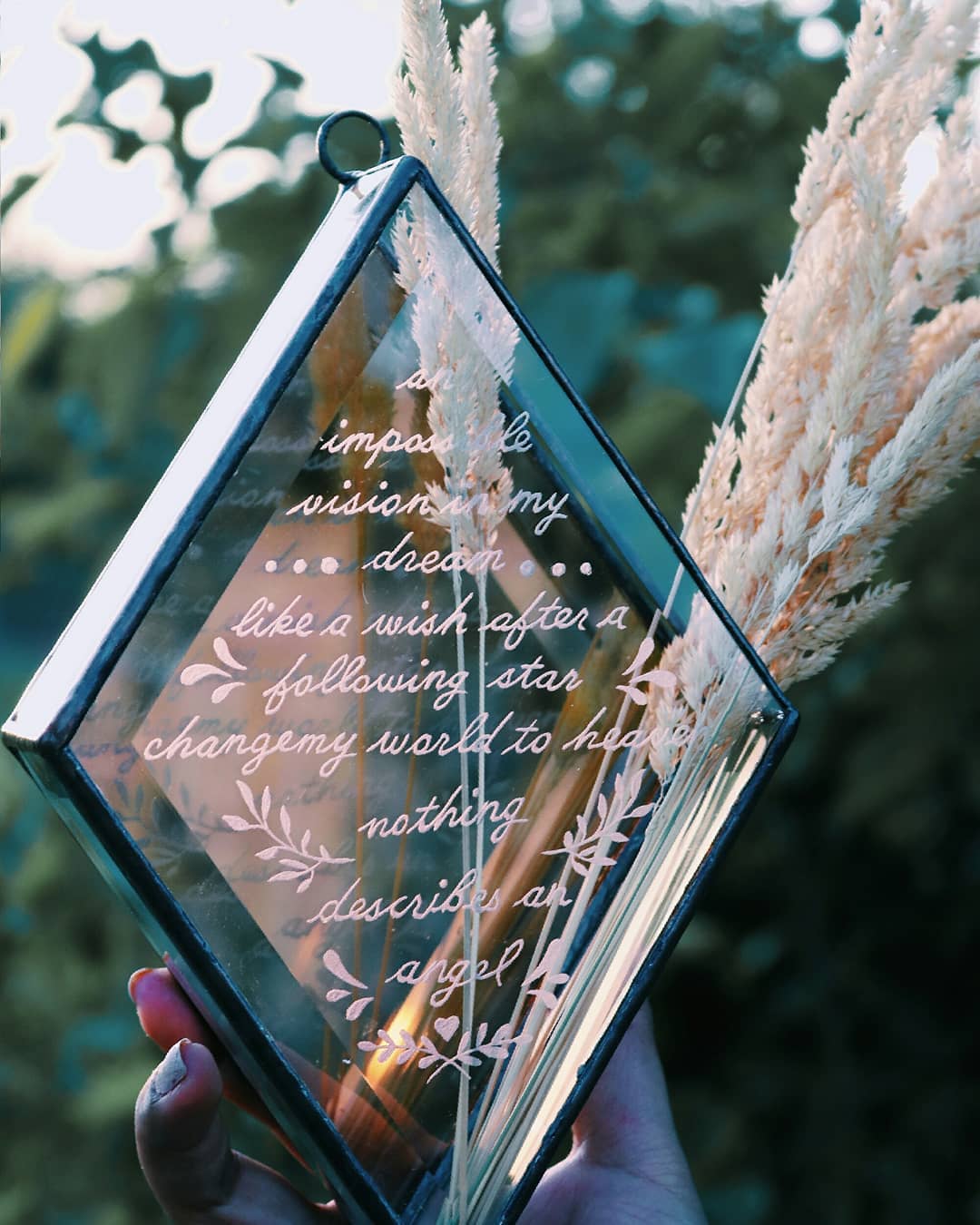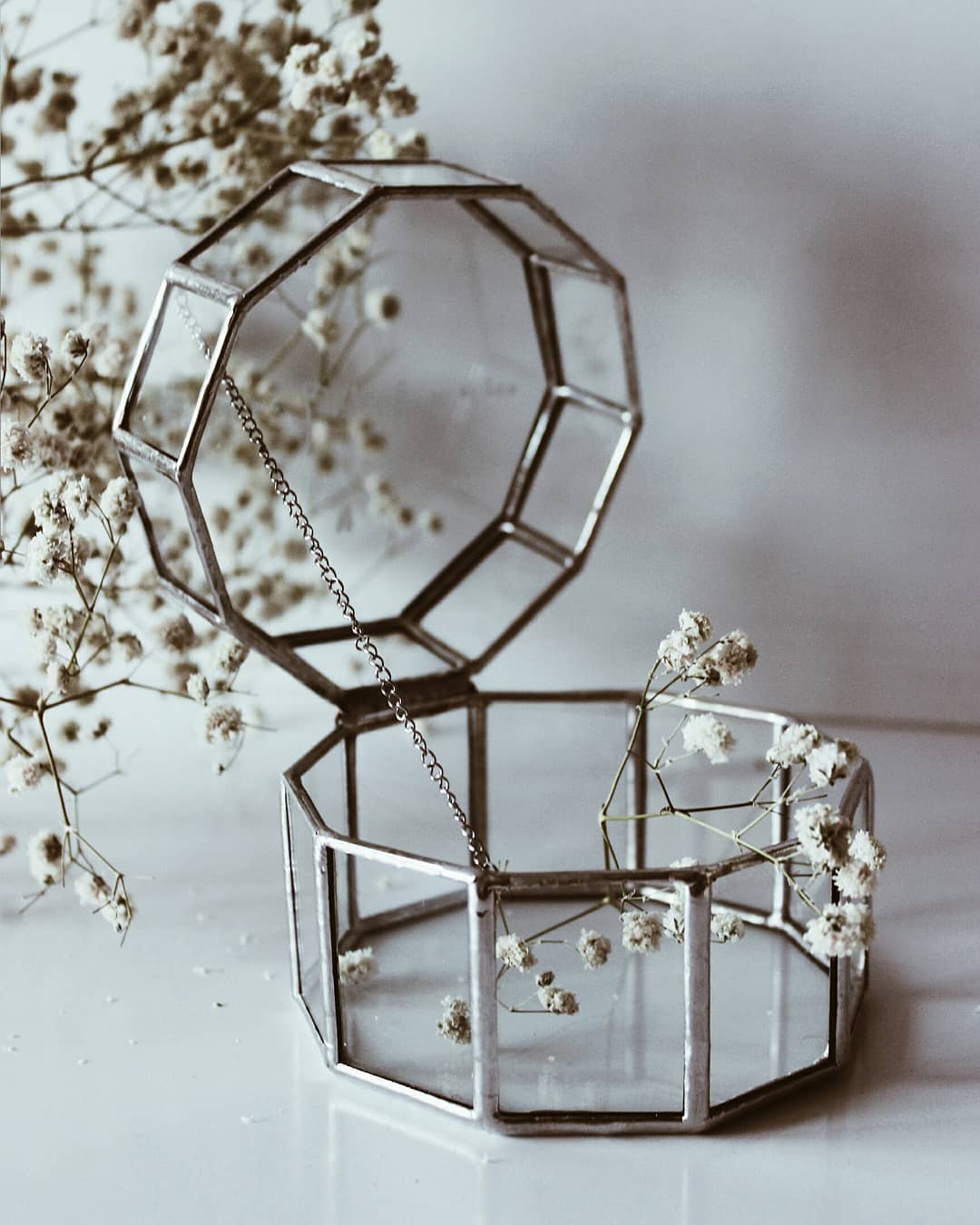 Glass Puzzle, A Unique and Artistic Idea