We all obsessive about time. Always want to know what time it is, how much time we have left, how much has past by and … .
We all are counting the seconds and for this very reason, we have all kind of clock.
Home interior design and its ideas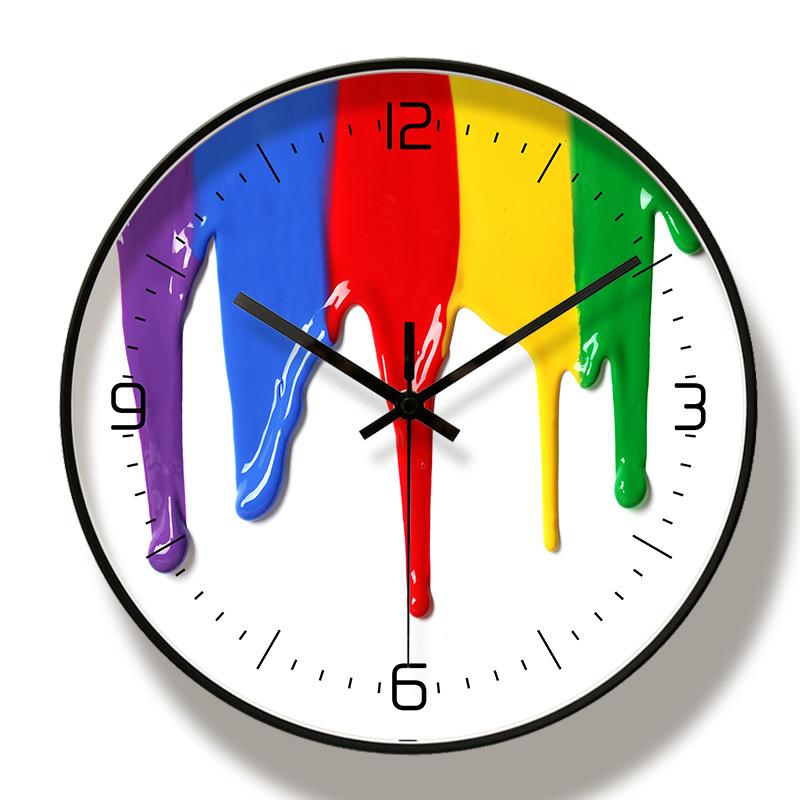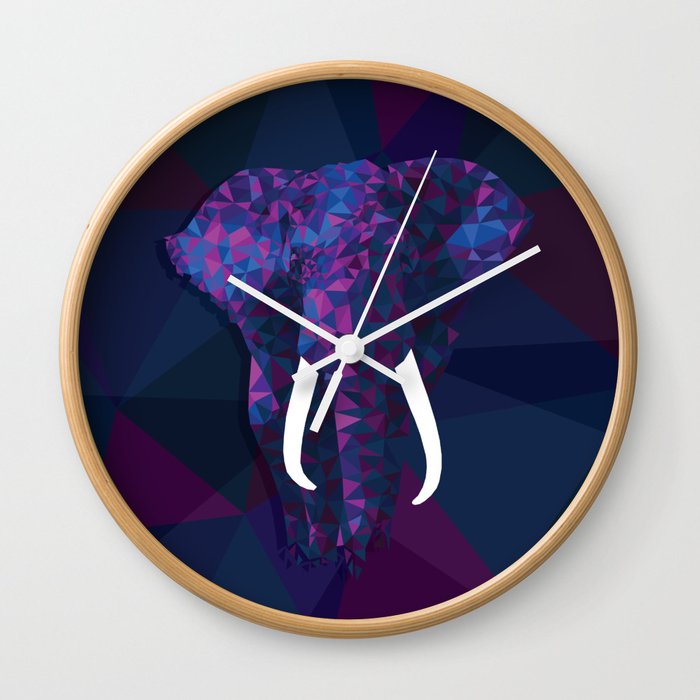 We have clocks on every room in our house, we have wrist watch, and also our cellphones show us the time.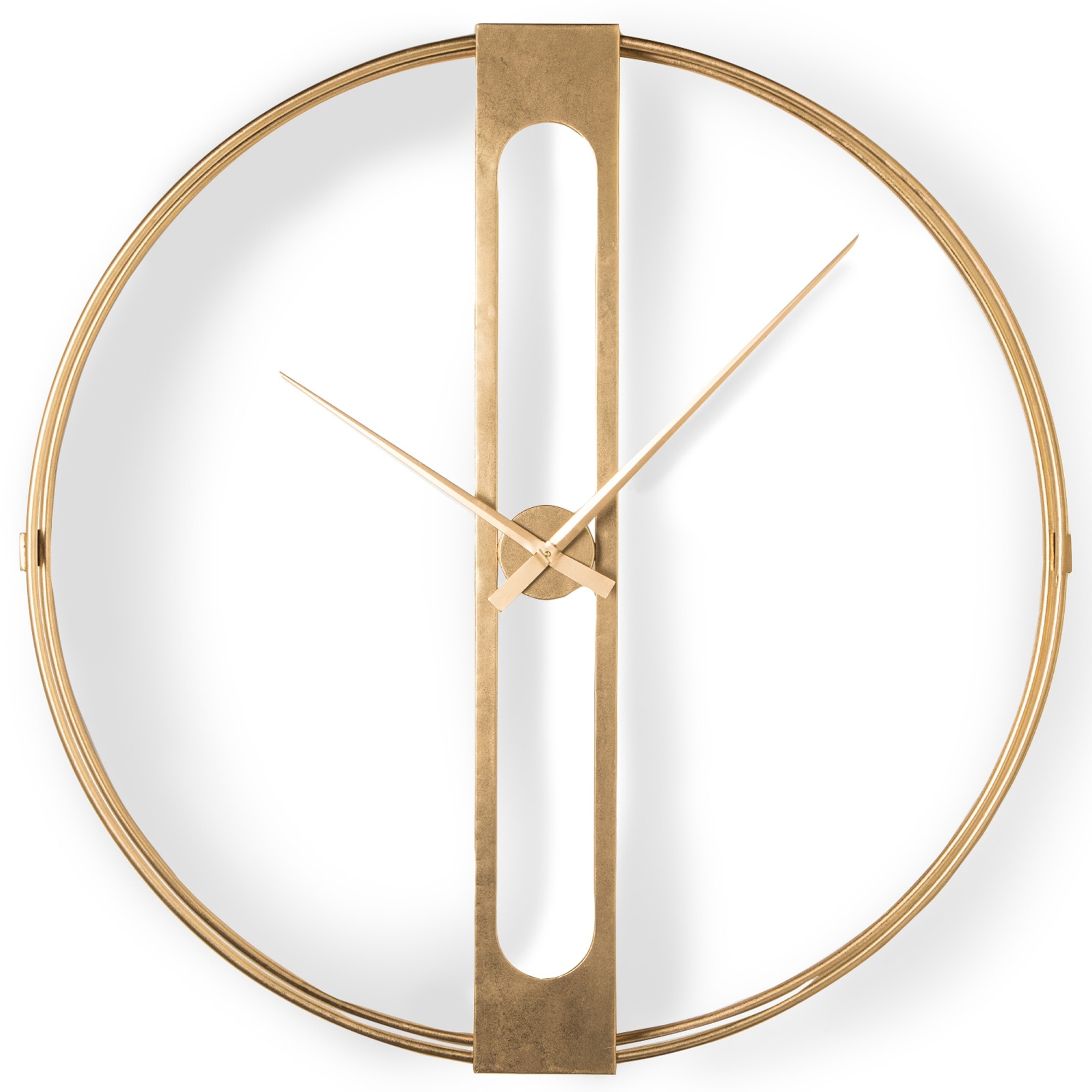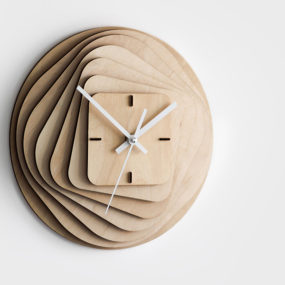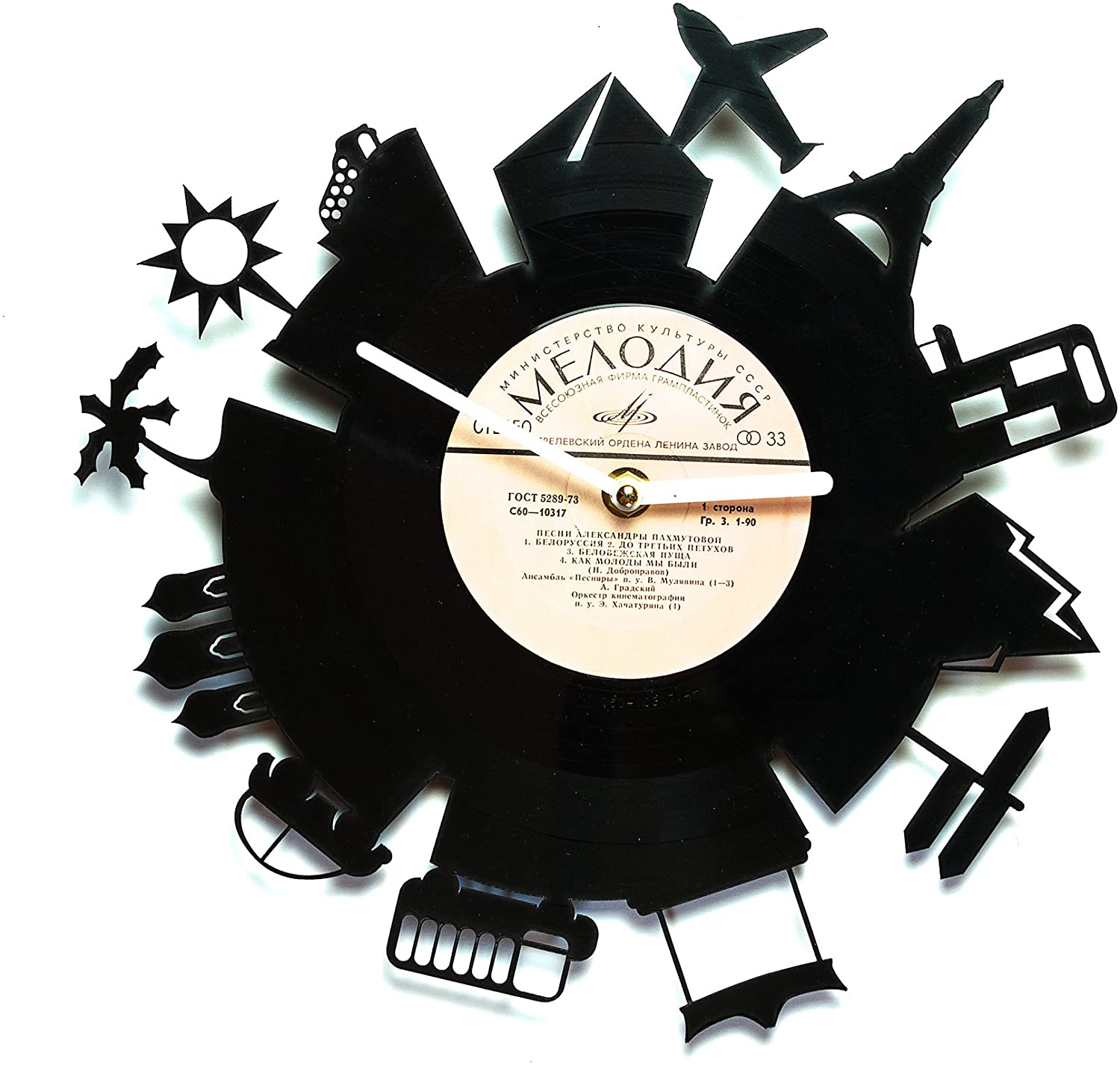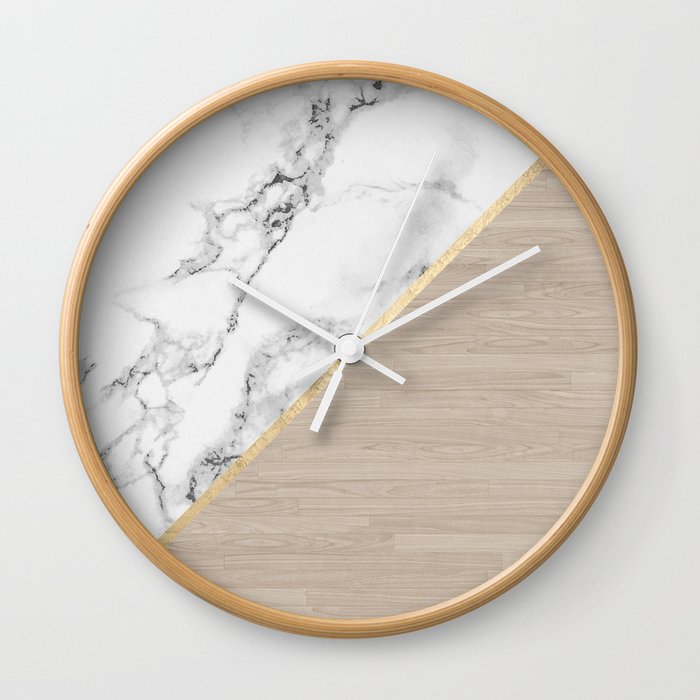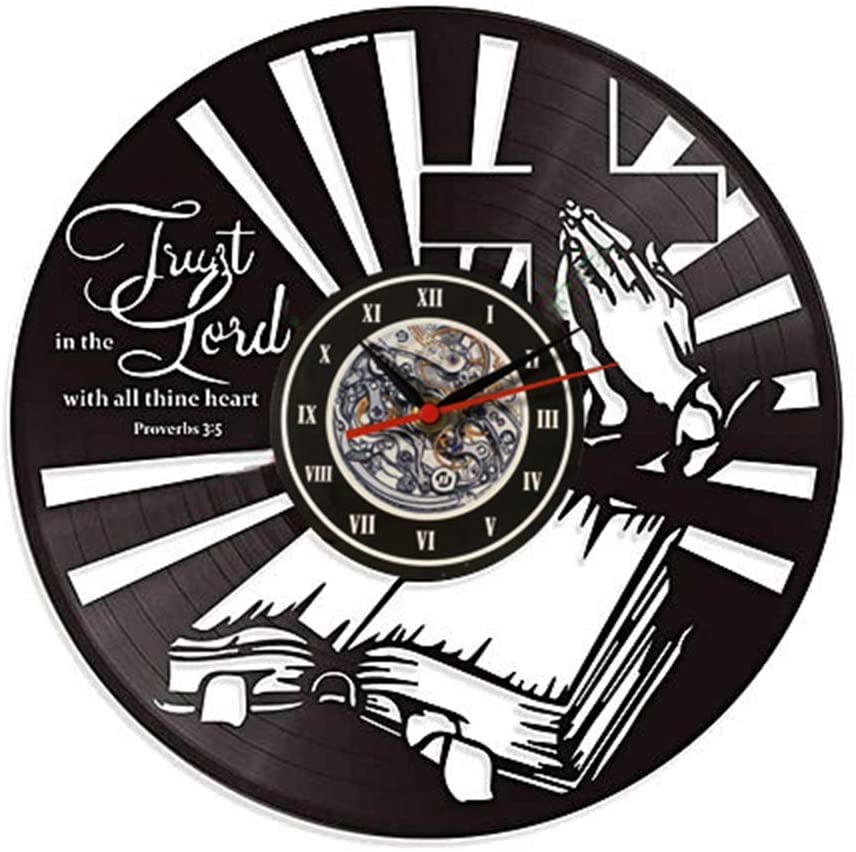 So now that we have so much use for watches and clocks, why not chose the most interesting ones?
If you are interested in this field, the possibilities are endless.