CHOCOLATE Who doesn't love chocolate?! Is there anyone?
Everyone love chocolate…girls, boys, men, women.
Candy Bar, An Interesting and Delicious Idea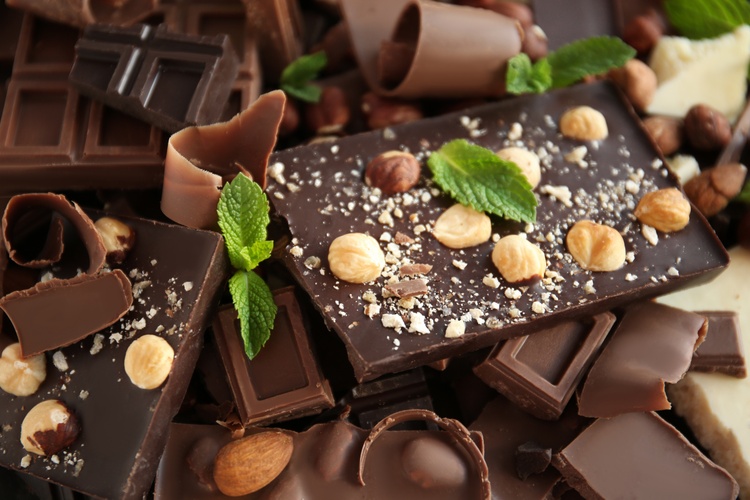 There are so many kinds of chocolate...So many flavors.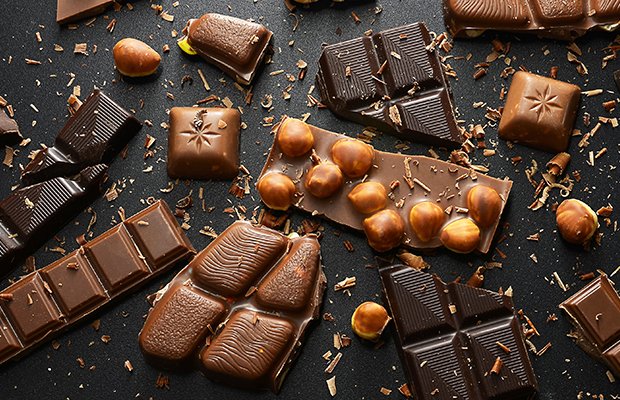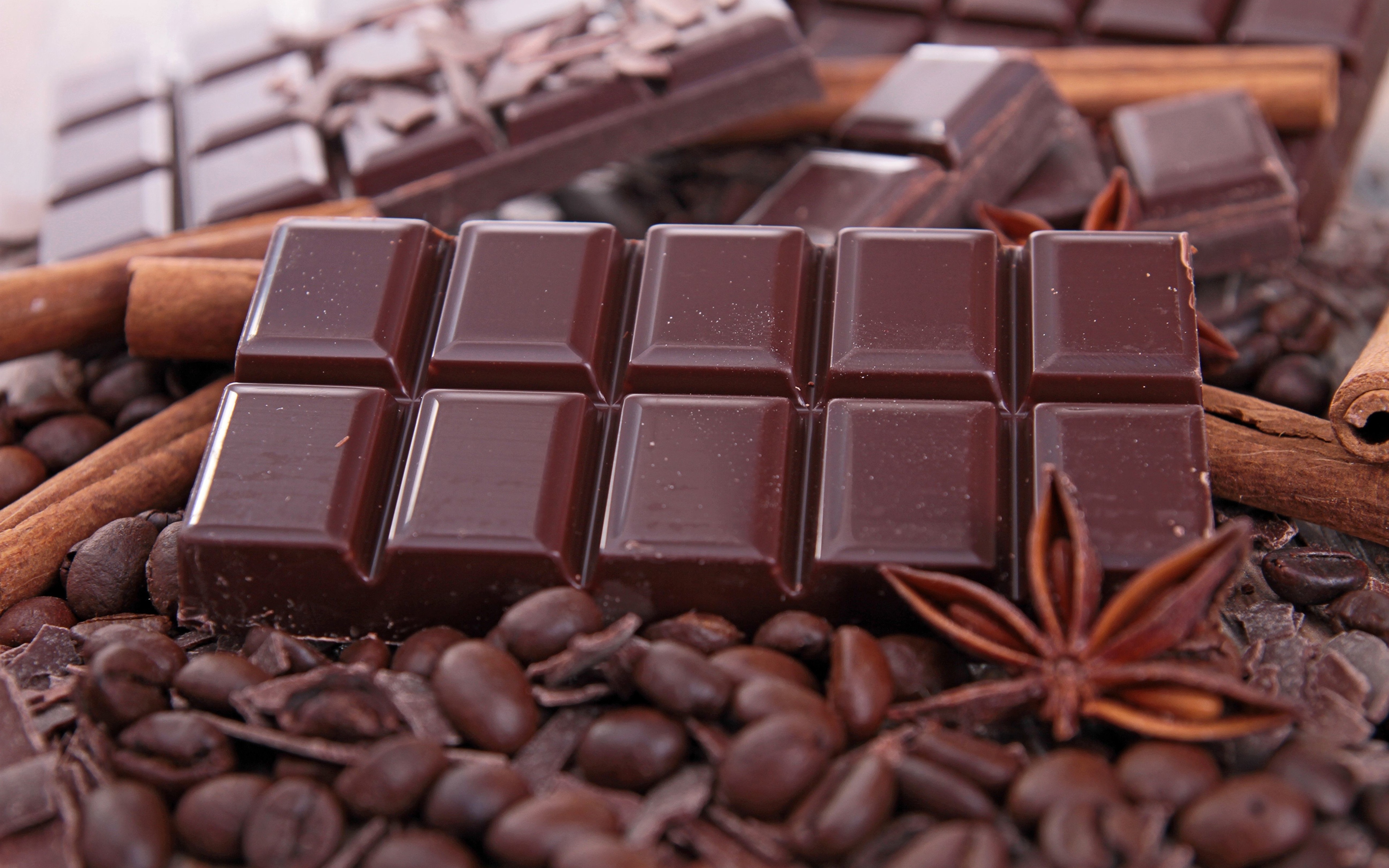 Ice Cream Shop, A Creative and Lucrative Idea
So if are interested in this delicious idea, know that there is no down fall in this business if you offer high quality and products.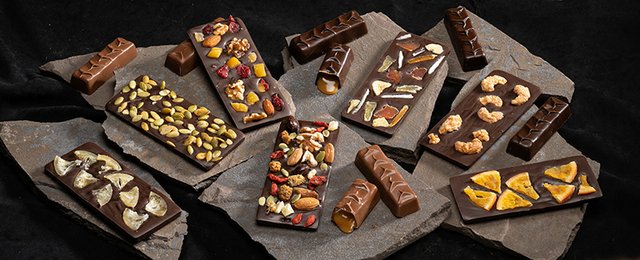 You also can invest in the mass production of chocolate. Either as a shareholder in a company or you could make your own brand. Either way, this is a good and delicious idea!!
What do you think about this idea? Would you like to open up a Chocolate Cafe?