CHOCOLATE Who doesn't love chocolate?! Is there anyone?
Everyone love chocolate…girls, boys, men, women.
There are so many kinds of chocolate..So many flavor.
So if are interested in this delicious idea, know that there is no down fall in this business if you offer high quality and products.
Neon Cafe, A game of light and color
You also can invest in the mass production of chocolate. Either as a shareholder in a company or you could make your own brand. Either way, this is a good and delicious idea!!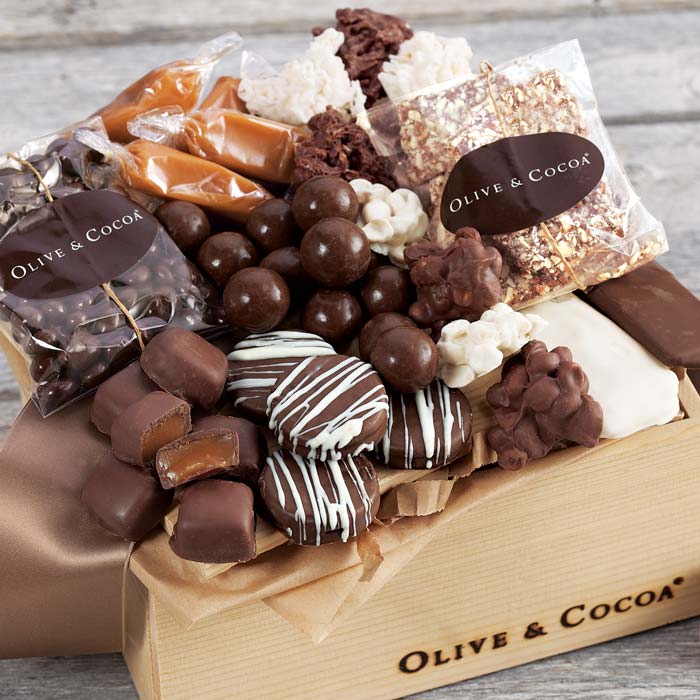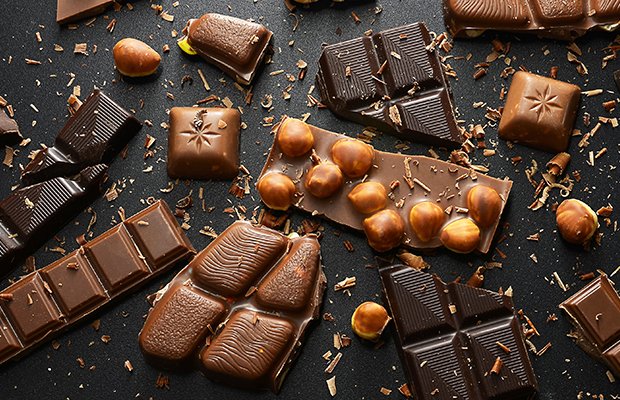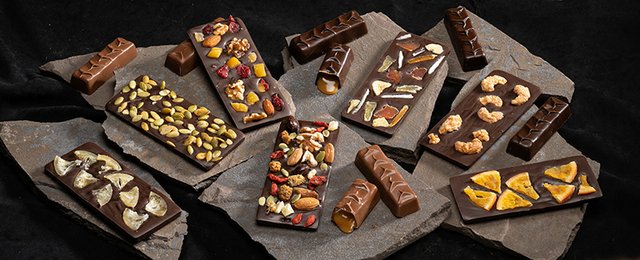 Cafe Plus Two: An Unique Opportunity for a New Experience