The idea of decoration of cakes and pastries, is one of the best home-based businesses and one of the most lucrative one.
We all buy cakes and pastries from time to time; usually on special occasions such as birthday, weddings and … .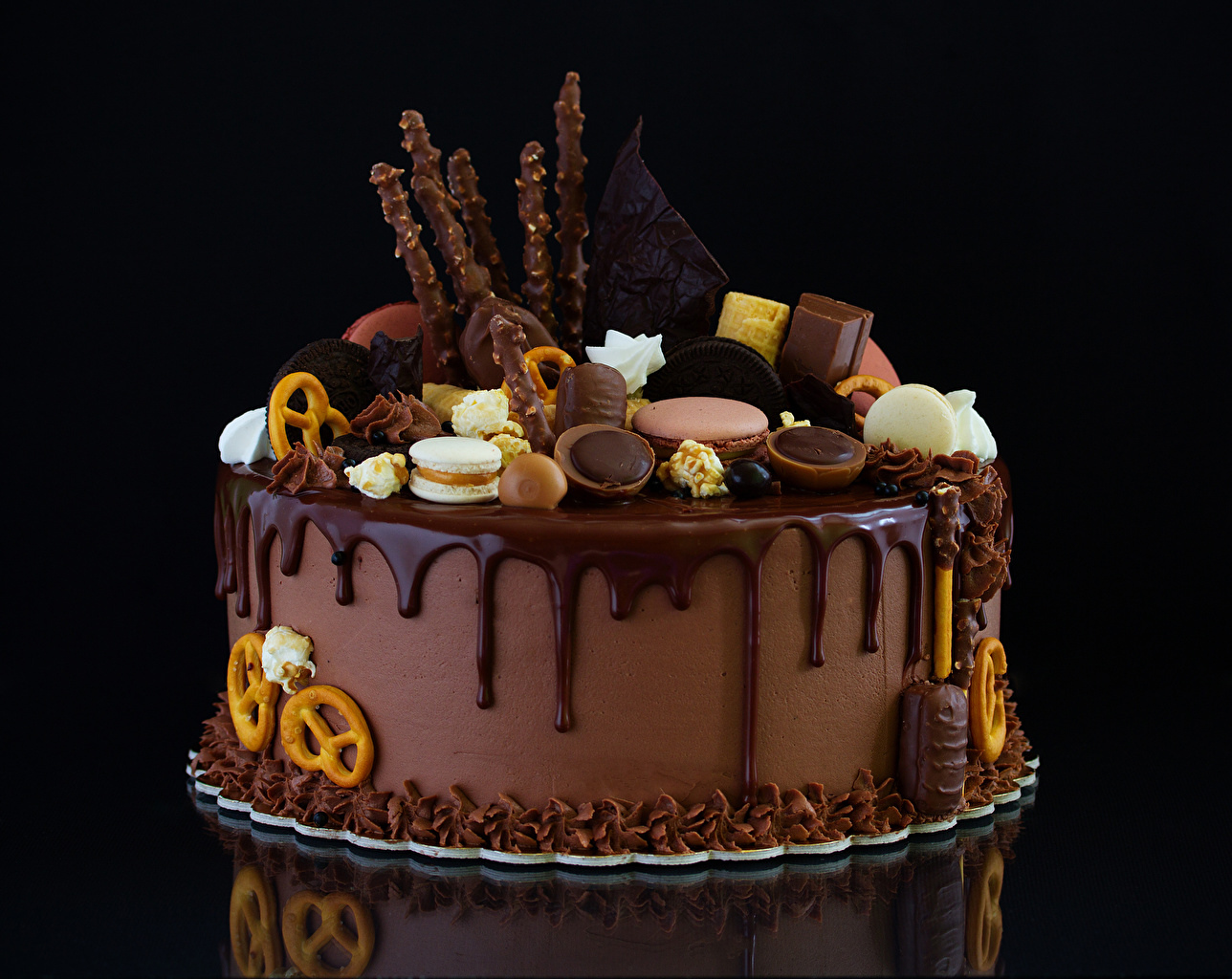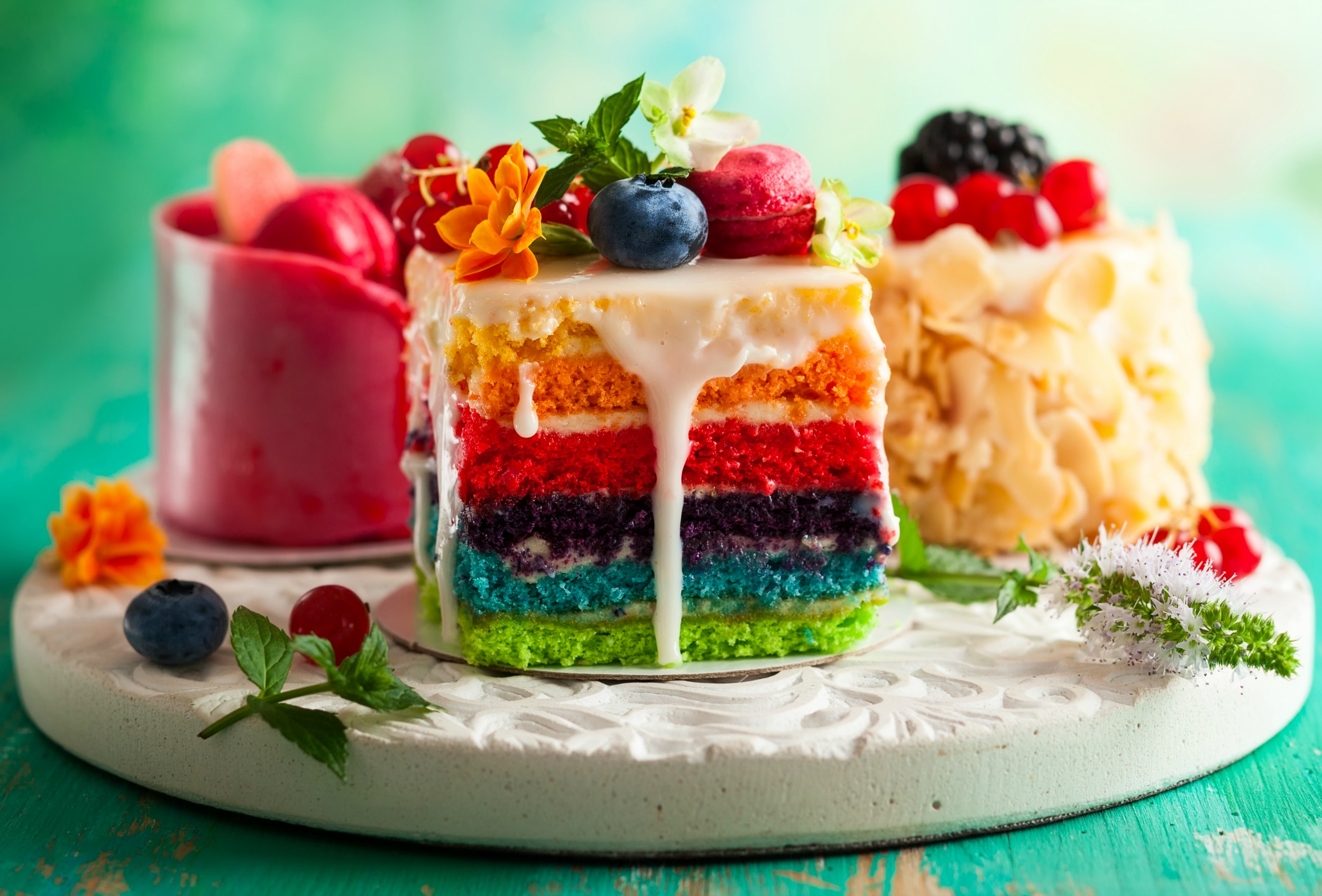 Delivery Confectionery Software Design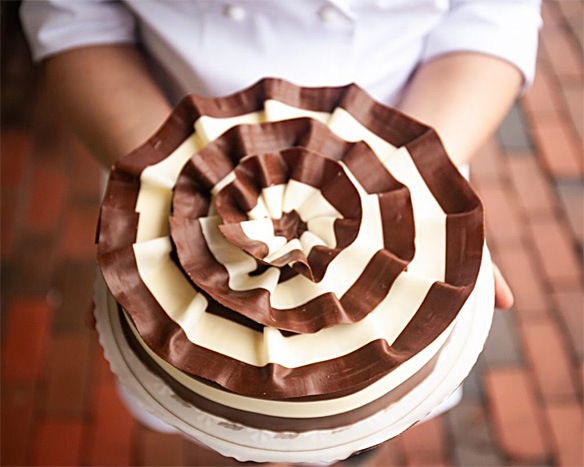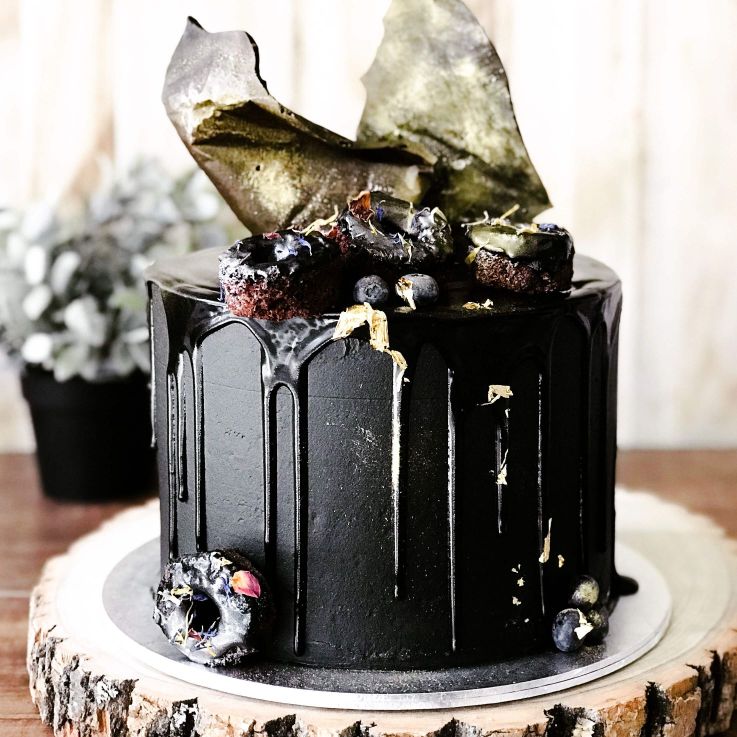 When we want to buy a cake, we try to buy the most beautiful one or we order to make us a special decoration.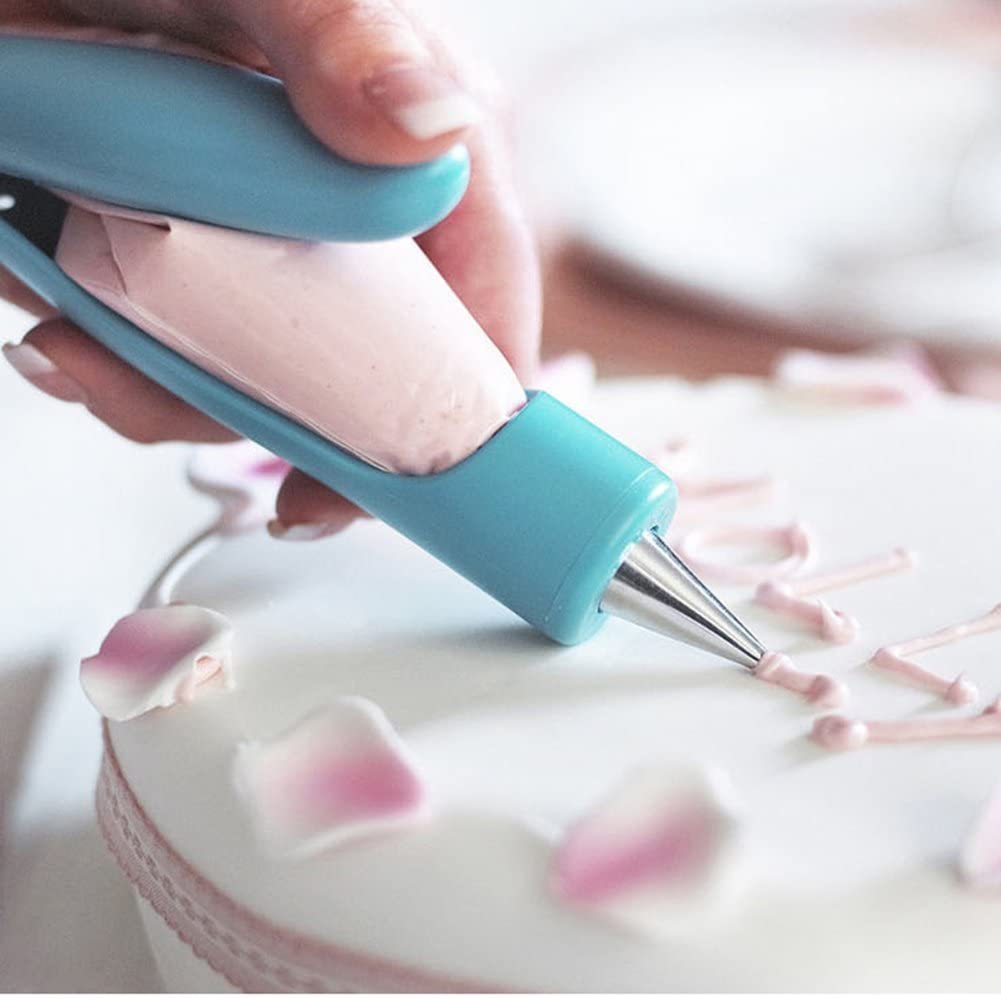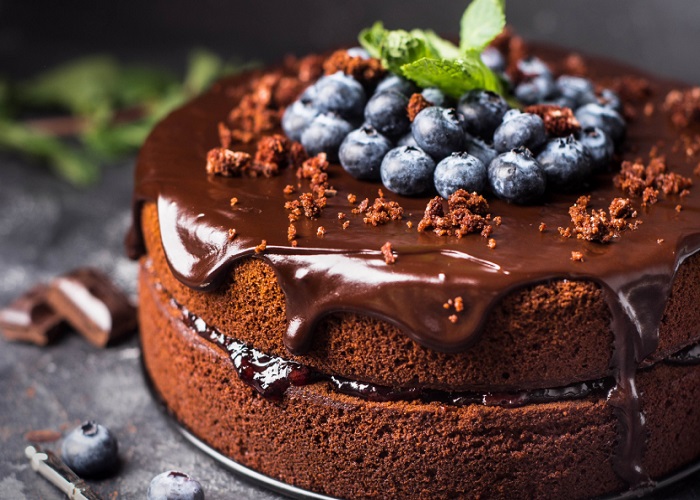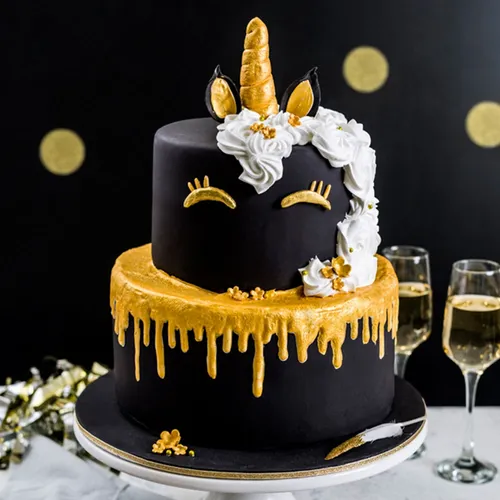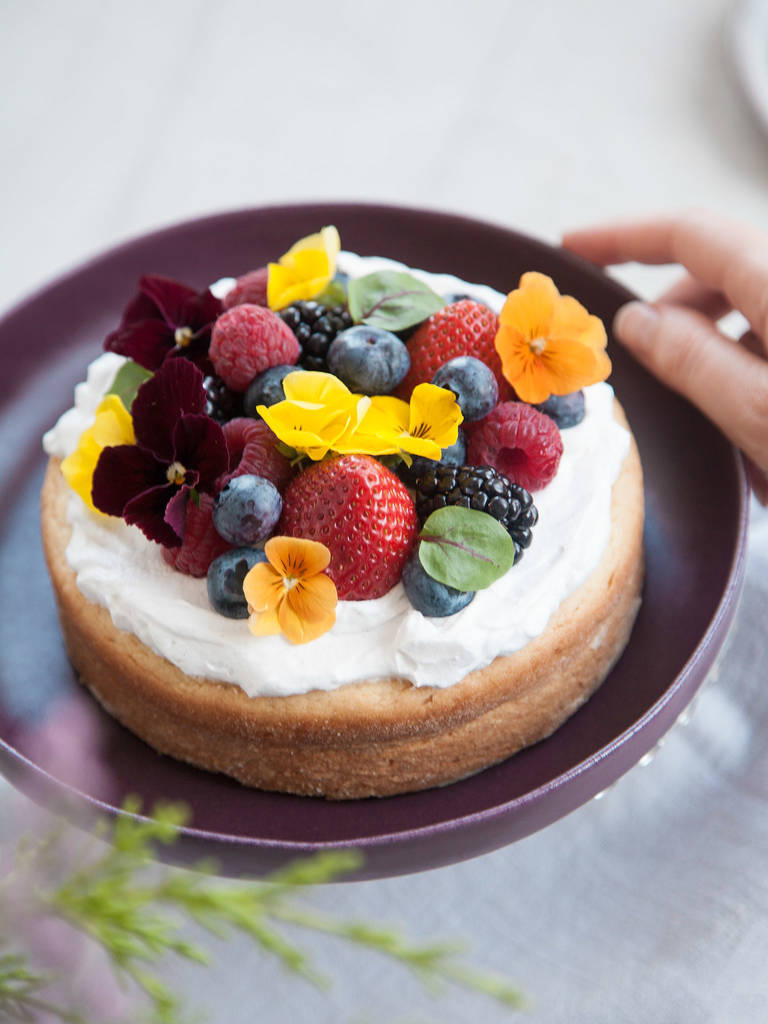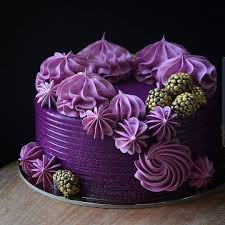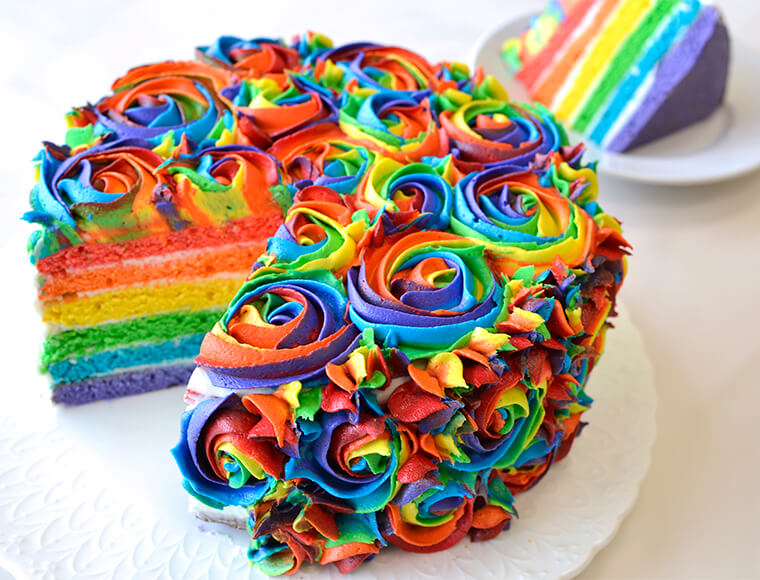 If you are interested in this line of work, and know about cakes and pastries, you easily can start this business at home. You can buy the necessary material and when completing a decoration, post pictures of it online and advertise your work.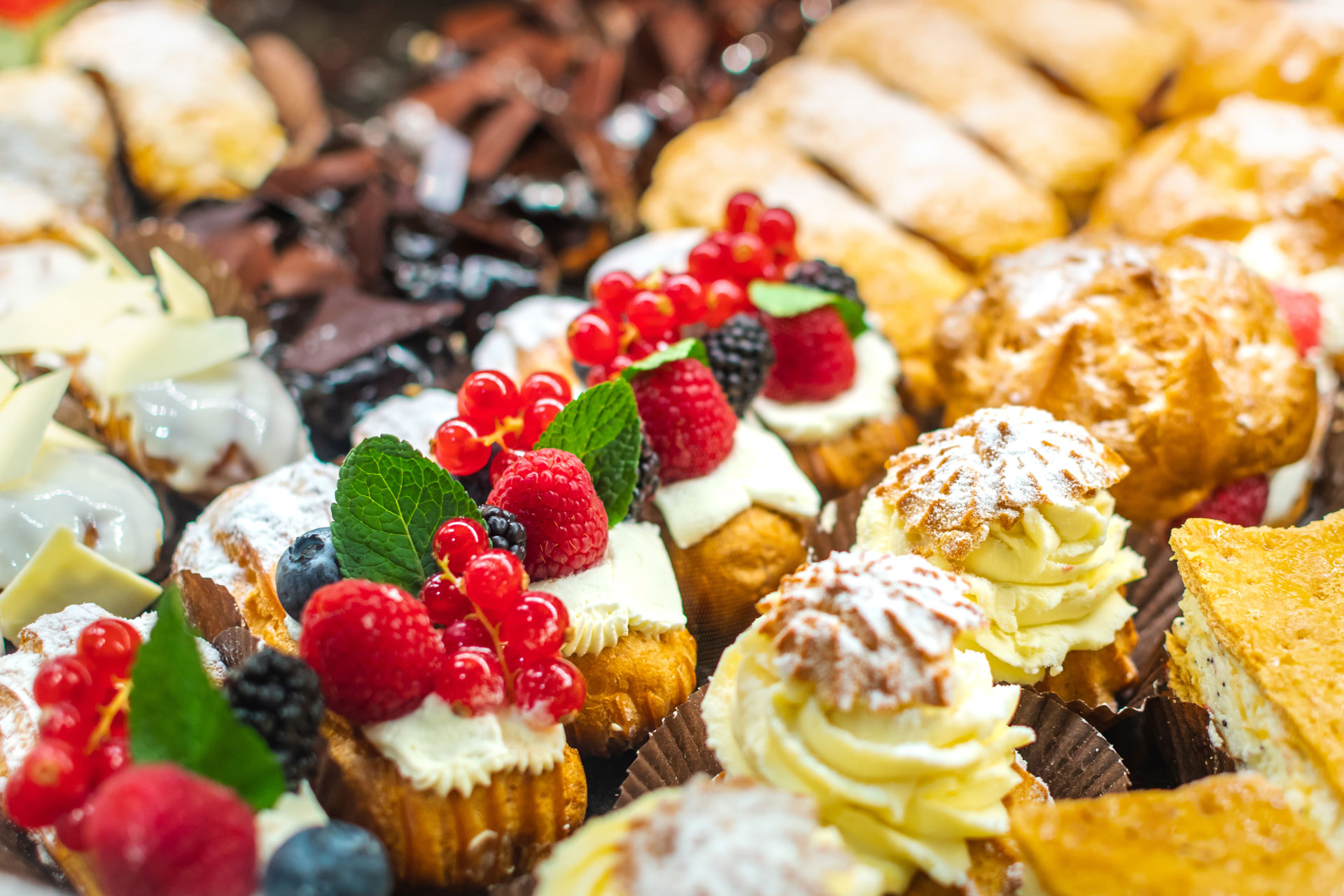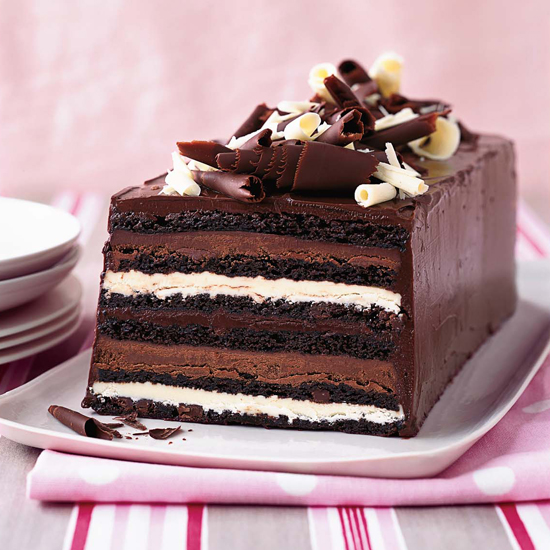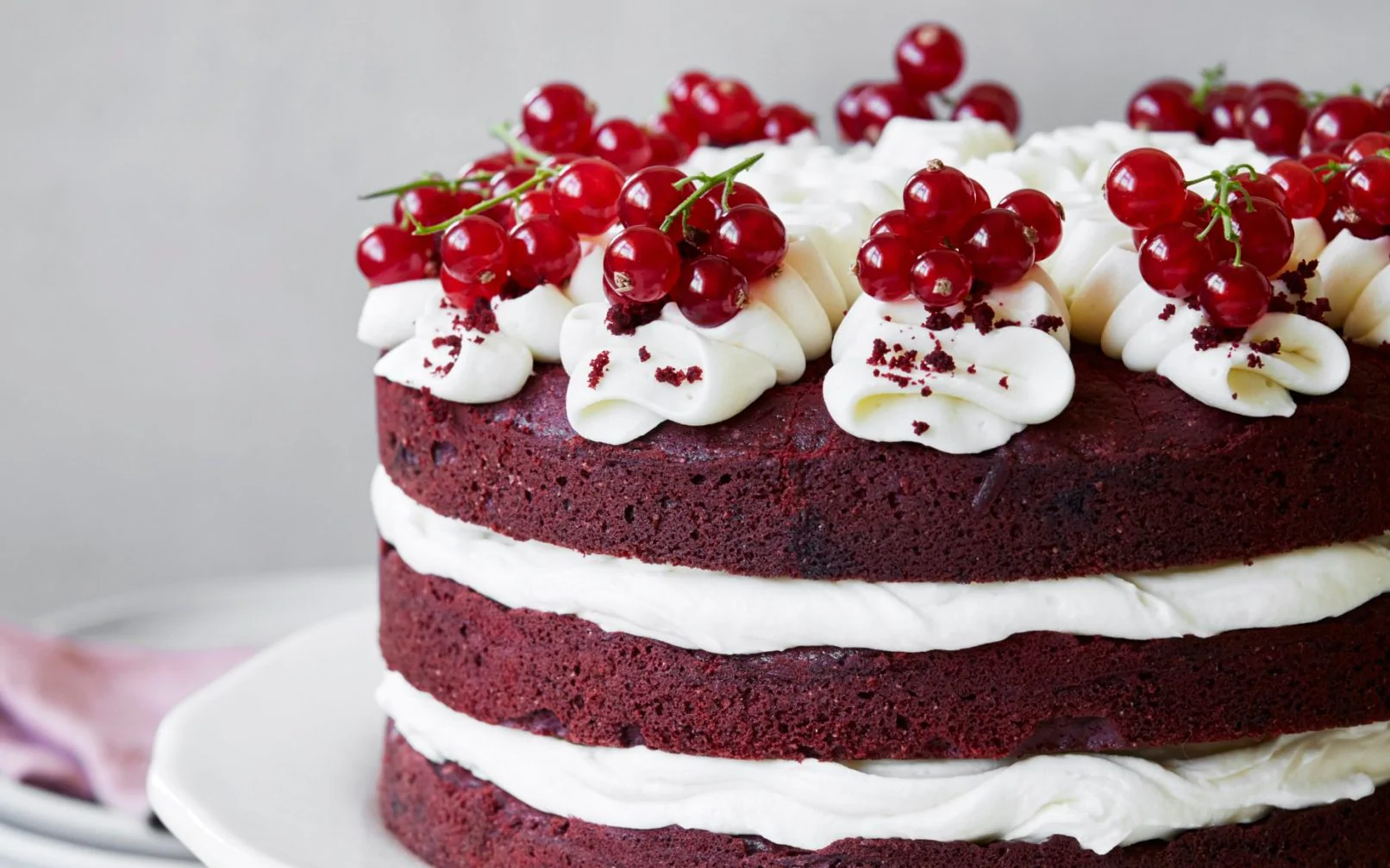 This way, you don't need a lot of capital and you don't need to pay for a location and crowd, you just need to be careful about the hygiene and healthy ingredients.