This business idea, is for those who love animals and can't get enough of them!
Pet sitting is one of the most fun and exhilarating business ideas there is. Although it has its own difficulties and hardships, but spending time with animals all day, help a person feel refresh and happy most of the times.
This is a job that you begin as a part time job, a second job, a home-based business or if you like and have the capital and credentials, you can open a center.
The starting costs are minimal, you just need to know your way around dogs and ... .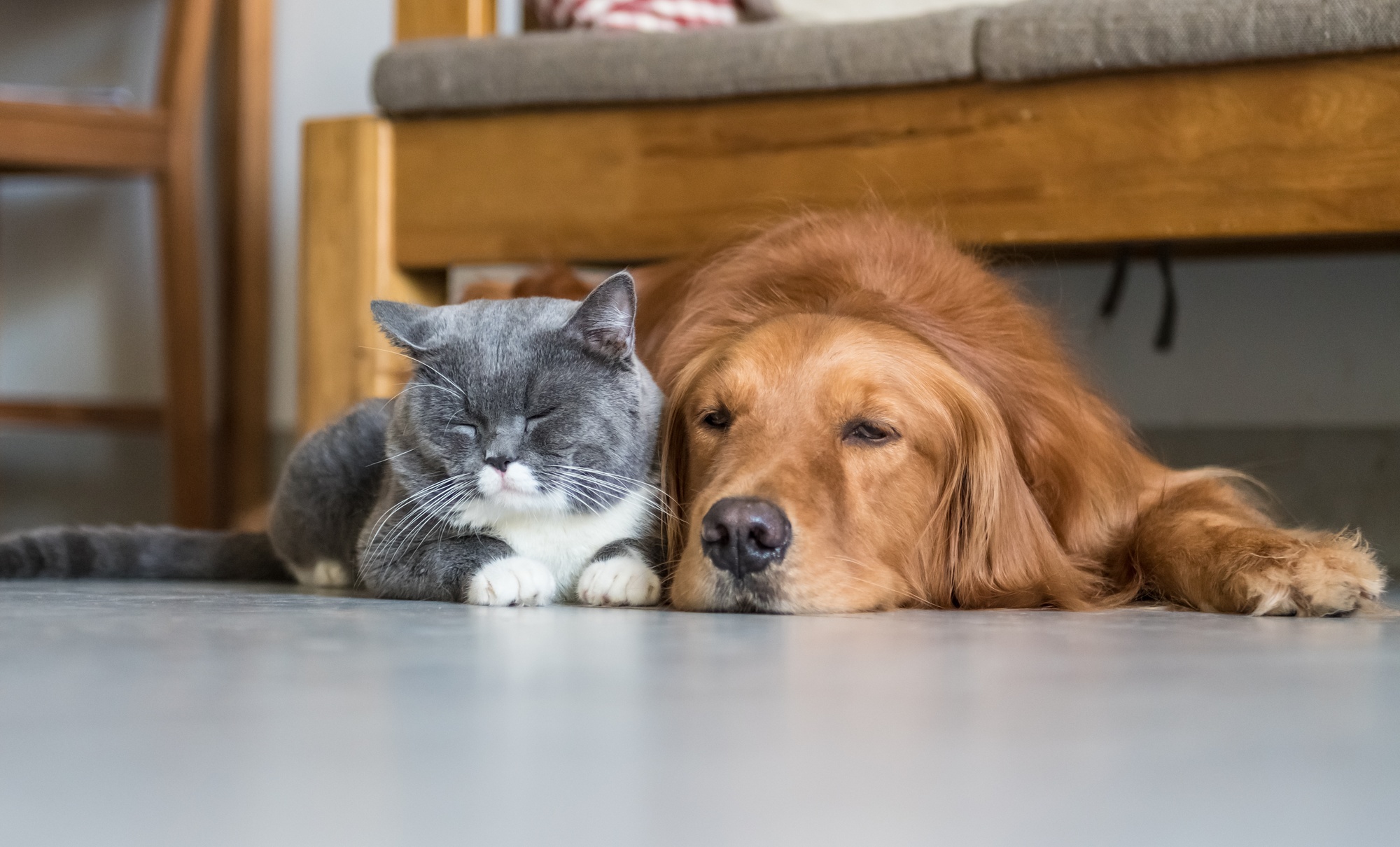 Dog Training Business, A Nice and Fun Idea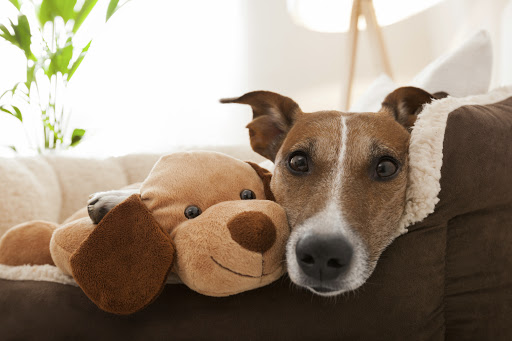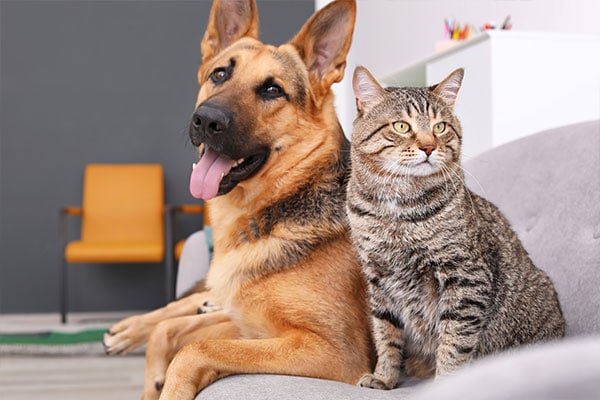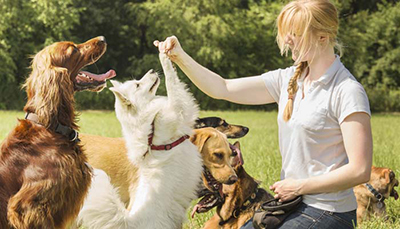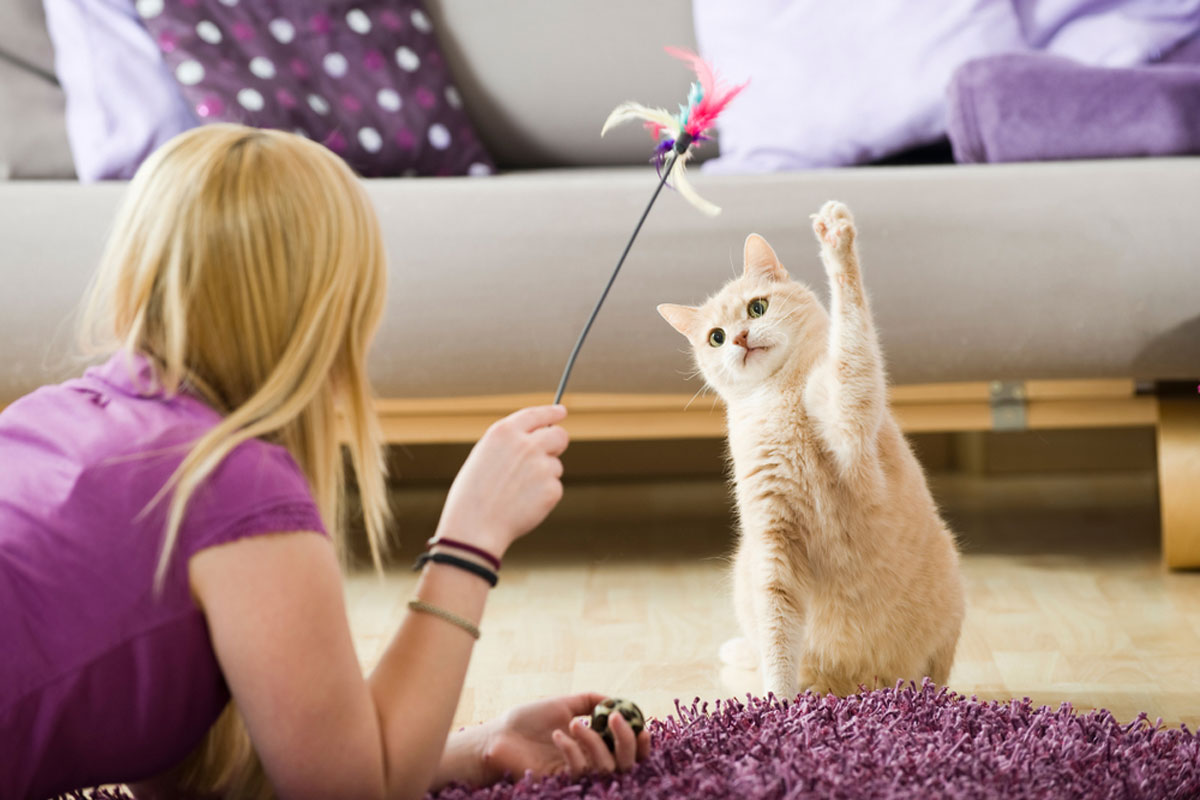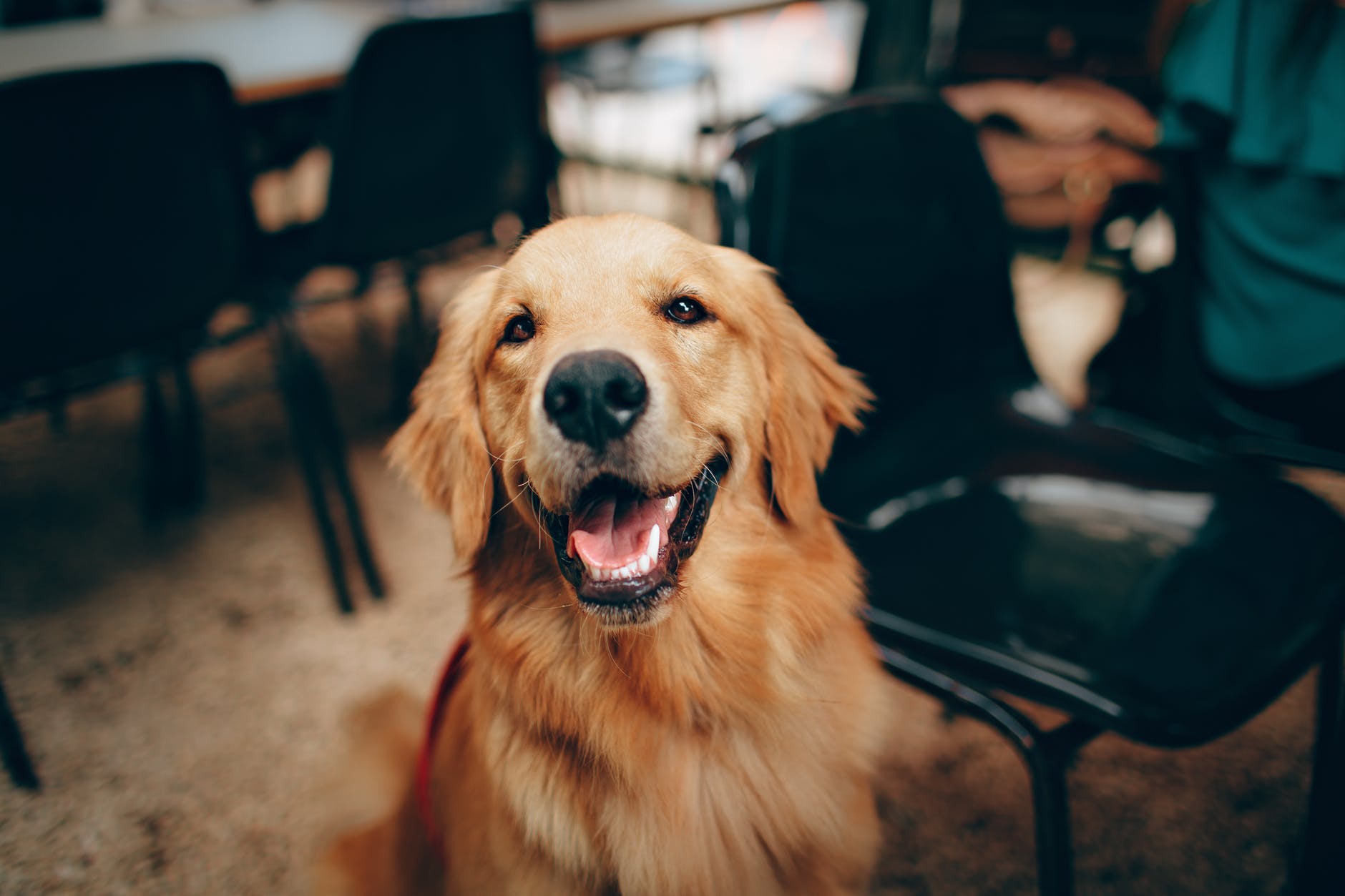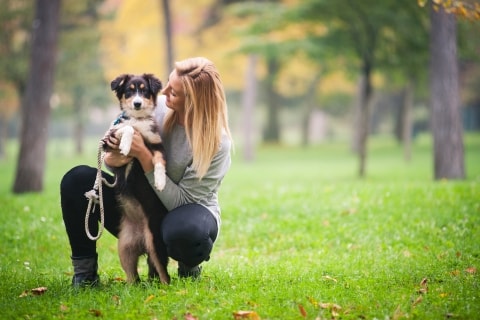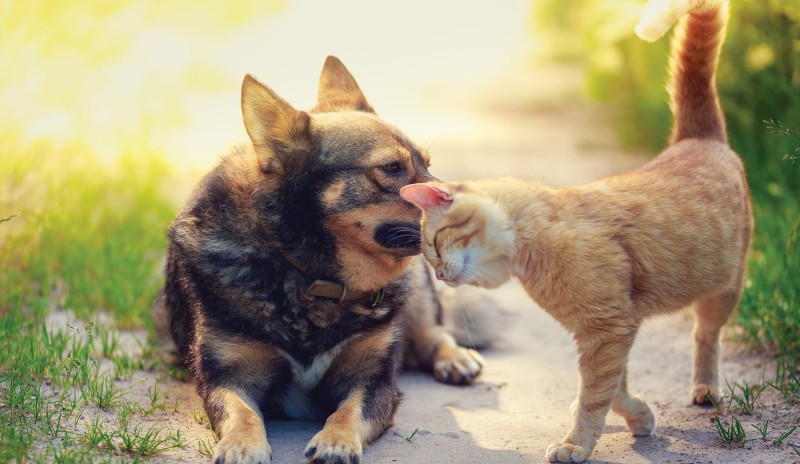 Animal Behaviorist, A New and Practical Idea