Ice Creams..These delicious snacks that nobody knows where they come from, but thank God that they did. They are like heaven on earth..don't you agree?
Ice Cream is one of the few things on the planet that almost everybody loves.
Ice Cream Shops are visited constantly especially in the summer by everyone.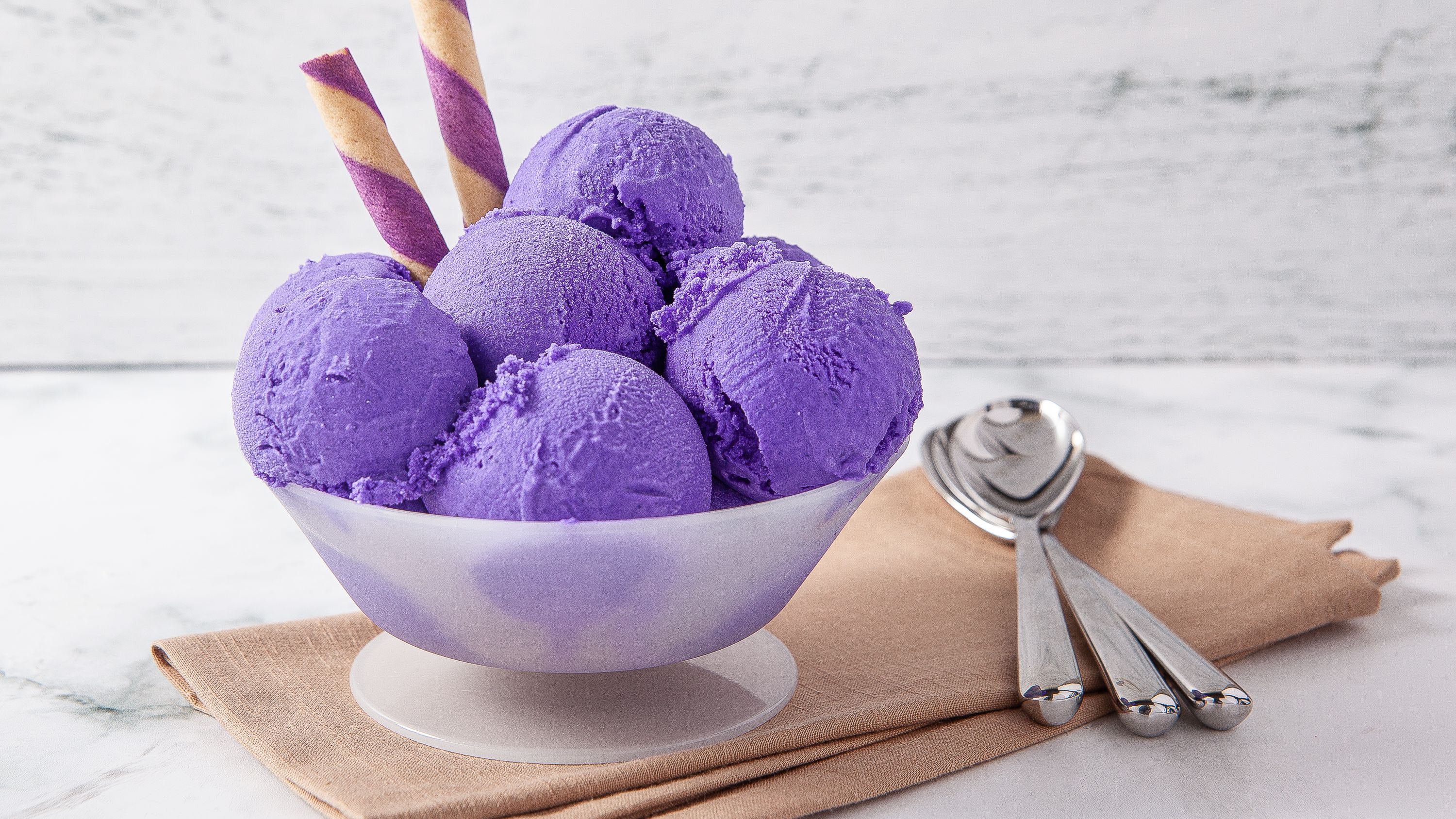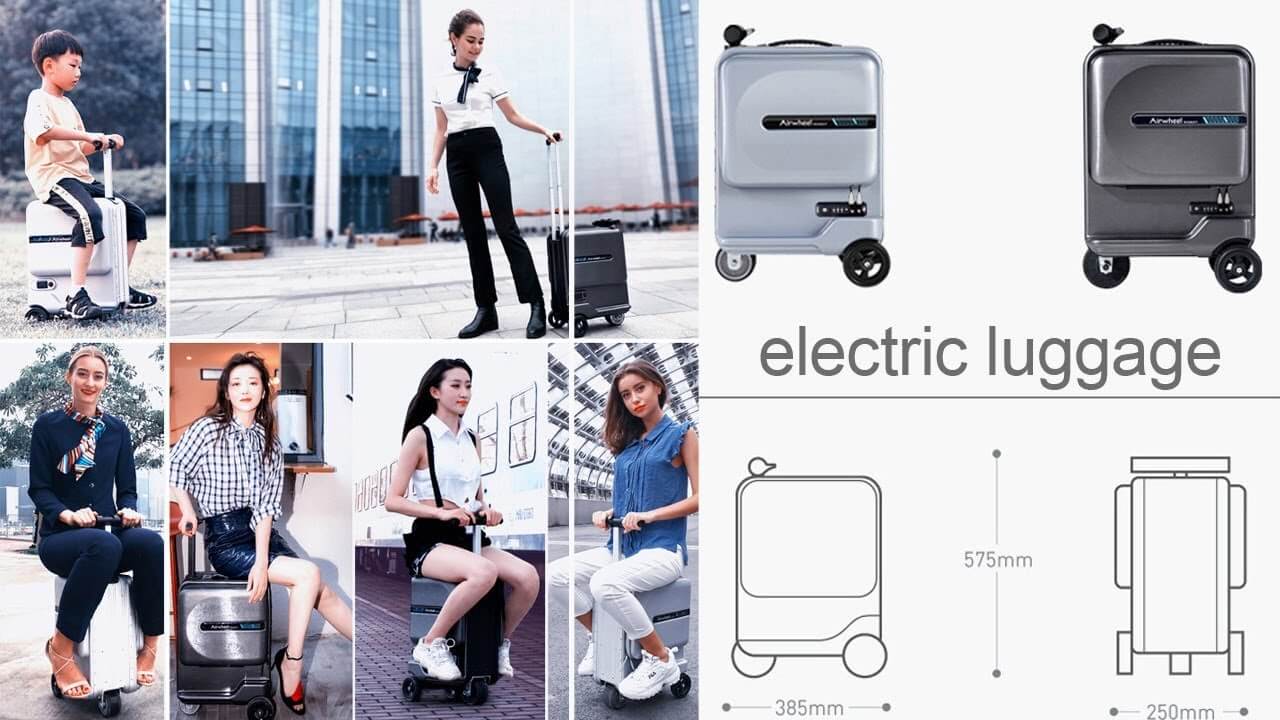 Nobody know when or where ice cream was made but surely no one regret that it did. Ice Cream is a perfect snack for any time, any day, with any body.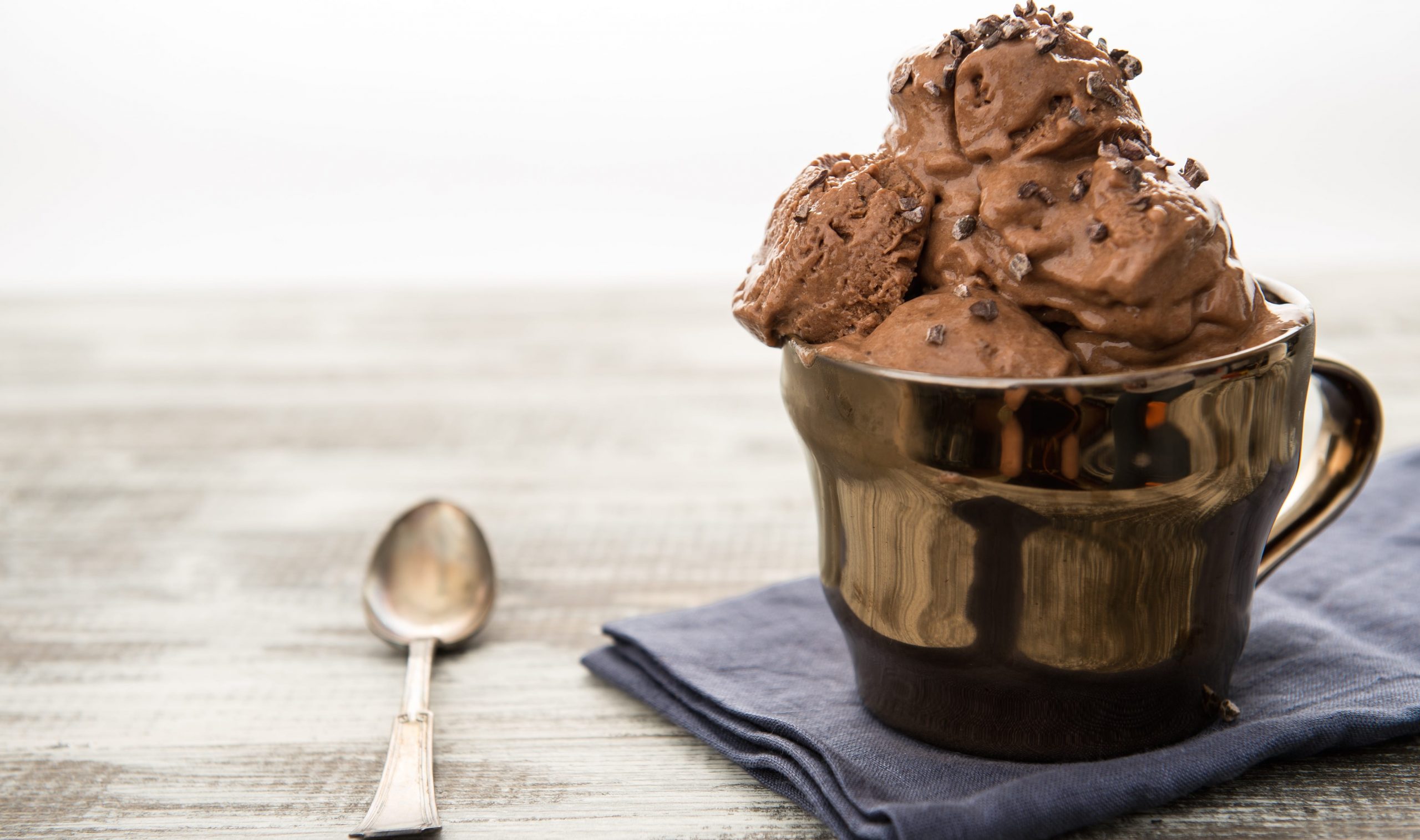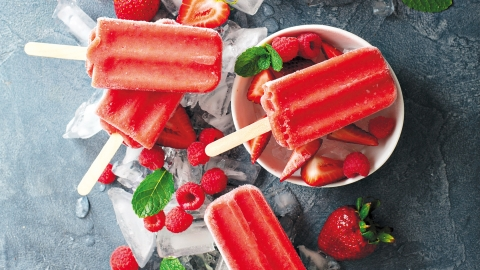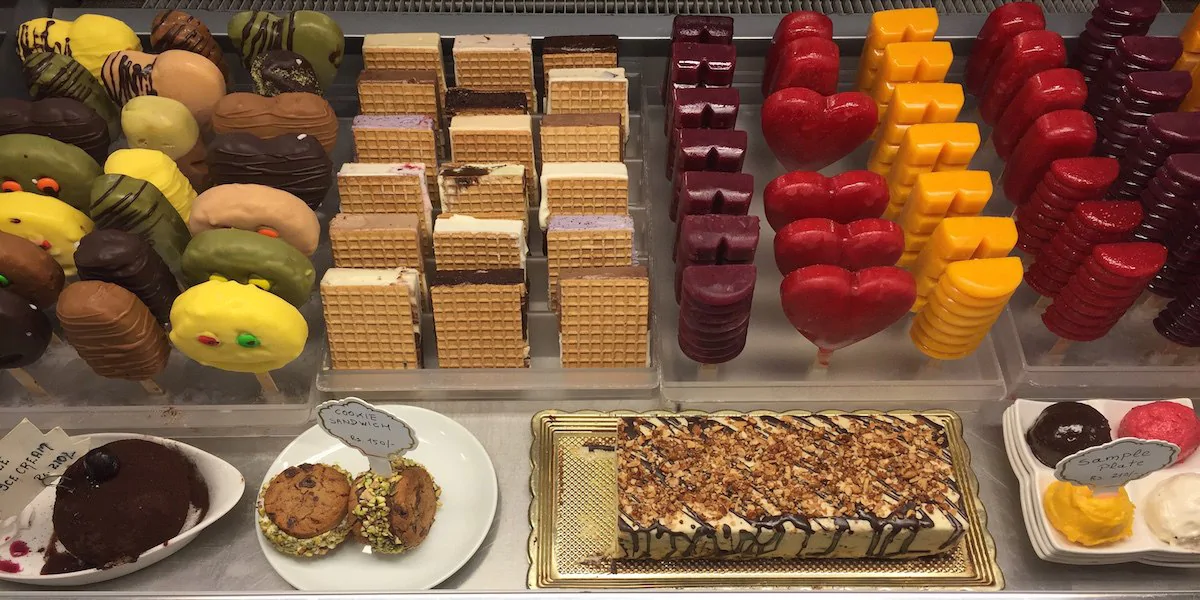 House of Pies, A Delicious and Lucrative Idea
Ice Creams has a lot of flavor, shape, model and ... . It all depends on what kind of business you want to run. In this business, the possibilities are endless.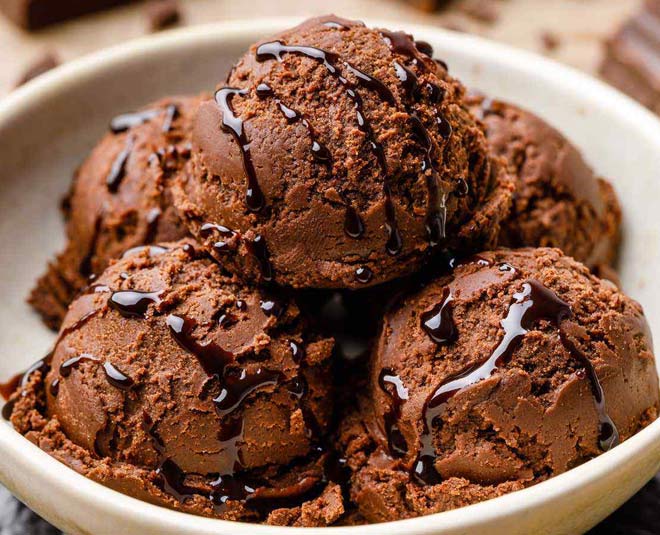 If you decide to open up a Ice Cream Shop, rest assured, you won't regret it.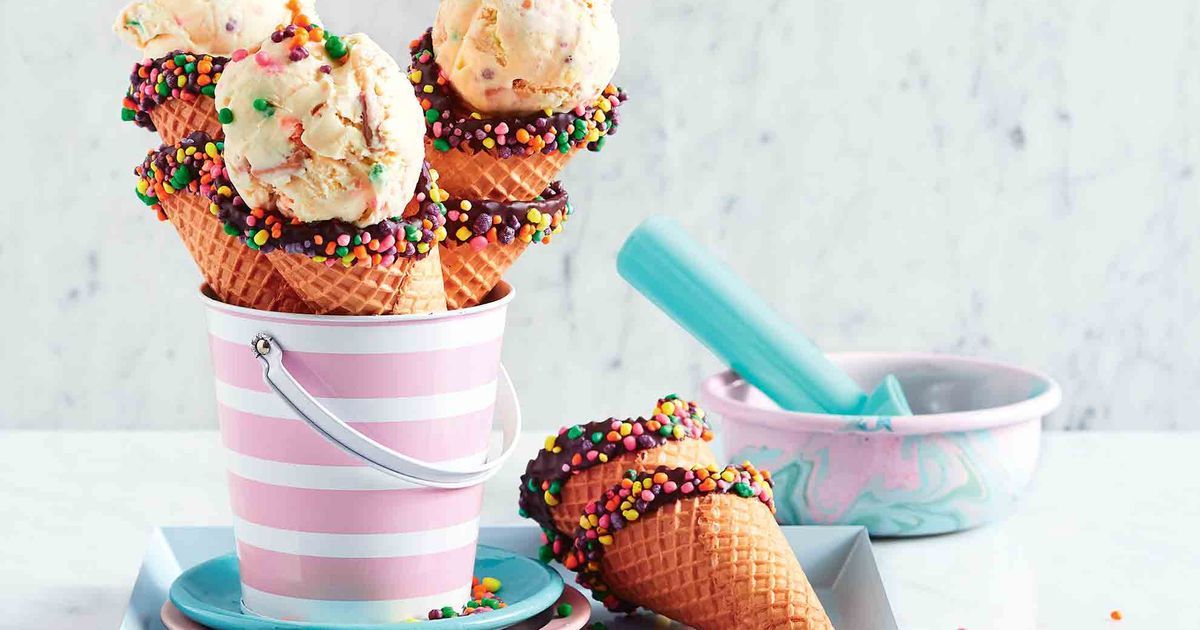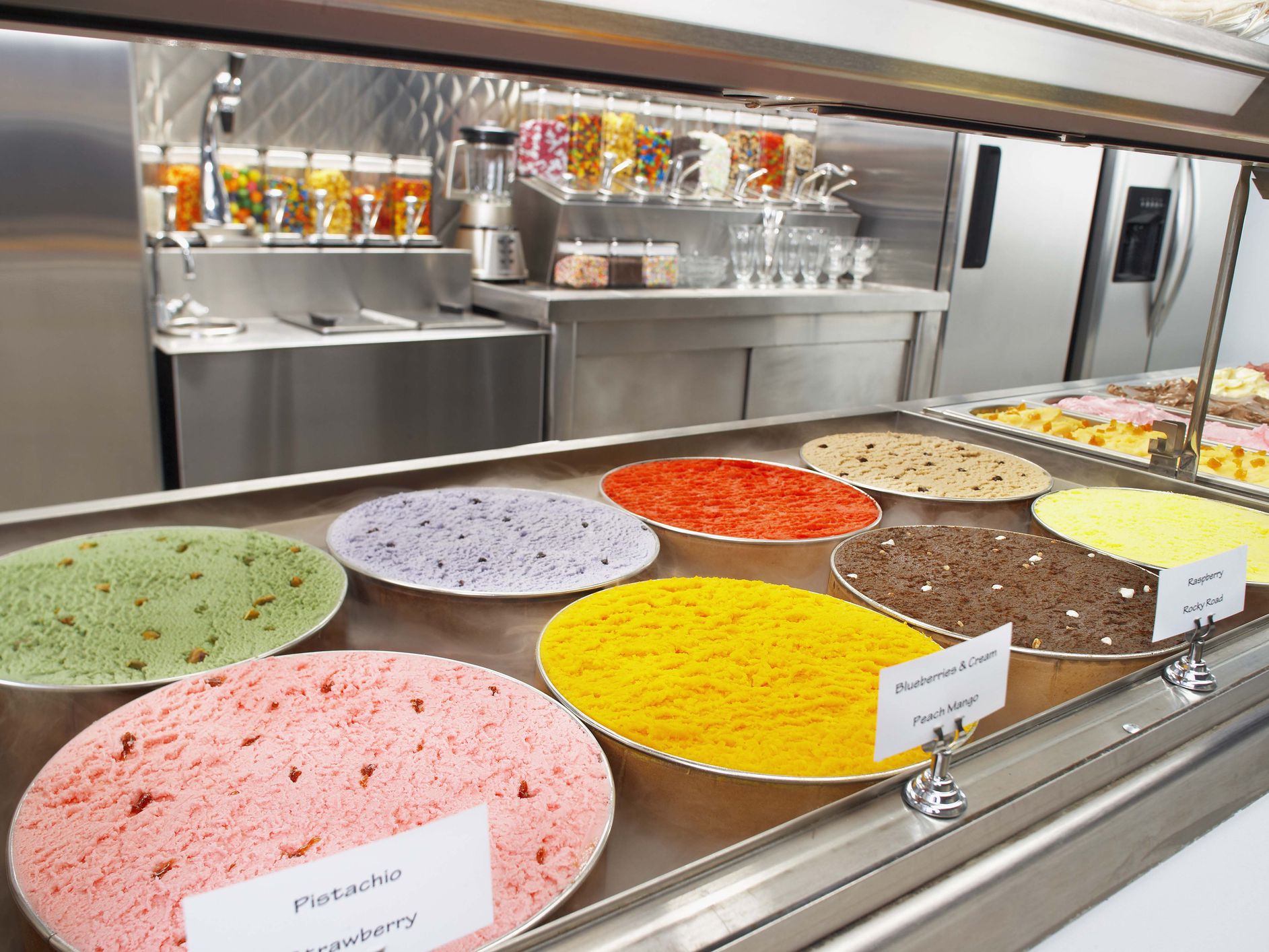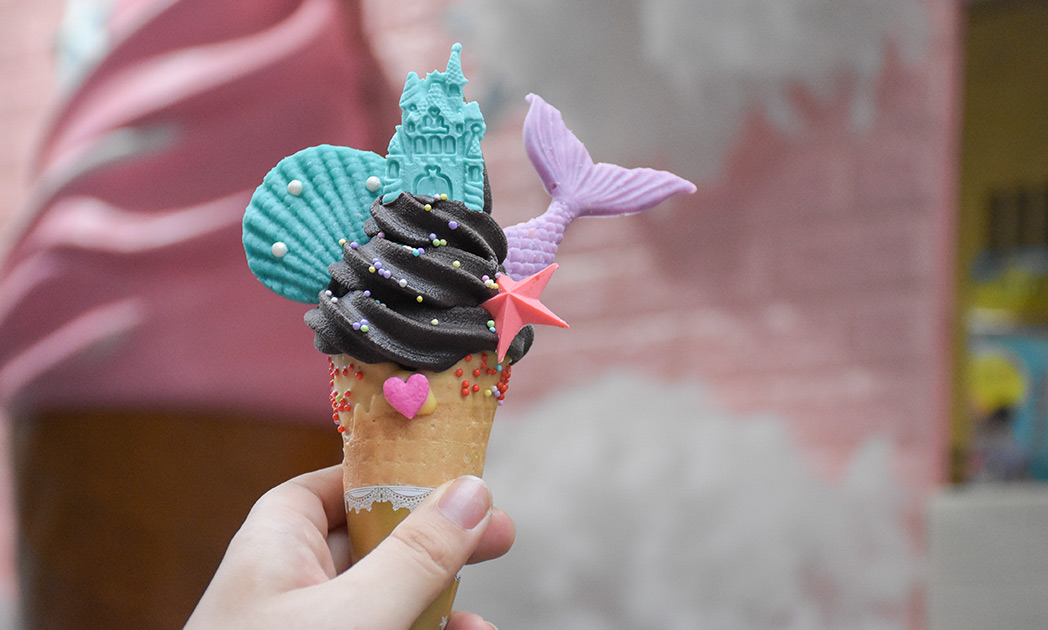 House of Pancakes, A Unique and Delicious Idea