A personal chef is one of the best home-based business ideas for those who love cooking and baking.
A trained chef has multiple choices as a career, one of which is to become a Personal Chef.
A Personal Chef prepare meals for companies, corporations lunches, special occasions such as parties and birthdays, large and busy families that don't have the time to cook for themselves and so on.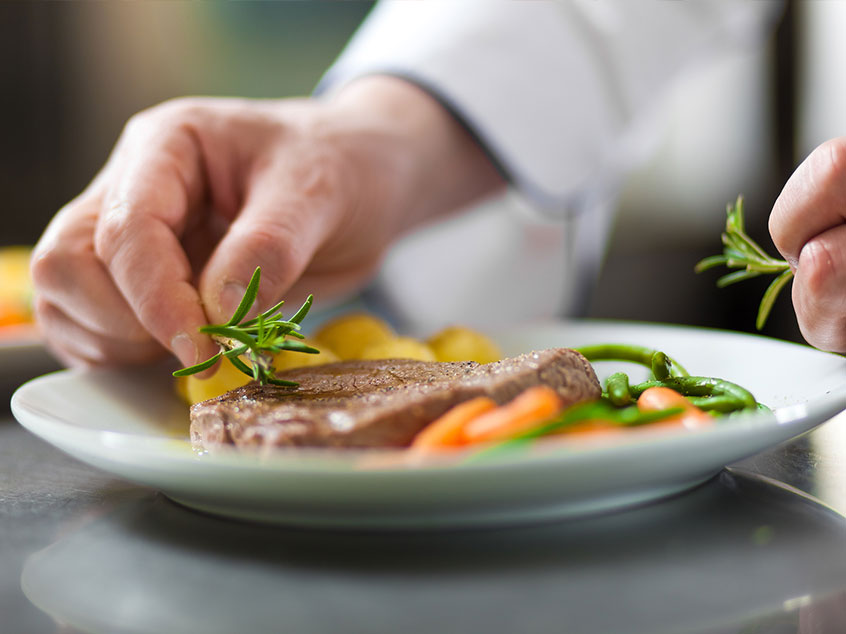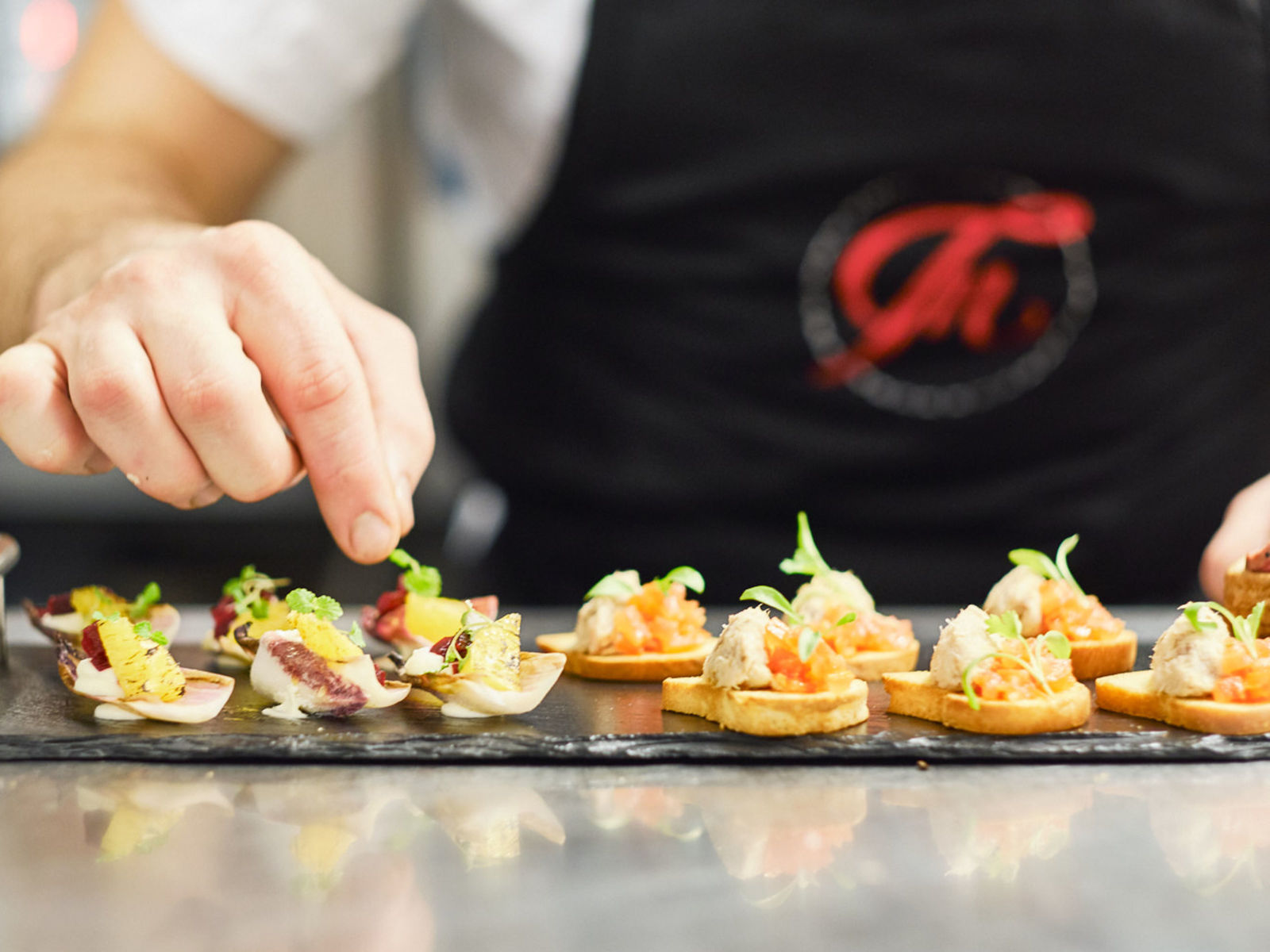 Food Blogging, A New and Interesting Idea

Some personal chefs cook in their own home and then deliver the food to their clients and some chefs, cook at their clients houses. It depends on the client wishes and your contract.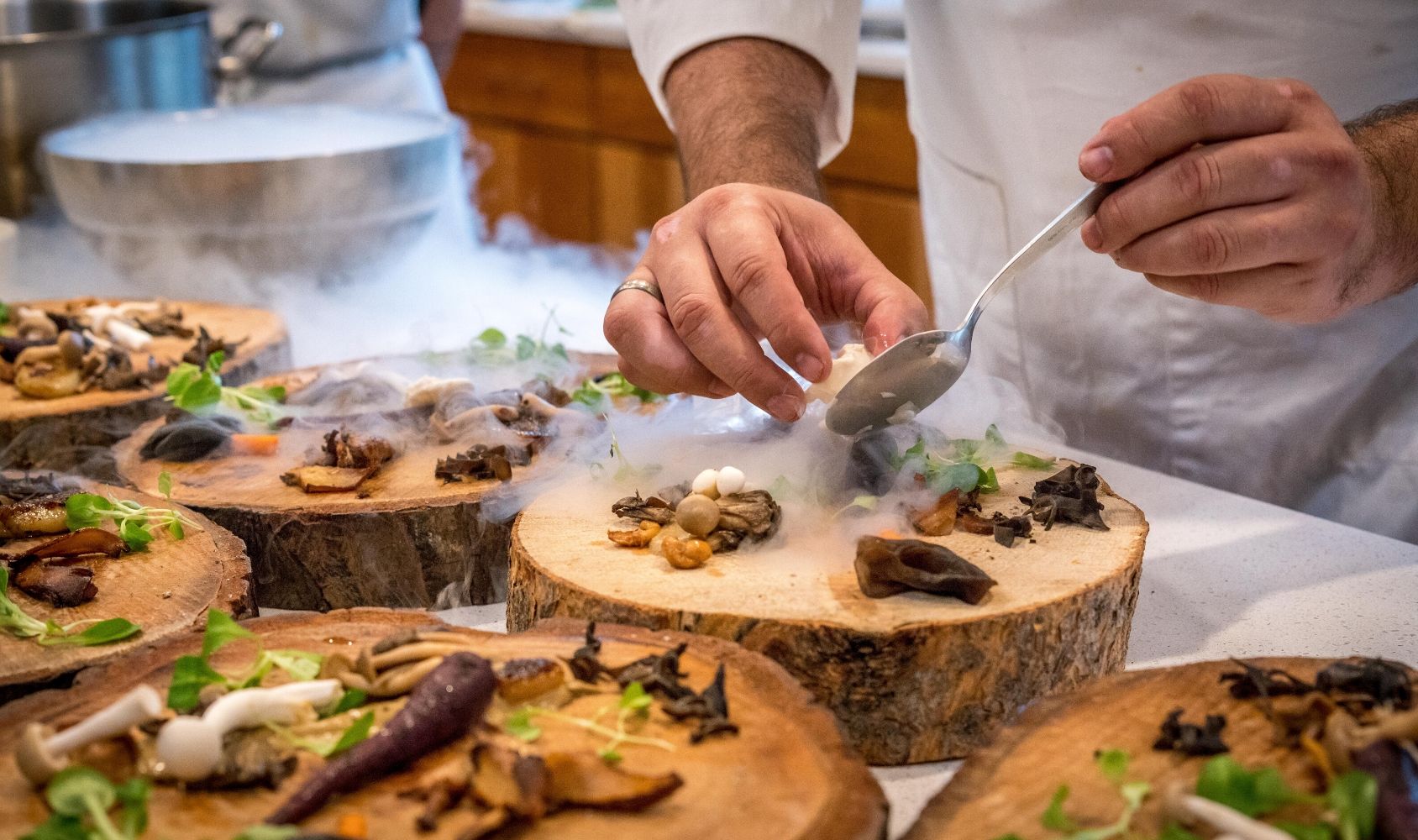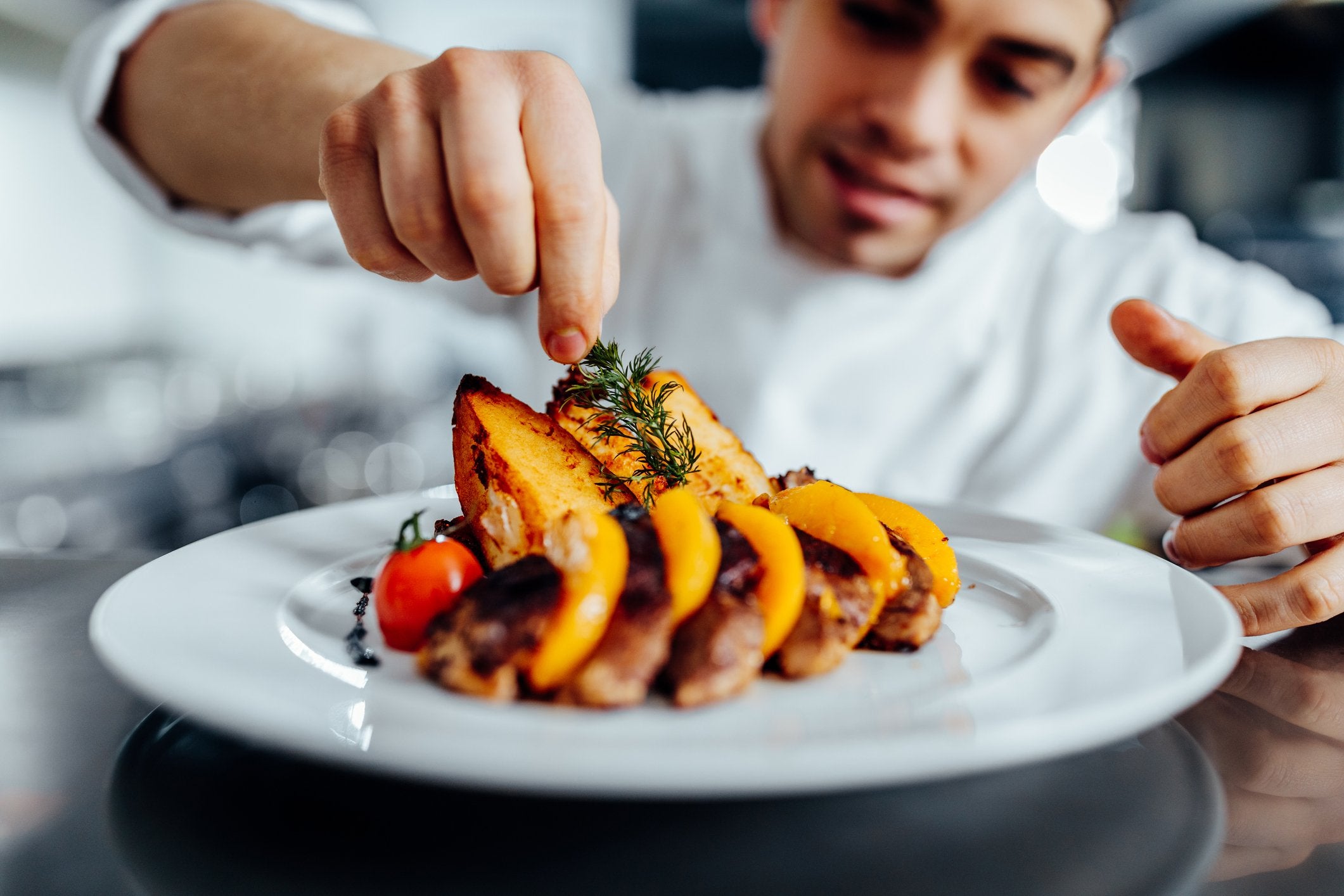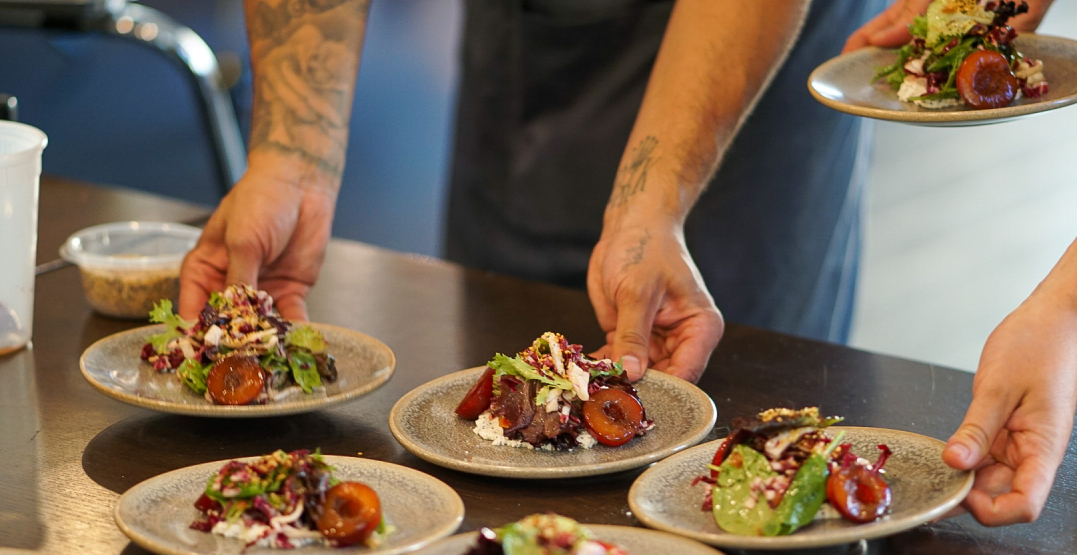 Some client has specific needs and demands, some have strict diets and need a special diet. The job of a personal chef is to ensure that all of his or her clients' wishes are met.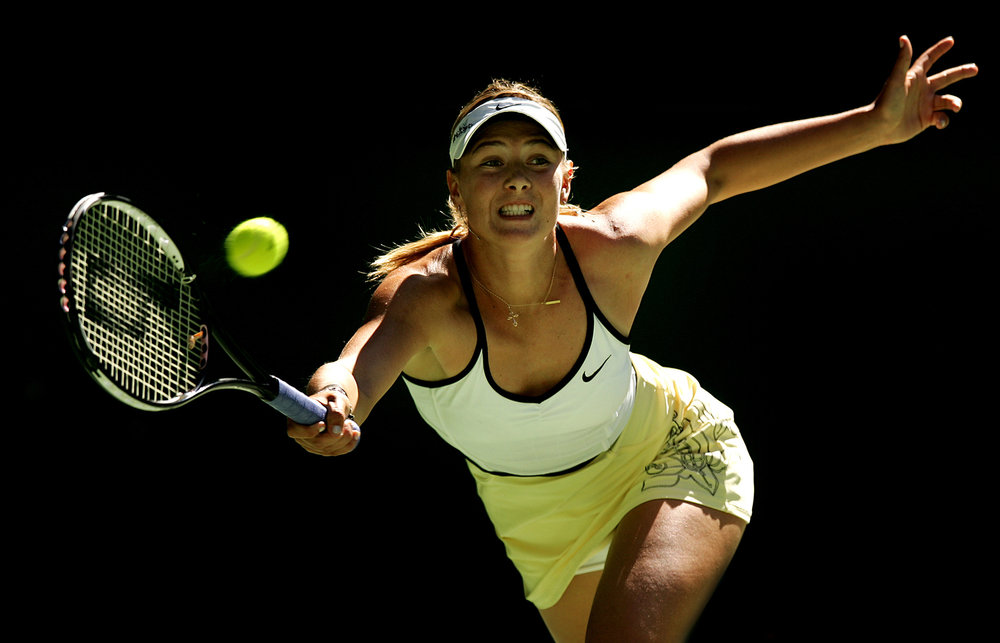 Food Kiosk, A Useful and Creative Idea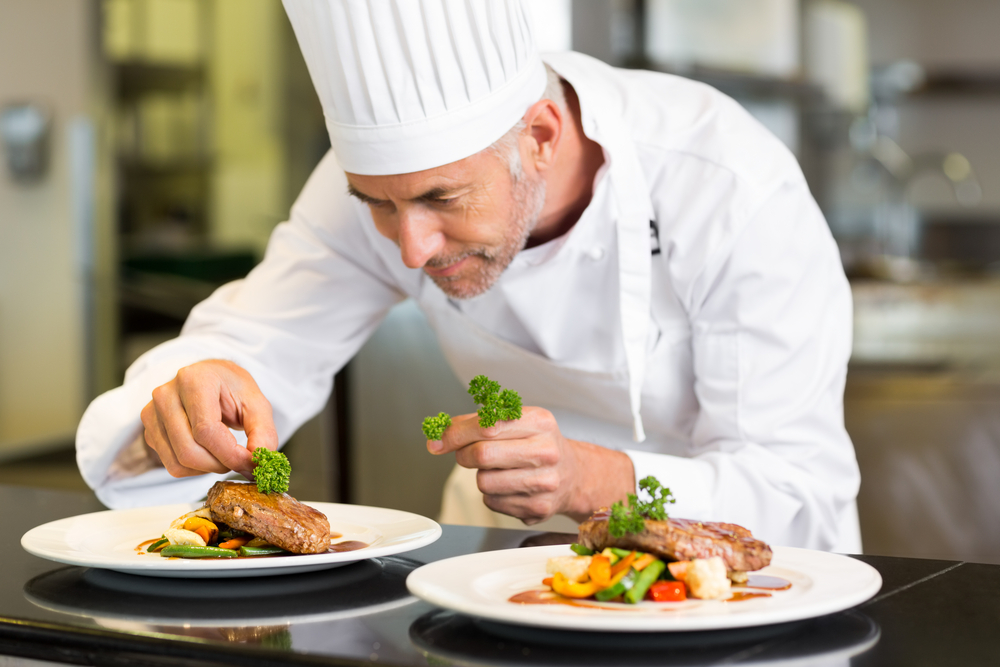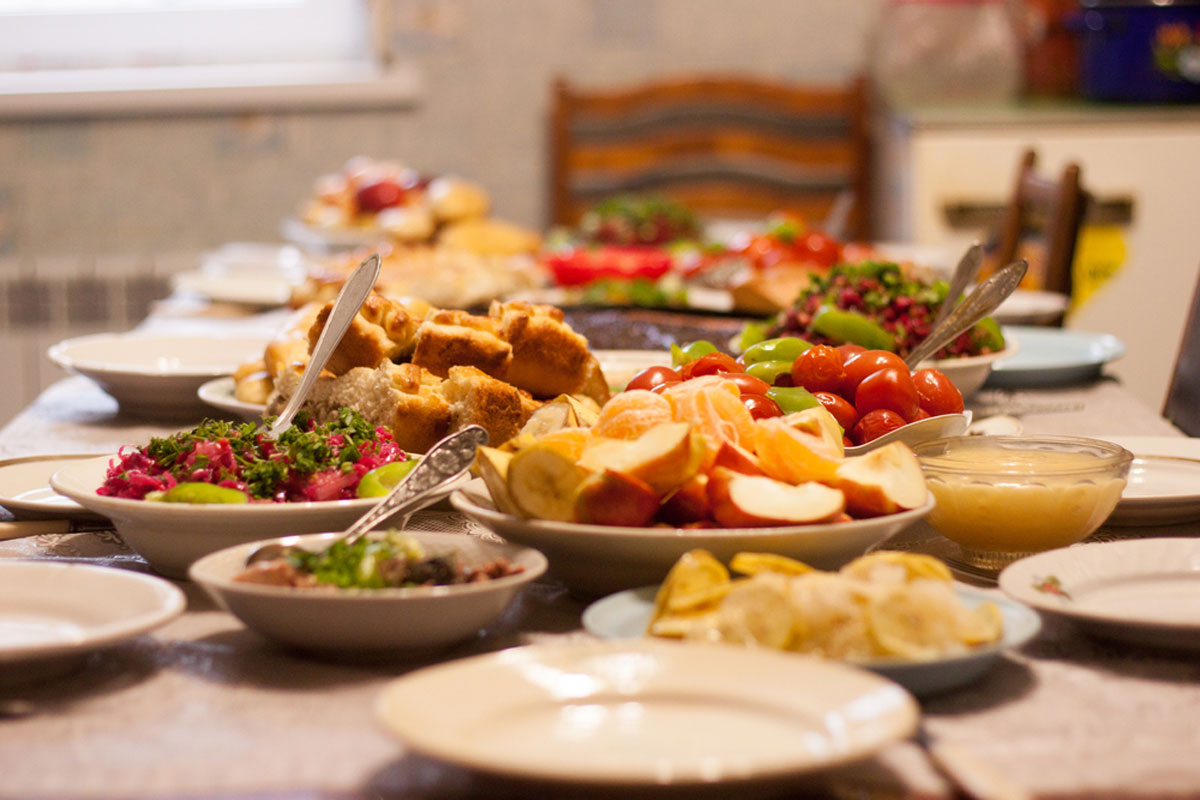 A trained chef, instead of opening up a restaurant can become a personal chef. Though a personal chef's job has its own share of difficulties, it doesn't have the risks, stress and expenses one needs to spend to open a restaurant.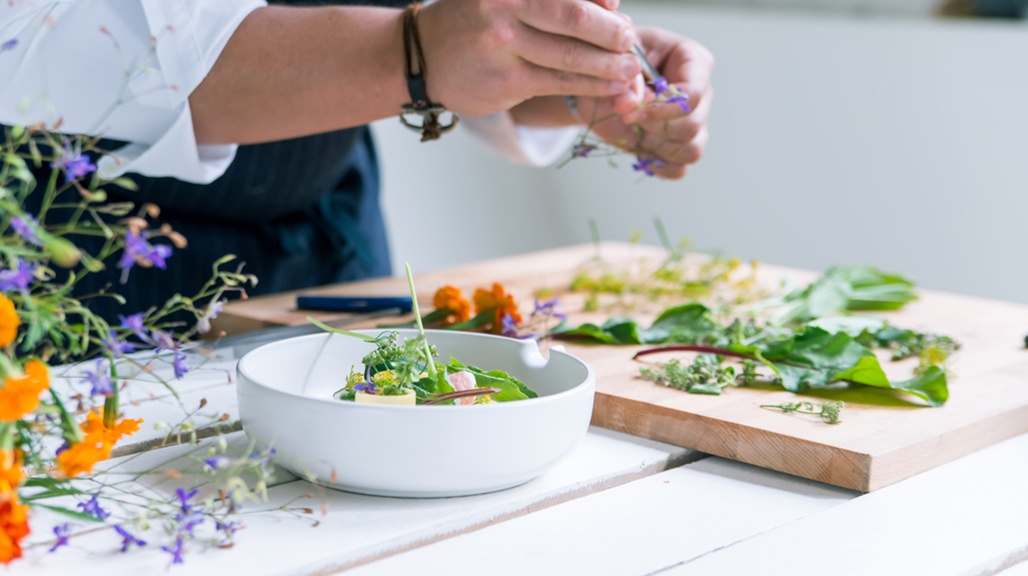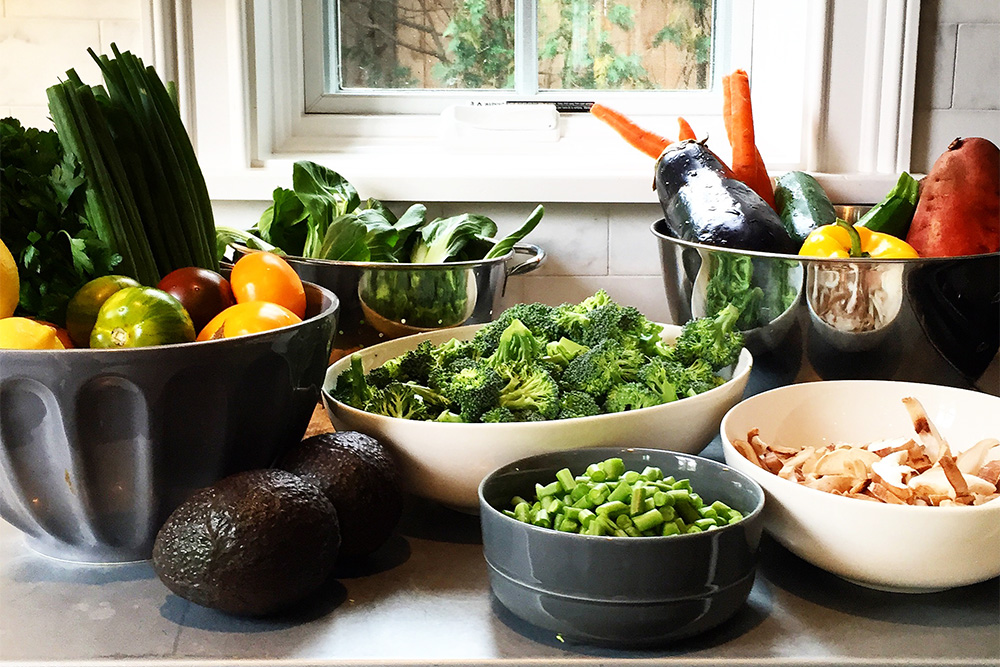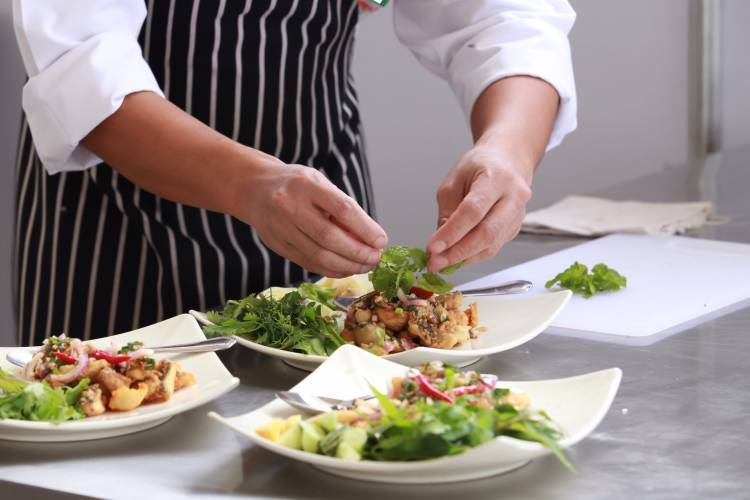 Colored burgers. Burger or artwork?