Barista is one of the new businesses that has come to light.
A Barista is a person who prepares and serves espresso-based coffee drinks.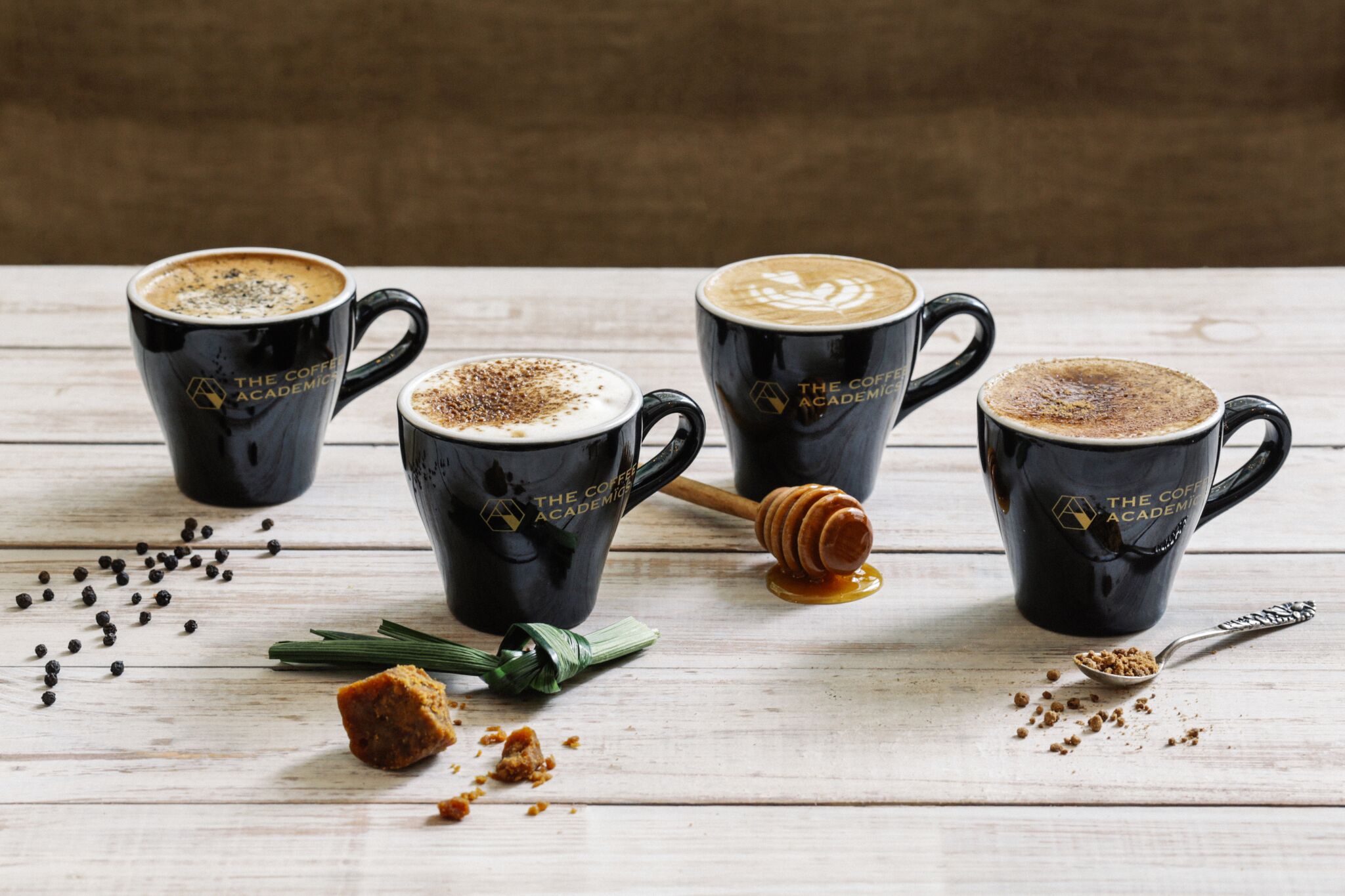 Generally baristas work in coffee houses and coffee shops. Although their job may sound simple but rest assured, it's not. A barista needs to know how to make every coffee and drink in the best way possible, with hand or with different machines.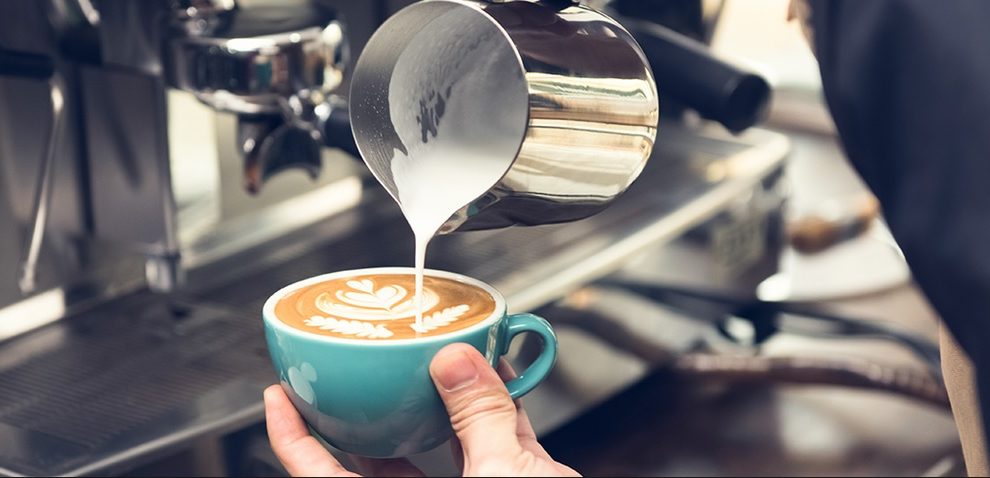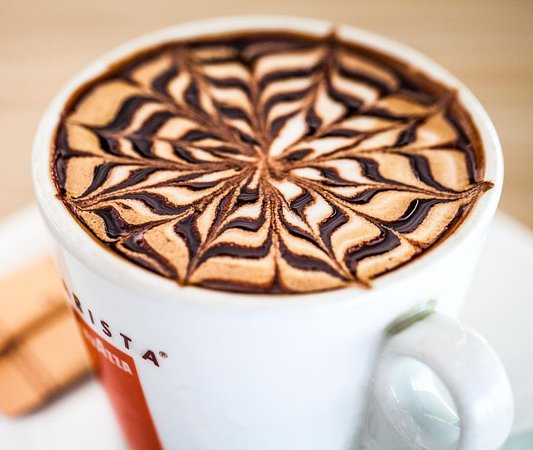 The idea of Building a Grain Cafe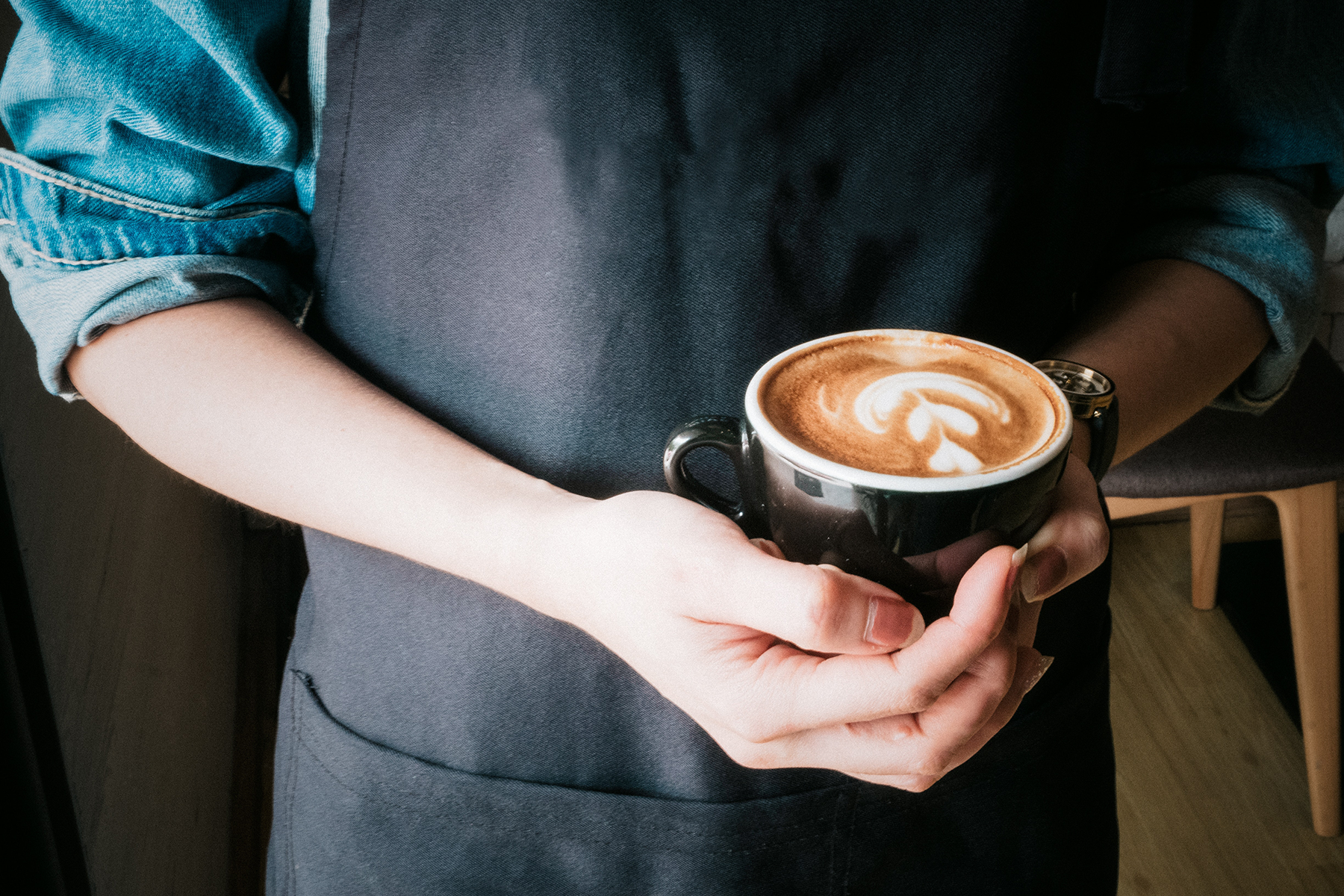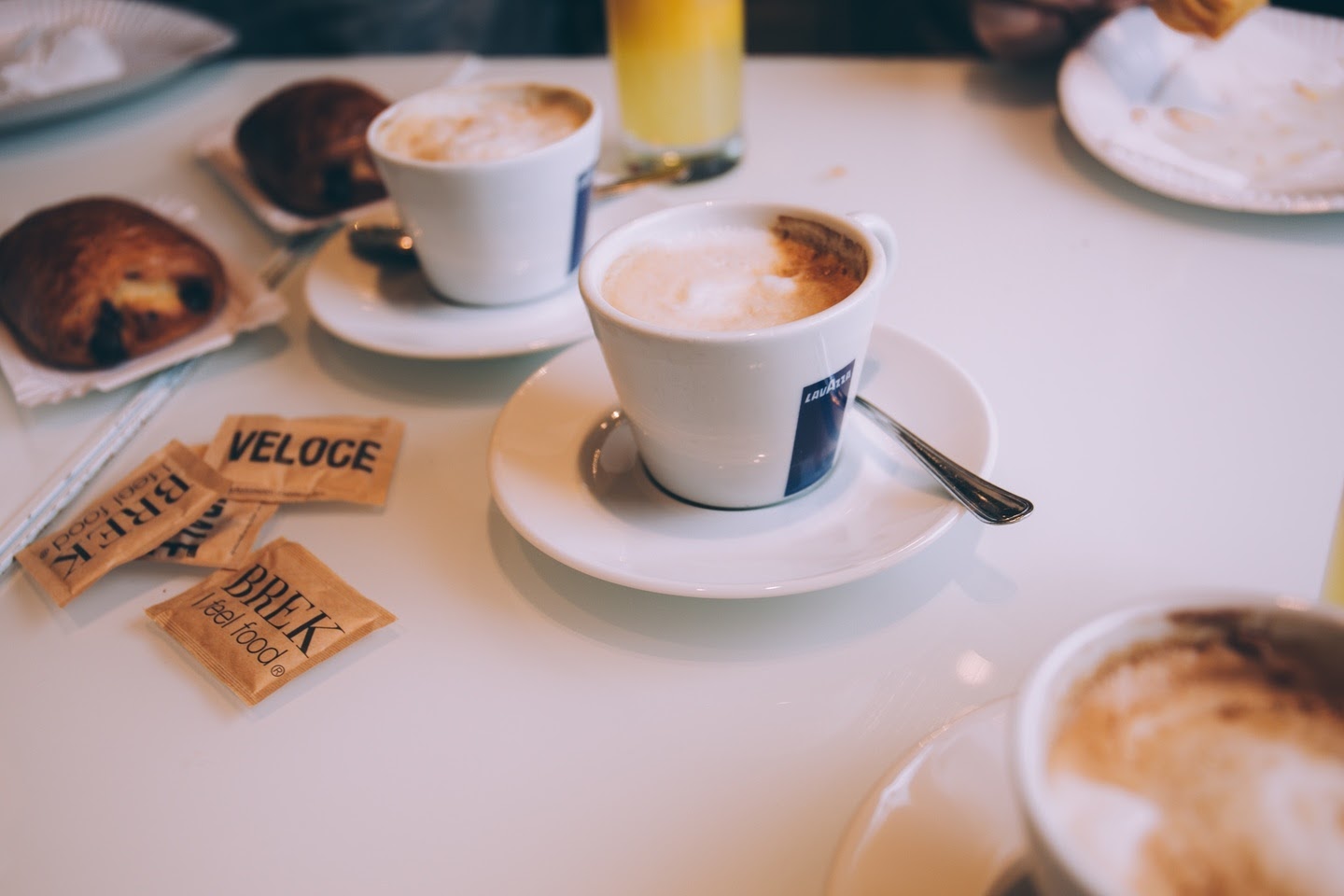 A barista has to be very good and artful in his/her job, because everyone can make a cup of coffee, the point is to make it so to become a good memory that won't be forgotten.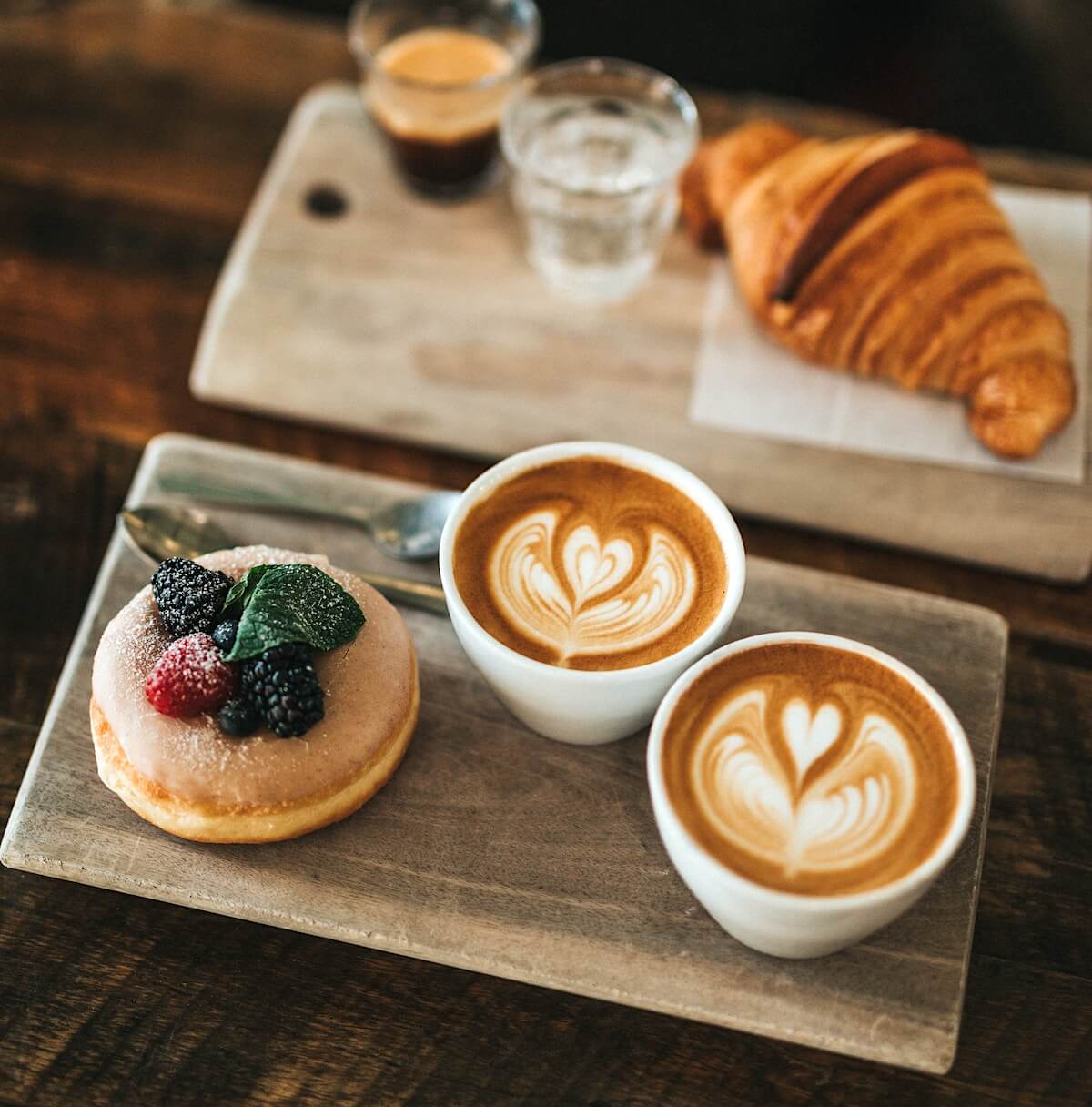 Neon Cafe, A game of light and color

If a barista be perfect at his/her job, has no worry, this person will never be out of job.
So if you are looking for a good business idea and like this line of work, with some basic training, you can become a skillful barista.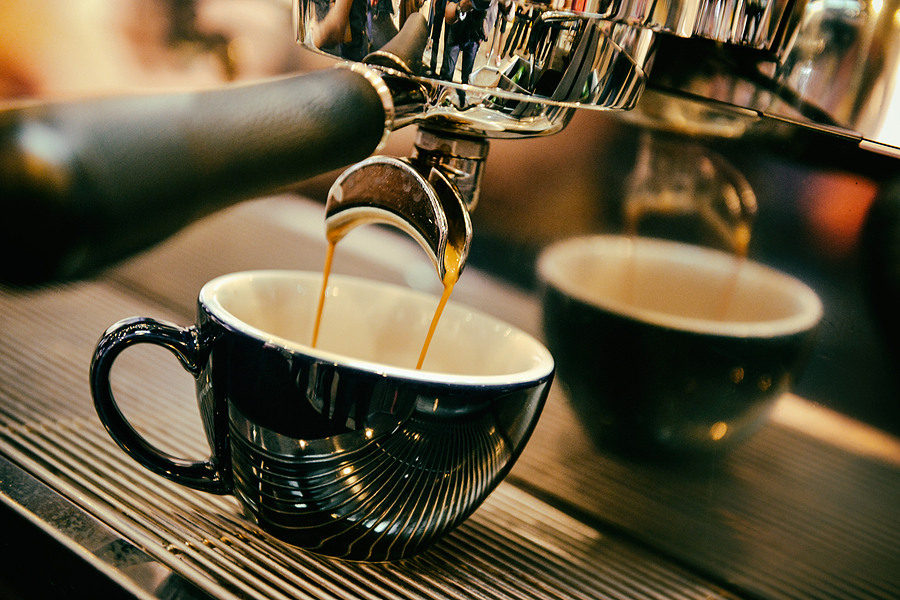 Cafe Plus Two: An Unique Opportunity for a New Experience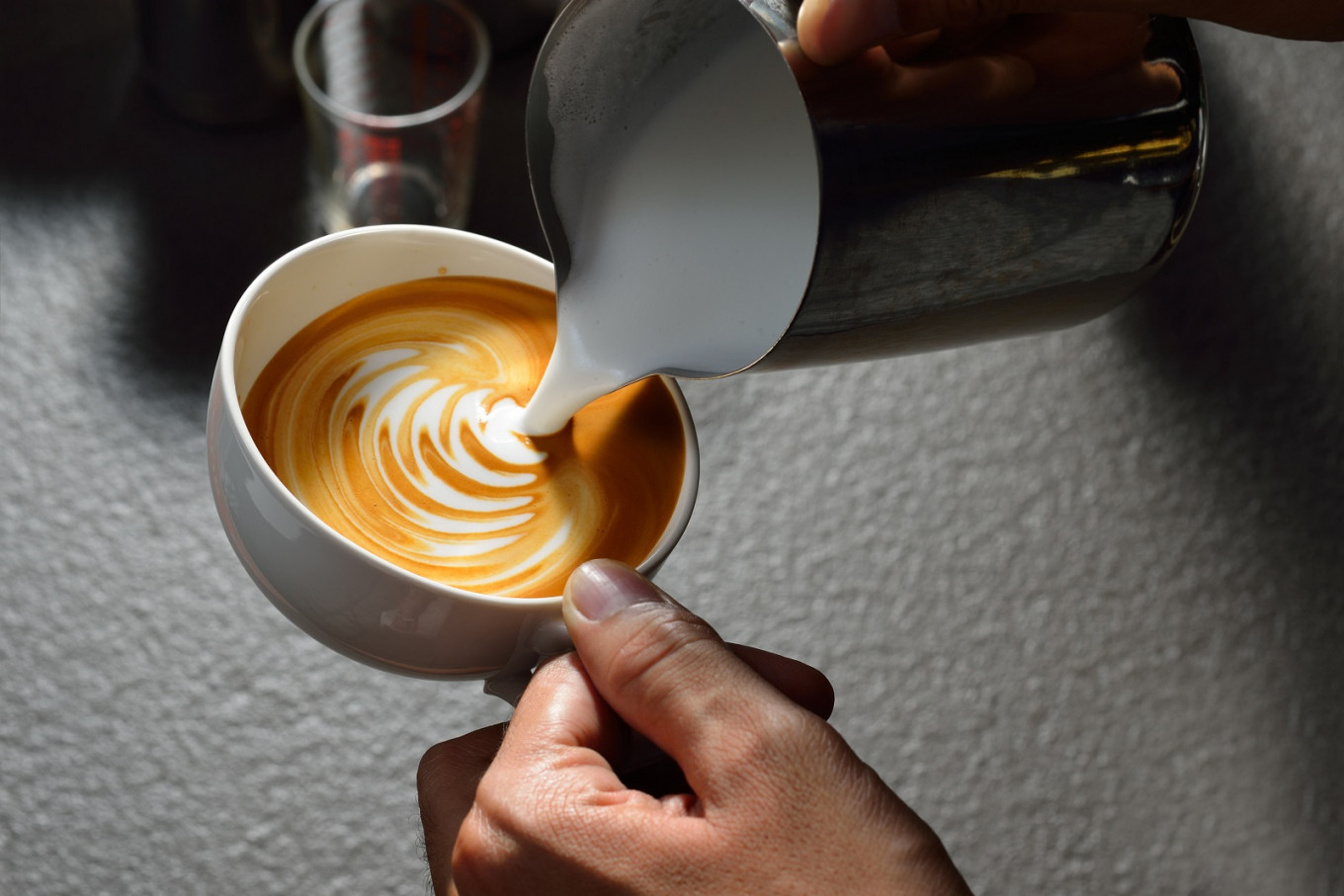 You also can start this business independently! You can open a mobile coffee shop.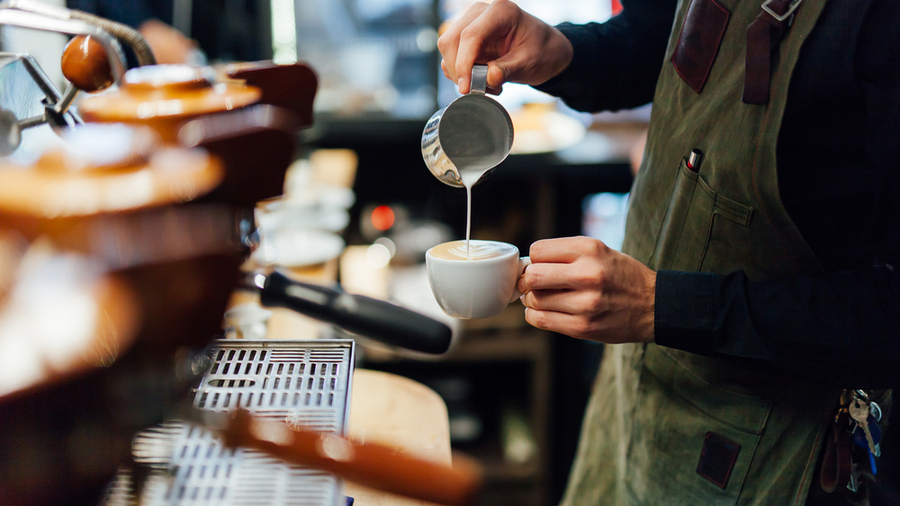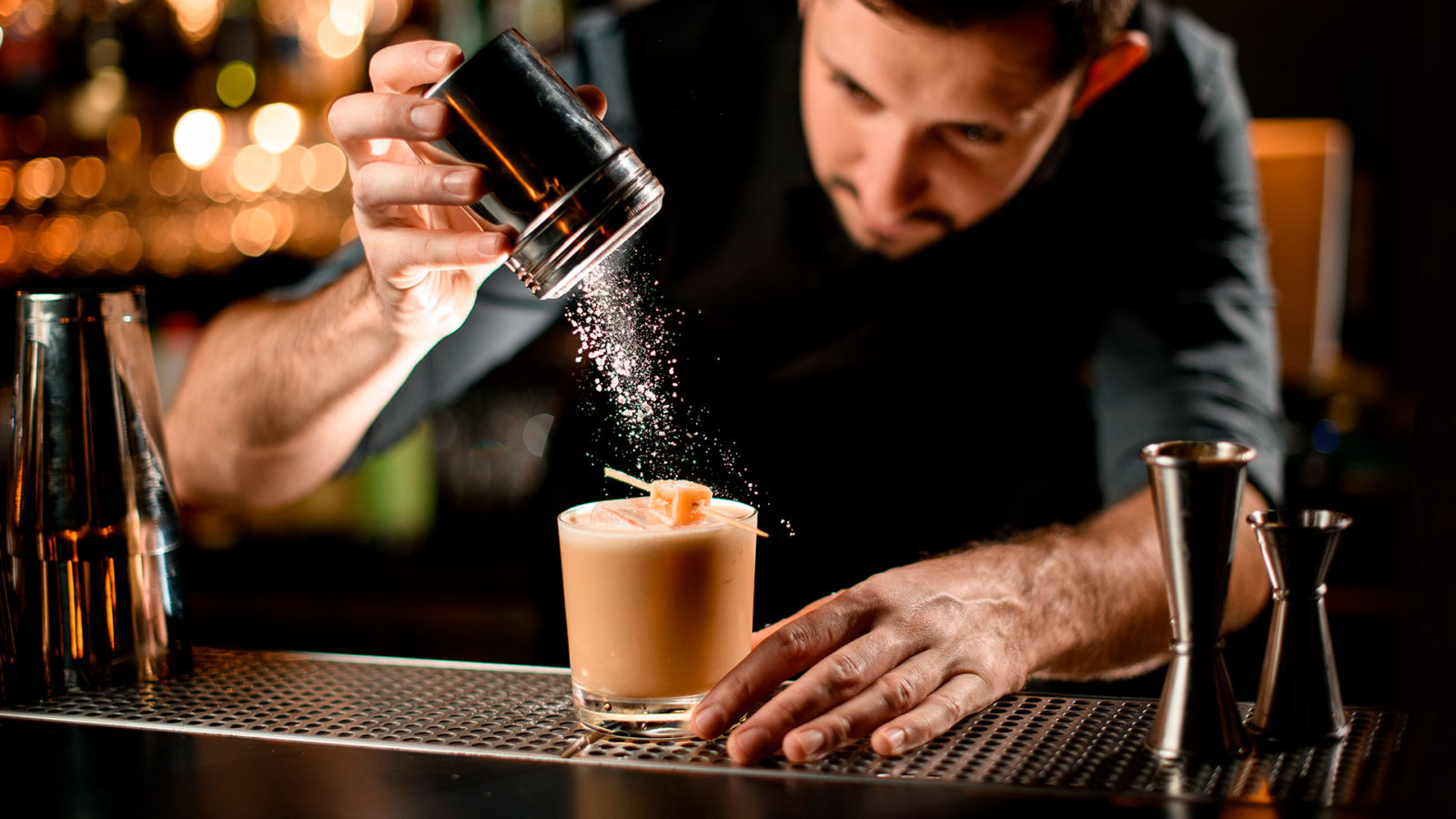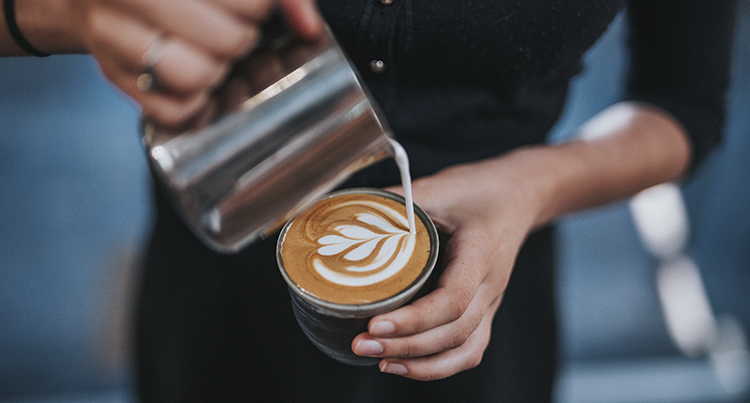 Setting Up a Mobile Cafe startup idea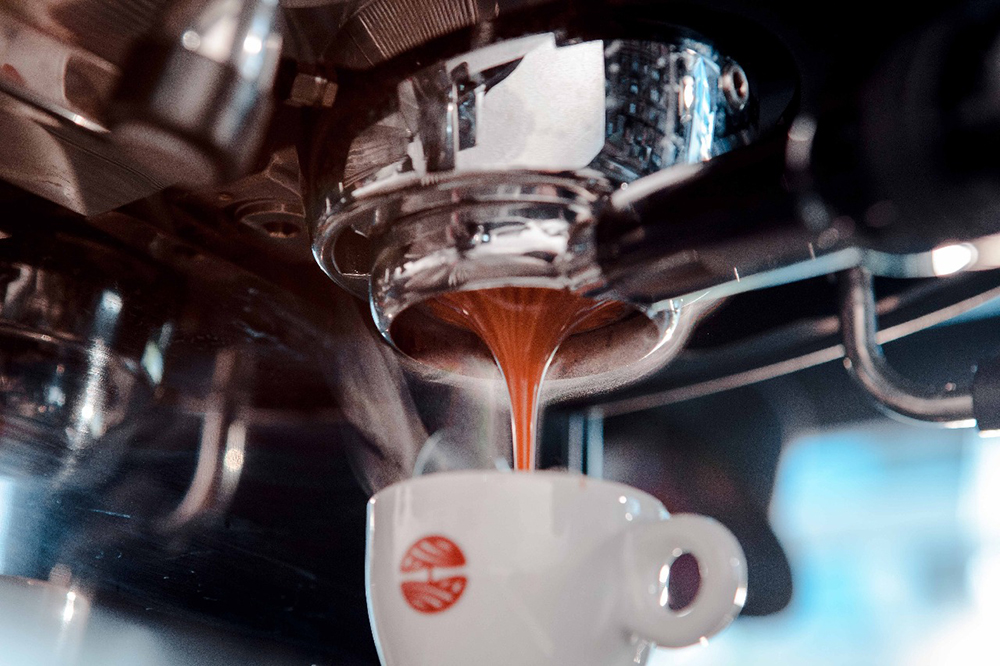 What do you think about this idea? What is your opinion?