Juices and organic beverages are one of the most popular drinks in the world.
There is not a single person who doesn't enjoy a cold juice in the summer, when the weather is hot and a cold drink can make you feel alive.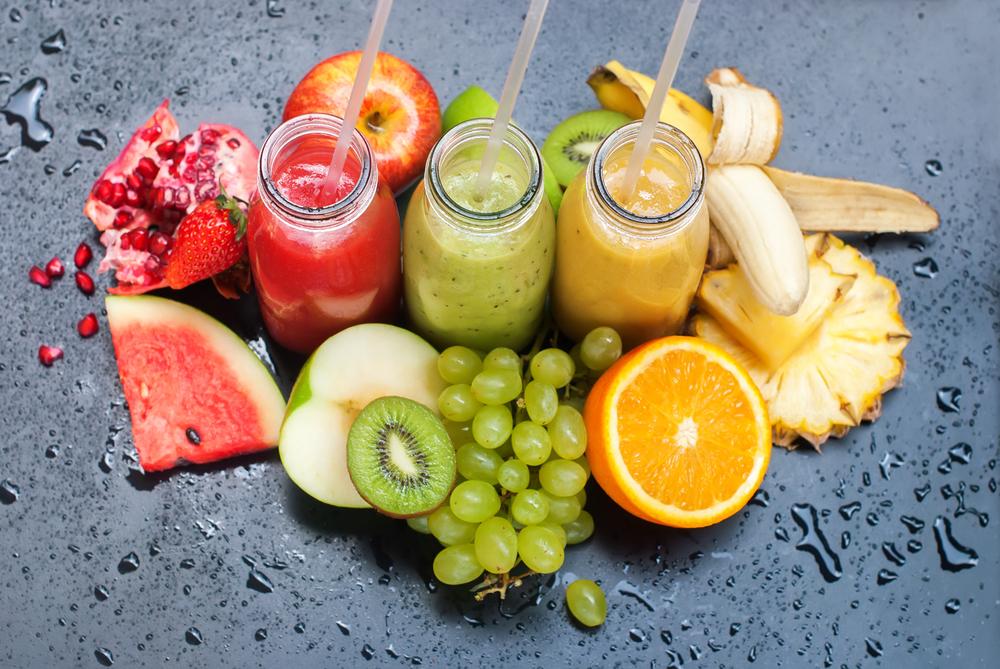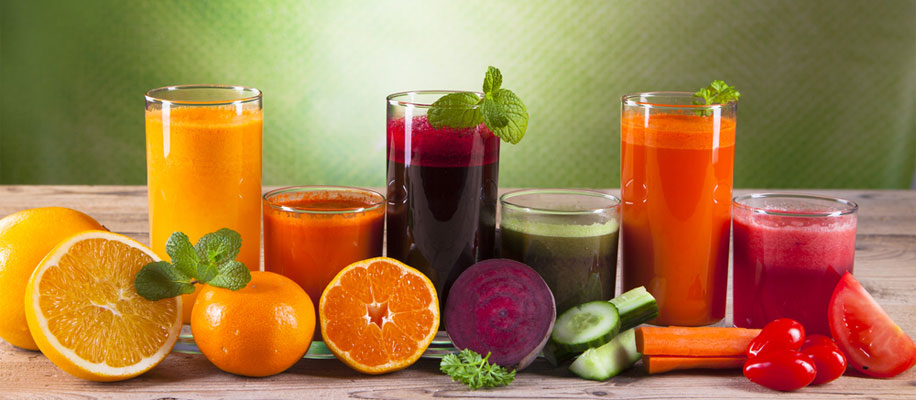 Barista, A New and Artful Business Idea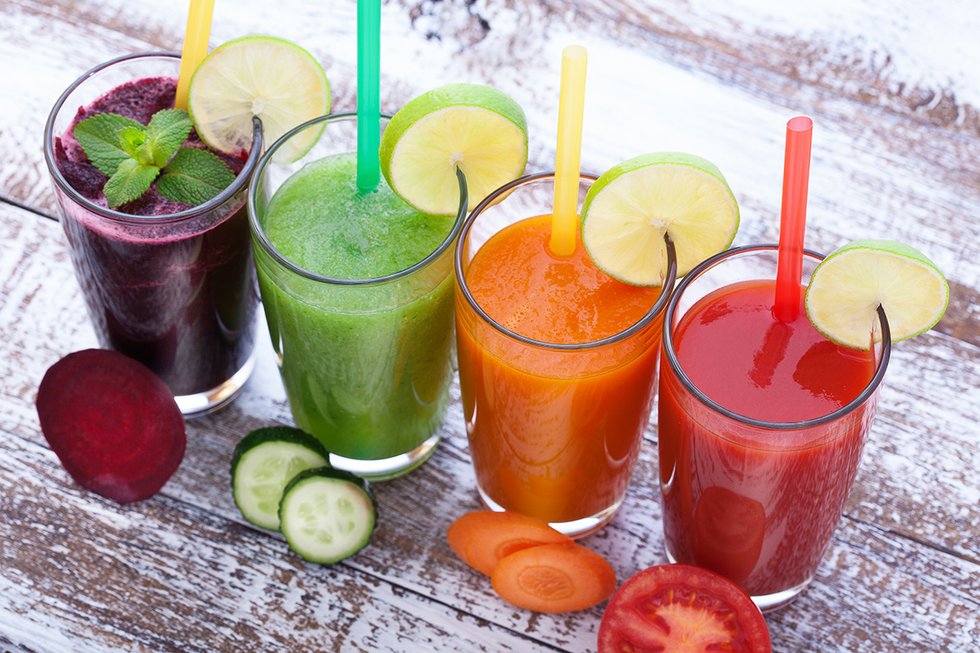 Even in the winter and in cold weather, a cold juice feels like heaven. For this very reason, Juice Bar is one of the best business ideas throughout the year.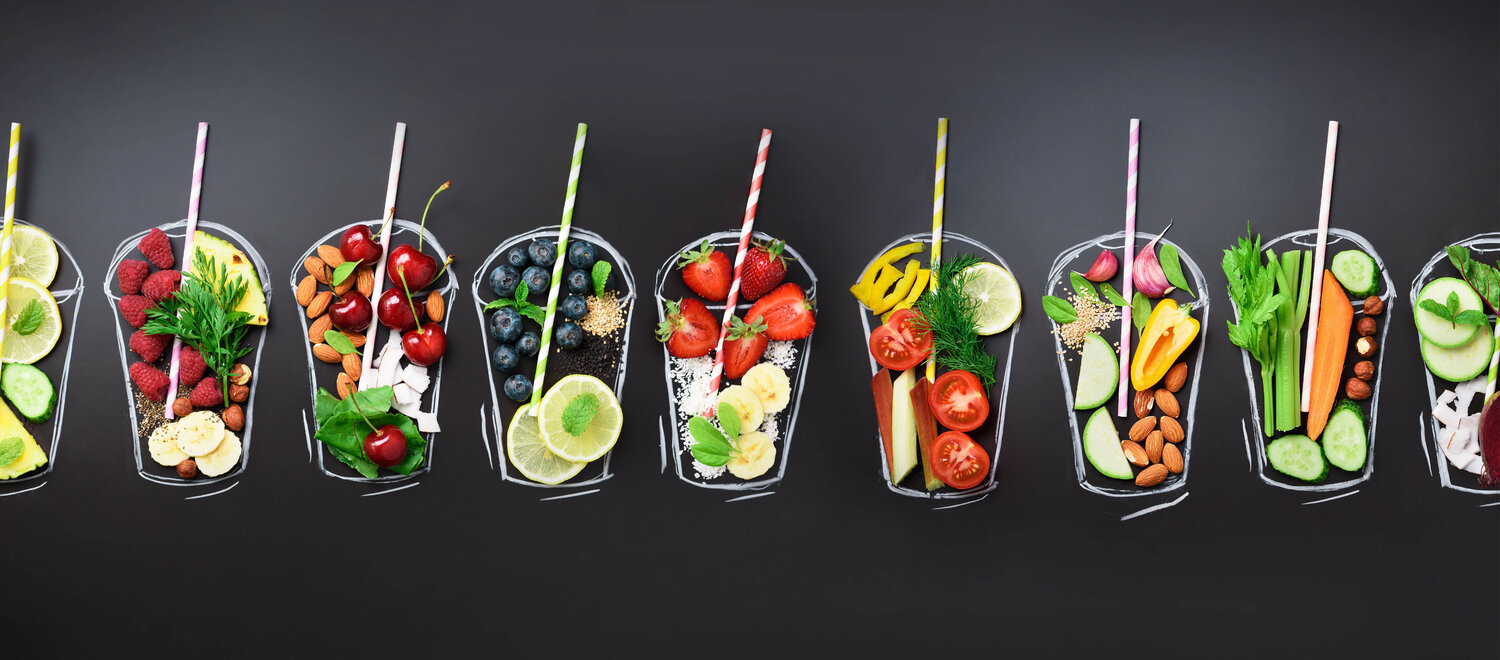 Fruit Kiosk, A Unique and New Business Idea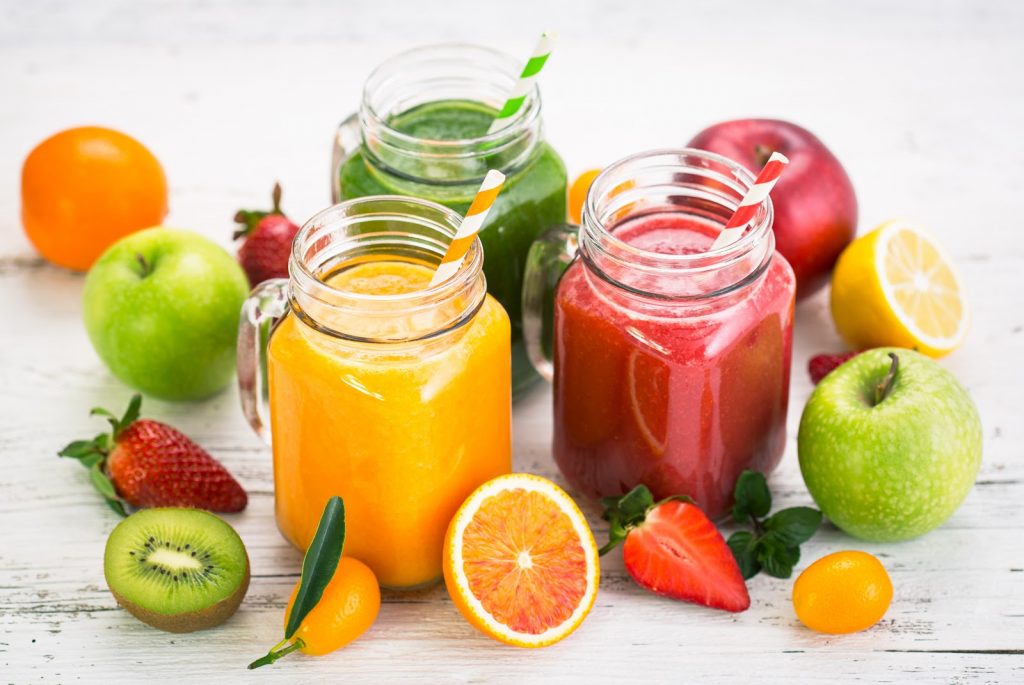 Of course, the high quality, professional staff, and good taste and deliciousness of beverages, are very important steps to receive the most satisfaction from your customers.