Everybody need someone to look up to, to learn from. Every person needs a teacher, a mentor, an instructor, in any and all fields, no matter what it is.
One of the important things that a person should learn from the best is Cooking. Without a proper education and a great teacher, the chances of success decreases, especially in this field.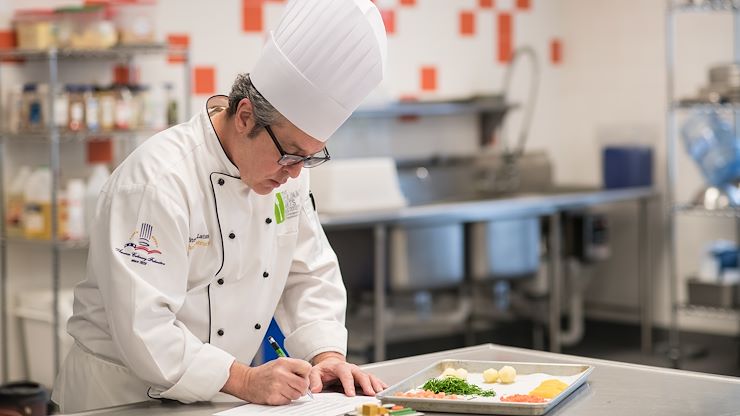 Food Blogging, A New and Interesting Idea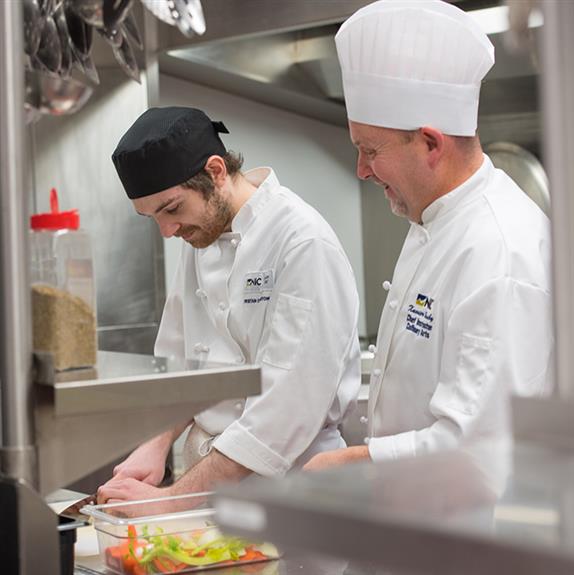 Because of the importance role of a mentor, young cooks and chefs look for the best Cooking Instructor they can find to teach them everything he/she knows.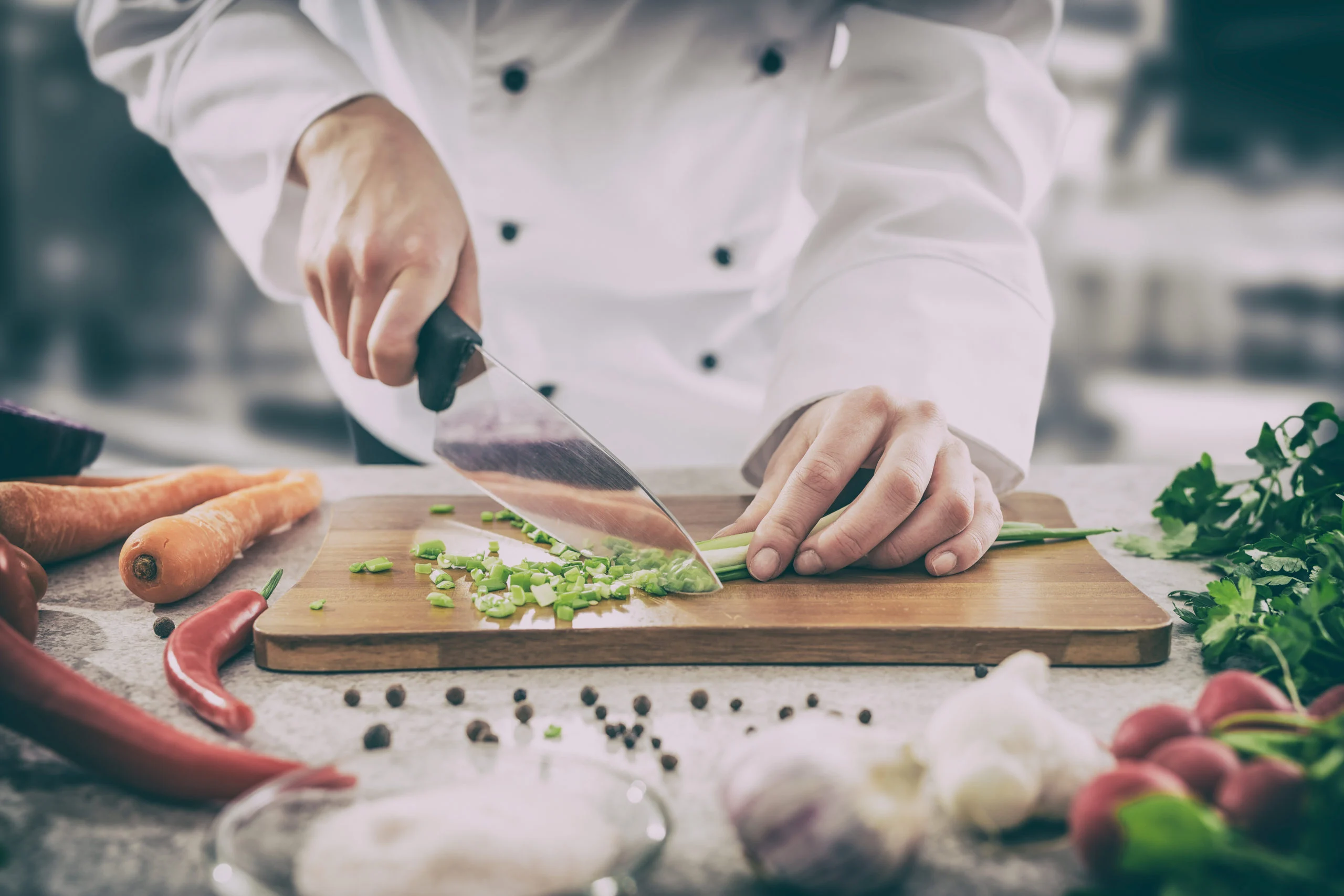 Personal Chef, A Creative and Lucrative Business Idea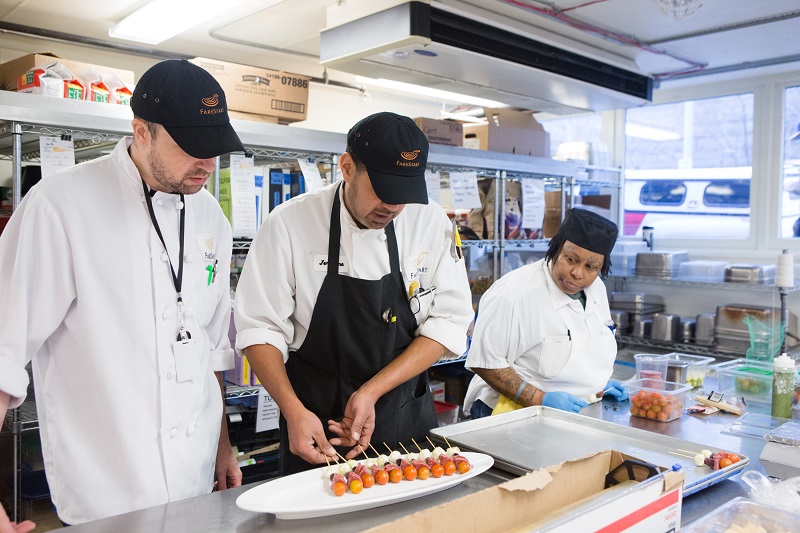 It's not necessary to be professional chefs and cooks. Cooking for some people, is not their strong suits. So, they read cookbooks, check cooking sites and so on.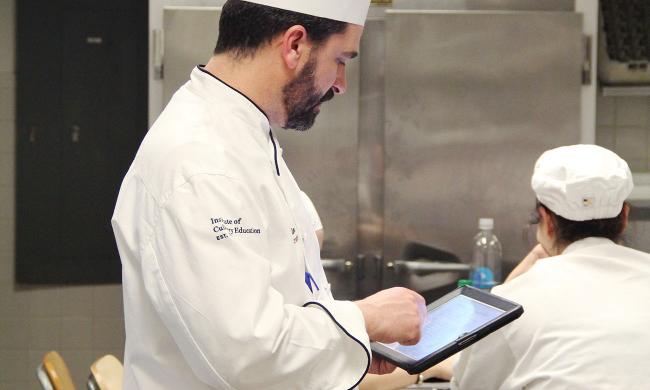 Food Kiosk, A Useful and Creative Idea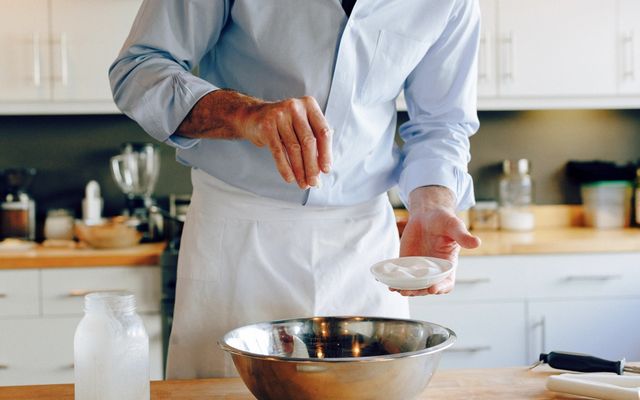 So, if you are a good cook or a professional chef, the idea of a Cooking Instructor is the best business opportunity for you.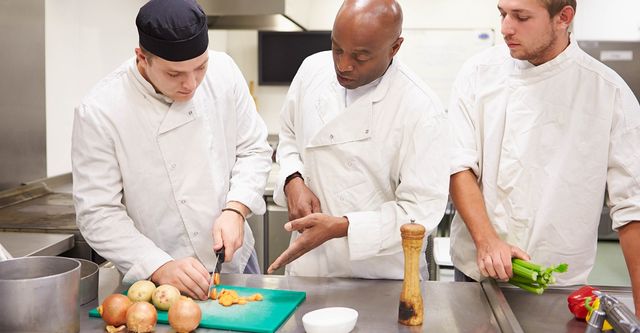 One of the advantages of a Cooking Instructor is that the starting costs are minimum, you can start this business at home, online, in a cafe or a restaurant and ... .
Business Idea of Producing and Distributing Fresh Semi-Prepared Food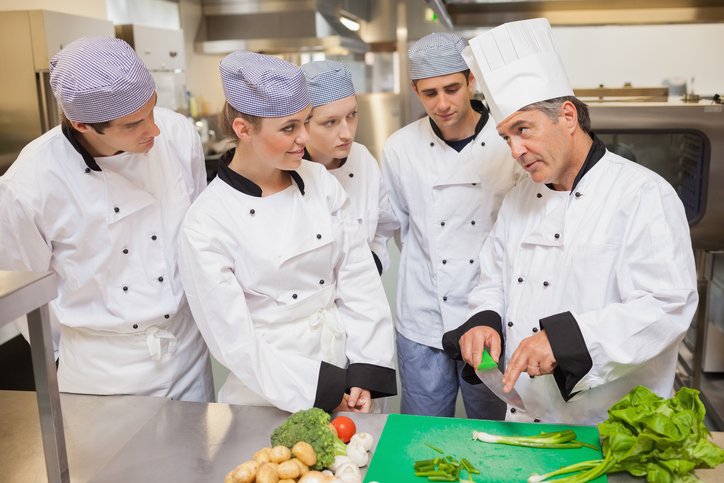 The conditions and circumstances of how you want to work, where, with how many people and etc, all depends on you.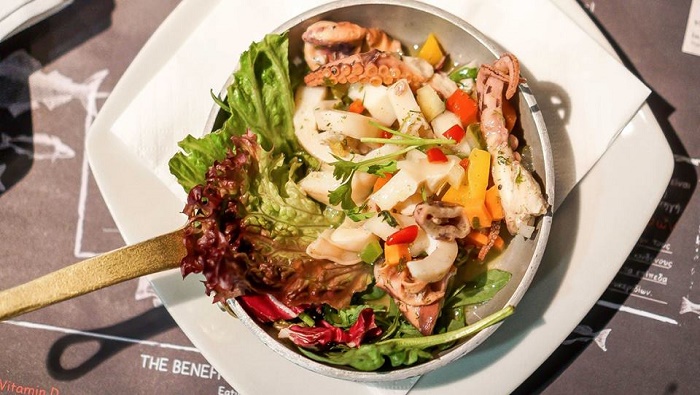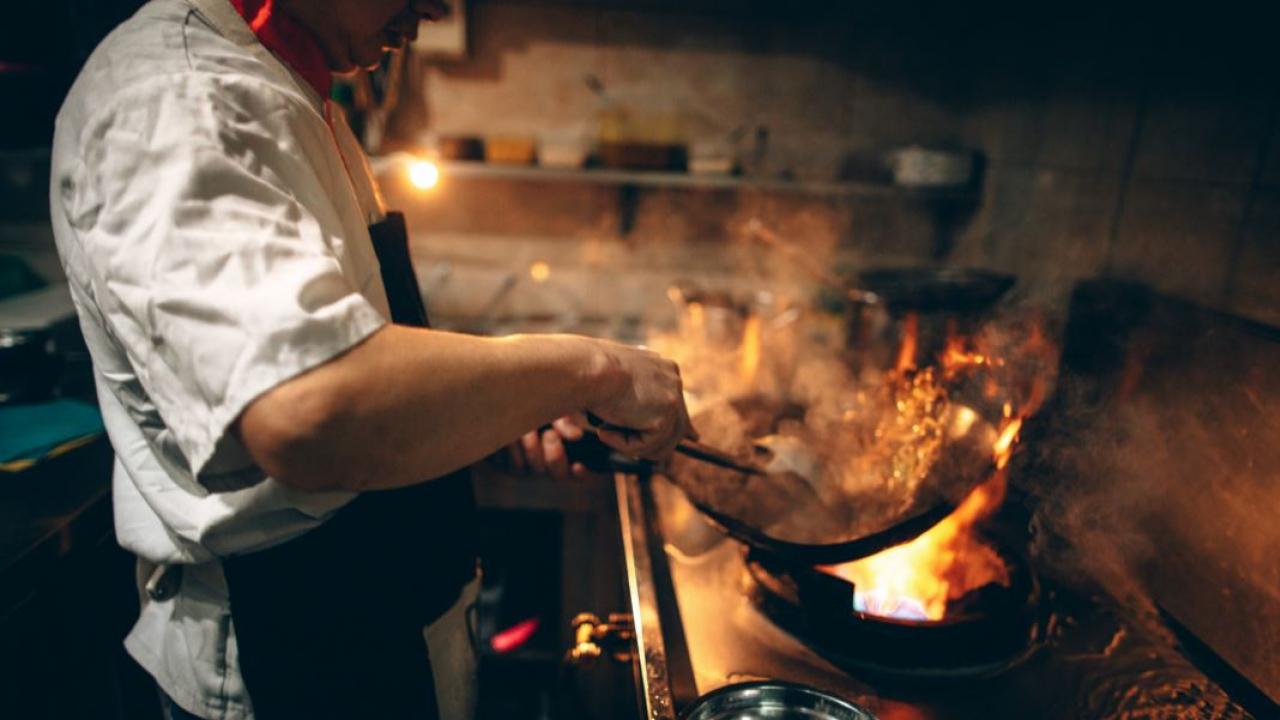 What do you think about this idea? What is your opinion? Do you think it is a good business opportunity?