Flying, in any way, is a special experience like nothing else. Have you ever tried flying?
One of the most fun and attractive sports and activities in the world, is to fly. Flying has many types and models, one of which is Paragliding.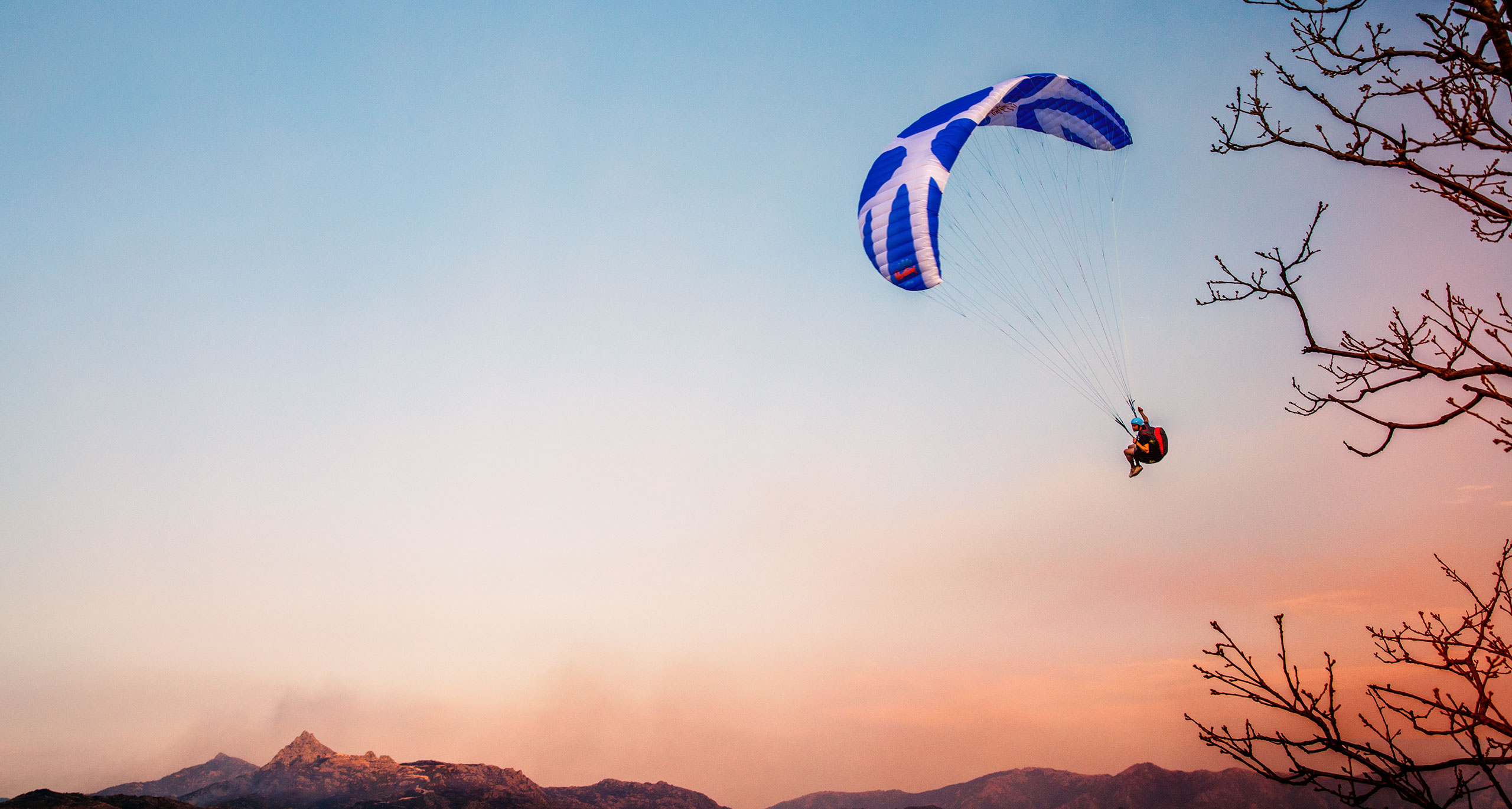 Sandboarding, An Unique and Fun Idea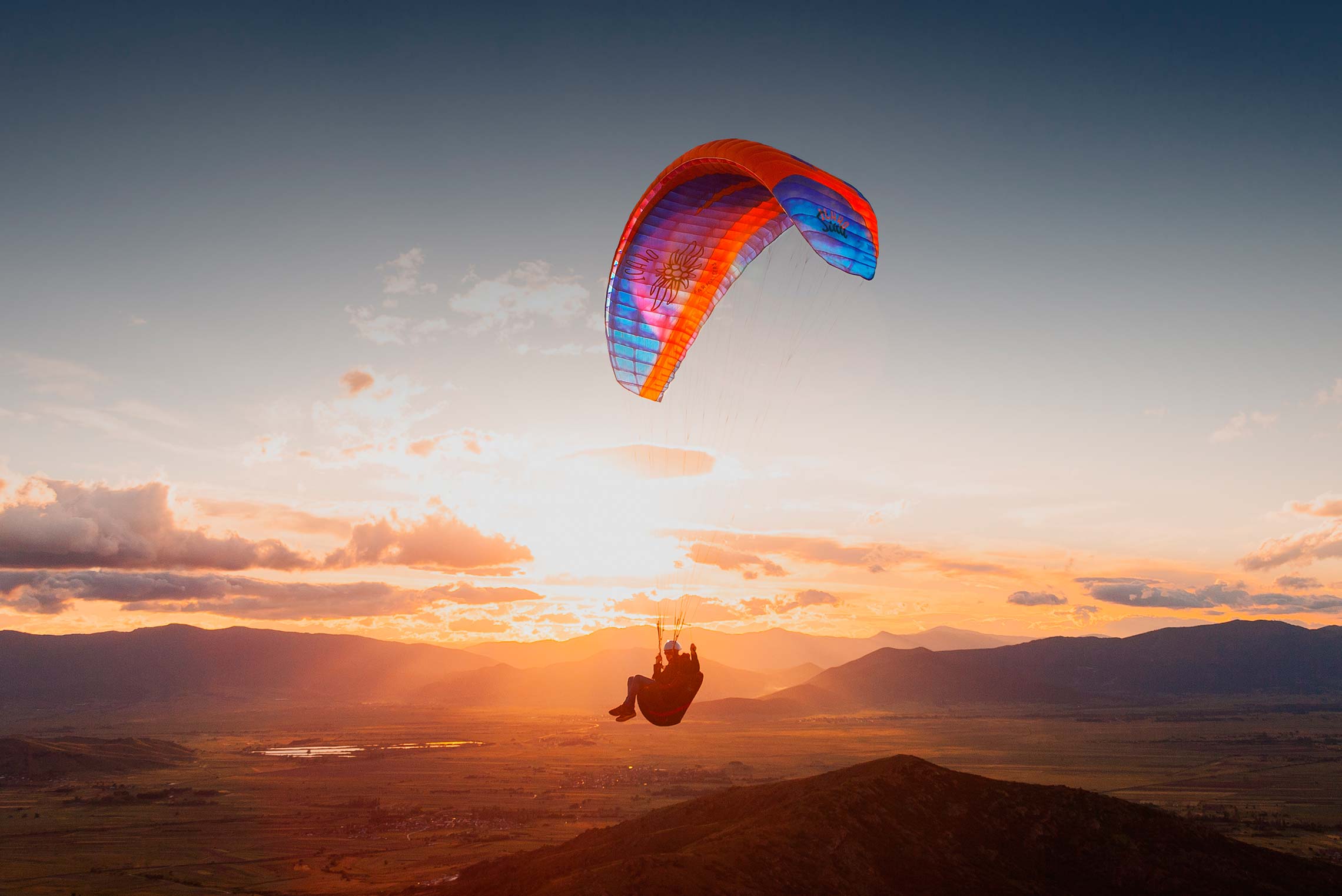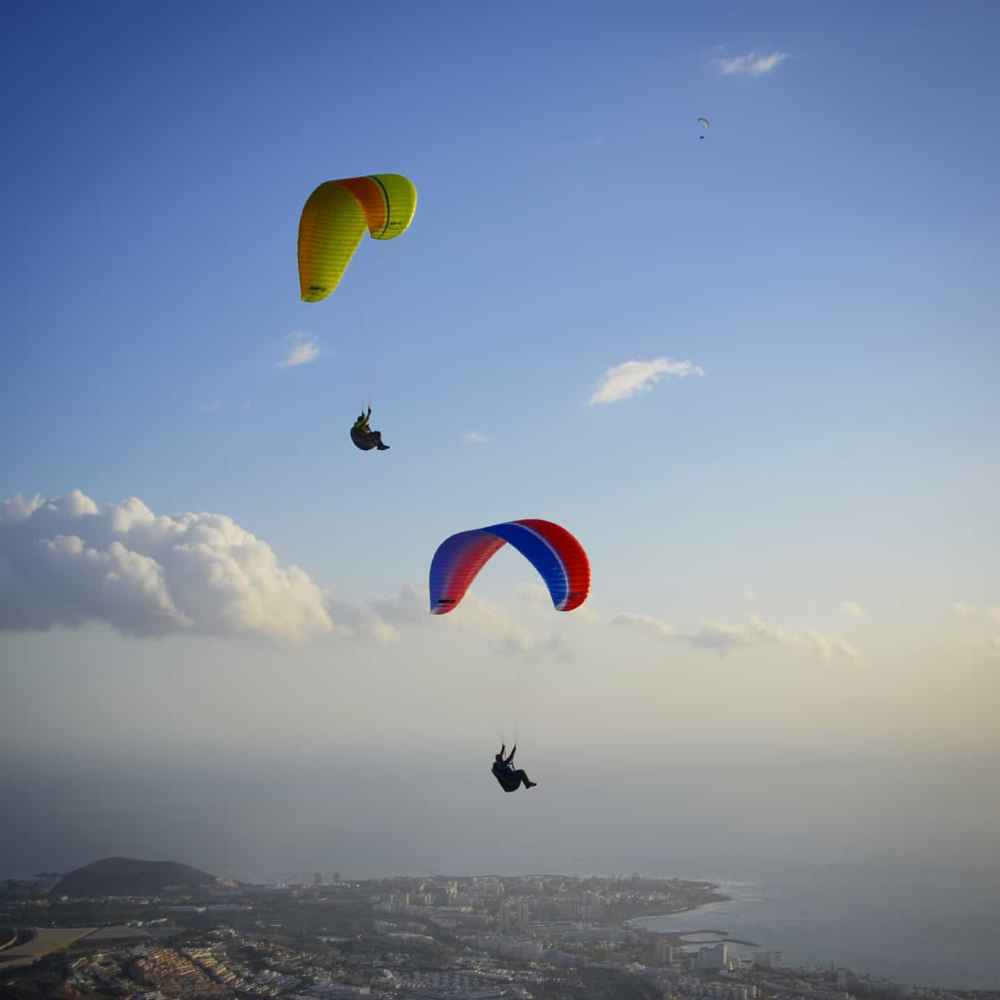 This recreation has many similarities with parachuting, but some of its rules and the type of parachute are different. Paragliding or parachuting is one of the most popular recreations in the world that dates back to 1986, at that time climbers used parachuting to come down from the mountains. This activity later attracted the attention of many people and today it is known as a recreational attraction.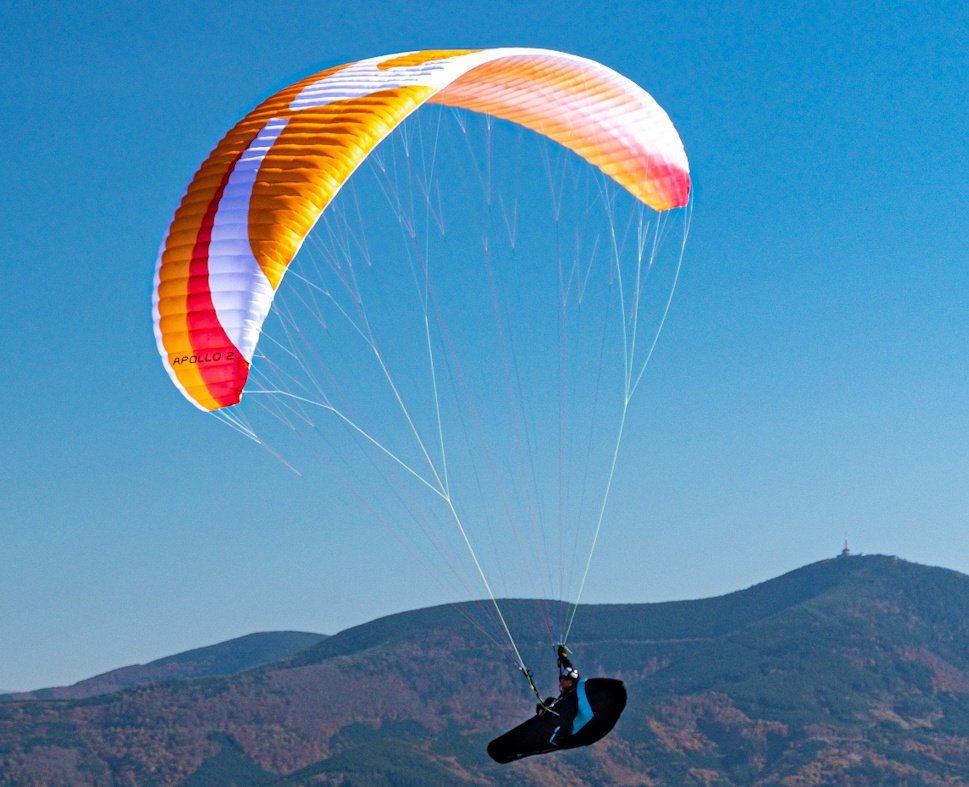 Hot Air Balloon, An Unique and Spectacular Idea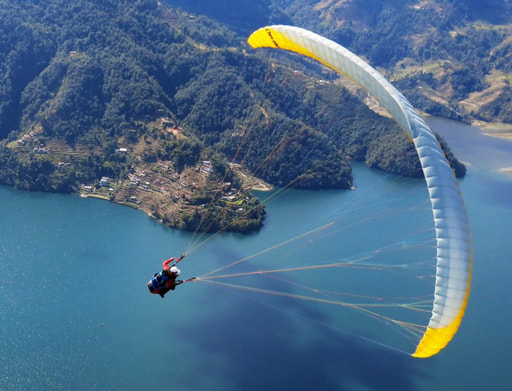 You can learn Paragliding just for fun and sport or you can learn it professionally and use it as a business. You can take people for a ride or teach them how to fly.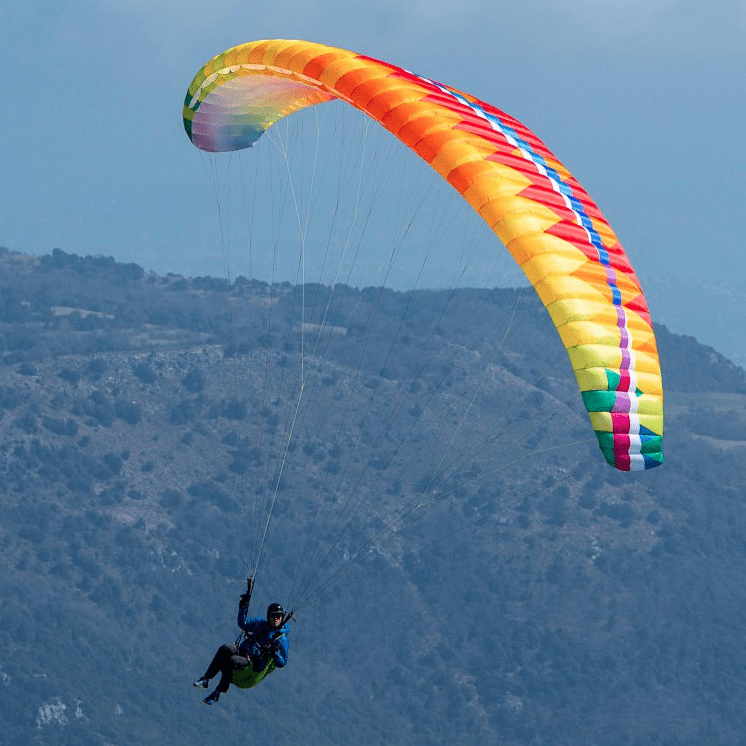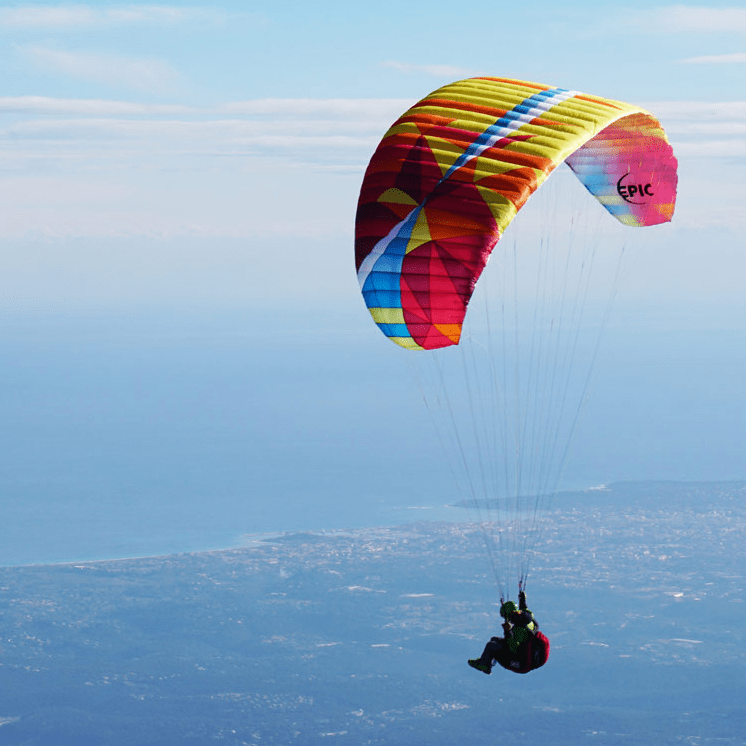 Sport Tour, An Energetic Travel Idea
Paragliding is a special sport and not everybody is a fan, but Paragliding has its own special fans and customers and is never out of fashion and without a fan.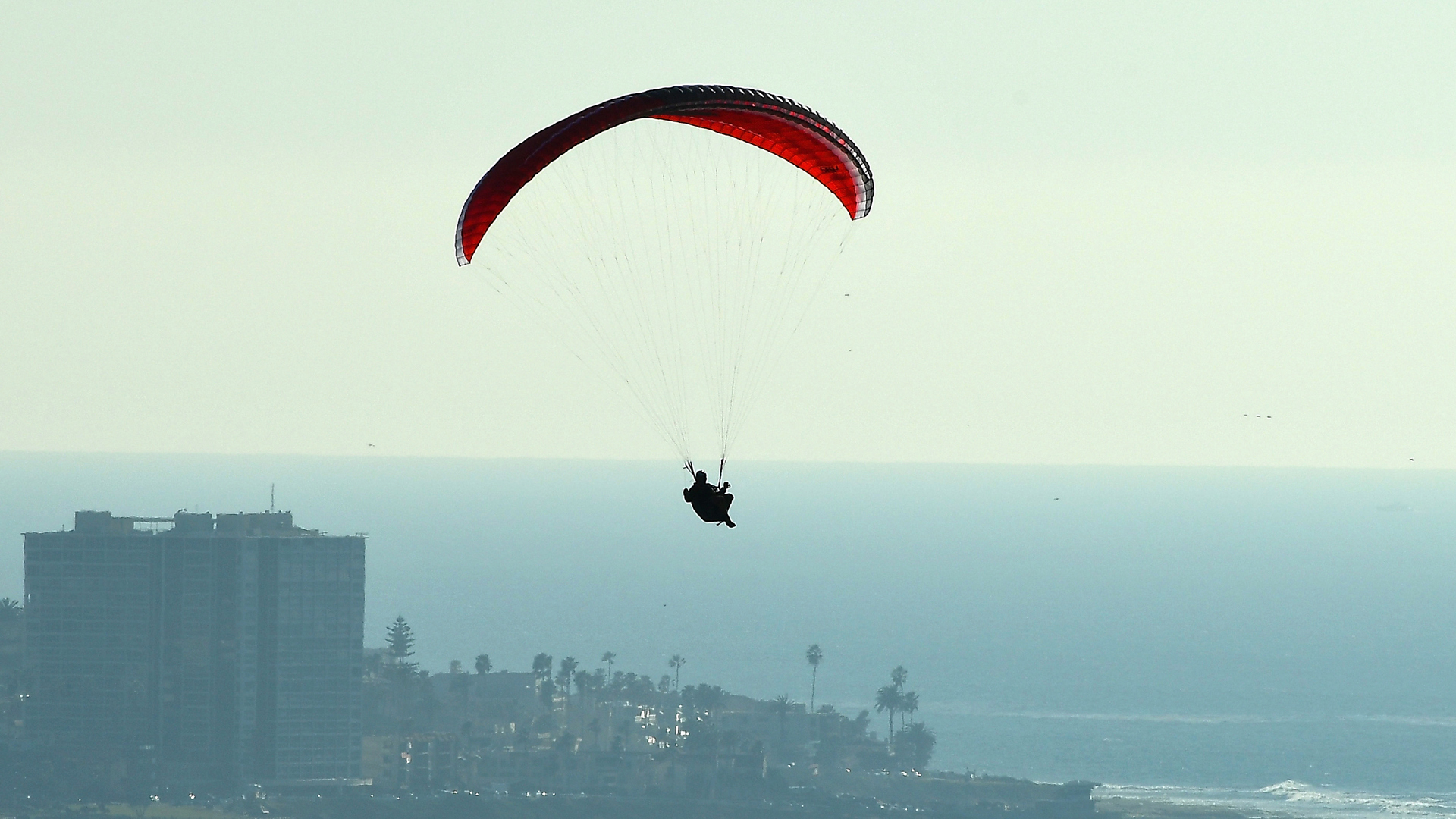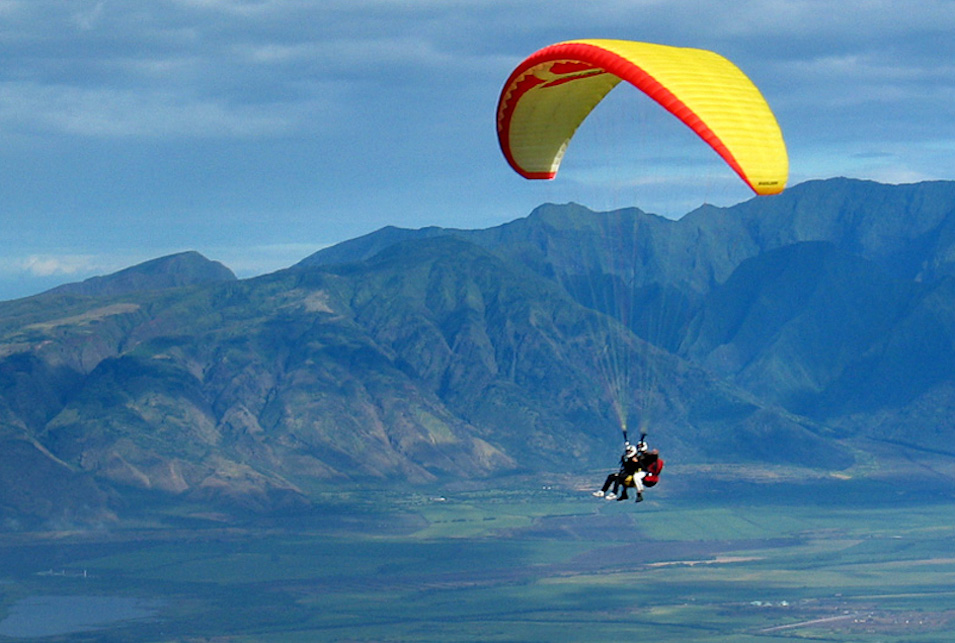 Challenge Course Business, A Unique and Different Idea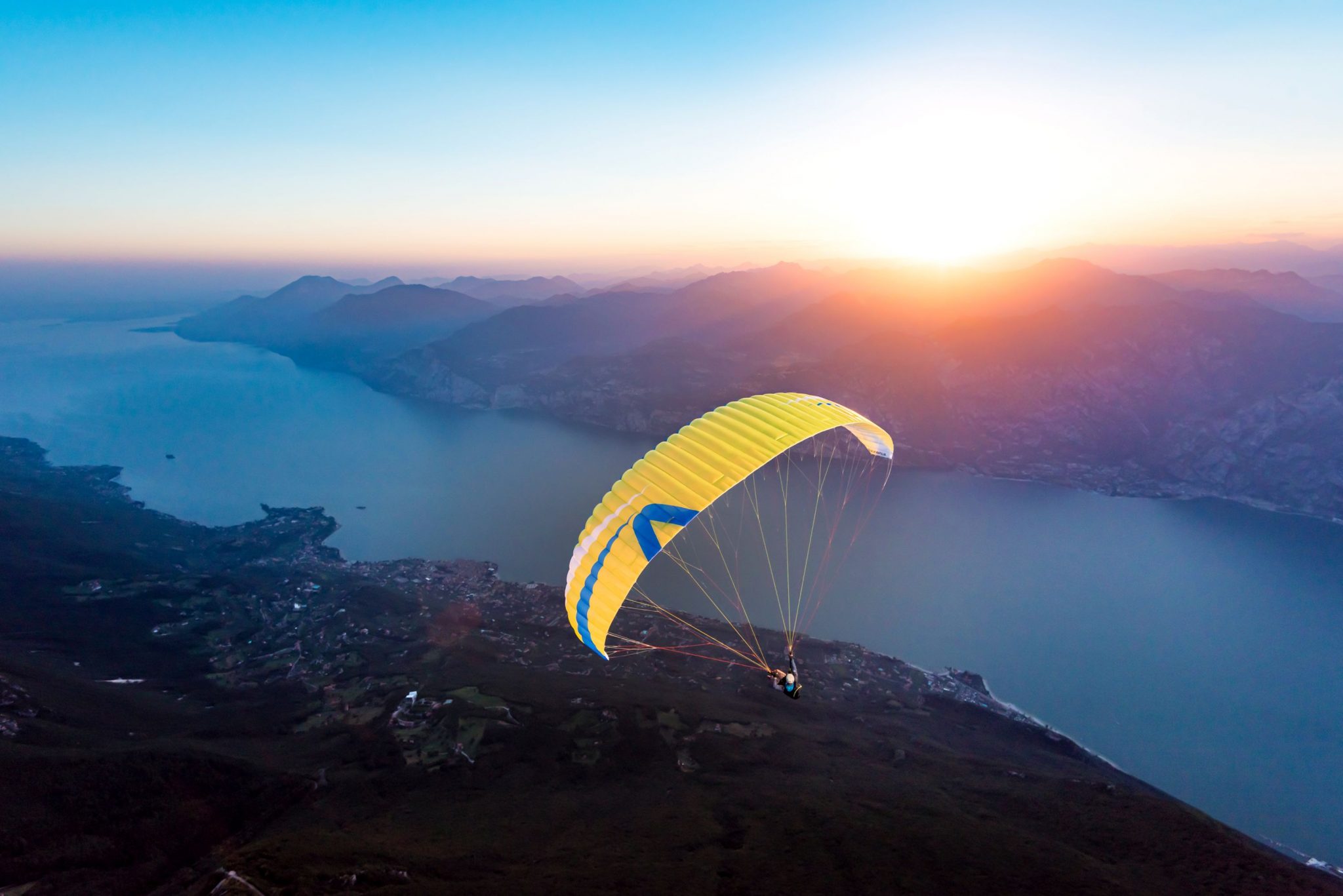 Have you ever tried flying? Or more specifically Paragliding? It is an experience like nothing else.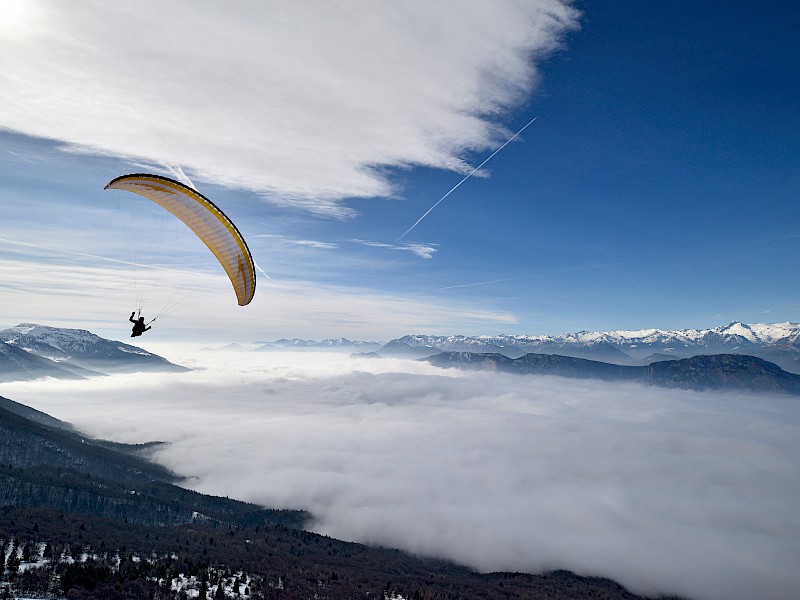 Do you like to fly? What do you think about this idea?