Cafes have been booming for a number of years and there are many people who prefer to spend a few hours a day in the city's cafes or have fun with their friends; this has led to an increase in the number of cafes in different parts of the city
Simultaneously with the expansion of cafes in the city, many people are interested in this line of work, but they do not have the capital to set it up. The idea of a mobile coffee shop, helps a lot of people who want to get started because it does not require a specific location, does not have half the cost, does not require a lot of staff and other things that make setting up a coffee shop very difficult.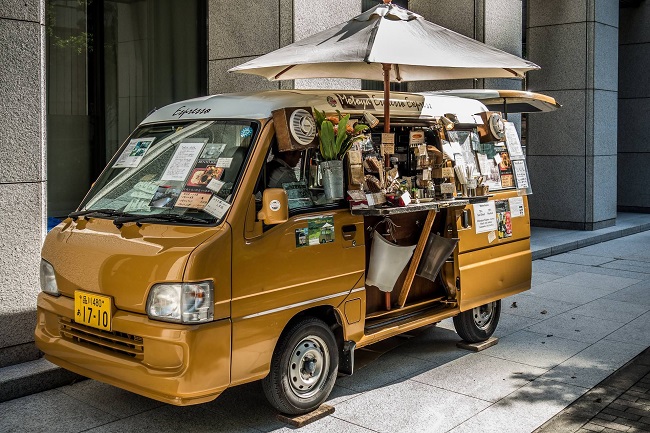 Mobile coffee shop startup solves this problem because people can start a coffee shop using their personal car and attract many customers by driving around the city or advertise their work by creating social pages such as Telegram and Instagram.
Small coffee shops that set up in the back of the van and roam the city; Coffee shops that are actually small startups that find their customers through virtual networks and serve hot coffee, tea, espresso, and currently their number is increasing.
These people can travel to one part of the city every day by creating a page on Instagram and introducing their work, and inform their customers the day before. Or they can go to several areas of the city during the day and earn much better and meet more people.
Mobile Coffee Shop Startup is one of the best start-up business ideas that attracts coffee and coffee shop enthusiasts and helps many people to have their dream job.