Food color is one of the first features of its appearance in the eyes of the consumer, which before the smell and taste, will play a significant role in choice of the buyer and plays an important role in attracting the customer to lead to his/her final acceptance to buy or consume.
For many years, the food industry has used various types of additives such as artificial colors, artificial sweeteners, flavorings, aromatic substances and preservatives in industrial products in order to improve the desired characteristics of the consumer. Unfortunately, some of these substances, are extremely harmful to human health. Synthetic dyes, which are widely used in carbonated beverages, candies, breakfast cereals, jellies and many other products, are among the additives that are mostly used to attract customers.
The process of producing natural food colors is somewhat similar to the process of concentrating in fruit and vegetable juices. The steps of producing natural food dyes from natural primary sources include: extraction, heating, milling, filtration, coating, concentration and drying. First, the raw materials are selected and carefully washed. Then, it enters the stage of scraping or grinding, and after that, there is the stage of filtration. Finally, the produced extract is coated, pasteurized and concentrated.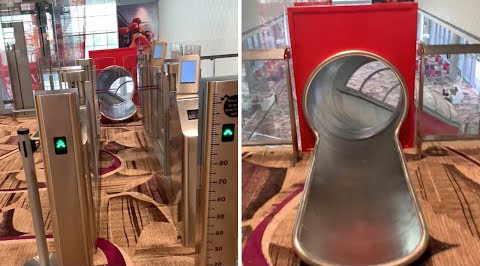 Natural food coloring has many benefits and applications compared to artificial colors. On the other hand, no special technology is required to produce these materials. Due to the growing population, most consumers of drugs, food and health products are more inclined to use natural and healthy dyes instead of chemical products and in some cases harmful ones.