Sesame is the oldest oilseed known to man as a food source. This important oilseed has been cultivated for centuries in developing countries, Asia and Africa and has been used as a very good food.
Sesame oil is also one of the oldest consumable oils and in addition to food, its therapeutic and industrial properties have always been considered and used. This plant is thermophilic and specific to the tropics. Its veins are oval, narrow and pointed. The flowers are white or red, appearing one by one on the leaves at the end of the stem. The fruit of this plant is in the form of capsules and contains small, flat, elliptical seeds called sesame seeds, and the part used in this plant.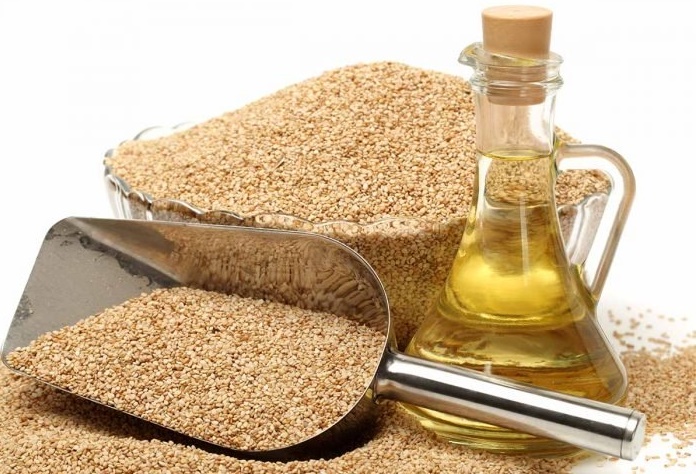 Ardeh is an edible obtained from roasted and pounded sesame seeds. Ardeh is used alone as a condiment or in the main part of Ardeh Halva, sugar halva. Ardeh alone is a complete food for any meal, especially breakfast. Ardeh can be consumed alone with bread, without any additives or sweets such as honey, juice, candy, dates, grapes and jams can be added to it.
Today, sesame has an effective role in improving soil structure and increasing its permeability and is considered as one of the suitable plants for crop rotations. It is also grown as a green manure in some areas. Demand for sesame products is growing and will exceed supply in the coming years and the market will face a shortage.
One of the products on which the government can make a special investment is sesame and related products. In recent years, due to droughts, increased water use, sesame plant resistance to dehydration, drought, and salinity, observing the appropriate cultivation pattern in subtropical and tropical regions, replacing water-resistant crops with high-consumption crops, increase in farmers' income and high quality of sesame product, cultivation of this product has increased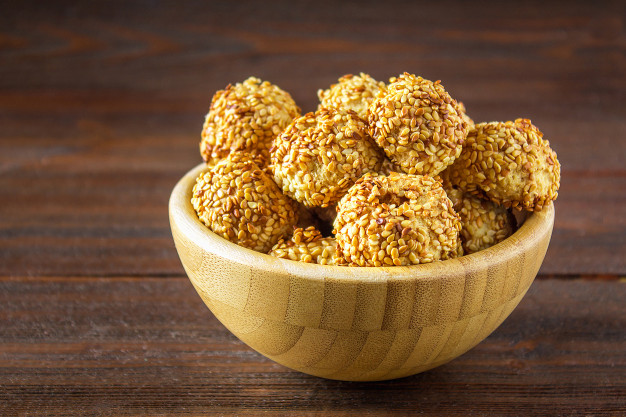 If you are looking for a lucrative business, processing sesame is a very interesting idea because sesame has always had many fans due to its rich properties. In addition, sesame can be consumed in different ways and it is used in different foods.