Plants need special conditions in terms of light intensity, daily temperature, night temperature, relative humidity and soil moisture to have optimal growth. For commercial production and cultivation of high quality plants throughout the year, favorable environmental conditions must be provided and harmful factors such as pests and diseases, wind, destructive storms, cold and frost must be controlled.
Greenhouse is an environment in which environmental conditions can be easily controlled and plants can be grown optimally. Today, due to the growing need of the market, both in terms of production of flowers and ornamental plants and in terms of vegetables and summer crops, greenhouse production has become one of the most profitable agricultural sectors, which of course requires a lot of initial investment. Despite the large investment that is made in this field, due to the lack of proper management in the construction of the greenhouse, the choice of location, type of greenhouse and its coverage has caused inadequate efficiency of capital and facilities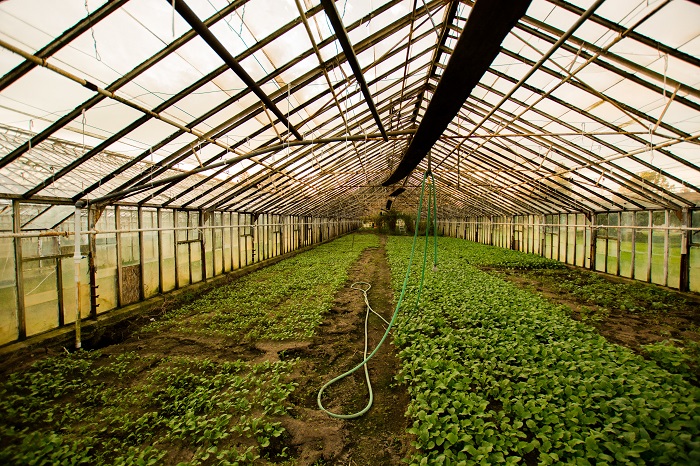 There are several steps you can take to set up a greenhouse, the most important of which is to get a permit. Also basic equipment for the greenhouse is required to obtain a permit. This equipment is mostly related to the issue of temperature control and water supply in the greenhouse.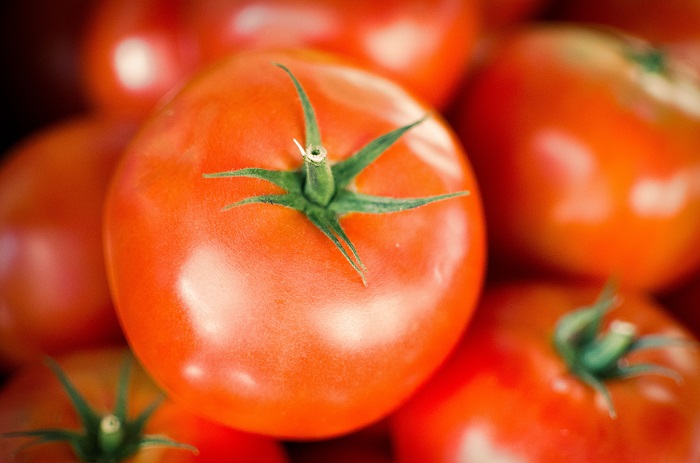 If you love to set up a greenhouse, but do not have enough money to build a large one, you can use secluded spaces such as a yard or roof. This method is economical for you.
Depending on the cost of setting up a greenhouse and the needs and conditions of your city, your interest and market attractiveness, you can set up different greenhouses, such as ornamental flower growing, cactus growing, aloevera growing, strawberry planting, planting Saffron, greenhouse for growing cucumbers and tomatoes, greenhouse for vegetables, summer crops, mushrooms, greenhouse for growing medicinal plants and so on.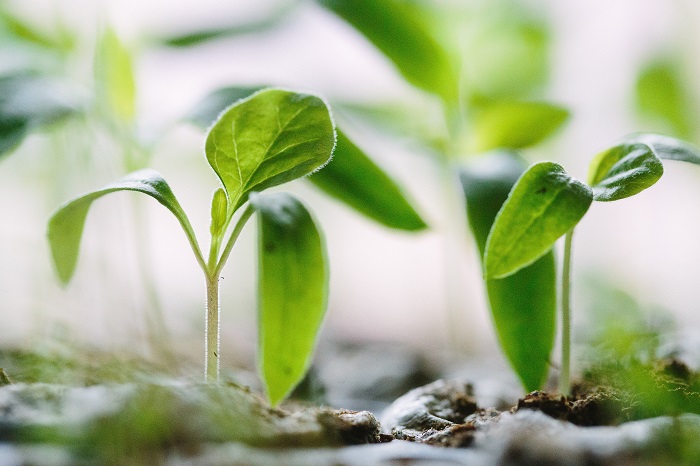 Another cost of setting up a greenhouse is the provision of seeds and seedlings. You can make a pot for each seedling and plant it in the pot, but this option will only work for ornamental flowers and cacti. If your product is, for example, cucumber or tomato, it is better to plant them in the soil.