Today, with the acceleration of life, busy schedules and daily tasks, there is less opportunity to cook healthy food at home. Plus those who cook at home, due to lack of time, either cook carelessly and with poor quality ingredients, or use foods with a long shelf life, which is very dangerous.
The creative idea of this business wants to address this issue and provide an opportunity for everyone to cook and eat healthy and delicious home-cooked food. Start-ups can prepare food ingredients and do things that require a lot of care and time, such as chopping vegetables, cleaning and mixing beans, production of juices and oils, and so on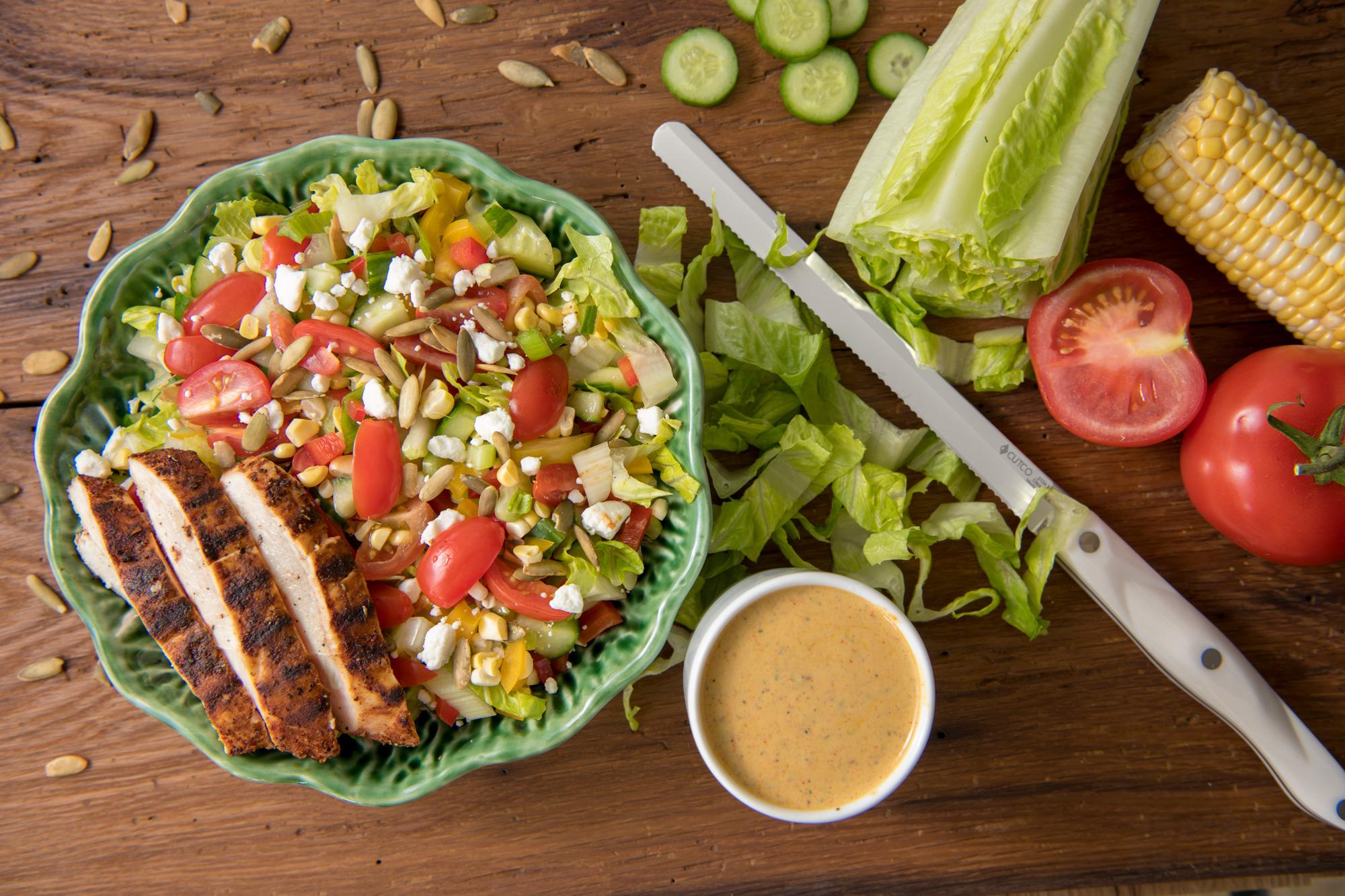 This business is highly dependent on the creativity of its starters and can create new and fresh mixtures for healthy cooking and meet the need and taste of different customers by offering a diverse menu. Since the main audience of this business is employed people, it can also search for a wide target market among its customers' acquaintances.
There are many ideas about how to distribute these foods; One of them can be the use of courier, which will increase the shipping cost if orders increase; Another method is to set up in a shop, which due to food sensitivity should be very hygienic and equipped and not far from the place of preparation.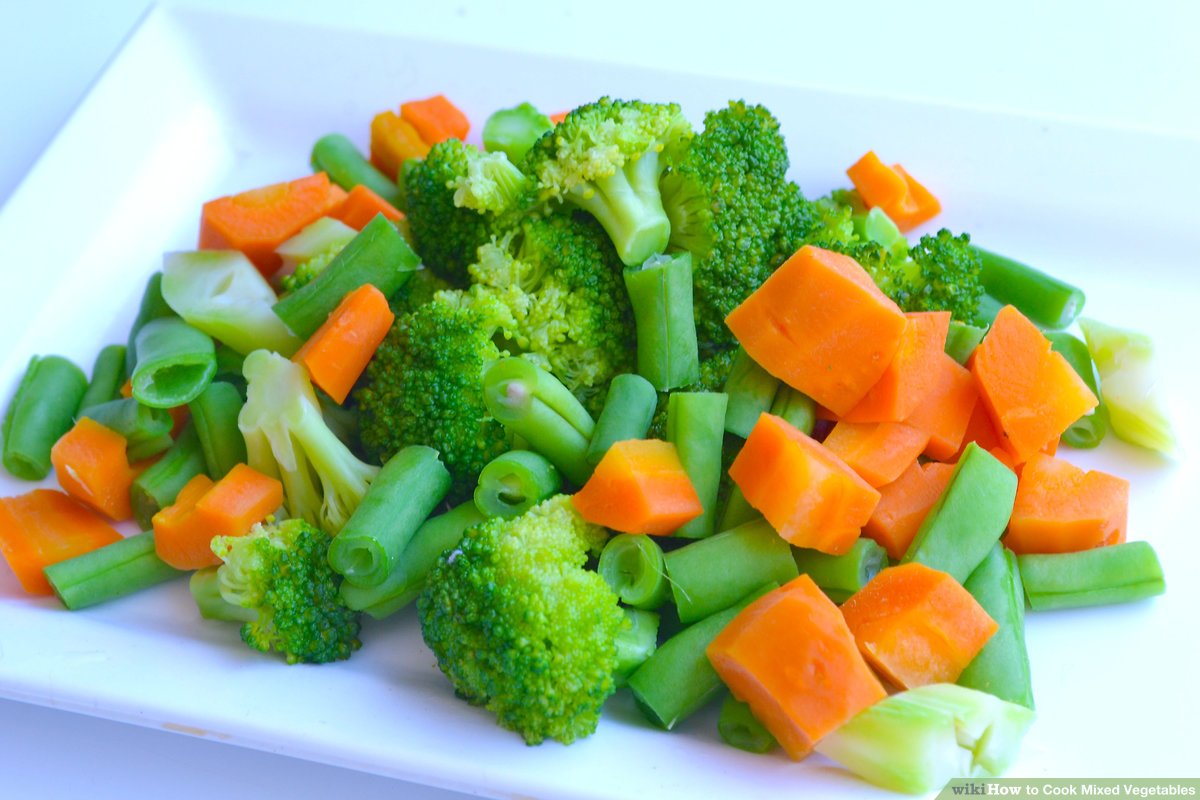 What do you think about this business idea? What ingredients do you think can be prepared for cooking a healthy meal and to encourage people to buy these products so they can save time?