Each of us may have pursued different sports professionally and beginners throughout our lives, but the opportunity to get acquainted with sports that we do not know or have not heard of, is never provided.
Over time, human familiarity with the tourism process and planning for various trips has become one of the main concerns. There are many tourists in the world with different tastes and each of them shows their interest in this issue in some way. In the meantime, there is a type of tourism called sports.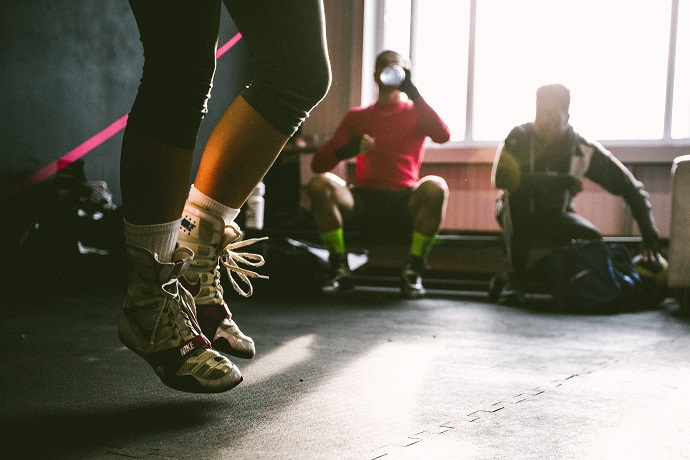 New generation tourists are more inclined to active holidays. That is why the Sport Tour attracts a lot of attention and popularity. They also like this type of sport more because they are collective in nature.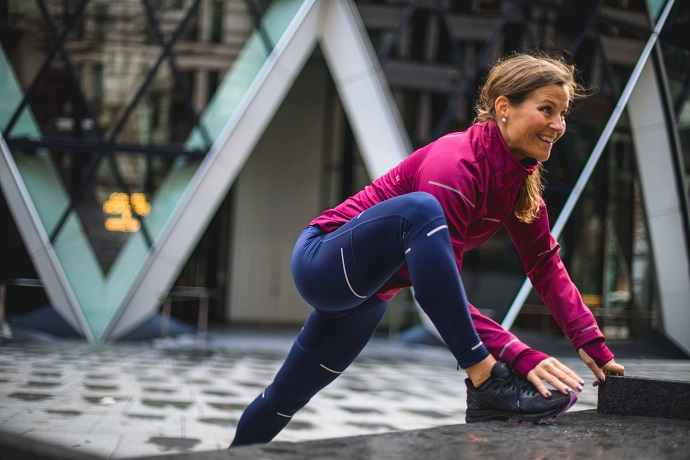 Sport Tour is a tour in which travelers get acquainted with different sports with other interested people and under the supervision of experienced coaches; An opportunity that is normally expensive and time consuming. In this tour, you will meet many people and gain a lot of new and fun sports experiences.