Today, medical knowledge has advanced a lot, due to the increase of hospitals, clinics and laboratories, medical equipment has a best-selling market. Therefore, to meet the needs of medical and laboratory centers, there is a good opportunity to invest.
People's health is one of the most important factors that should be paid special attention to and strived for. The production of medical equipment is one of the most important things that can be doing for this issue.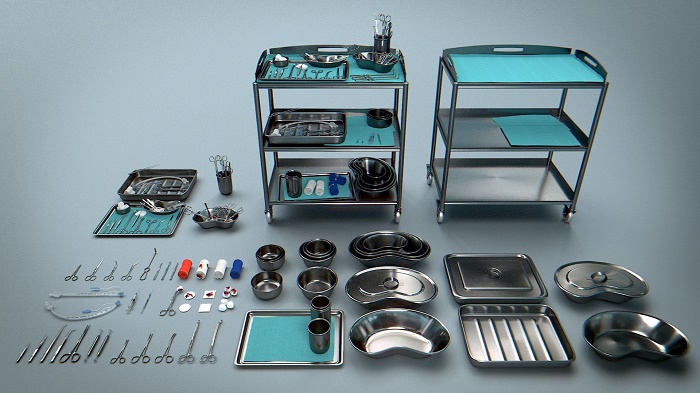 Medical equipment is so essential that its production will lead to a very good income if the quality is high. Of course, investing in this profession requires a lot of expertise, and of course, requires a relatively high initial capital. Due to the increasing competition in this profession, various factors affect the process of selection and purchase of laboratory equipment by customers, so the production of high quality and first-class equipment, will help you to attract many customers to your work.
The people that are successful in this profession are the ones that produce high quality equipments, have a high level of knowledge and more capital than other competitors, and most importantly, have more advertising for their brand and introduce themselves in the market better than others.
Powered by Froala Editor