Swiss Army Knife is a term used for multi-tool and pocket knives; Used by US troops after World War II.
The Swiss Army folding knives, or SAK for short, are a versatile tool and consist of a blade to which various tools such as can openers, knives, screwdrivers, and etc are attached. These tools rotate on a fixed axis and are hidden inside the handle of the knife.

The most common models of SAKs are a combination of the military model plus a secondary blade, a pair of scissors, a toothpick, a bottle opener, a quadruple screwdriver and a nail file. But the Swiss knife was actually a good and practical idea that can always be expanded and developed; Ideas usually arise in response to a need, and the need was: How do we shrink a few heavy and cumbersome devices to make them portable?
Learn about different examples of ideas and products inspired by the Swiss Army Knife: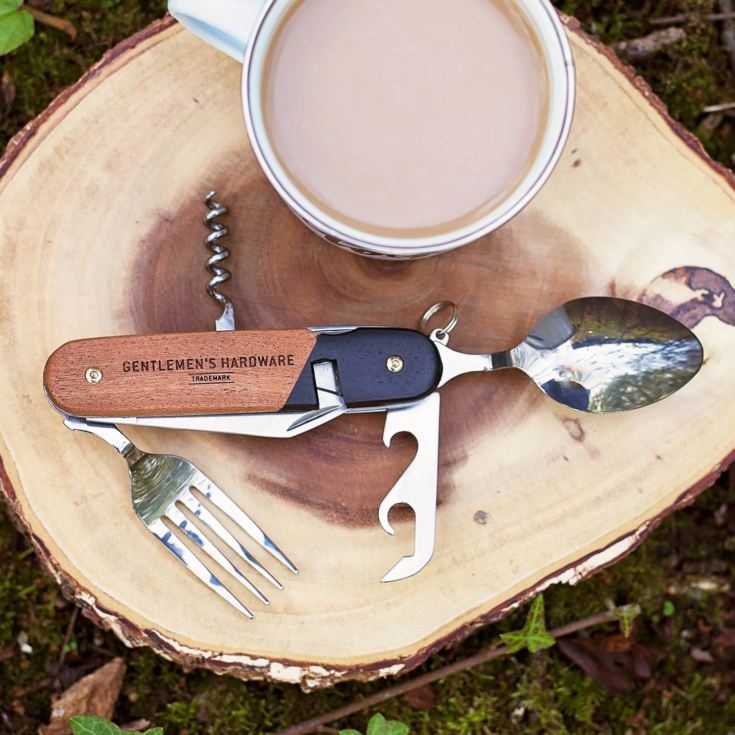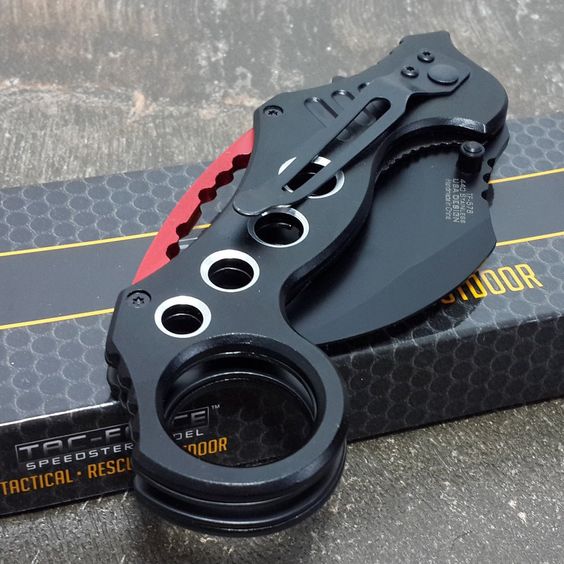 mobile gas station, a new business idea
Powered by Froala Editor