Origami or the art of "paper and tai " is one of the most popular Japanese handicrafts that has a lot of fans all around the world. The purpose of this art is to create interesting designs from paper with the help of geometric shapes. The literal meaning of this word in Japanese is "folding paper" and it includes all models of paper and folding, even those that are not Japanese. Origami uses only a handful of different folding, but the same folding can be combined in different ways to create different/various designs.
The paper house can be a gathering place for origami enthusiasts, and in addition to training and practicing making simple to advanced origamies, it can accept manufacturing orders for various organizations and events, thus becoming a place for entrepreneurship.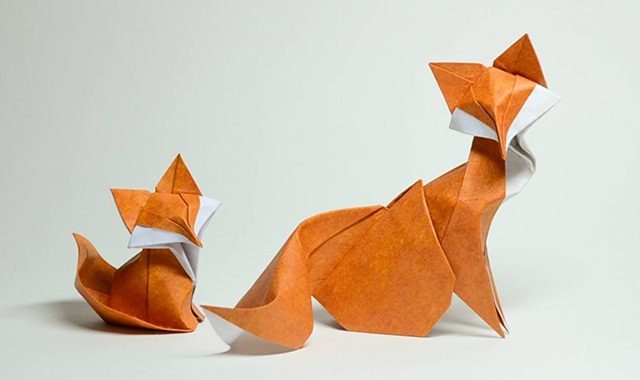 Benefits of making origami:
Origami has long been known for its many uses, such as the development of hand-eye coordination, sequential skills, concentration skills, patience, temporal- space skills of the mind, mathematical reasoning, and more. But according to the latest research on the brain and the work of Dr. Katherine Shumakov and Yuri Shumakov, when both hands are active, the driving force, has the tendency to activate the language part of the brain.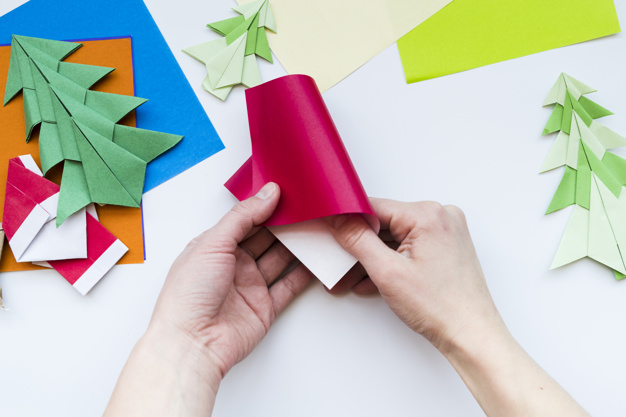 Enhance three-dimensional visualization
Origami enhances the spatial and three-dimensional perception of objects; For example, the concepts used in the design of telescopic structures and folding chairs, are the same concepts used in the construction of origami.
Strengthen intelligence
Origami is a combination of art and science and is somehow related to both hemispheres of the brain. Making origami requires both hands; For this reason, origami training is considered a brain exercise and helps solve complex problems by empowering both hemispheres of the brain.
Strengthen the accuracy and skill of following instructions
To make paper sculptures using the origami method, a sheet of paper must be folded step by step without the possibility of jumping or deleting the previous step, and requires strict adherence to the instructions. This is a skill that is necessary for adults and children in every stage of life.
Strengthen concentration and help to control the stress level
Origami can be done as an activity alone or in a group. Repeated folds and focus on building a specific shape can relieve daily stress and tension and achieve relaxation in the process of doing origami.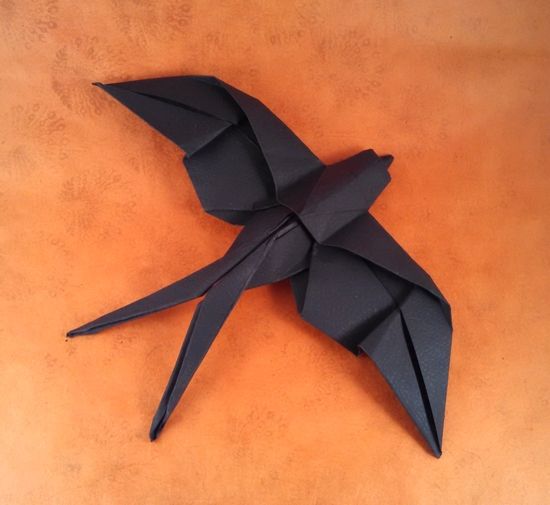 Help learn math
Geometric and mathematical concepts such as converting a square shape into a triangle with one move, teaching the concept of symmetry and more complex problems up to the university level can be done through origami. Origami helps to make teaching math and geometry attractive.
Helps coordinate eyes and hands
In origami, the hands and eyes need to work in perfect harmony, and this is an important point in a wide range of skills, such as playing an instrument or driving. Ultimately, origami is a positive activity that requires minimal facilities and space, and the result is quickly achieved in the form of a paper sculpture.
Some examples of how origami is being made: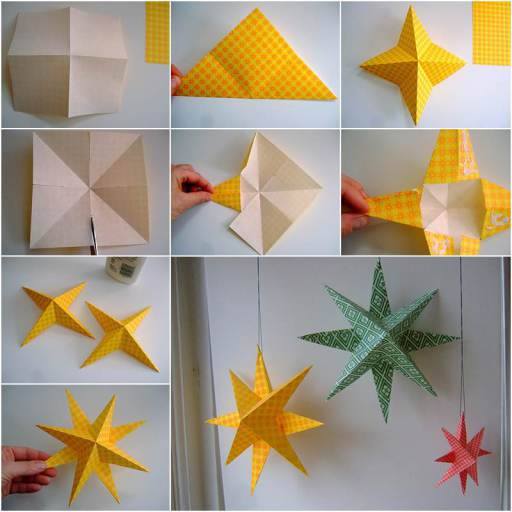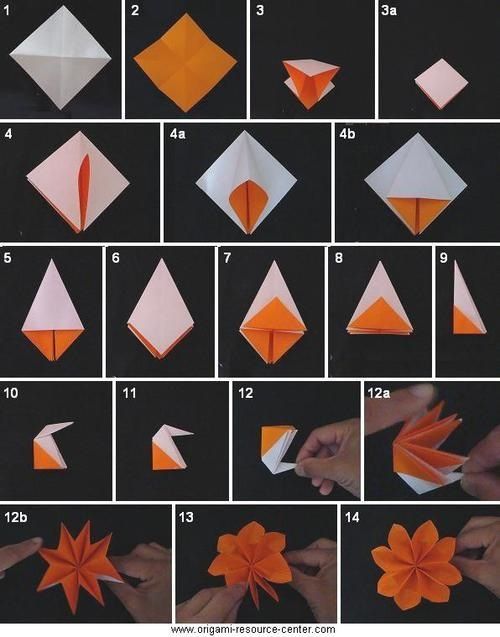 Powered by Froala Editor