Today, there are people who talk about food, mobile phones, cameras, tourist attractions and other things on social networks, make videos, or publish photos and articles, and in this way make a lot of money. Or better to say those who work on various video production and video content production platforms are called bloggers, and those who take photos, text, and videos again are called bloggers. Now, if their audience is less, they are also called microblogger.
A food blogger is a person interested in or a professional in the food industry. Food bloggers have different categories for doing their job. They have a costly job in the beginning and do their best to increase their audience so that they can make money in different ways.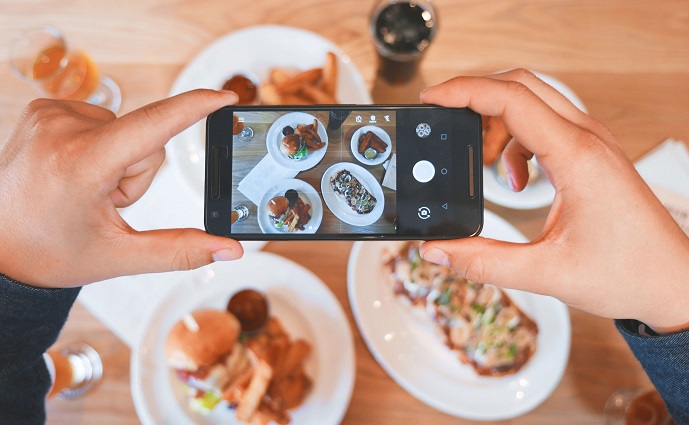 Some are also chefs and due to attractive activities and content, they become representatives of a famous brand and their salary is multiplied. Of course, the main way to earn money is to attract advertising, which will be very easy to do with the popularity of social networks.
The first and most important thing to consider is to be interested in this field or to be an activist in this field like a chef. Given that we are living in a time when video marketing is at the forefront, it is better for you to provide more content based on video, so you need a relatively good camera in the least. If you have a good mobile phone, you will probably get the job done, but if you want a cleaner job, set aside a minimum budget for an almost good camera.
Other great ideas for food bloggers include seasonal drinks and cocktails. Serve delicious drinks according to the recipes you have and share them.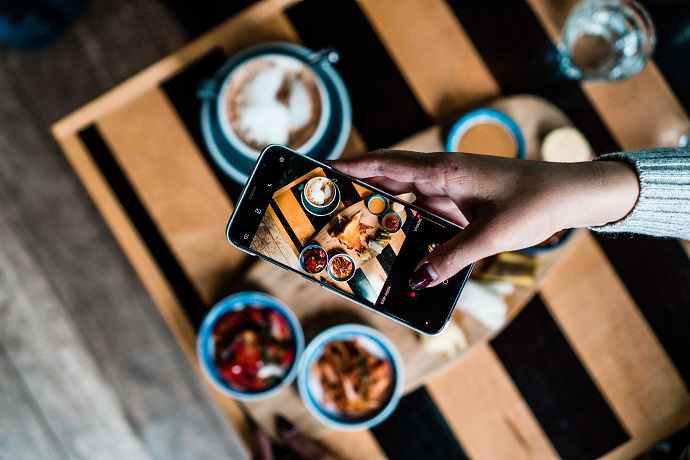 Another thing you can do as a food blogger is to introduce practical and modern equipment in kitchens. From bowls and plates to electronic gadgets and various applications. Selling these products can be a great source of income for bloggers.