Mineral waters flow from natural springs and are filled in a special container at source and transported for consumption. Spring water generally contains salts that dissolve as water passes through the earth's surface, but distilled water lacks these salts. Drinking water is packaged and send to be used for human consumption.
The basic structure of the packaging is one of the important points that designers should pay attention to. Always consider the psychological aspects of the product for design. You can use special colors in your design. Do not forget about factors such as opening the box and not being rigid for different dimensions of the hand according to age. The graphic shape of the product is also very important for product advertising.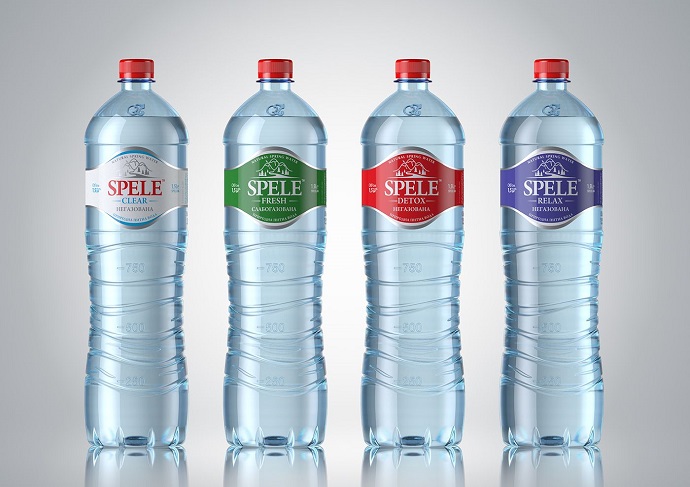 Drinking water is a product that everyone from children to adults use, so its packaging is very important. Surely you have sometimes encountered the problem that the mineral water you bought was not very interesting in its shape, easy to use or its packaging was not very strong and it spoiled quickly.
There are many ideas for packing drinking water that are strong and beautiful. The beauty of the packaging will attract more customers. Today, due to the increase in companies and factories to produce all kinds of goods and products, competition between them has increased in the same proportion, and in the meantime, packaging of goods is one of the factors creating competition, because the shape of the product, is a powerful tool in selling them, so most factories spend a lot of time, money and effort designing and packaging their products.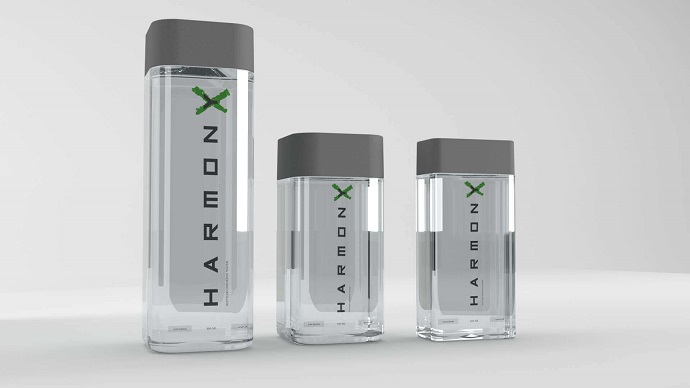 The design and packaging should be such that in addition to aesthetics to attract the customer, it can protect the product and be practical so that it can be easily transported and delivered to the costumer without any problem.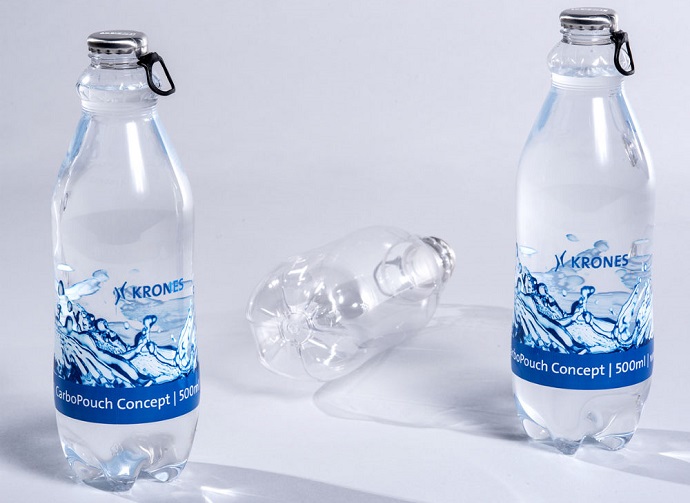 By designing ideas for different shapes of drinking water containers, you can increase the sales of your products and make many customers interested in your brand.