In today's world, the hairdressing industry has a special place and also cosmetic brands have become very diverse. Hairdressing is one of the most lucrative branches of art; women all over the world, are very interested in this field and a lot of them earn money by passing various professional and semi-professional hairdressing courses.
Most women, when they want to go to a party, family or friendly gathering, put make-up on do their hair. These ladies, like to learn this art so that they can do it themselves at home without having to spend money and time in hairdressers. Hairdressing and make-up are also one of the requirements of other artistic specialties such as modeling, acting and… .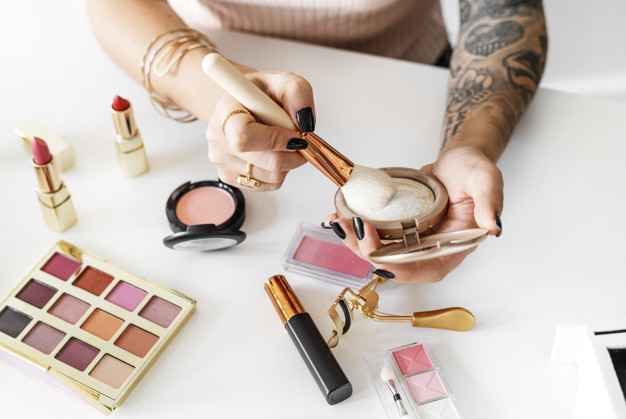 But many professional make-up artists and hairdressers have gained this skill experimentally and self-taught, and refused to spent huge amounts of money on training courses.
Suppose there is software that teaches how to make up for different types of face. By entering this software and referring to the main menu, users are faced with various options such as eye, lip, eyebrow and other face makeup that can be learned through different educational methods such as videos, photos, animations and etc.
In another part of this software, different cosmetic brands are introduced and based on the options entered by users such as skin type and color, face shape, eye shape and other facial features, the best and most suitable products are recommended for them.
What do you think about this idea? What other parts do you think this software includes and how can it be optimized?
Powered by Froala Editor