Beautiful, dreamy and most importantly, special and rare papers that can find their way into parties or even in the envelopes.
In the past, inscriptions were written on animal skins, later, handmade papers were made, and after that, the process of making paper, was done by machines with the industrialization. Today, however, as handicrafts become more valuable again, some people prefer to buy and use quality and delicate handmade products.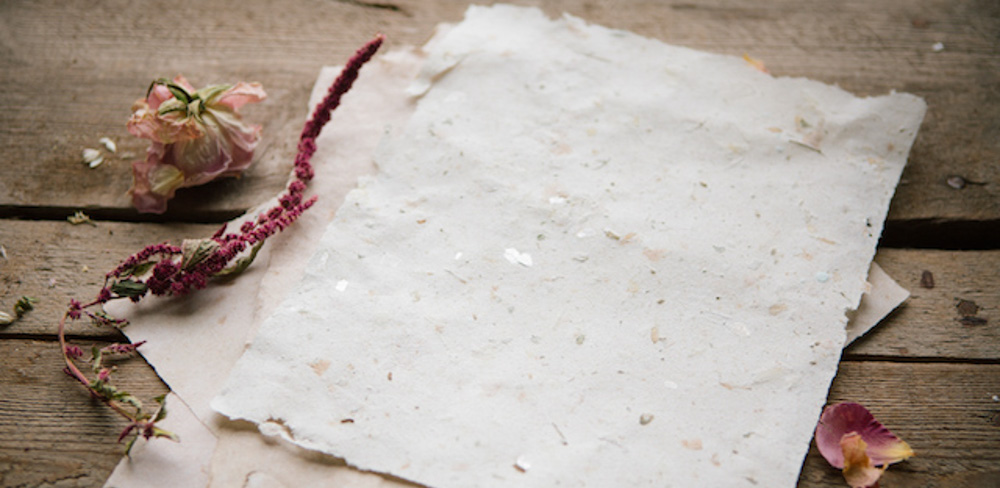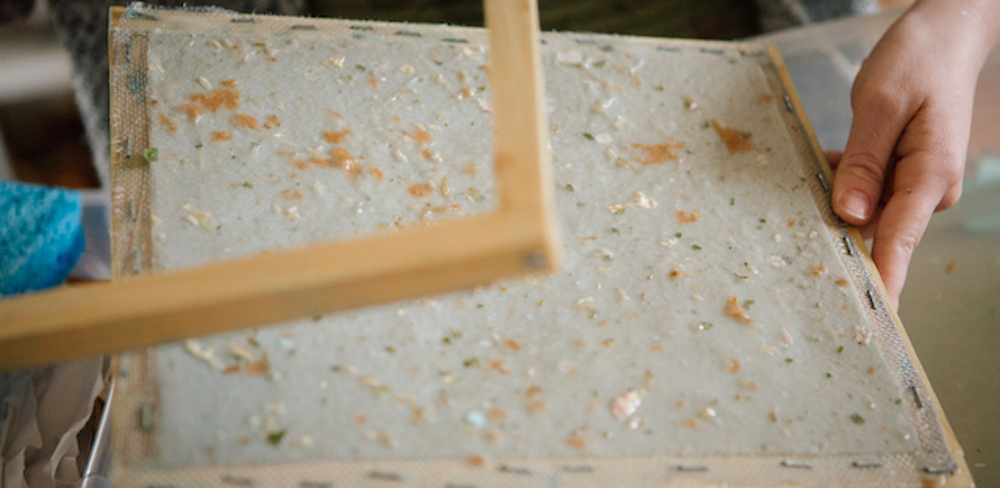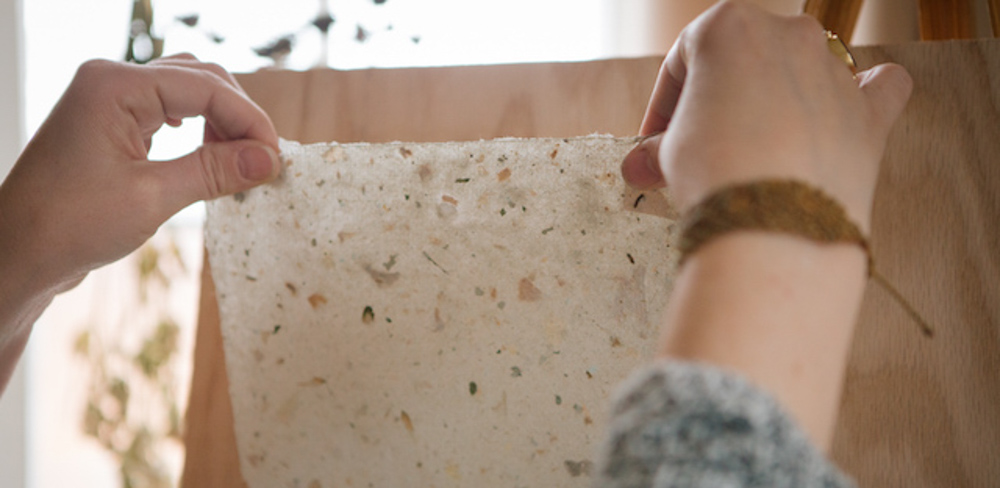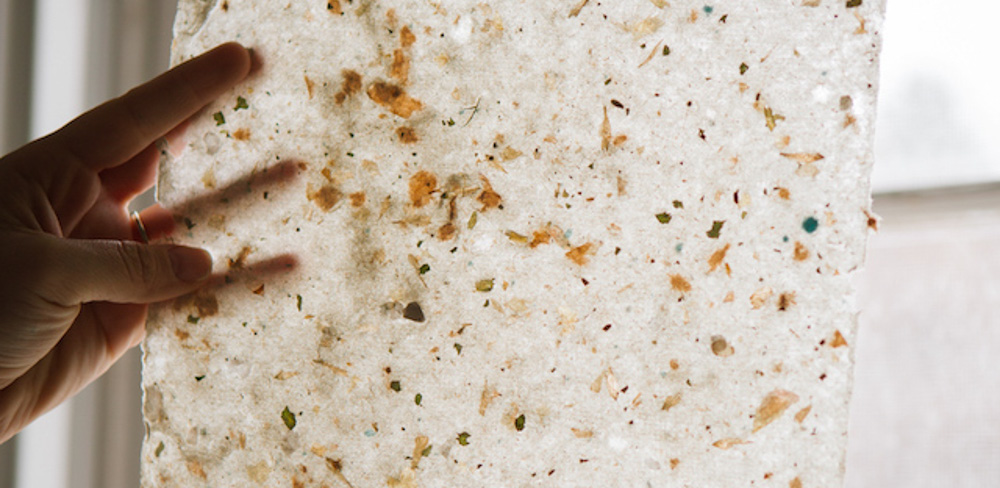 حکاکی روی فلز ایده خلاقانه کار در منزل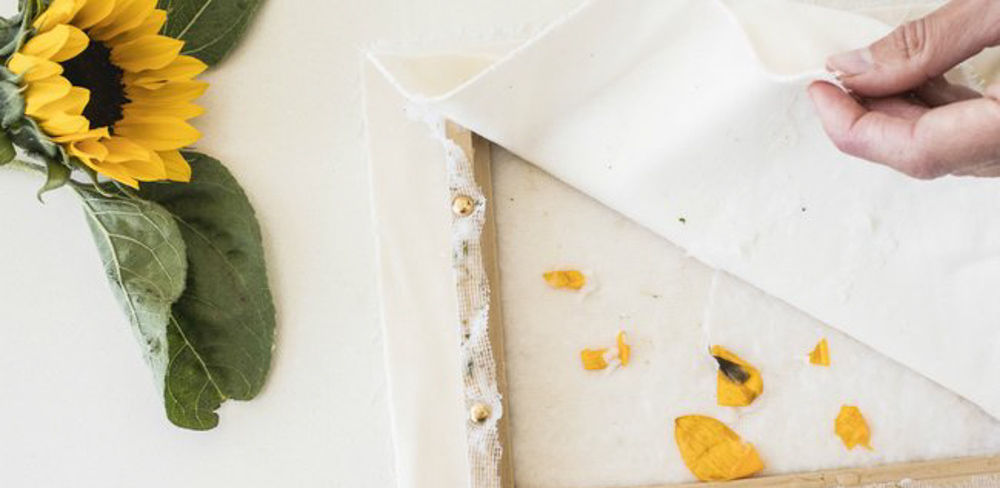 The idea of handmade paper can find its audience in the sales of postcards birthday and birthday shops, and … . You can design and deliver beautiful, dreamy, and most importantly, special and rare paper by implementing creative paper-making techniques; with little capital or even recycled raw materials.