Instagram is a social network that includes happiness, food, travel, souvenirs, sweets, parties, cafes and ... . All of these, are the things that people easily and willingly pay for. For this simple reason, Instagram is one of the best social networks for making money.
Advertising Idea: In this method, people gain a significant number of followers with tricks and become a popular page, and earn a good income by placing advertising images. This is the easiest way to make money from Instagram.
The idea of selling products directly: Manufacturers of personal items, fashion or decorative accessories, post pictures of their goods on Instagram, sell them and use Instagram as a free medium to promote their products. This is the fastest way to make money through Instagram.
Branding Idea: This method is for business owners. In this way, brands do not constantly focus on specific products or services, and instead of selling their products directly, they try to direct the customer to the main point of sale of their product, which is a website or a store. This is the best way to monetize Instagram.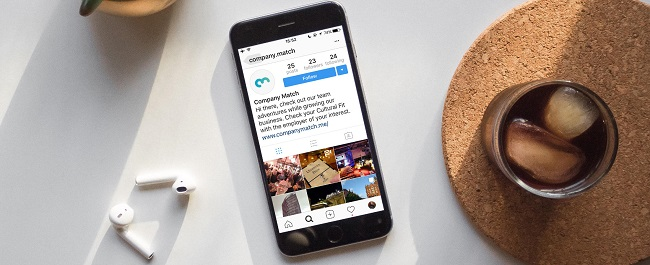 Whichever way you want to make money from Instagram, you have to have a lot of followers. To achieve this goal, after creating the page, you can use the following methods:
Use of Personal Site: If you have a personal account, be sure to enter its address.
Branding on Instagram: Try to link your Instagram page to a brand, such as a website or store.
Have a real and known identity: Do not use unknown names in your username. If you have a store, site or brand, use the same name in your username. This conveys a sense of trust to users.
Remember occasions: Teacher's Day, Student Day, International Children's Day, and etc, are good topics for content production. It shows your personal feelings and views on different topics to the followers.
Powered by Froala Editor