Today, there are websites that give people the opportunity to showcase their skills and register their portfolios so that employers can select them based on the needs of their collection.
Anyone can easily connect to different people who need to work. With access to the Internet, anyone, anywhere, can do different projects based on their skills, which is called freelancing.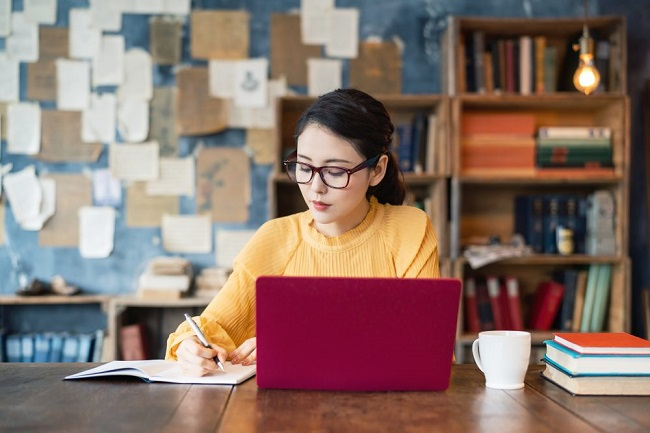 If you specialize in this field, the idea of a freelancer, can be an interesting and profitable idea. A freelancer is a person, who regardless of affiliation with another organization or business, carries out his/her profession and expertise separately for different groups.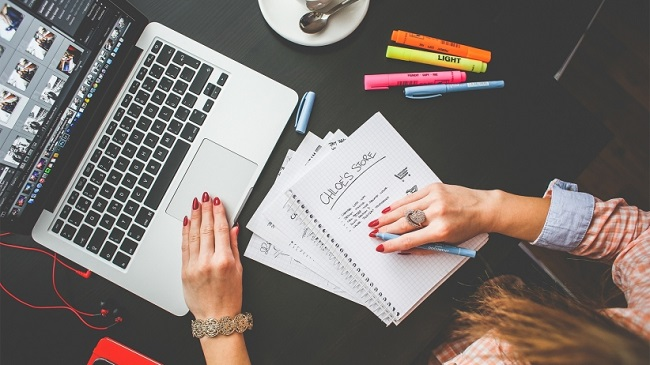 Freelancers are their own manager, they work freely for themselves. They can also have multiple employers at the same time. A freelancer can have a full-time or part-time job and do his or her job anywhere, anytime.
In order for someone to work in this profession, after choosing their skills that they like, they have to introduce their work through virtual pages and register their portfolios there, so that employers can see them. They can present their work in various social networks. A well-designed business card can have a great impact on receiving various projects.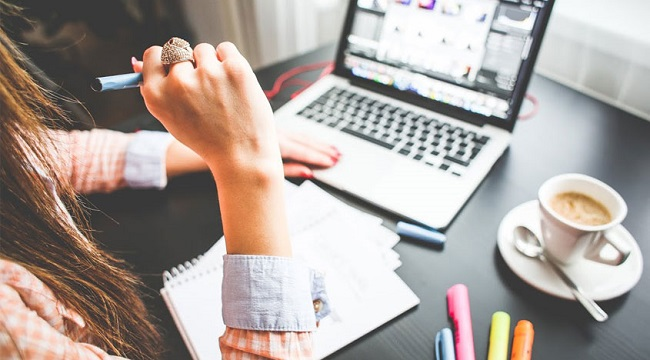 In order to be a good freelancer, one must also know marketing, in order to be able to acquire various projects. Of course, first he/she needs to prepare a complete resume of his/her skills.
Powered by Froala Editor