Today, retail is the process of selling goods directly to customers. A retailer is someone who does business either through a physical store or through an online retailer. Amazon and Ali Baba are the largest online retailers in the world. Their predecessor, Walmart in the United States and Tesco in France, are some of the largest and oldest physical retailers in the world.
One of the most important advantages of retail for customers, is lower prices than the market, which is mainly due to the elimination of sales intermediaries. If you are looking to start a business, online retailing can be an interesting idea. It is enough to introduce your product and company by launching a site and social networks, and in this way, you can easily earn money.
A retailer offers a wide range of services to consumers. Wholesalers usually receive their goods from manufacturers, and retailers receive goods from wholesalers and then sell the goods to the consumer. All warehousing and storage work is done by retailers. This is a part of the whole process of producing and selling the products.
Online retail has its advantages and disadvantages.
Benefits of Online Speed Retail from:
Customers can save time.

The customer can make purchases anytime and anywhere.

Detailed information about the required product is available online on the site, to help the customer make a decision.

Online retail offers easy payment terms such as online payment instead of paying cash.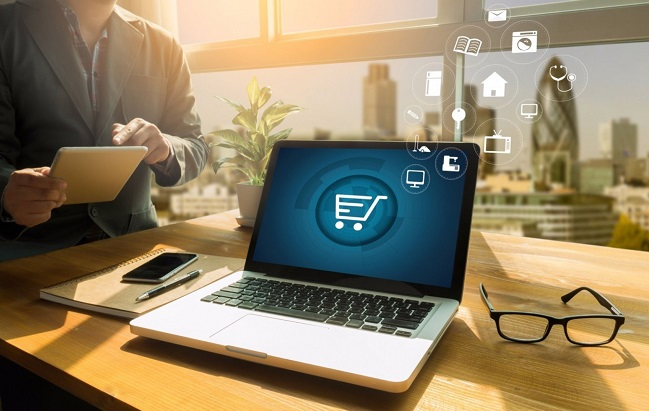 The disadvantages of online retail are:
Customers may not be sure about the quality of the products offered online.

There is uncertainty about the payment gateway and misuse of credit cards.

Some customers want to see the product they are buying up close. But in online retail, the customer has to make a decision just by looking at the image.
The product is not available at the same time and the customer has to wait a while for the product to arrive.