Eating is one of the most important needs of every person, and proper nutrition is directly related to mental and physical health and longevity. A nutritionist has enough information about the value of food and the science of nutrition, so a nutritionist can determine how each person should eat according to their body needs.
One of the business ideas, is Nutrition Expert or Nutritionist, which has many fans; Because it is directly related to human health and wellness.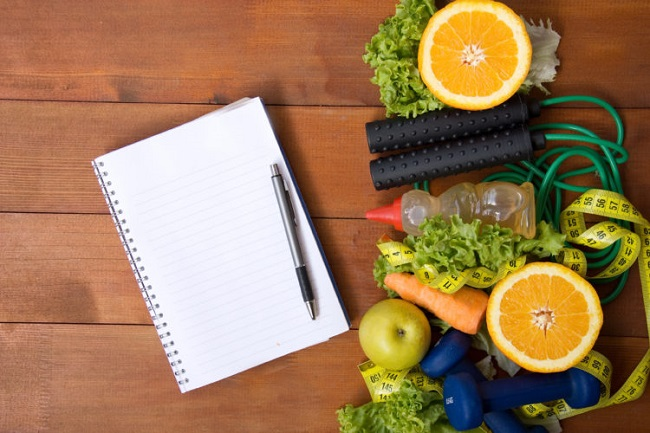 A nutritionist, specializes in food and nutrition. They advise people on what to eat to live a long and healthy life. They work in many settings, including hospitals, cafes, nursing homes, schools, and some work independently.
In fact, nutrition is a well-known branch of science that deals with the study of food. Cells survive because of the different minerals and vitamins they get from the food people eat. The main purpose of nutrition counseling is to provide people with the nutrients they need to stay healthy and fit.
The most important tasks of a nutritionist are:
Provide comprehensive and complete explanations about nutrition and treatment regimen to clients.
Provide the best and most varied diet plans for patients.
Motivate patients enough
Identify and resolve nutritional problems
Provide programs and instructions to increase the nutritional value of foods
Powered by Froala Editor