Today, a good salesman or saleswoman who has a good product, needs information to inform and acquaint people with his/her products. Sellers need to know how to advertise and what they need to do to make their store or brand famous.
Many advertising campaigns that are improperly designed and executed, are the result of irrational demands of customers who are unfamiliar with the concept of advertising campaigns and the duties of advertising agencies.
If you are looking for a profitable business and have strong communication skills, as well as the ability to communicate, the idea of setting up an advertising agency, can be a good idea for you. You can also work independently and earn money outside the company.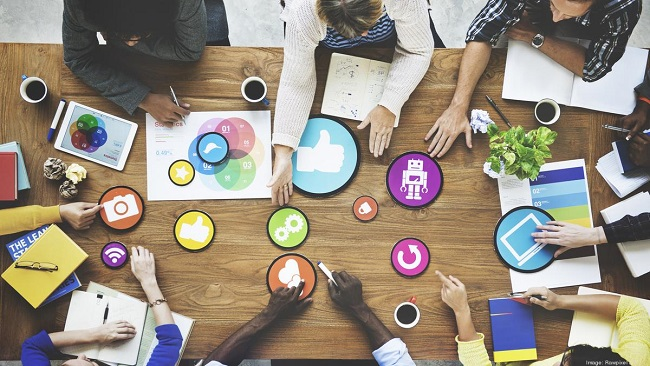 An advertising agency is a service provider that helps its clients by developing advertising campaigns. Their goal is to showcase services and products in a way that creates a positive image in the minds of customers.
An advertising agency is a company that builds, plans and manages its clients' ads. They have social media and large networks, offering quality work and saving costs.
Members of advertising companies include company manager, project manager, author of advertising texts, graphic designers, and etc. Some advertising companies also work with freelancers.
These staff usually operate independently and outside the advertising company. Working for an advertising company is not like the usual activities of office workers.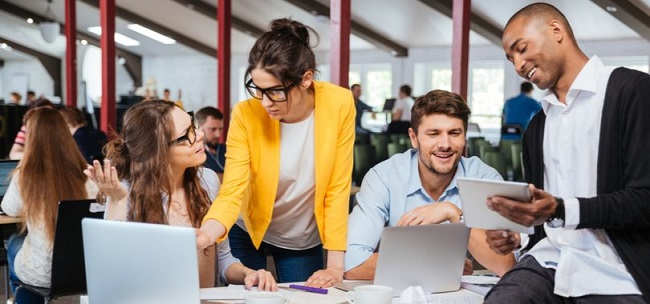 Most of the advertising company's staff, must work long hours and even be involved in the company's advertising projects on weekends. There is some stress in the advertising workplace; Because some customers are expectant and need a lot of service to keep them satisfied.