Making dried fruits and vegetables and packing them is one of the most lucrative things you can do at home and make money.
Given the high cost of rent and rising costs, starting a home-based business can be a daunting task. Of course, home-based businesses are on the rise today and have been welcomed by many men and women. With a home-based business, you will not have to pay for transportation, taxes or traffic, and you will have an independent job.
One of the most popular home-based businesses is the production of dried fruits, vegetables and their packaging. Today, due to lack of time and patience, many are willing to pay more and provide a variety of vegetables, eggplant, squash and fried onions. Also, the history of dried fruit production dates back to 1700 BC.
At that time, people dried summer fruits and stored them for winter use. Making fruit chips from fresh fruits has a very good economic justification. Drying fruits is one way to prevent microbial spoilage.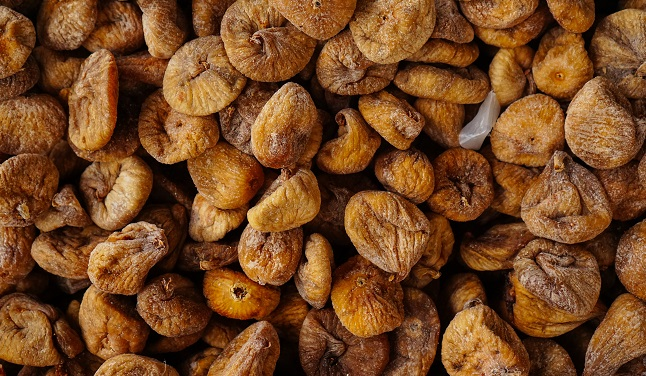 In this method, due to the reduction of humidity, the possibility of microbial spoilage is greatly reduced. Drying, while having a protective effect on the product, also significantly reduces its weight and volume, thus reducing transportation and storage costs.
To get started, you need to buy vegetables first, so you also need to buy vegetables as cheaply as possible and wash the vegetables well to keep the customer satisfied, just be careful not to injure or spoil them, And try not to leave any weeds among the vegetables.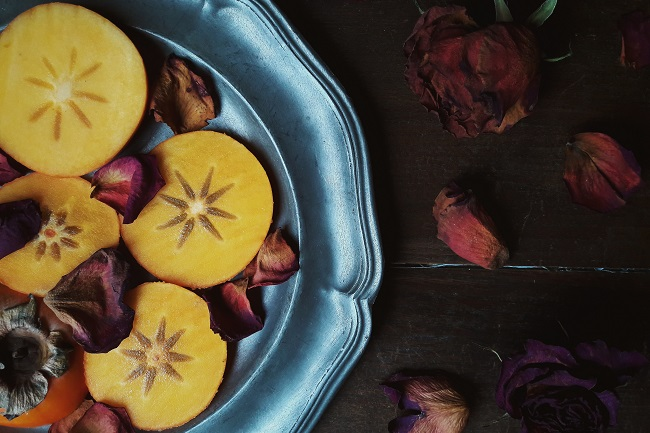 A small room is enough to start making fruit chips at home. Fruit drying equipment also includes two fruit dryers and shredders. Finally, you need a small vacuum packing machine, so the smaller the package, the better.
If you do not know marketing, be sure to learn it. Sales and marketing is more important than production. The best way to sell without worries is to take pre-production order. Pastries and supermarkets, greengrocers and hypermarkets are the best buyers.
Powered by Froala Editor