The more beautiful and unique a gift or present, the more special the person feels and the more special a person feels, the more happy he/she will become.
And that's the point of everything.. Isn't that so? To be happy and make everyone around us happy?
We all have given gifts in our lives, without a doubt. And surely there has been a time when we didn't have a gift wrap handy and didn't have the time to go shopping.
Here is a thought.
What do you think about Fabric/cloth gift wrapping? It is a new and interesting idea.
It is not necessary to gift wrap something in a traditional way.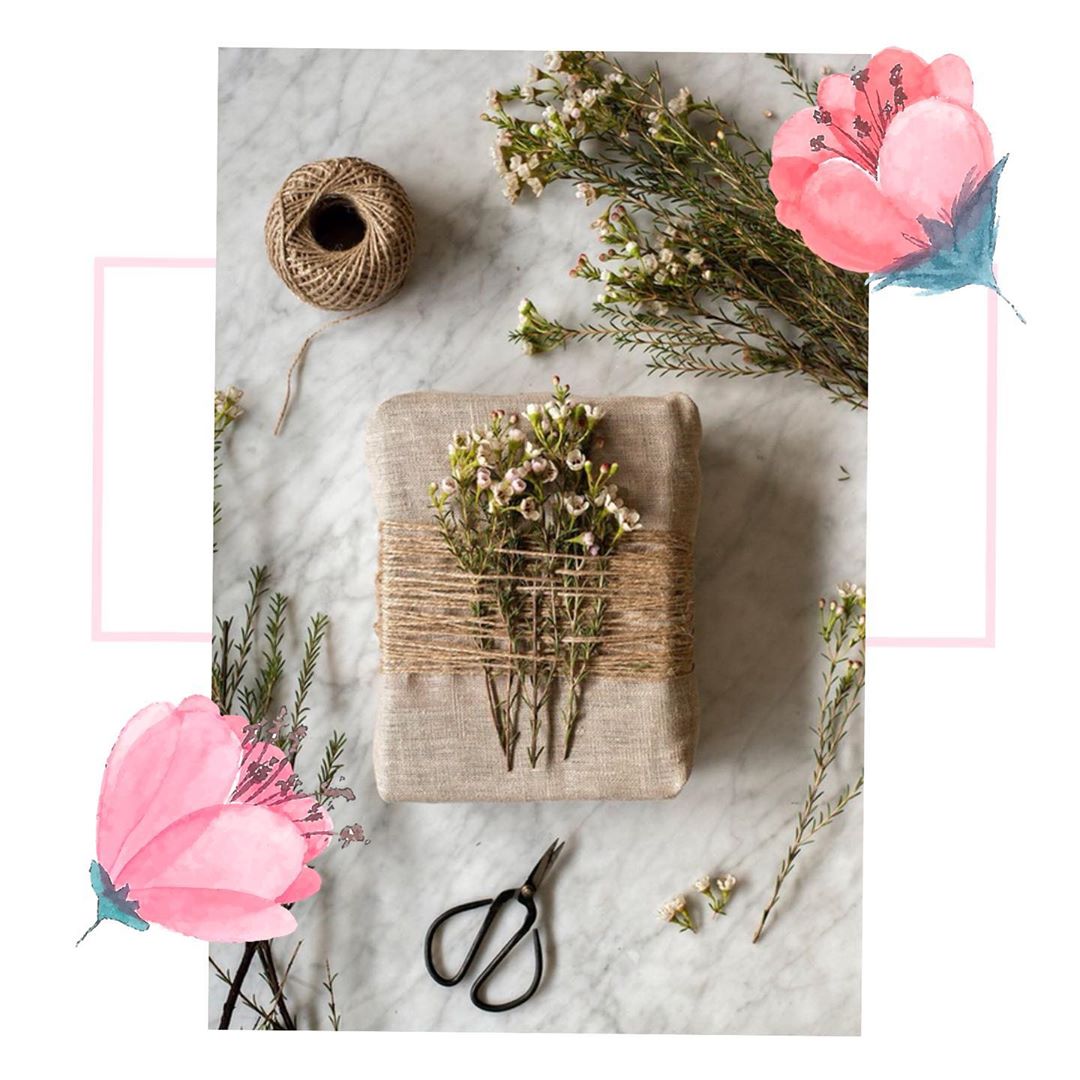 Energy box. Low is always enough