Today, due to all kind of viruses and the increasing need of personal hygiene, everyone need to keep their belongings, personal and not to share them.
One of the things that everyone should have personally, whether at home or at work is a MUG.
The idea of Building a Grain Cafe
Mugs are one of the necessary objects in any society that everyone should have. To encourage people into buying mugs for themselves and their children, you could design different mugs.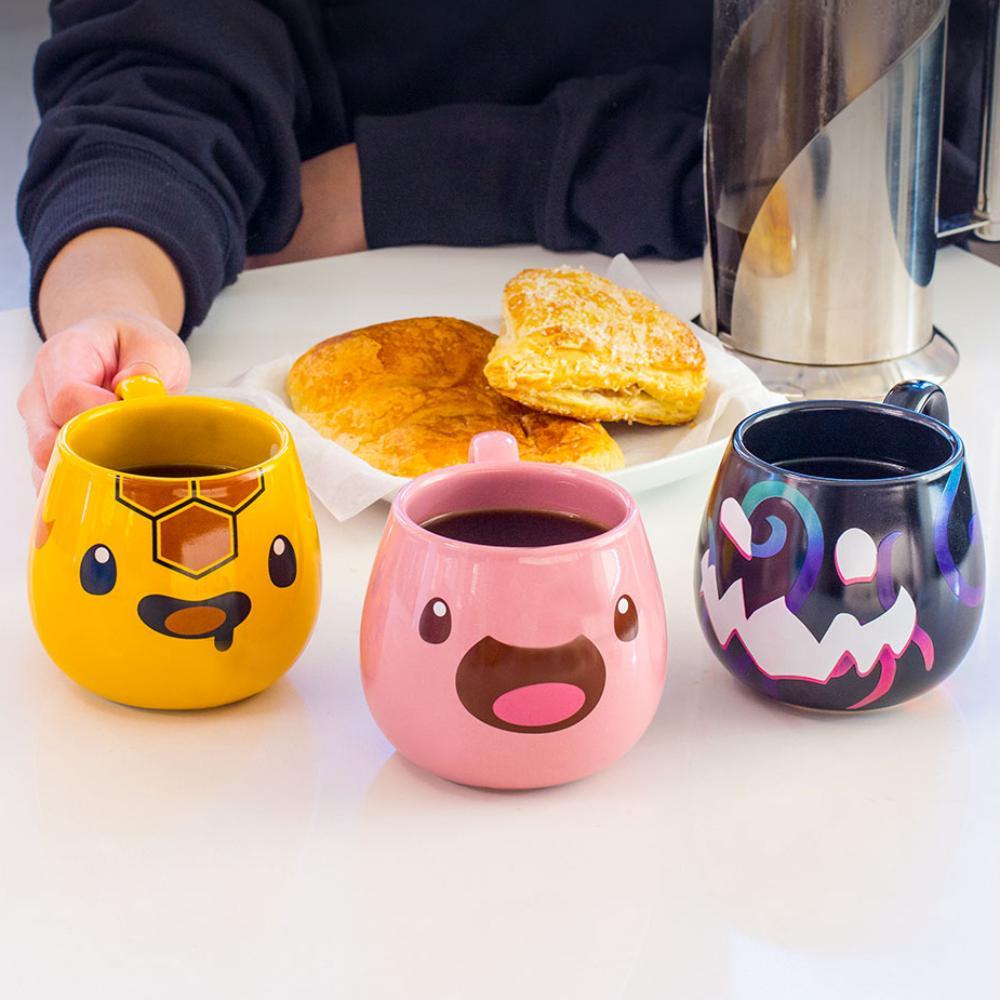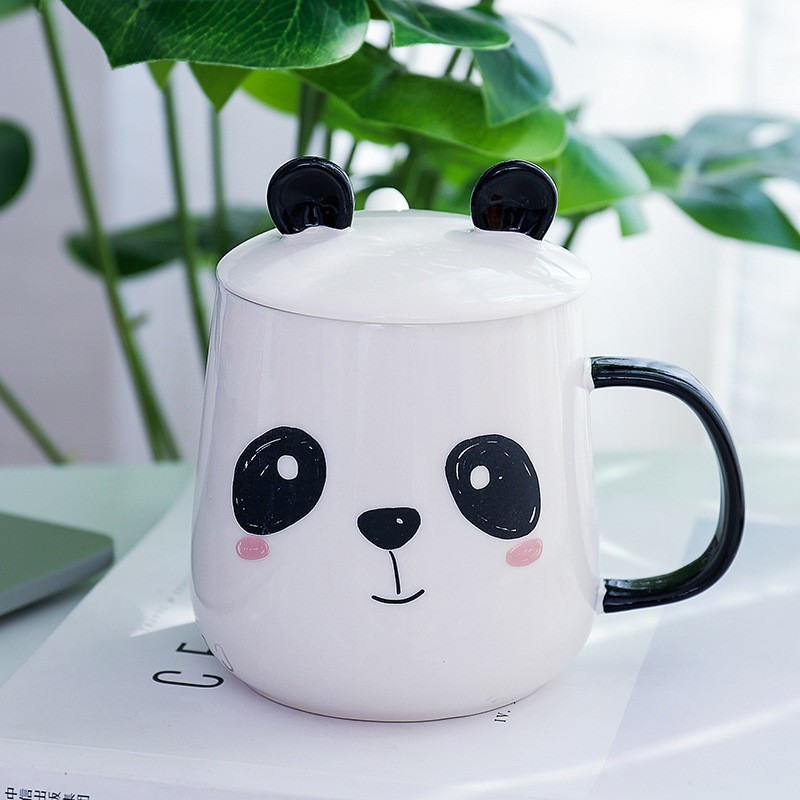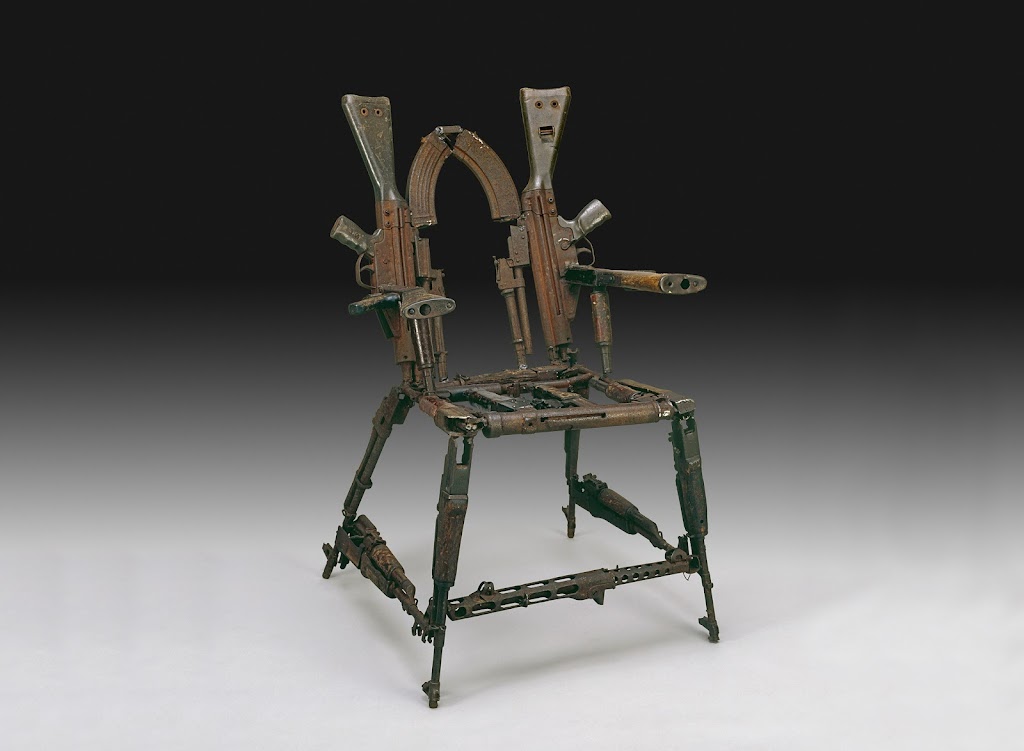 Neon Cafe, A game of light and color
Different colors, unique designs, new sizes and etc. This way, in addition to use a personal mug, every time the person sees the mug, it will make him/her feel good.