When we decorate our houses walls, we give them a soul. We color them, change them, add items to them and so on.
But Power outlets always remain the same and doesn't change. So, we have a proposition for you: Wall Plug Decal Sticker.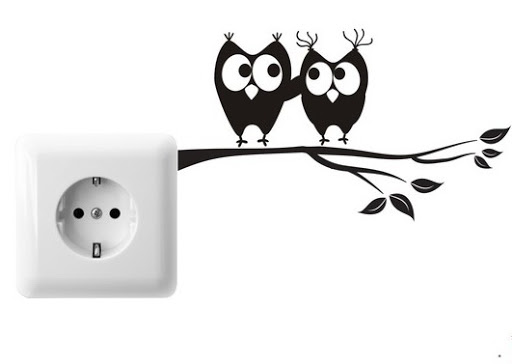 Fabric Gift Wrapping, A Unique and Eye-Catching Idea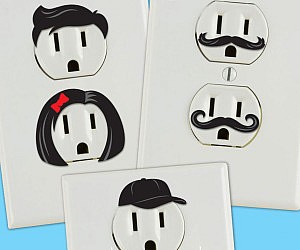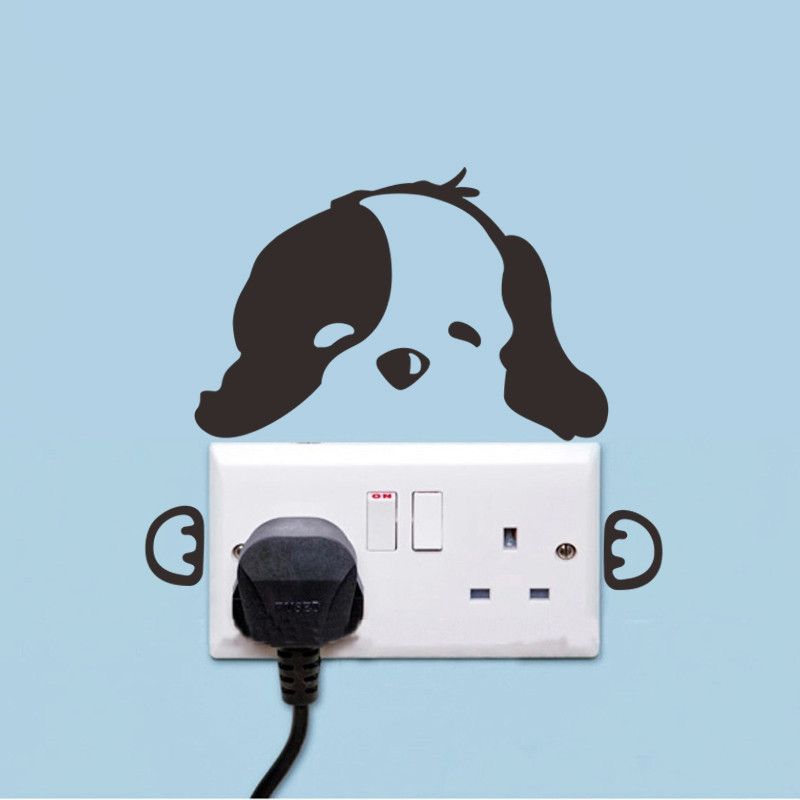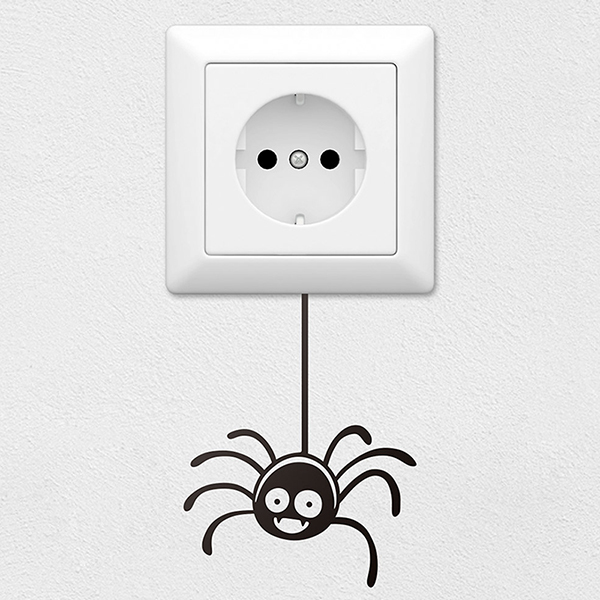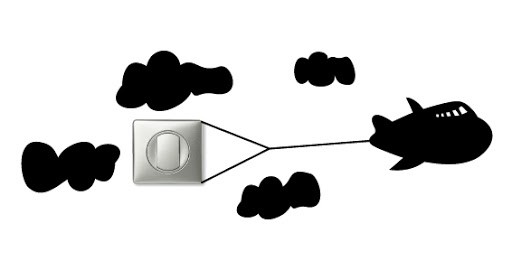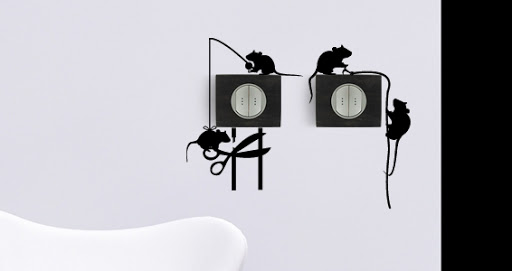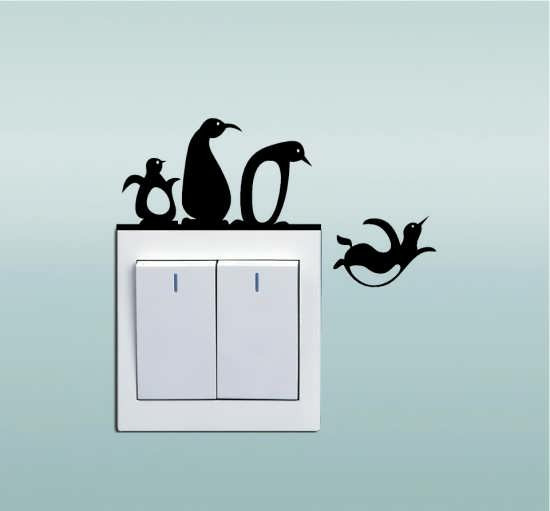 You could use Wall Plug Decal Sticker to give a new meaning to the power outlets, and because we deal with power outlets a lot, they definitely make us feel better, without a doubt.