Today, almost everybody plays chess. Some play professionally and some play recreationally, and even some people use chess board as a decoration tool.
But in either case, chess is something that should be especial.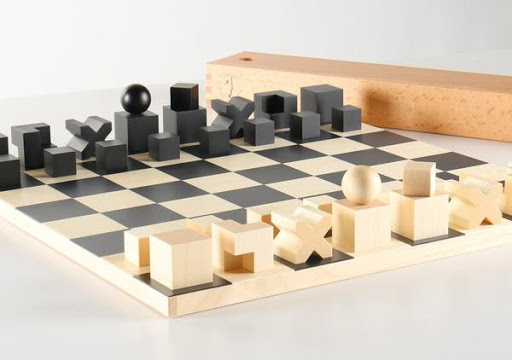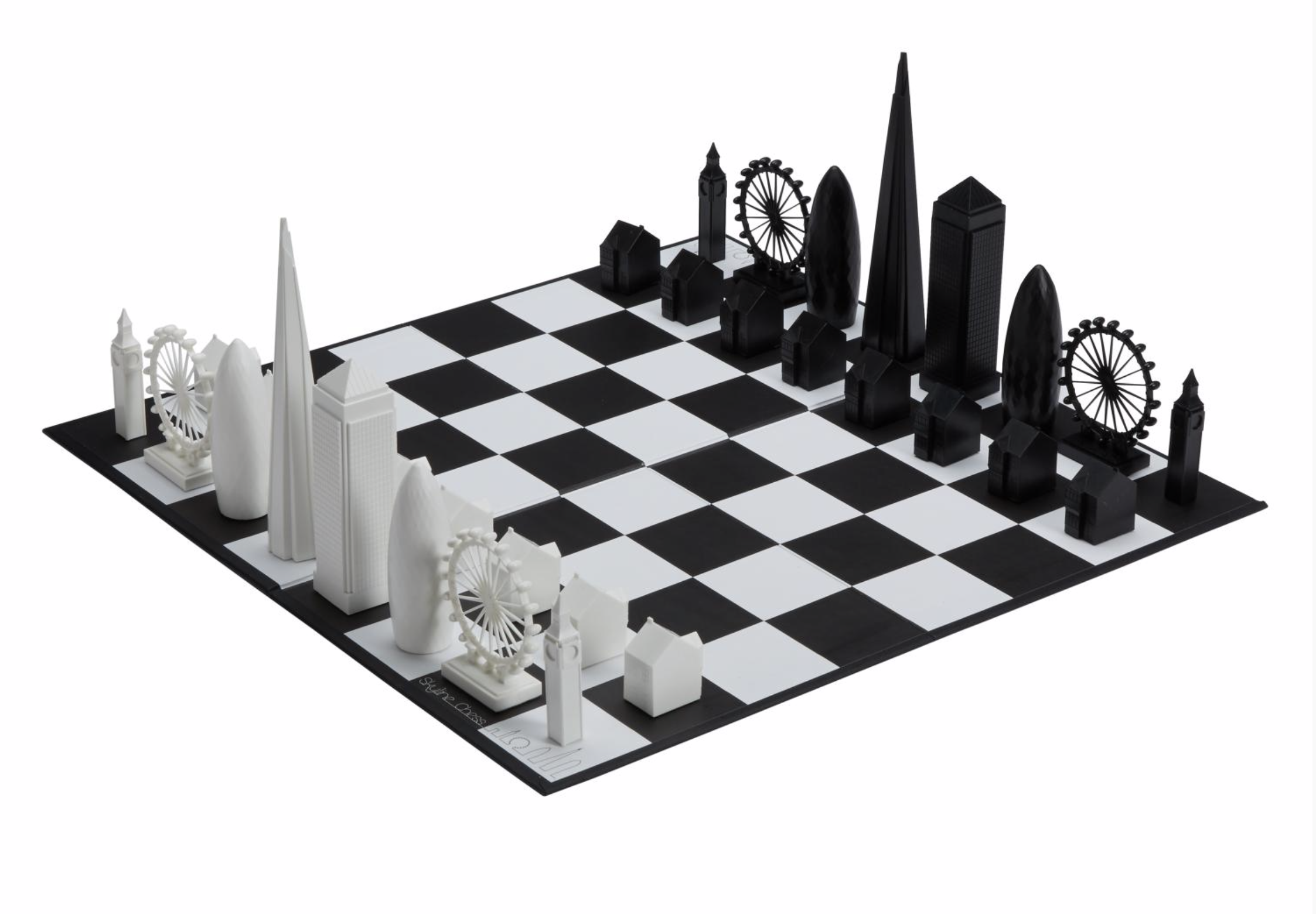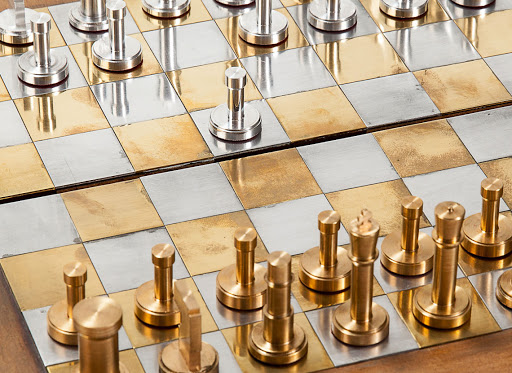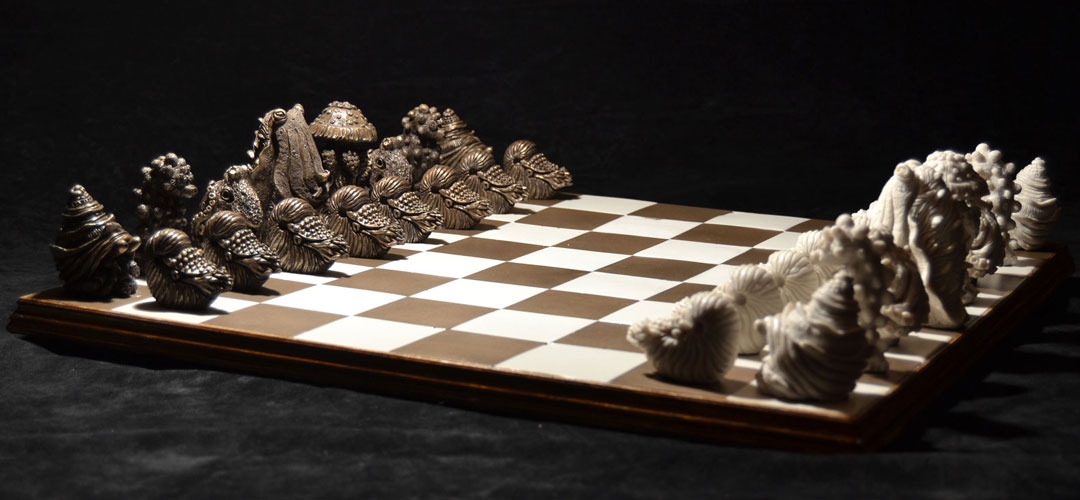 So if you are looking to make an investment in something, manufacturing of unique and marvelous chess sets, is one of the best ideas ever.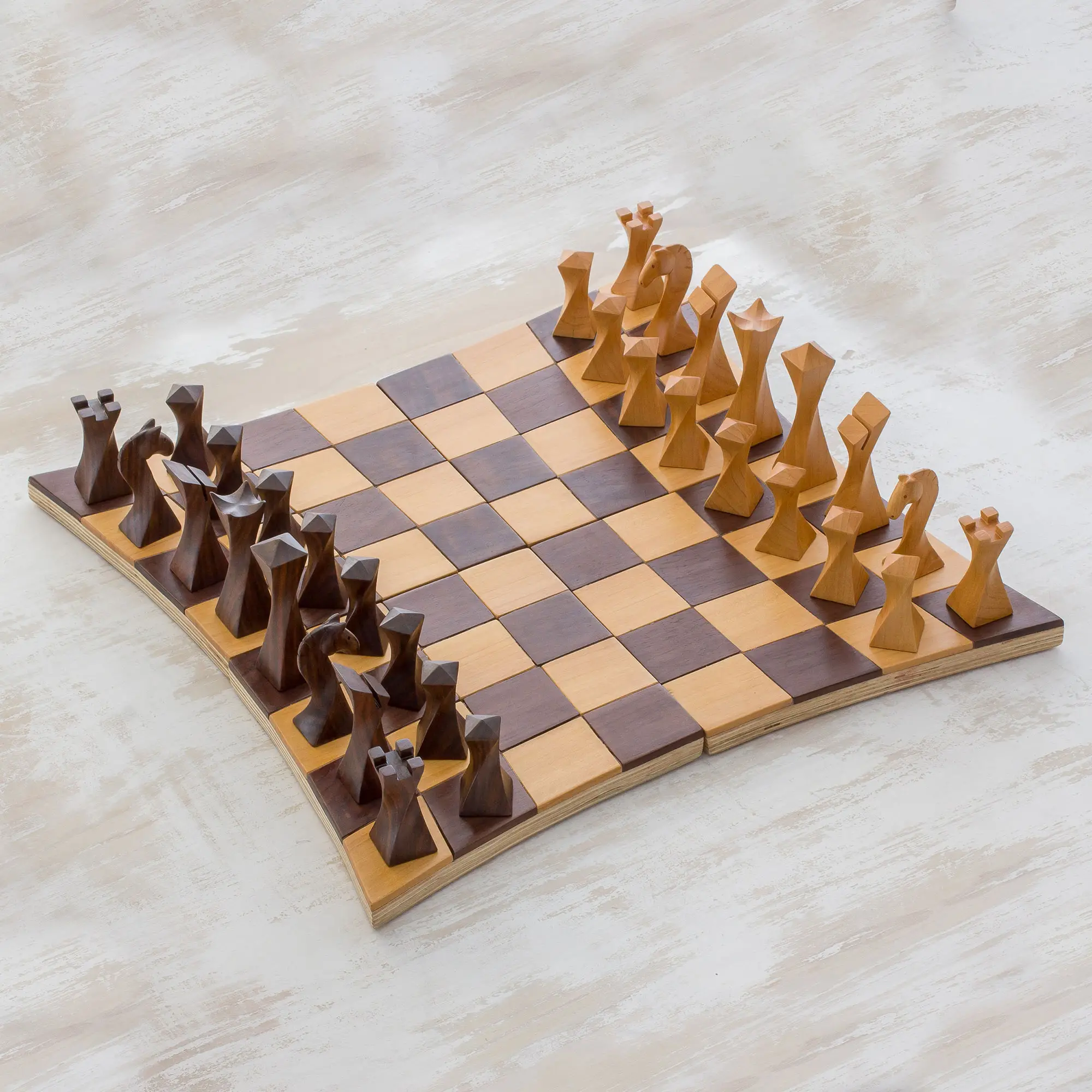 Glass Puzzle, A Unique and Artistic Idea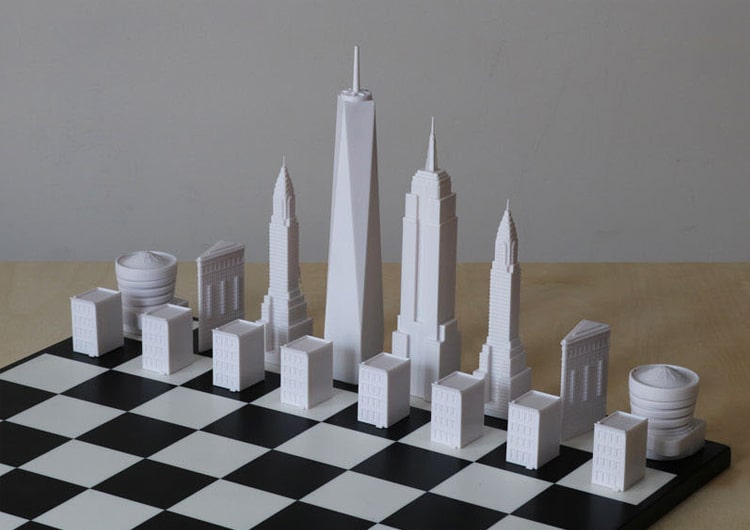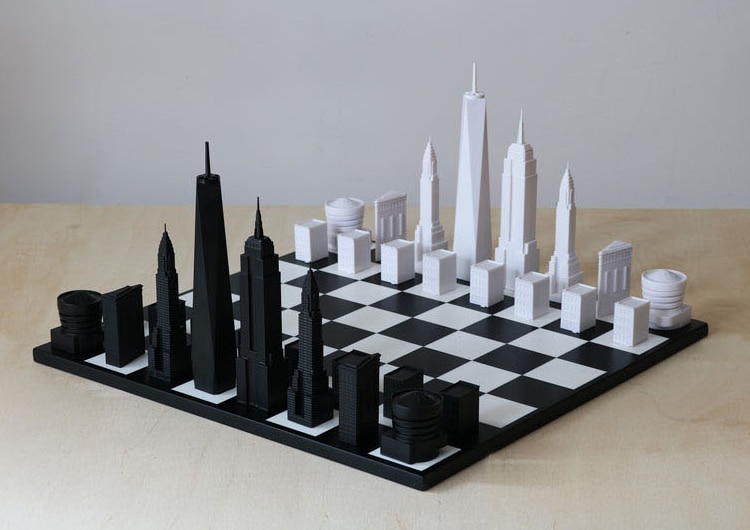 In production of chess sets, the possibilities are endless.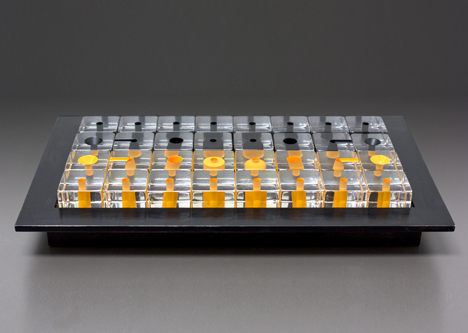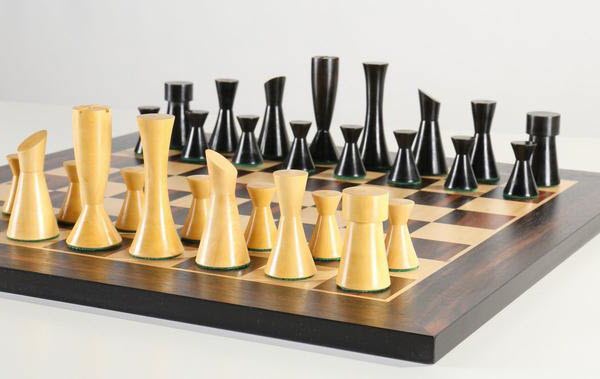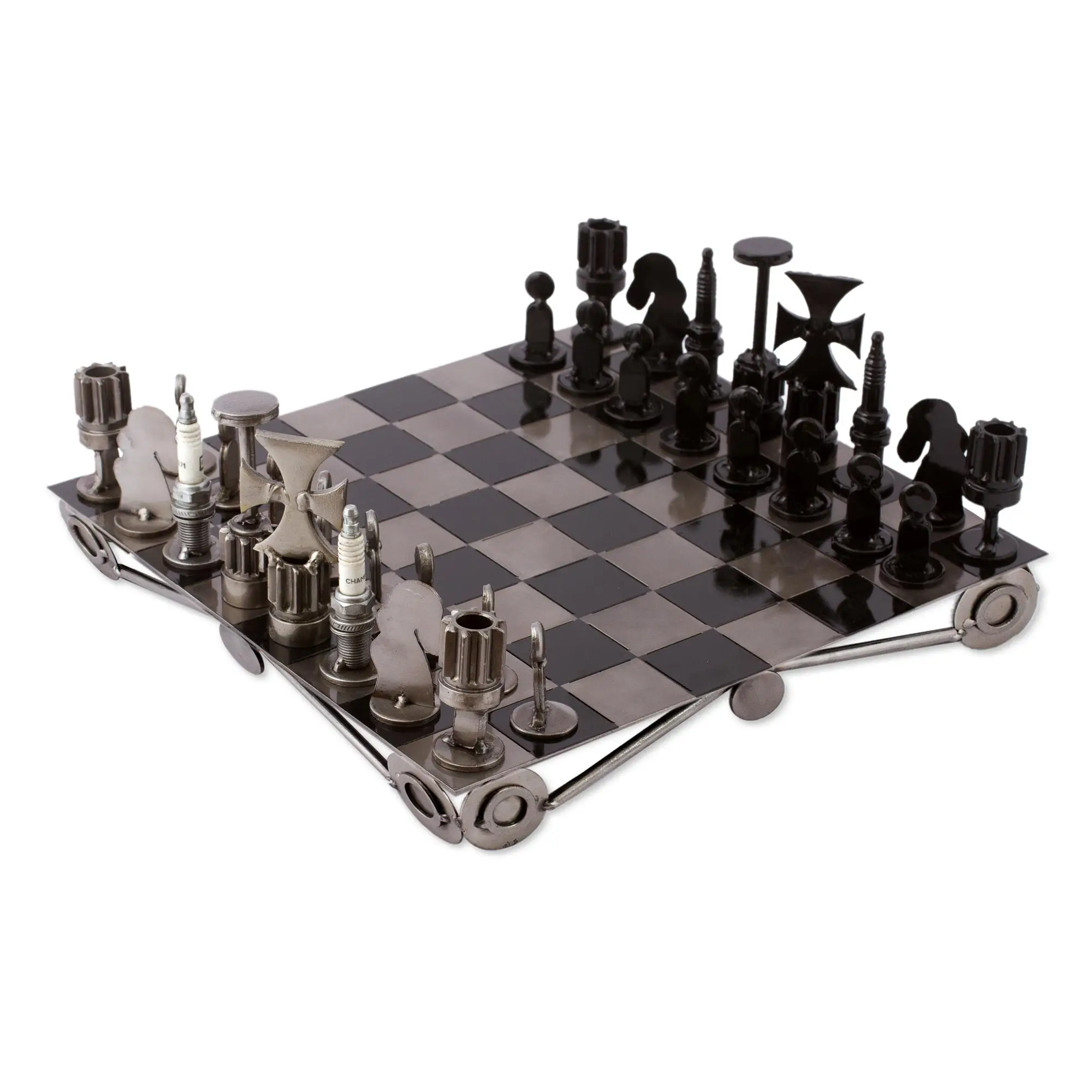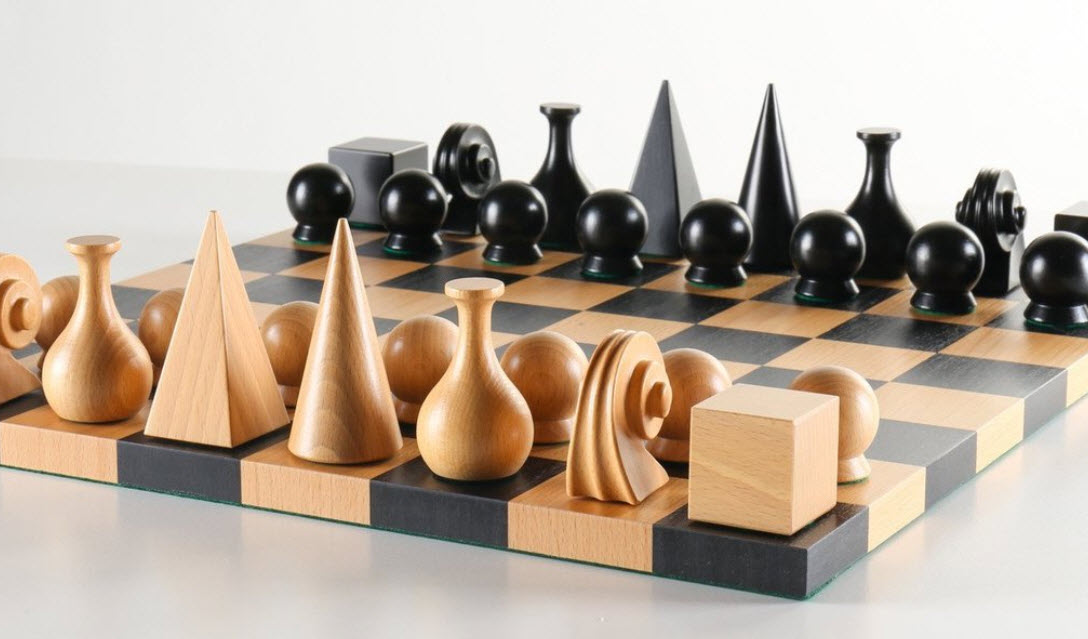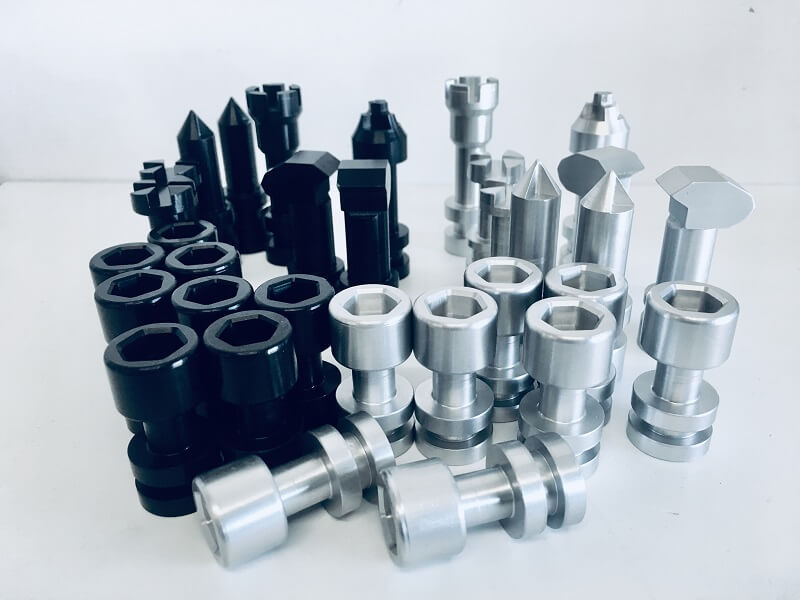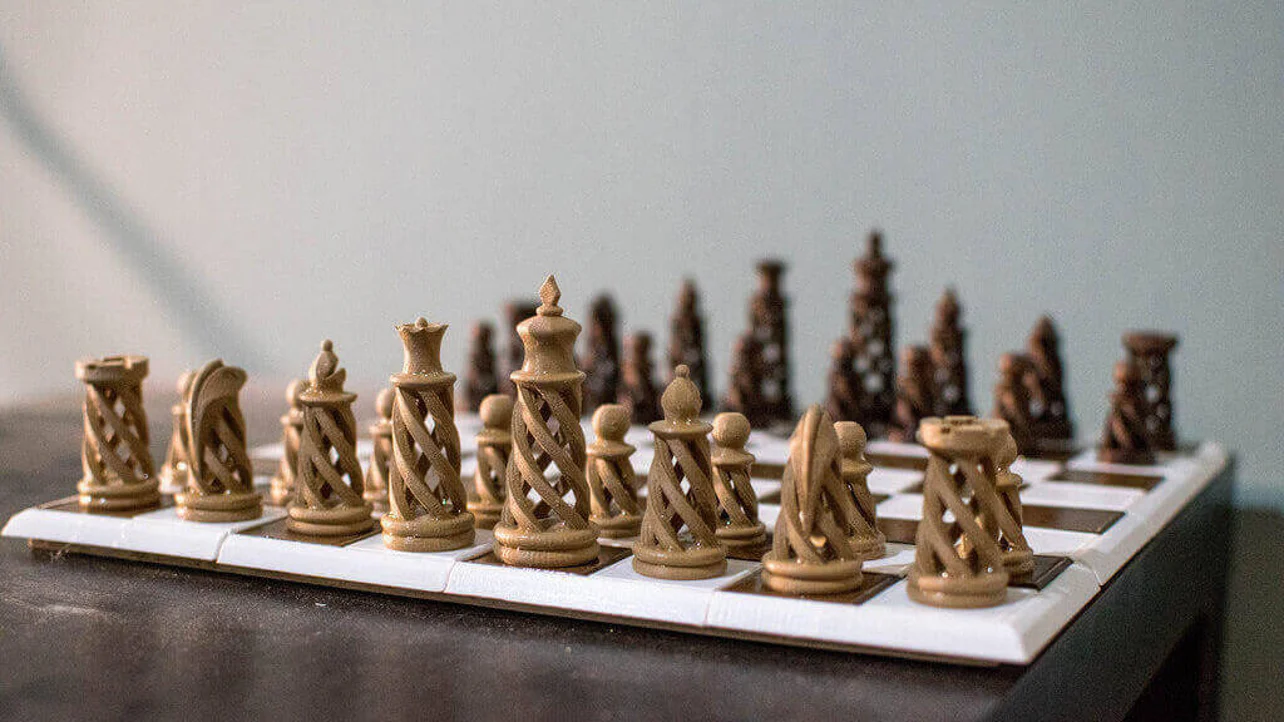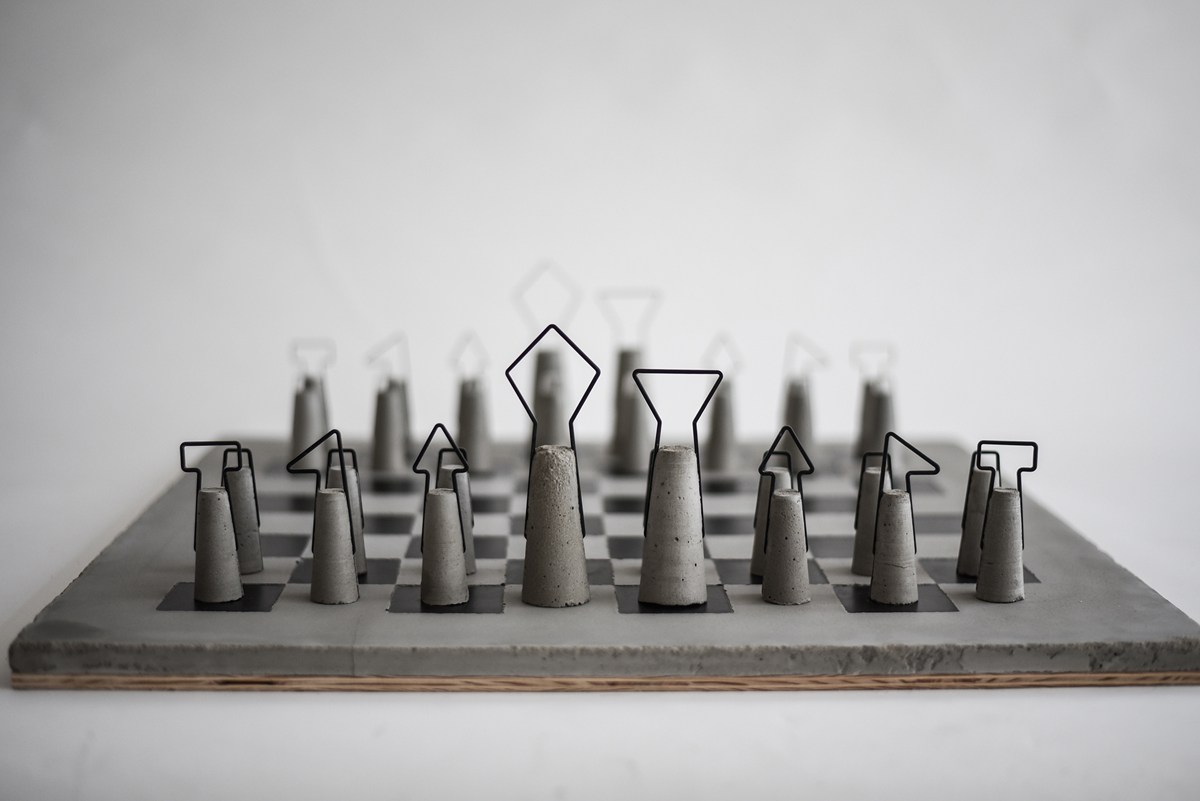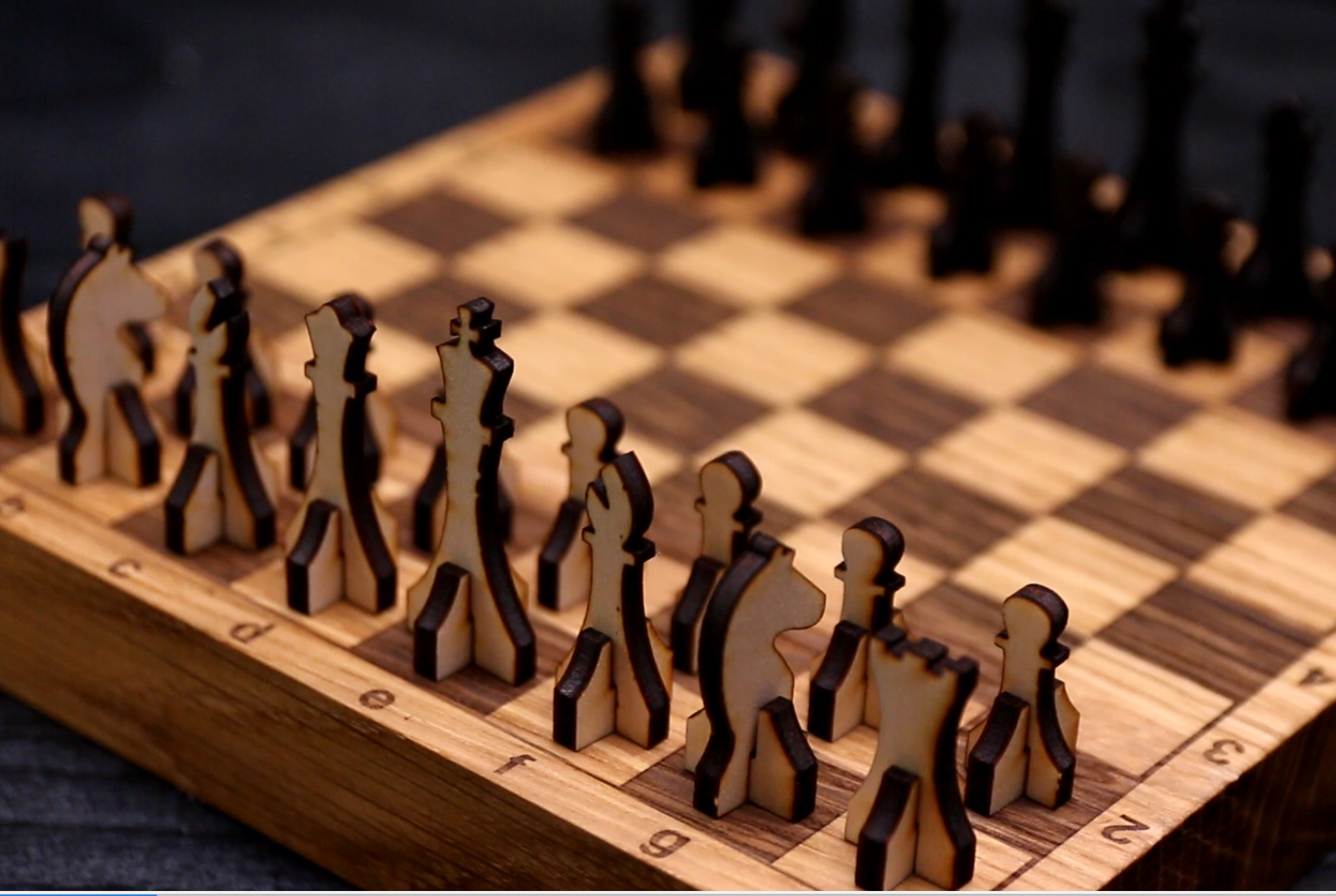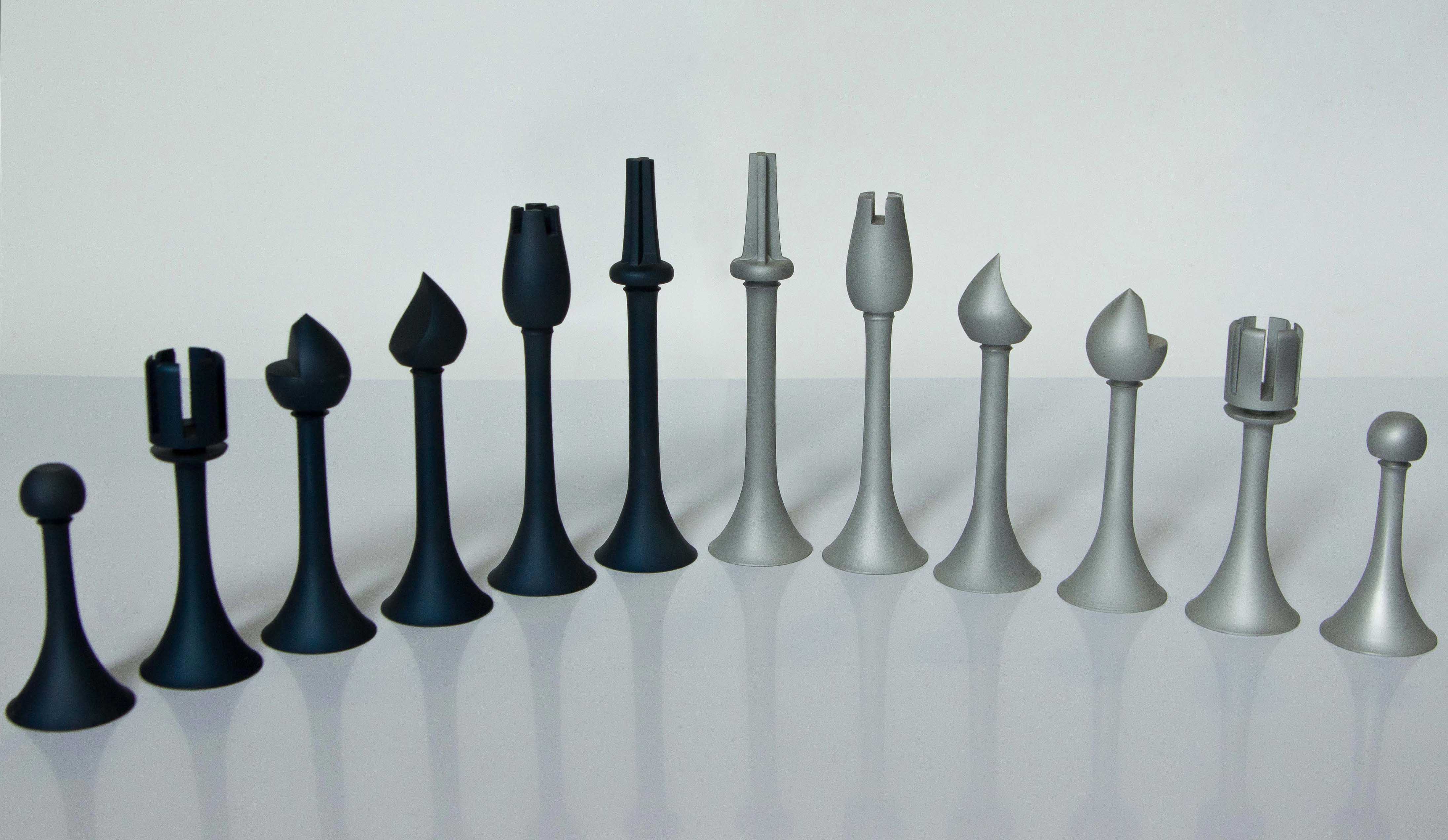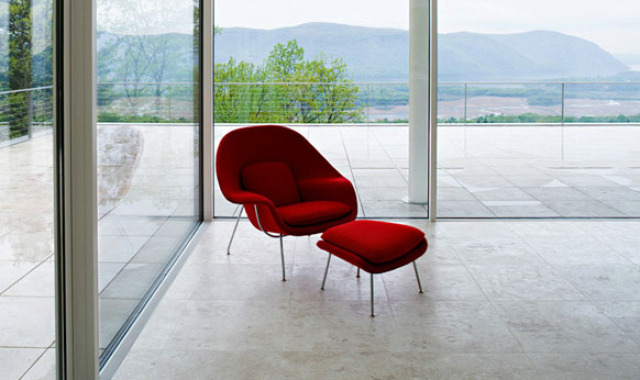 Sport Tour, An Energetic Travel Idea