Books, books, and more books. Who can get enough of them?
From the musty old smell of an antique bookshop to the crisp, white pages of a newly-bought piece, the allure of reading is one savoured and cherished. How can you share such a solitary activity with others?
These forty-six finds, acting as gifts or personal novelties, afford a way for readers to both maintain bookishness and flaunt their passion - simultaneously.
Whether it's accessories for books, a unique cushion, innovative chair, scented candle or world map of the classics, you can find the idea here and start producing them.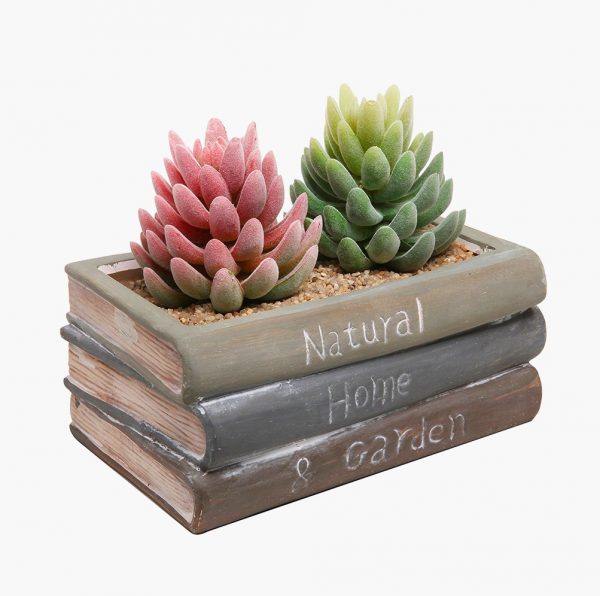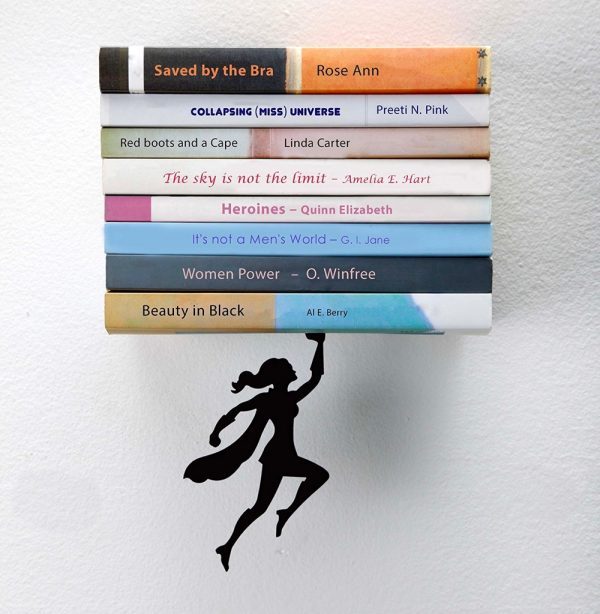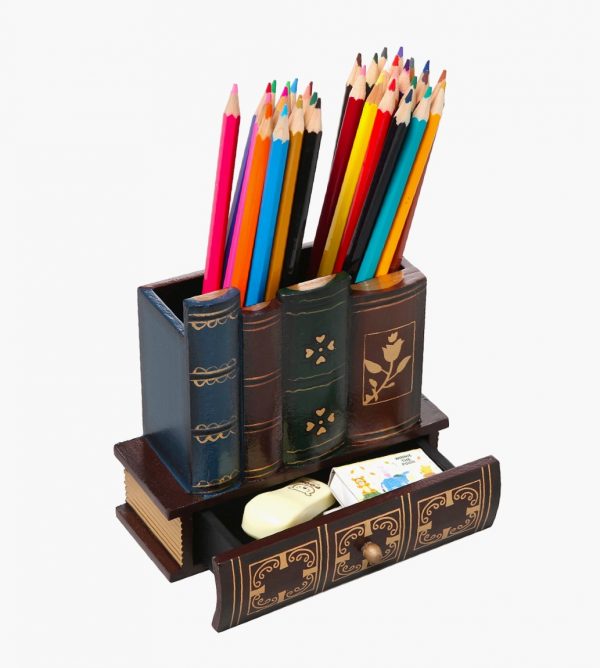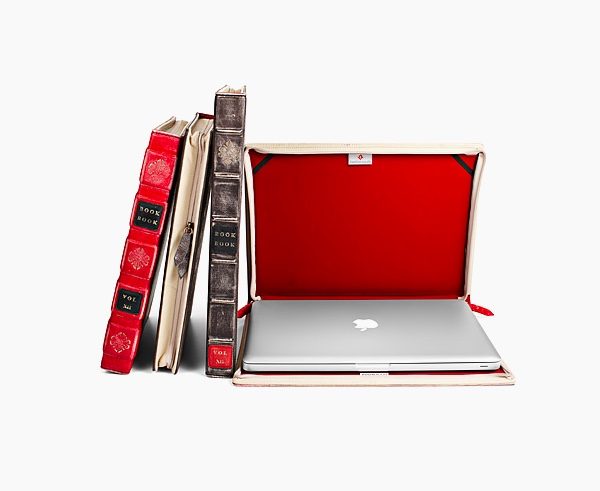 Book Cafe, A Unique and Special Idea
Source: home-designing