I don't think there would be a single person who hasn't played video games in their lives. One way or another we all have, Old versions or newer models, recreational or professional, alone or with friends and … .
Teenagers, especially boys, love to play video games, solo, with their friends and/or in groups; and with everyday growth of game and entertainment industry, the video games update constantly and attract more and more fans.
In addition to playing games for fun and entertainment, some young people, play games professionally as their career.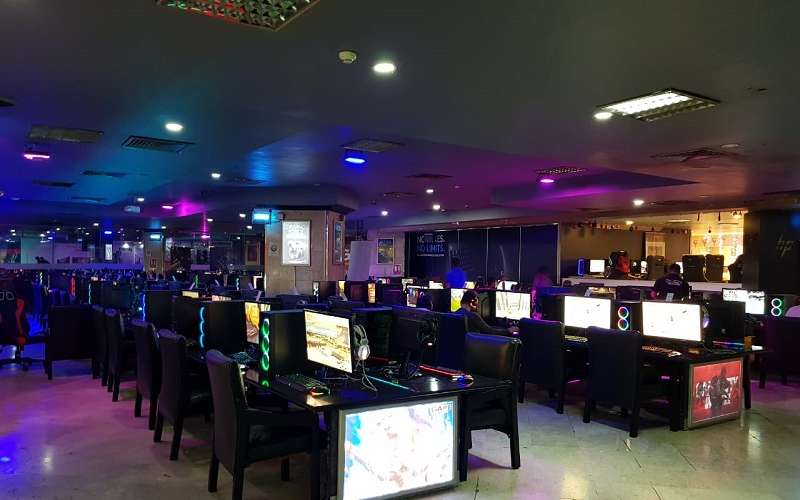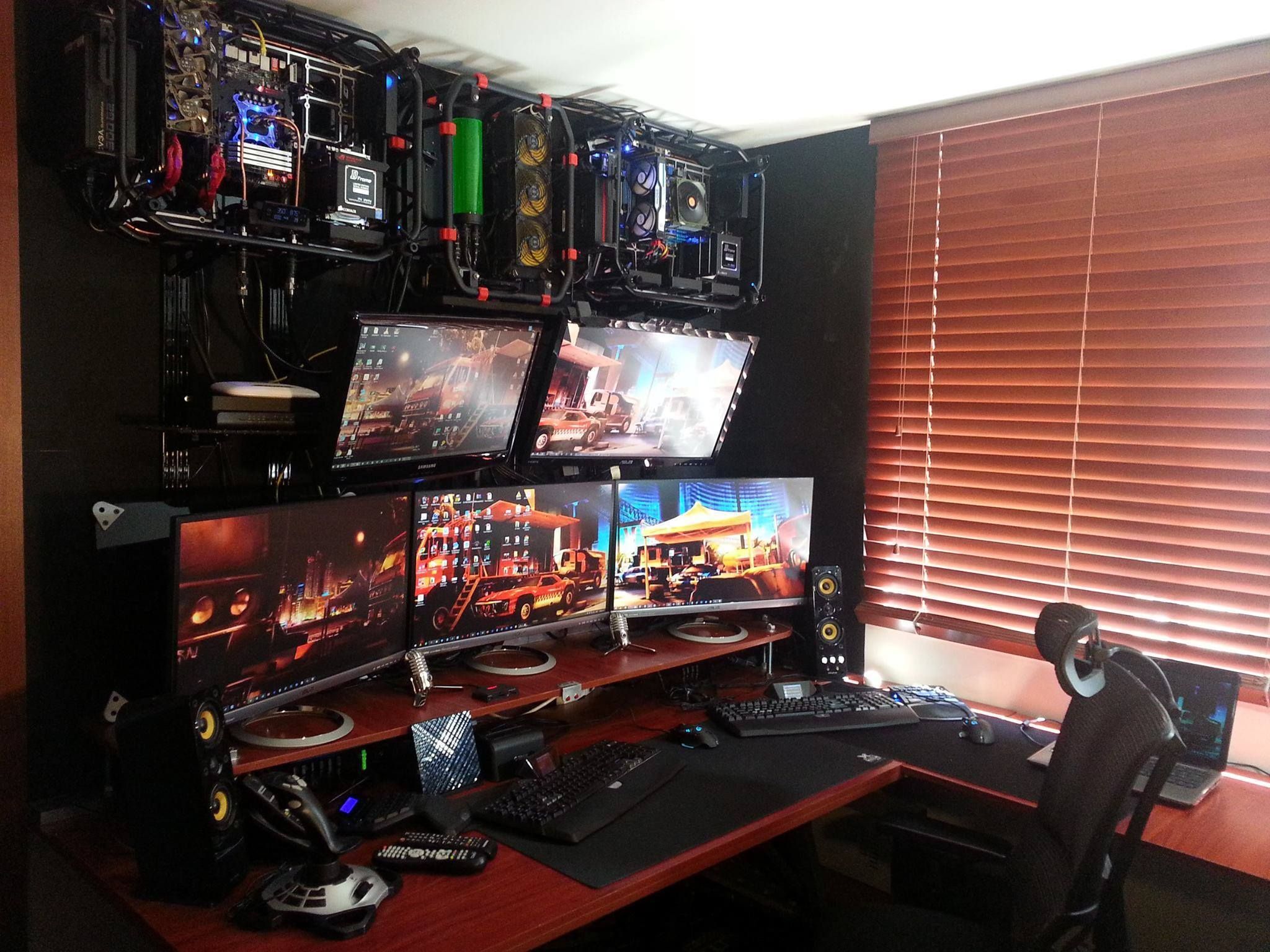 Video Game Truck, A Unique and New Business Idea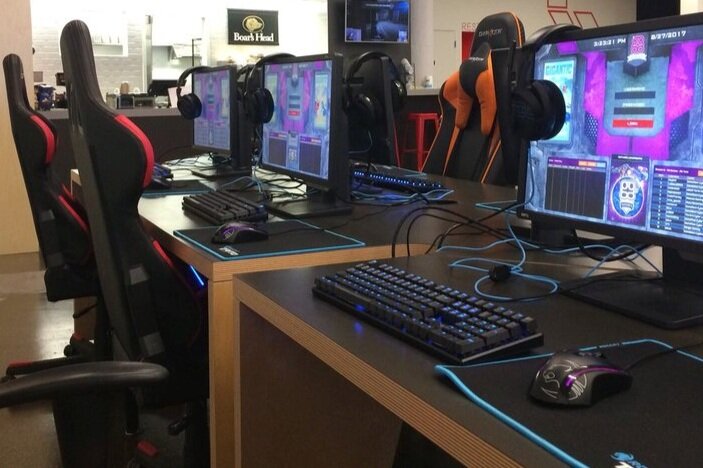 This business idea, although is very lucrative, but setting up costs are high. Because if you want to have a thriving business, you .should provide your costumers with state of the art technology and up to date systems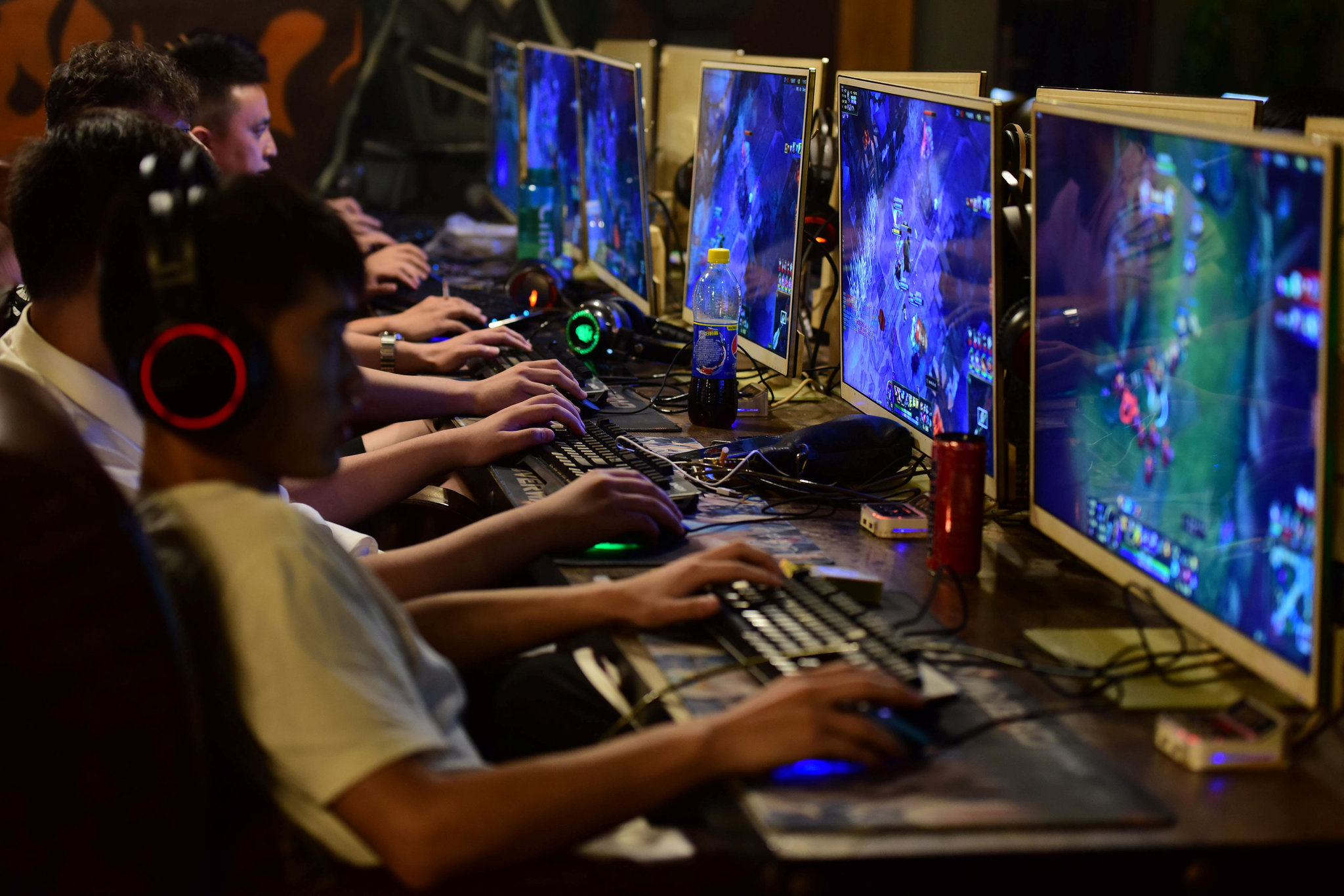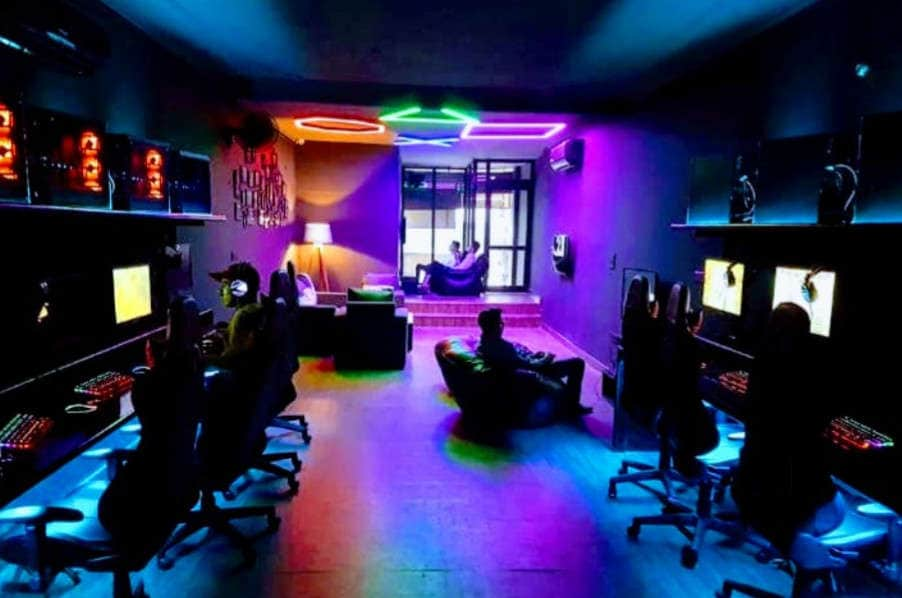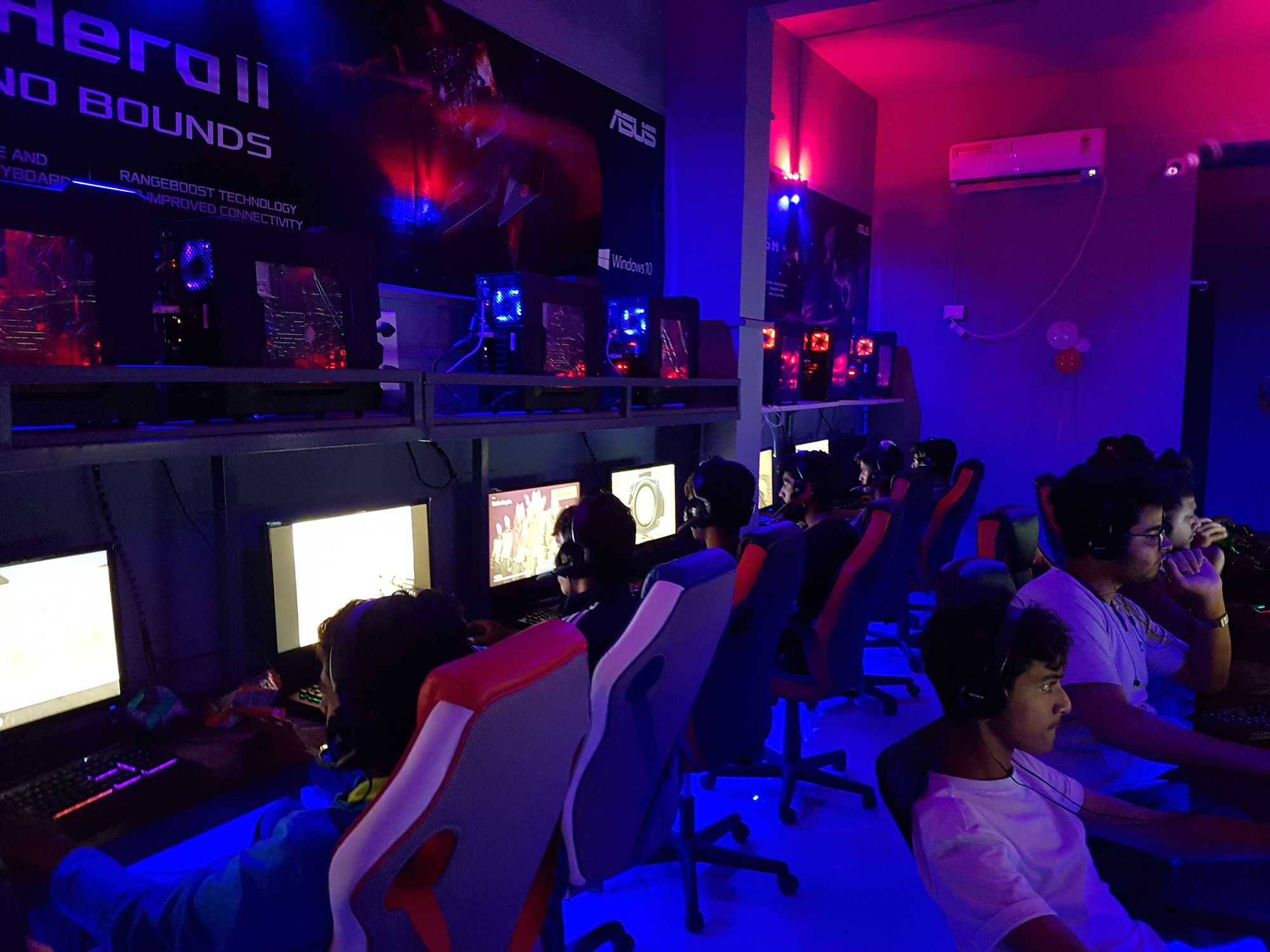 Billiard Club, A Joyful and Fun Idea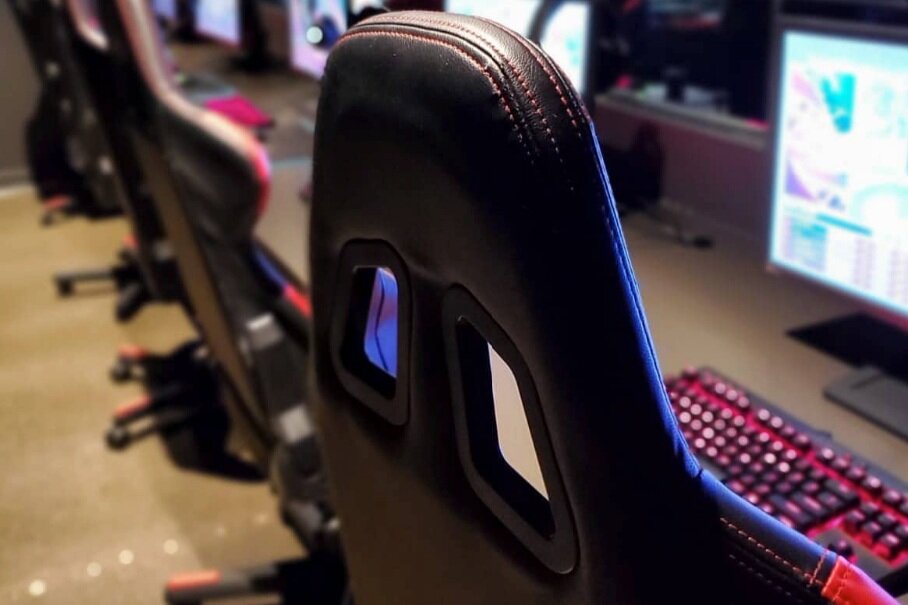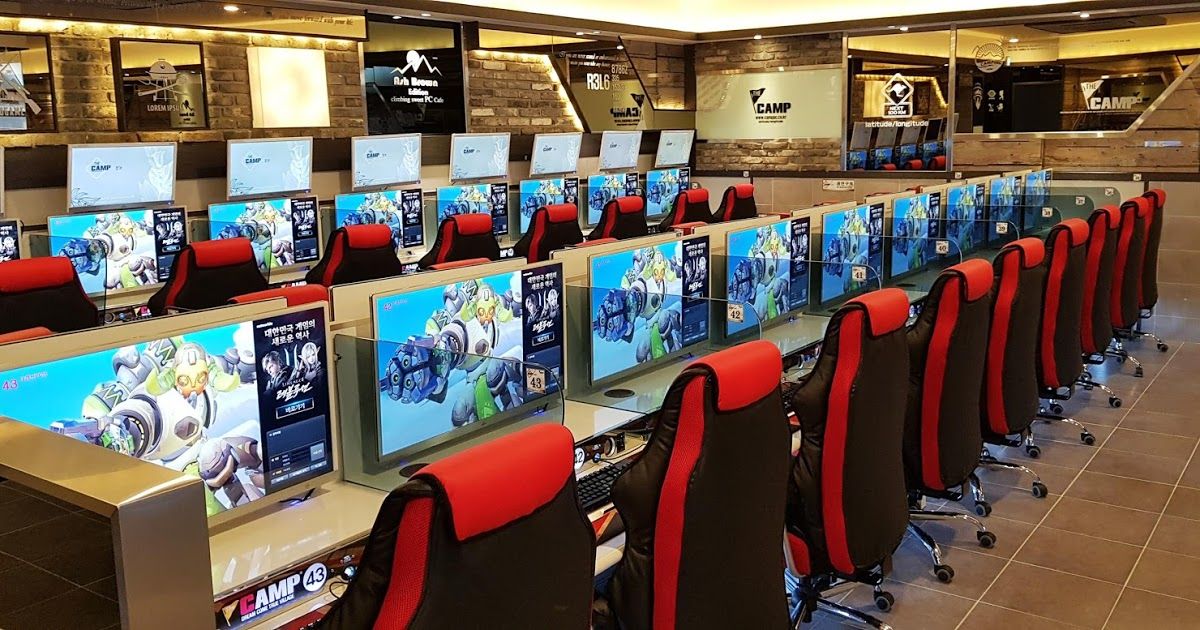 So, if you are interested in this kind of business, this idea is quite creative and lucrative.