Have you ever met anyone who didn't love donuts? I haven't. Even the most picky eaters love donuts.
One of the best snacks for the mornings or the evenings, are donuts.
Donuts are one of the most popular meals in so many countries and have lots of fans.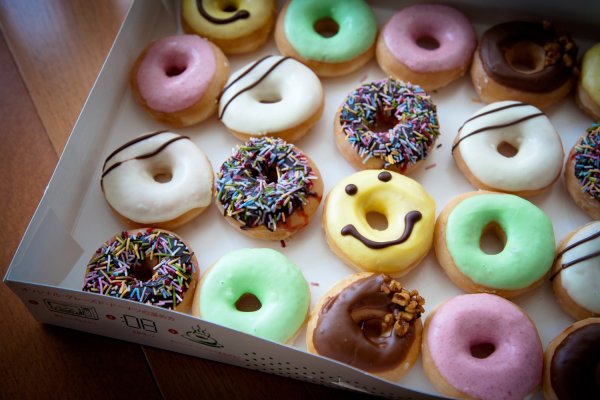 Traditionally, donuts were pretty basic; one shape, color and flavor. But with the growth of society, the food industry changed too, including donuts. Donuts now have different shapes, colors, flavors and so on.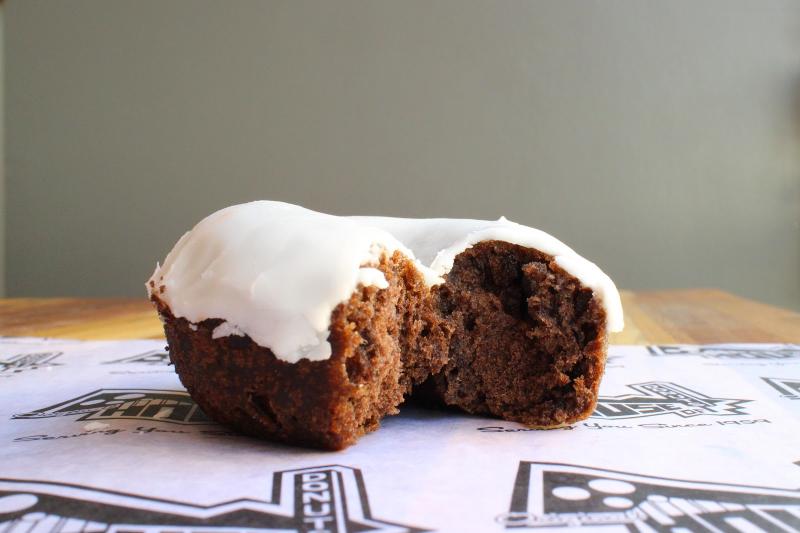 House of Pies, A Delicious and Lucrative Idea
One of the good point of this idea is that you can easily start baking donuts at home with minimum cost and sell them online or to the supermarkets and ... .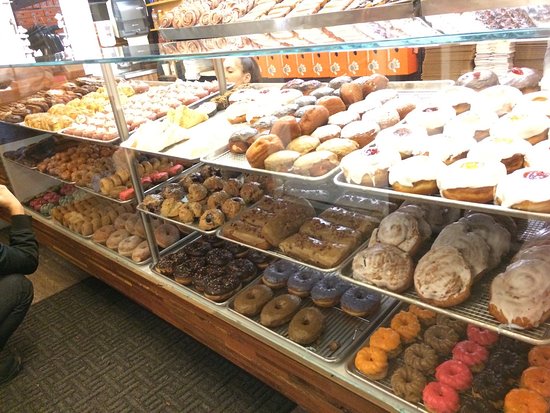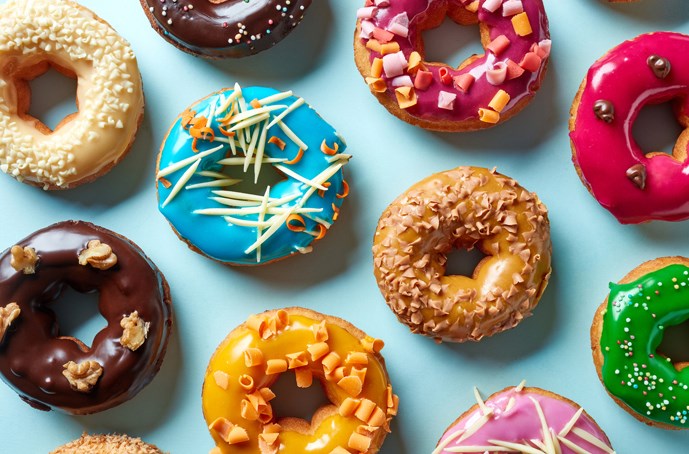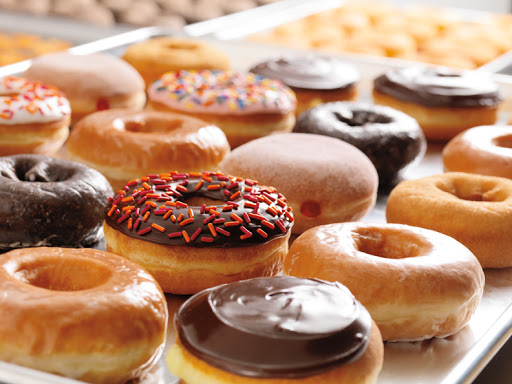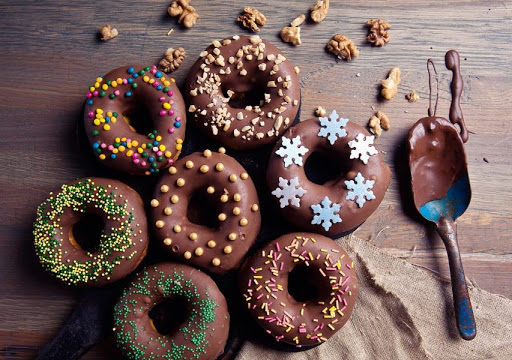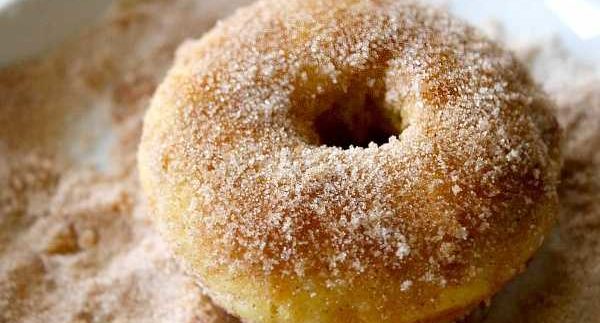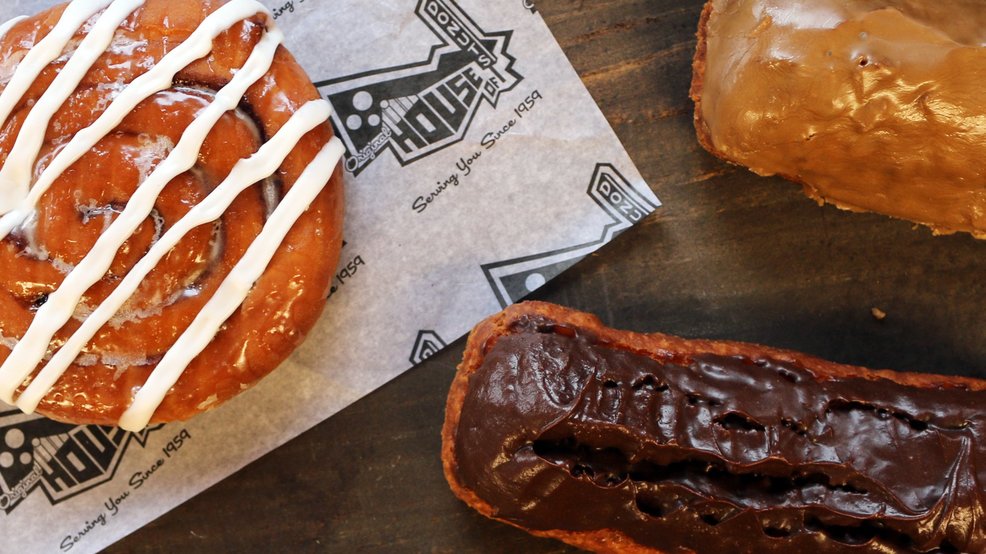 House of Pancakes, A Unique and Delicious Idea