There are a lot of fun activities special to seas and oceans. One of the best and most available of them, is Cruise Ship.
Cruise Ships are one of the most unique and special experiences in the world. There is nobody that wouldn't like to board a ship.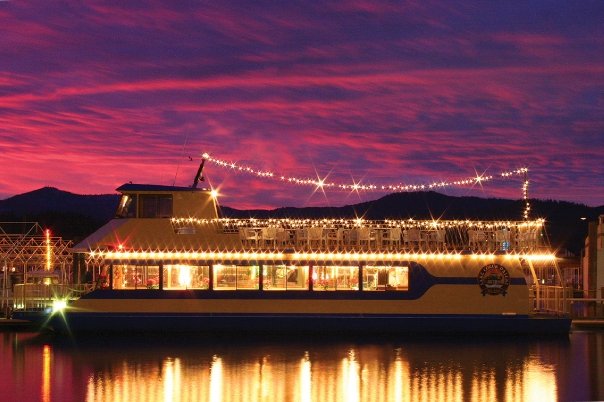 Paragliding, An Unique and Fun Business Idea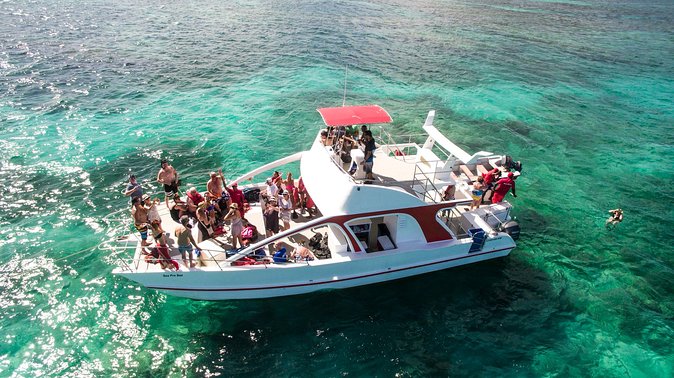 There are a lot of seas and oceans all around the world; there is no way of visiting all of them or even the ones we like the most, but if we take Cruise Ship Tours, at the very least, we can travel and see the ones we like.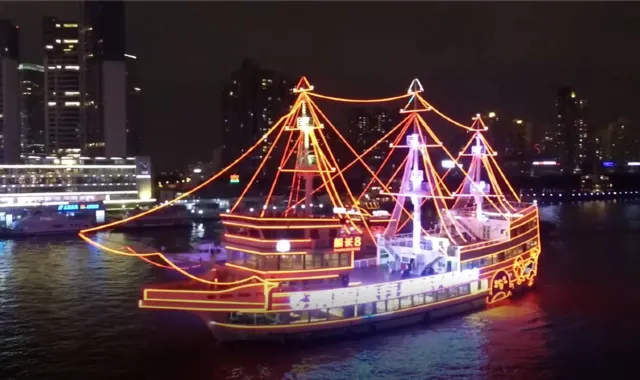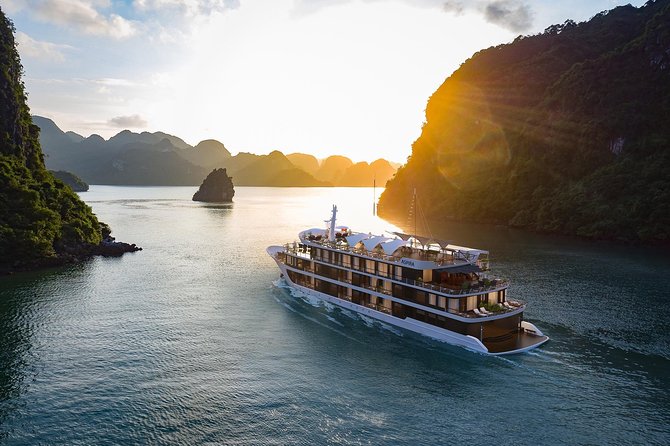 Mate Finder,a Pleasant Companion for Travel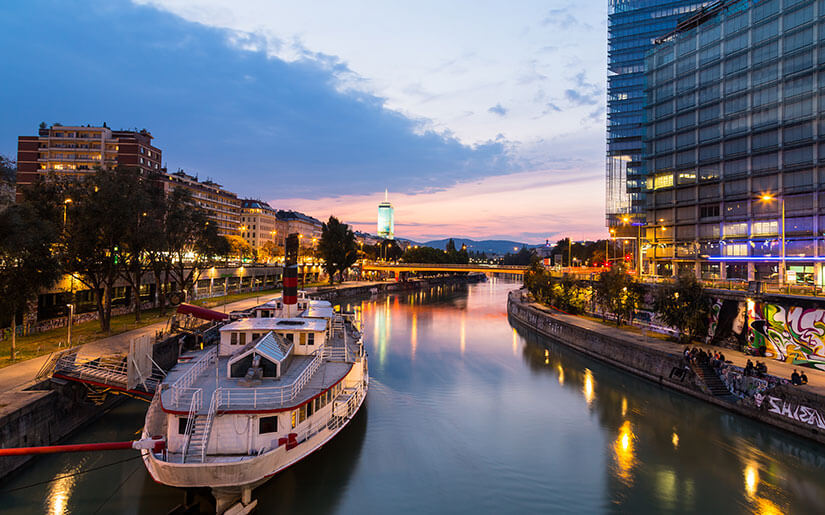 Second plus side of cruise ships is that you can travel with your family and friends. Cruise ships are not a solo activity, the more you are, the more fun you will have, the more the merrier, so do speak.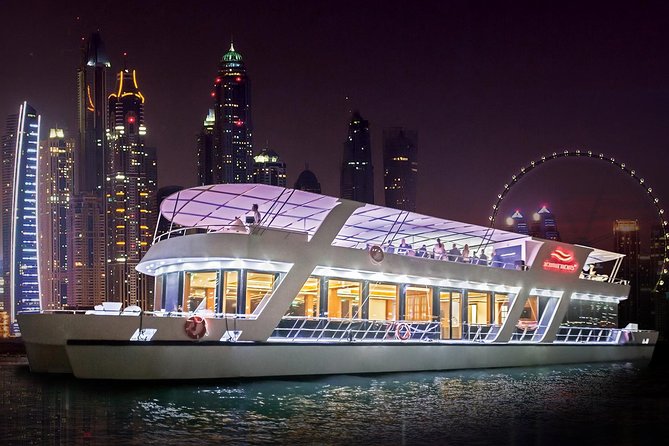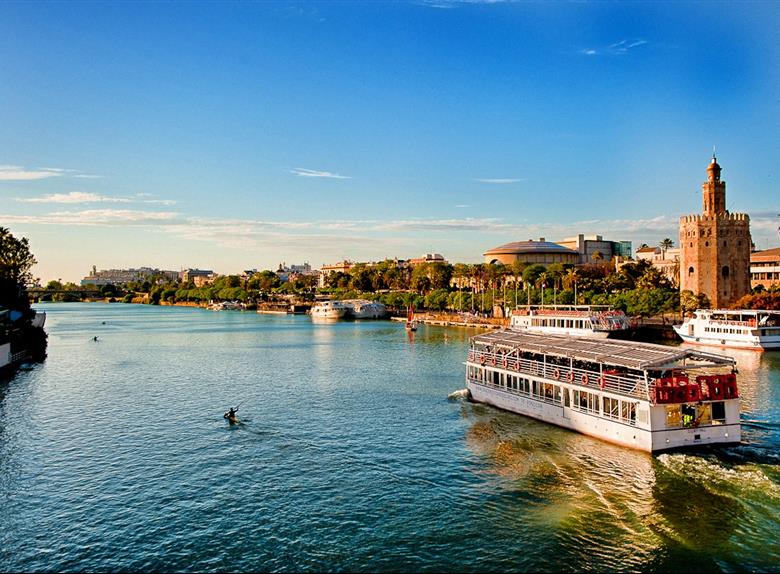 Sandboarding, An Unique and Fun Idea
So if you are looking for a fun and unique business idea, this is the one for you. The startup costs might be high, but rest assured, your money is not wasted.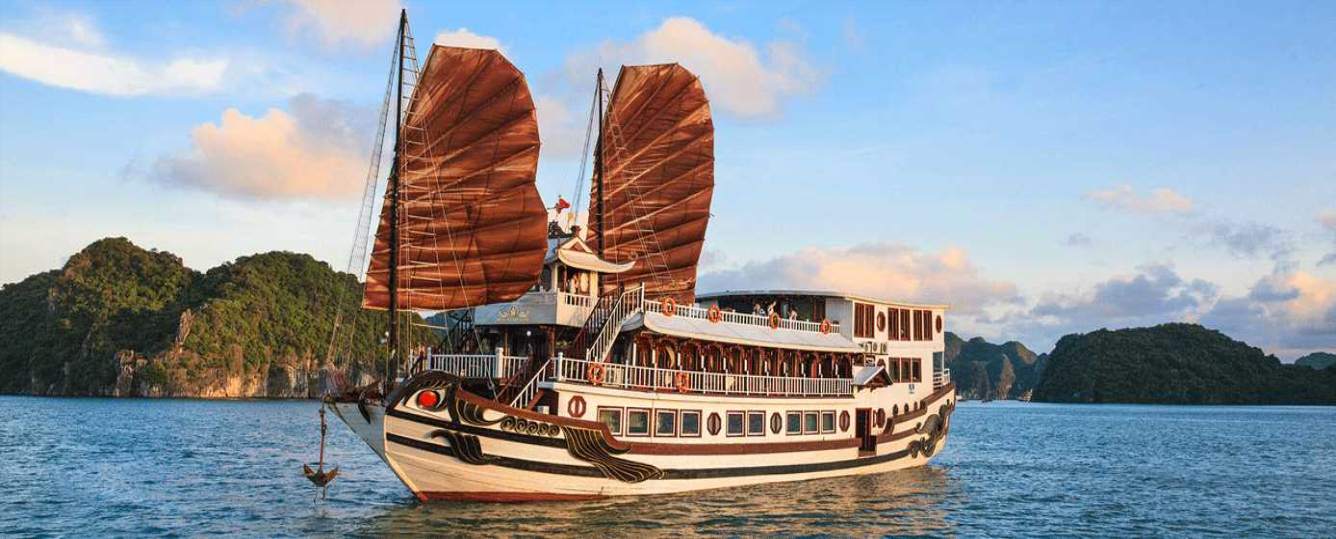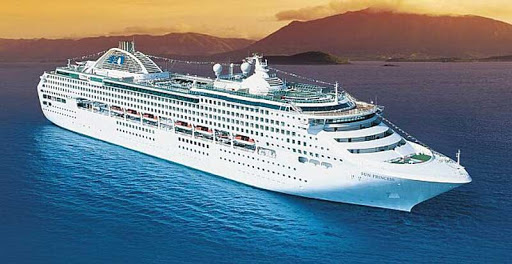 Sport Tour, An Energetic Travel Idea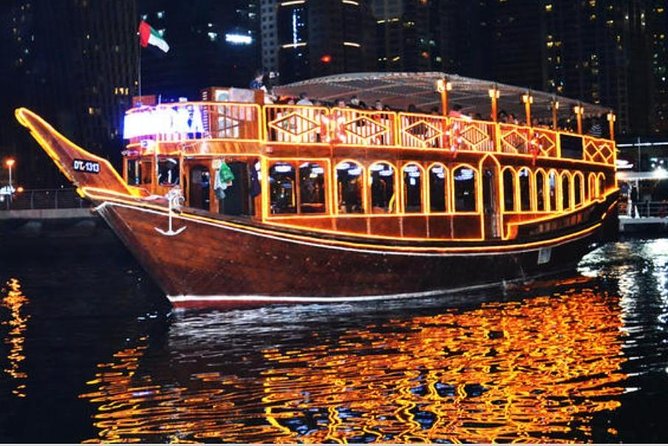 This is a perfect idea for everybody in every city but most especially in touristic cities, because Cruise Ship Tours are an activity that no tourist would say no to.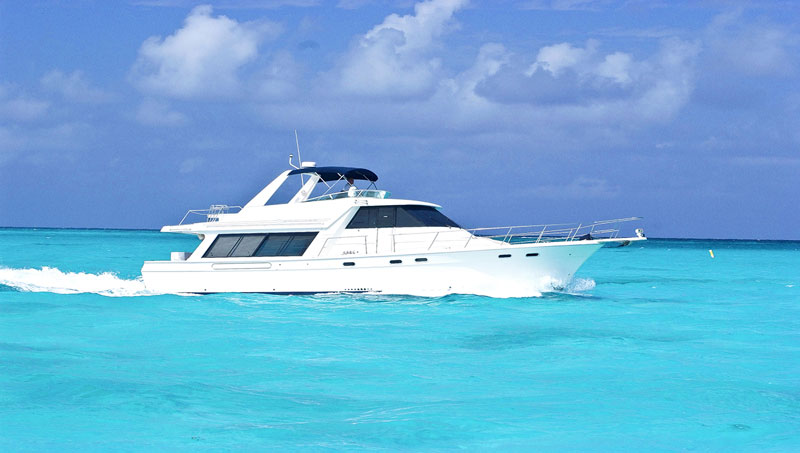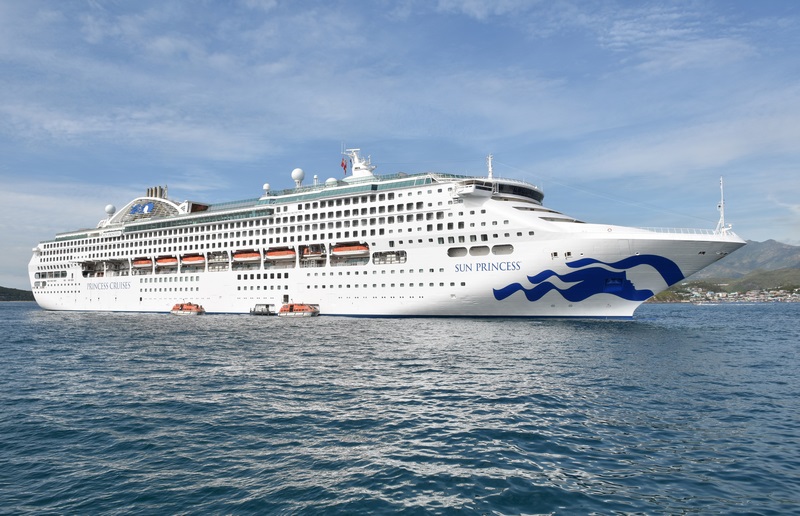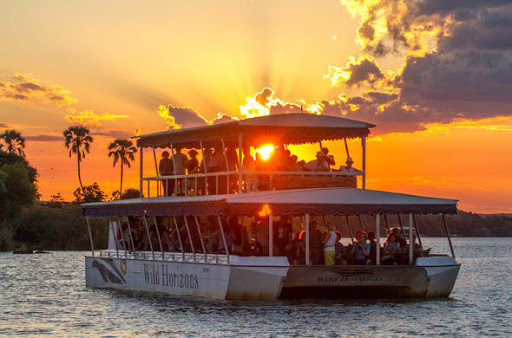 You can arrange to have all kind of fun and new activities on the board. Things such as: live concert, seafood restaurant, coffee shops, bars, dance salons, a part for fireworks at night and so on.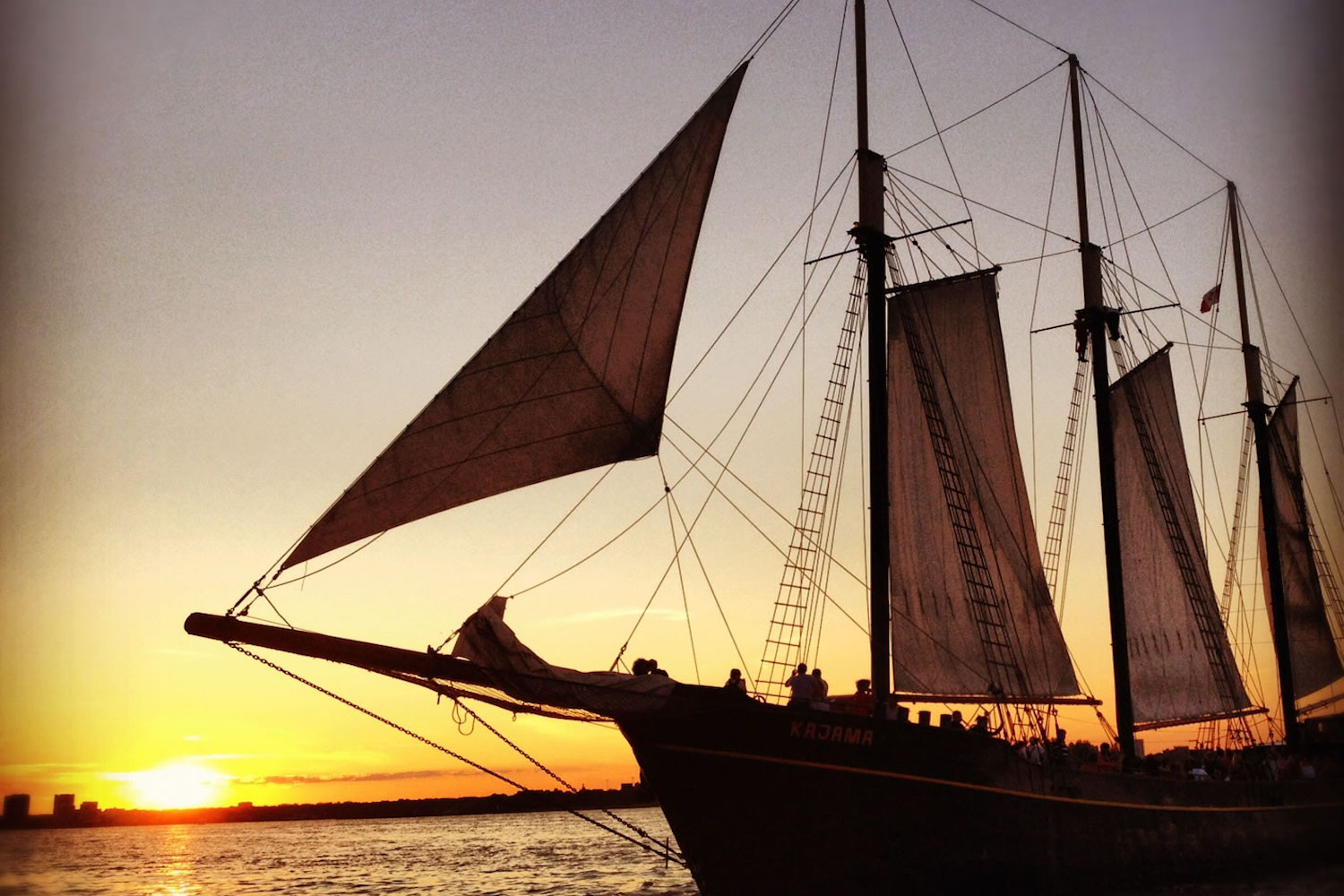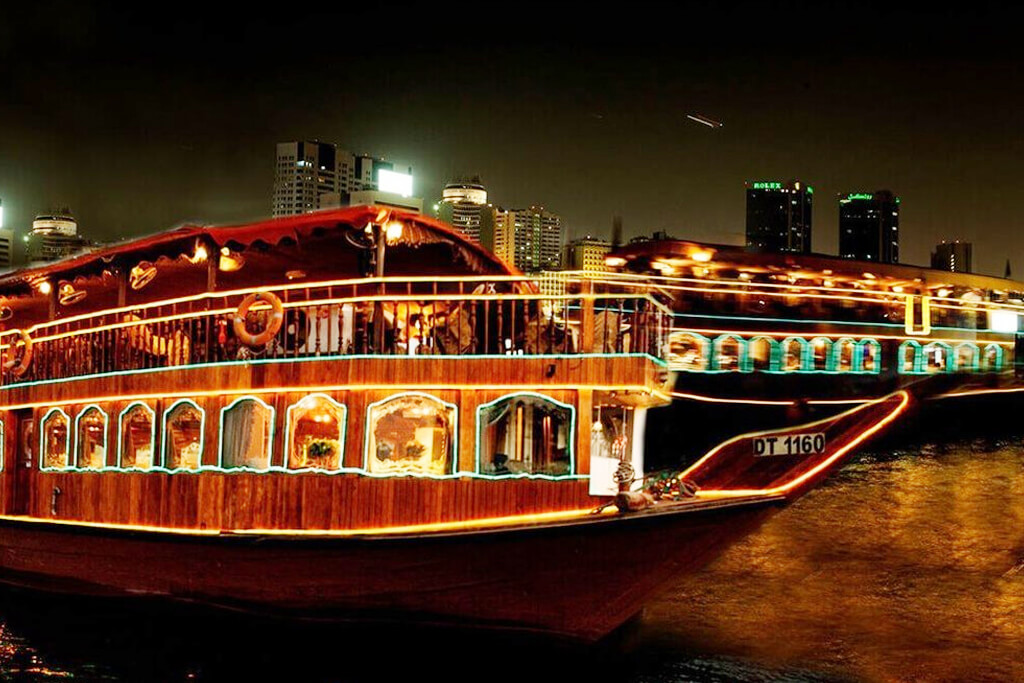 Where To Go Now Software, a Perfect Plan and Interesting Travel Idea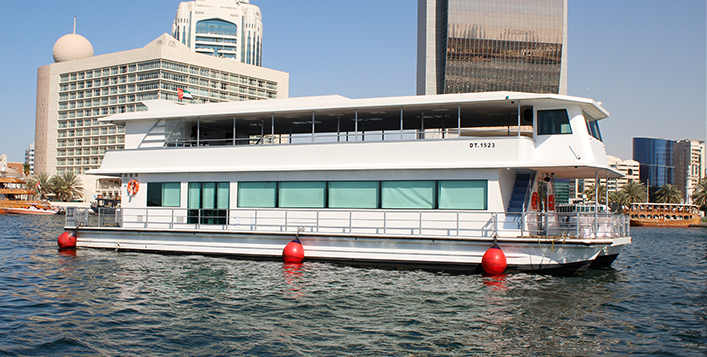 The more unique and special your ship, and the more polite and professional your crew, the more popular and famous your Cruise Ship Tours.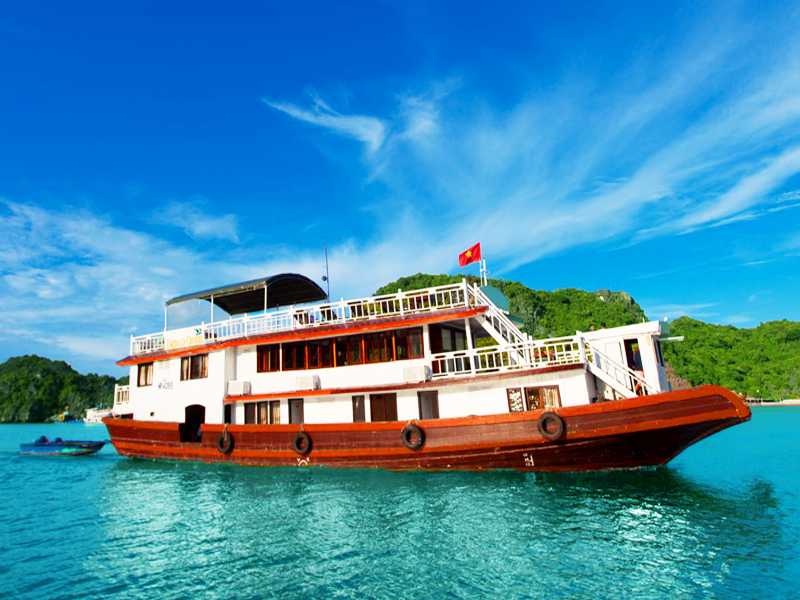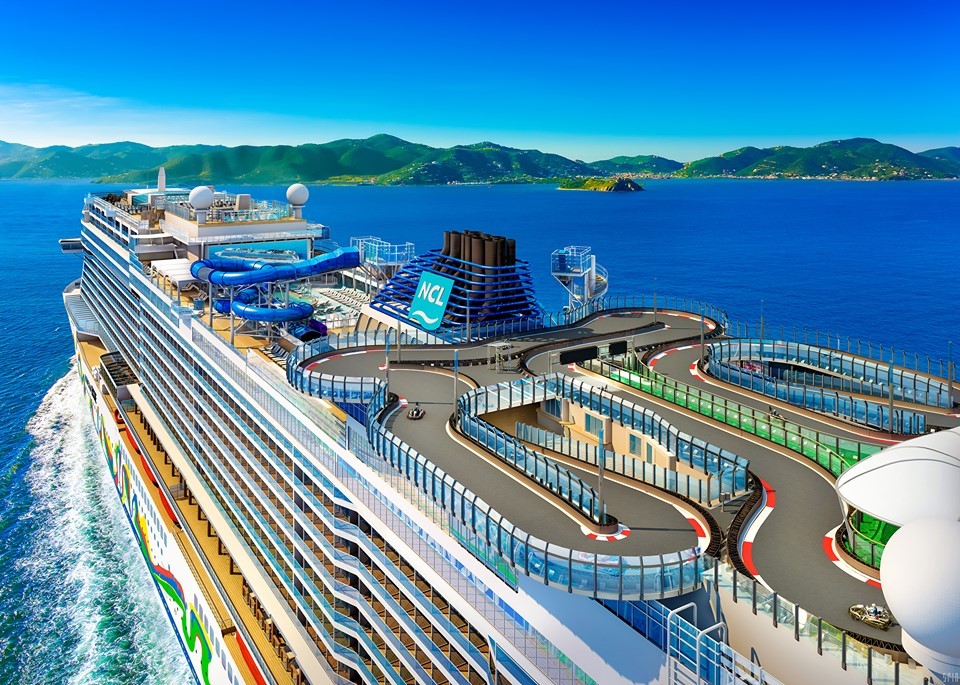 Hot Air Balloon, An Unique and Spectacular Idea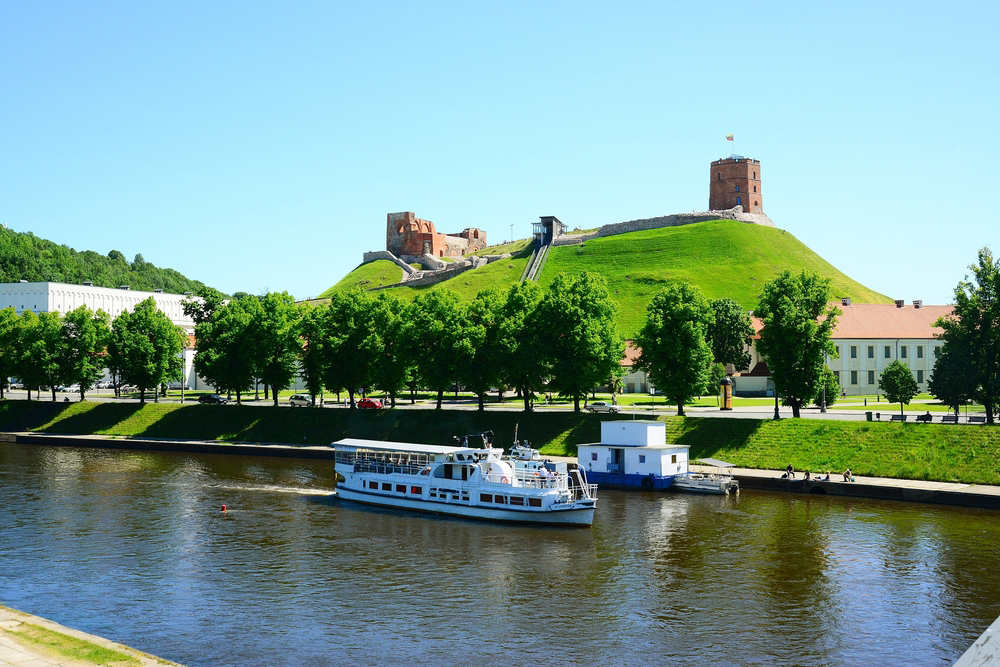 And when it comes to tourist, or even for the local, these qualities are the most important part of a good business.