Breakfasts are the most important meal of the day. There are a lot of options for what to eat for breakfast and jams are one of them.
Jam, Jelly and Marmalade are cuisines made of fruits and sugar, usually eaten for breakfast or used in pies, cakes and etc.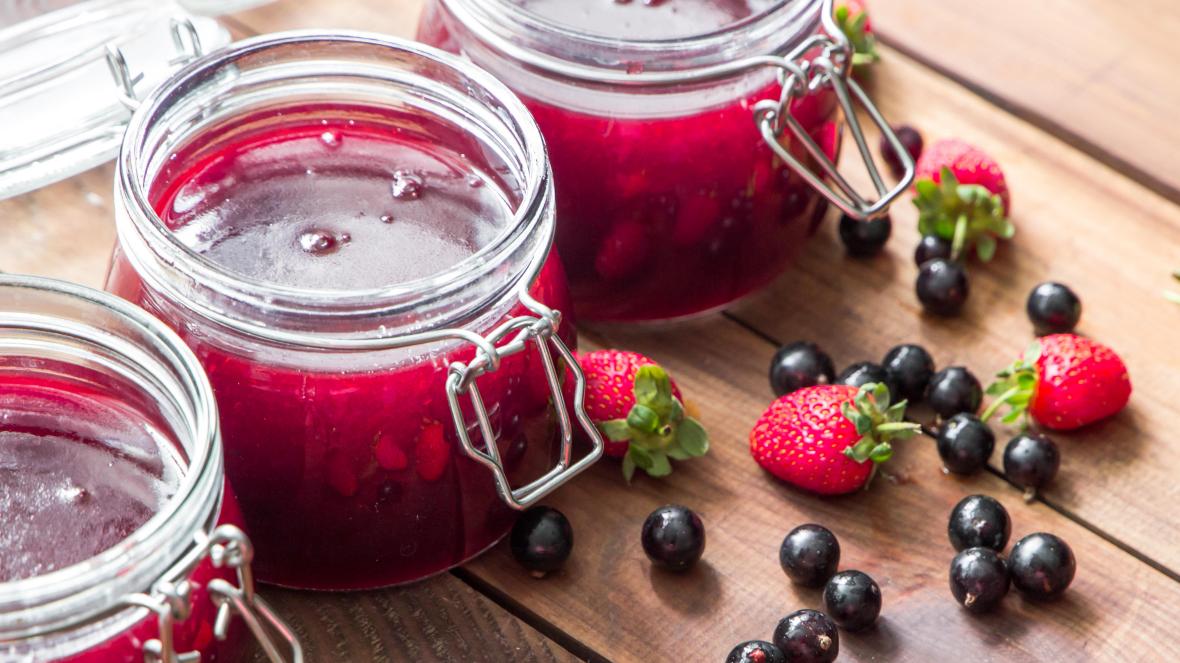 Donuts House, A Unique and Delicious Idea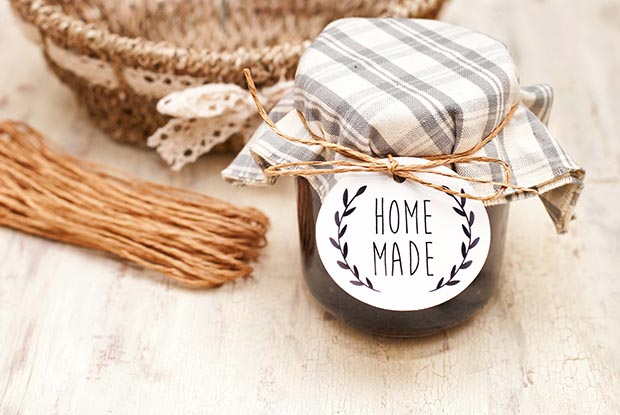 Jams are a popular meal for breakfast or an evening snack. That is why there are hundreds kinds of jam, with different taste and different ingredients.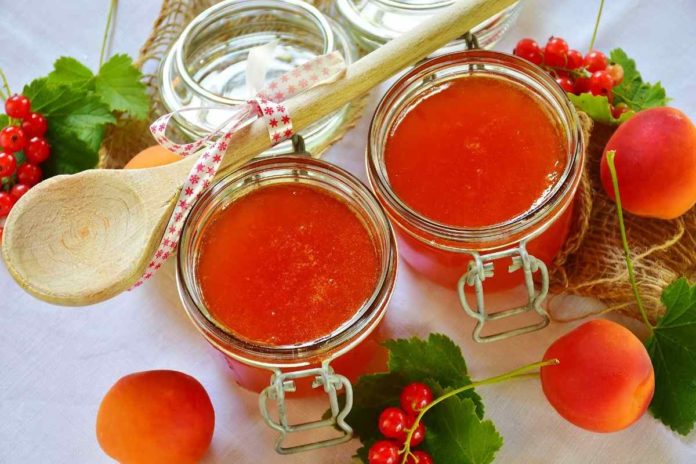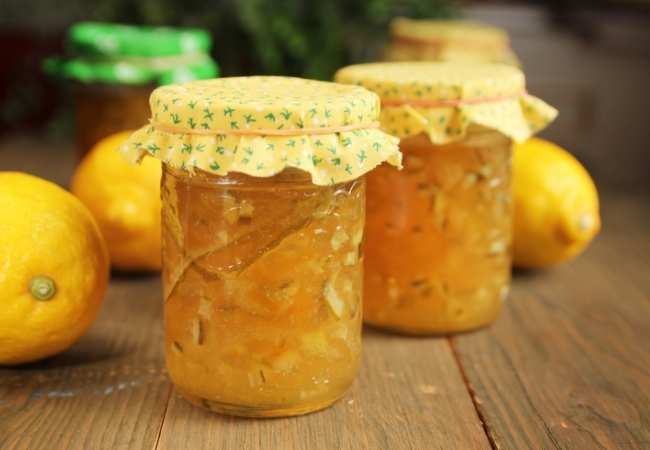 House of Pancakes, A Unique and Delicious Idea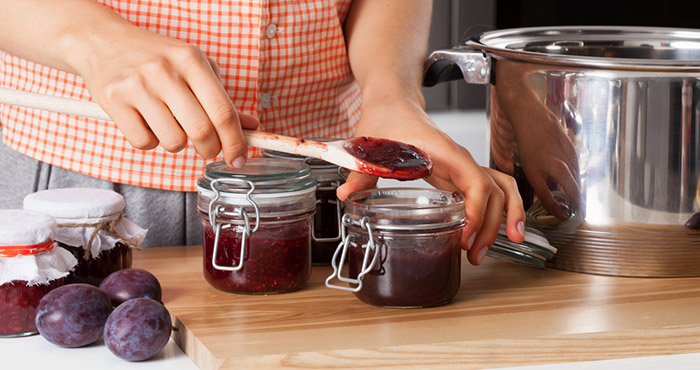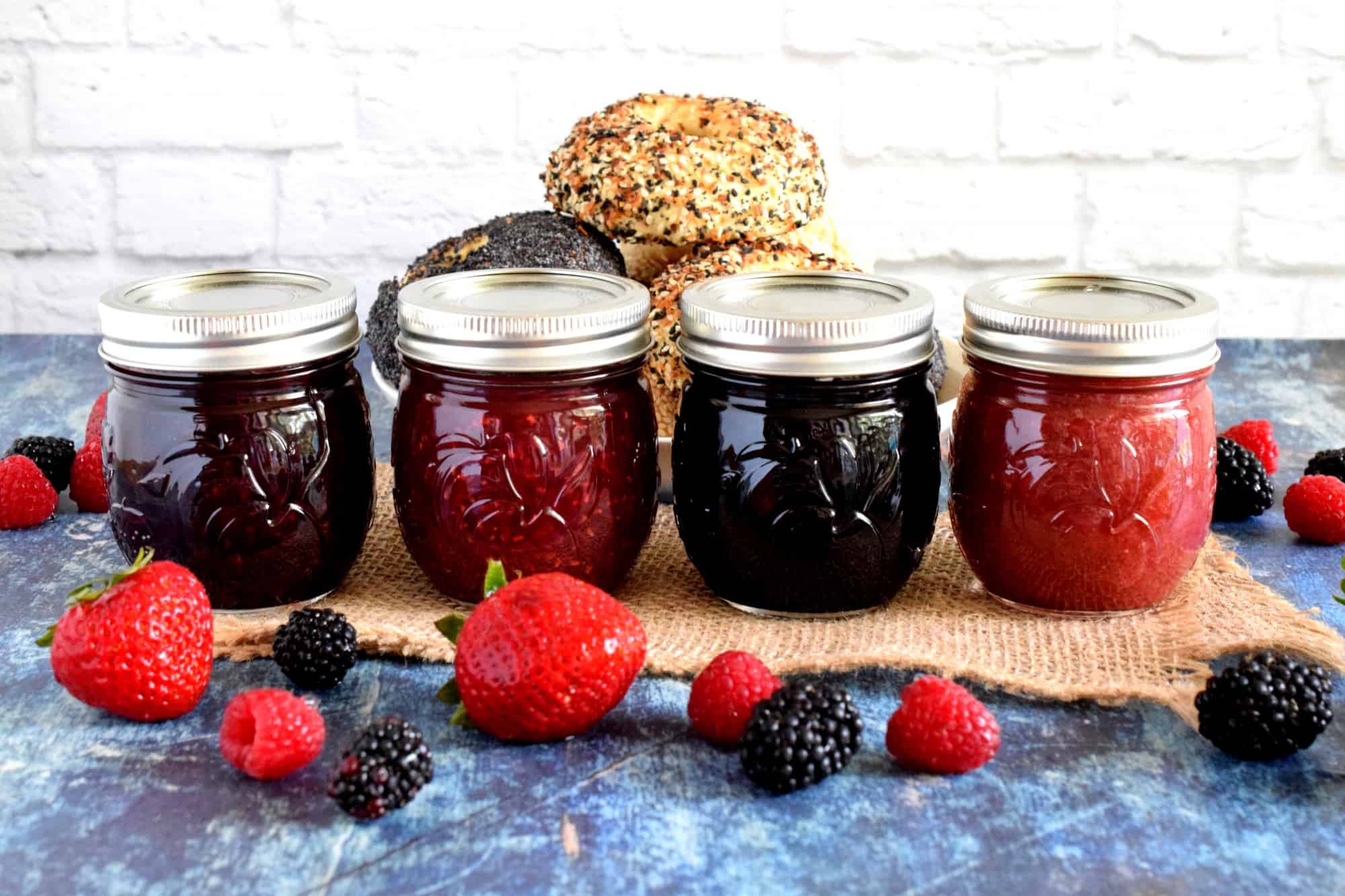 Making Jam, Jelly and Marmalade at home is one of the best ideas for home-based businesses. People who like cooking and are good at it, can start this business any time and any where they want.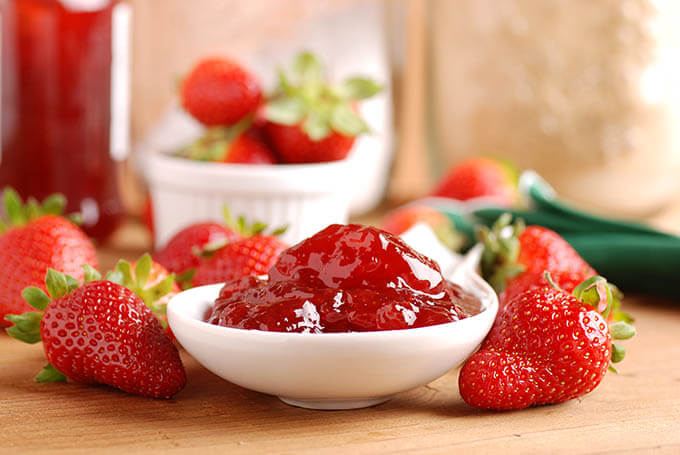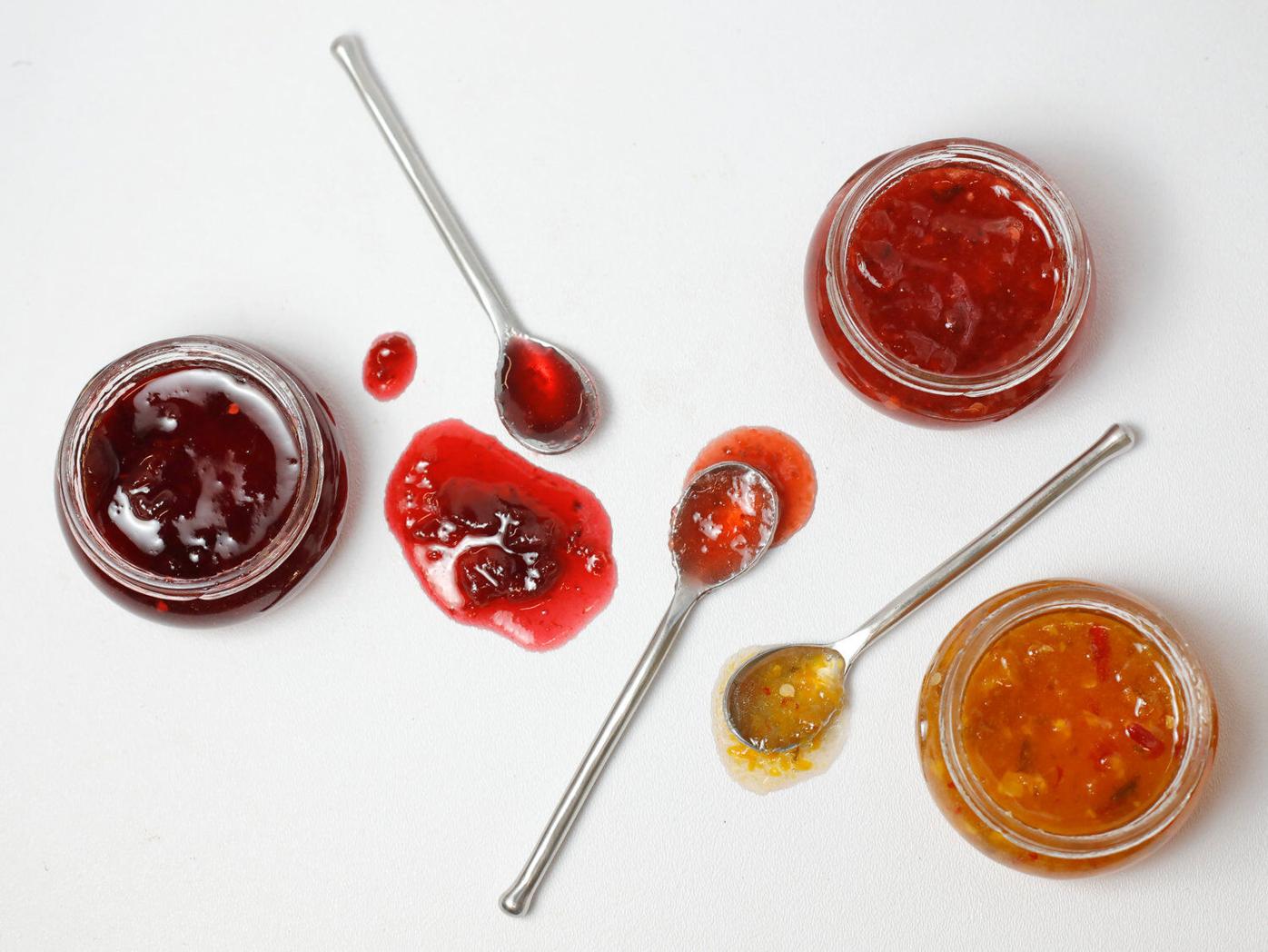 The starting costs and requirements of this business are at minimum and the profit is noticeable.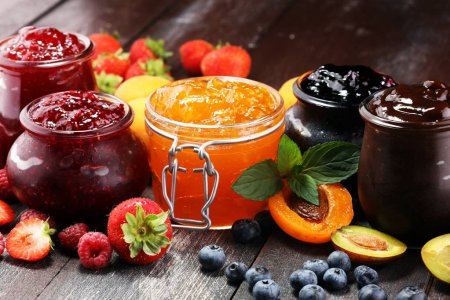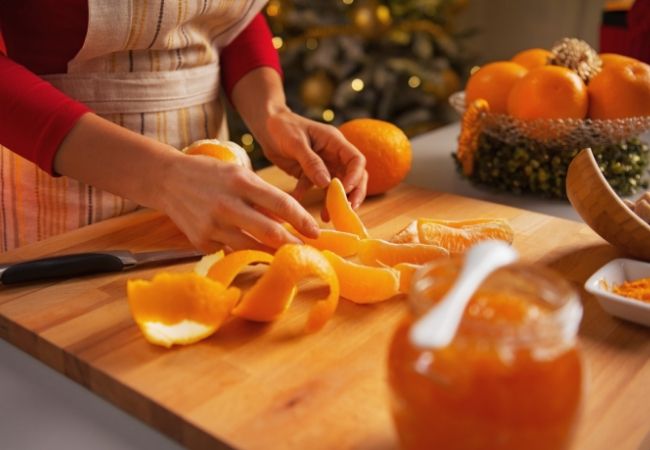 Bread Cafe, A Delicious and Tasty Business Idea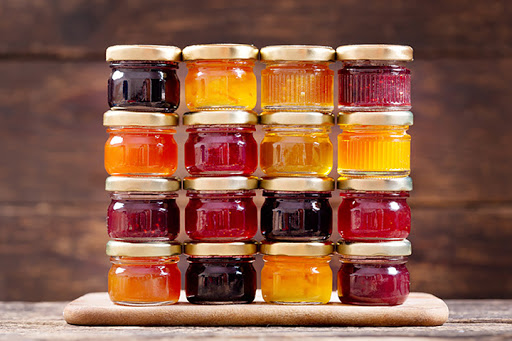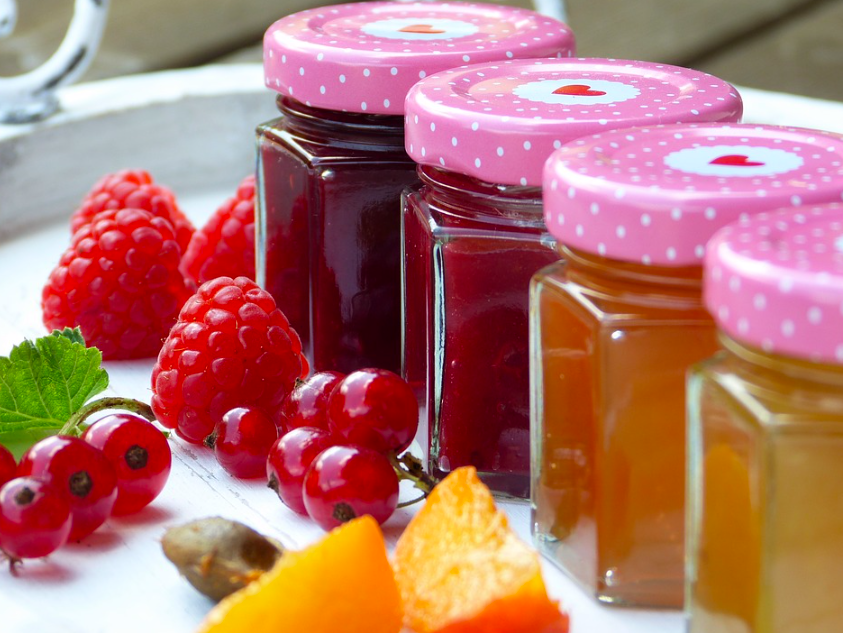 You can start the business of making jams at home and then sell your products to the supermarkets or you can sell them directly to buyers. There is one other option: you can open up your own jam shop and sell your products.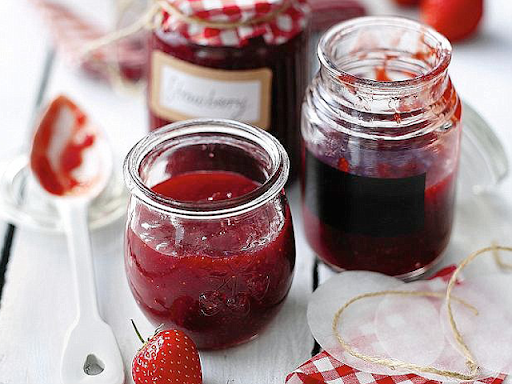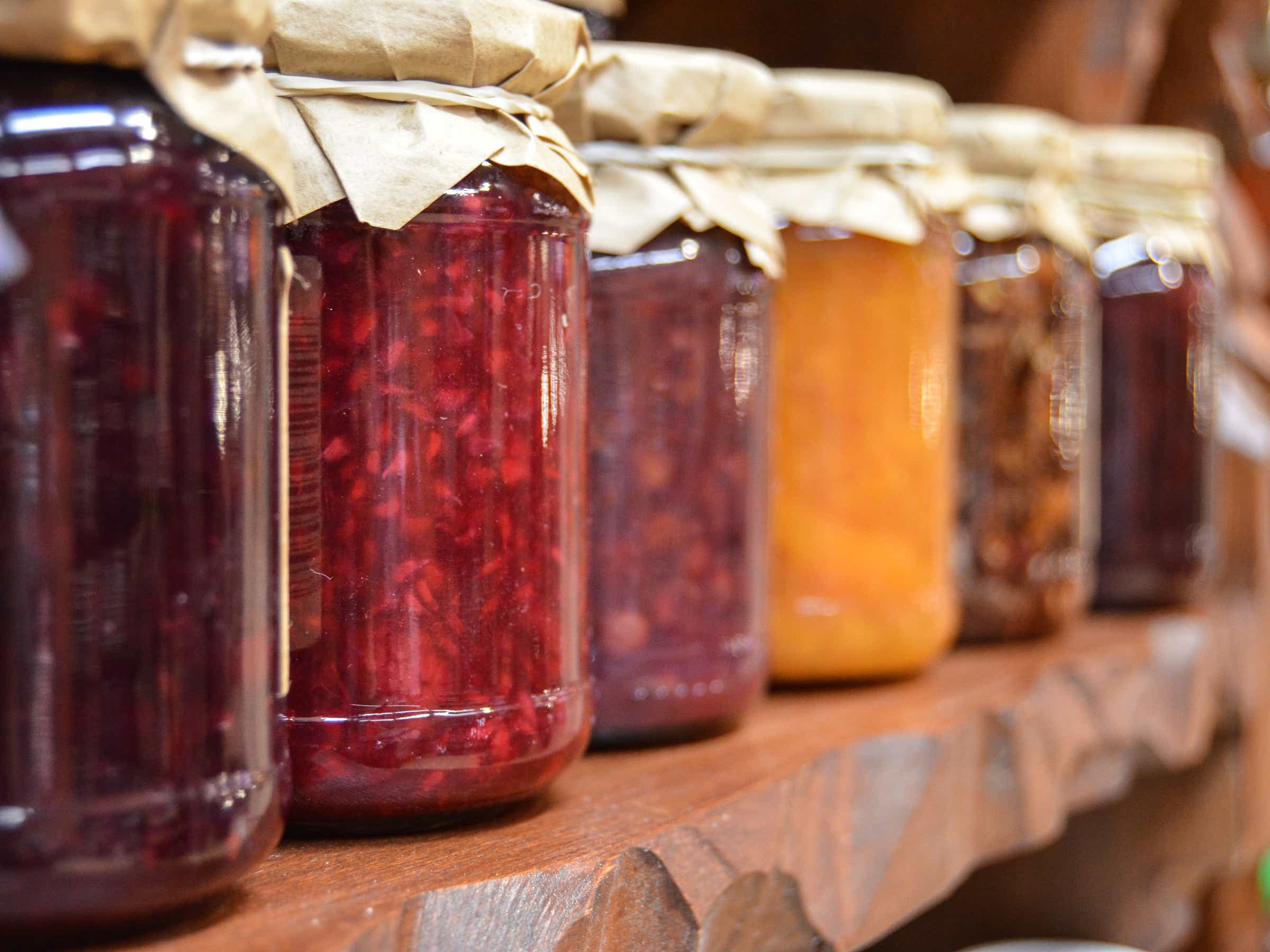 House of Pies, A Delicious and Lucrative Idea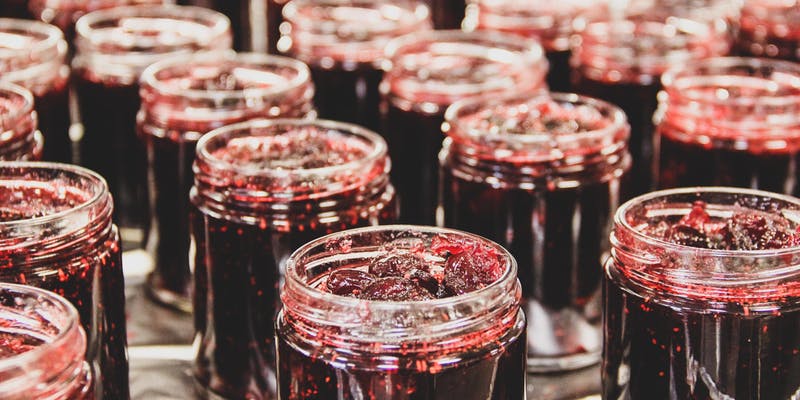 What do you think about this business idea? Would you like to start making jam at home or do you like to open a shop and make jams at your workhouse? You also can invest in jam market, jam factories and etc. It all depends on the amount of money you wish to spend.