One of the things that everybody, especially animals such as dogs, need is food, treats and prizes. Food and treats are quite necessary to keep your dogs healthy and happy.
A Dog Bakery is a business that produces fresh baked goods for dogs. Many dog bakeries carry specialty pastries and treats especially for dogs with allergies, dietary needs, or bad breath.
Dog Grooming Business, A Nice and Pleasant Idea
People can even order dog treats online and they can be delivered straight to their home.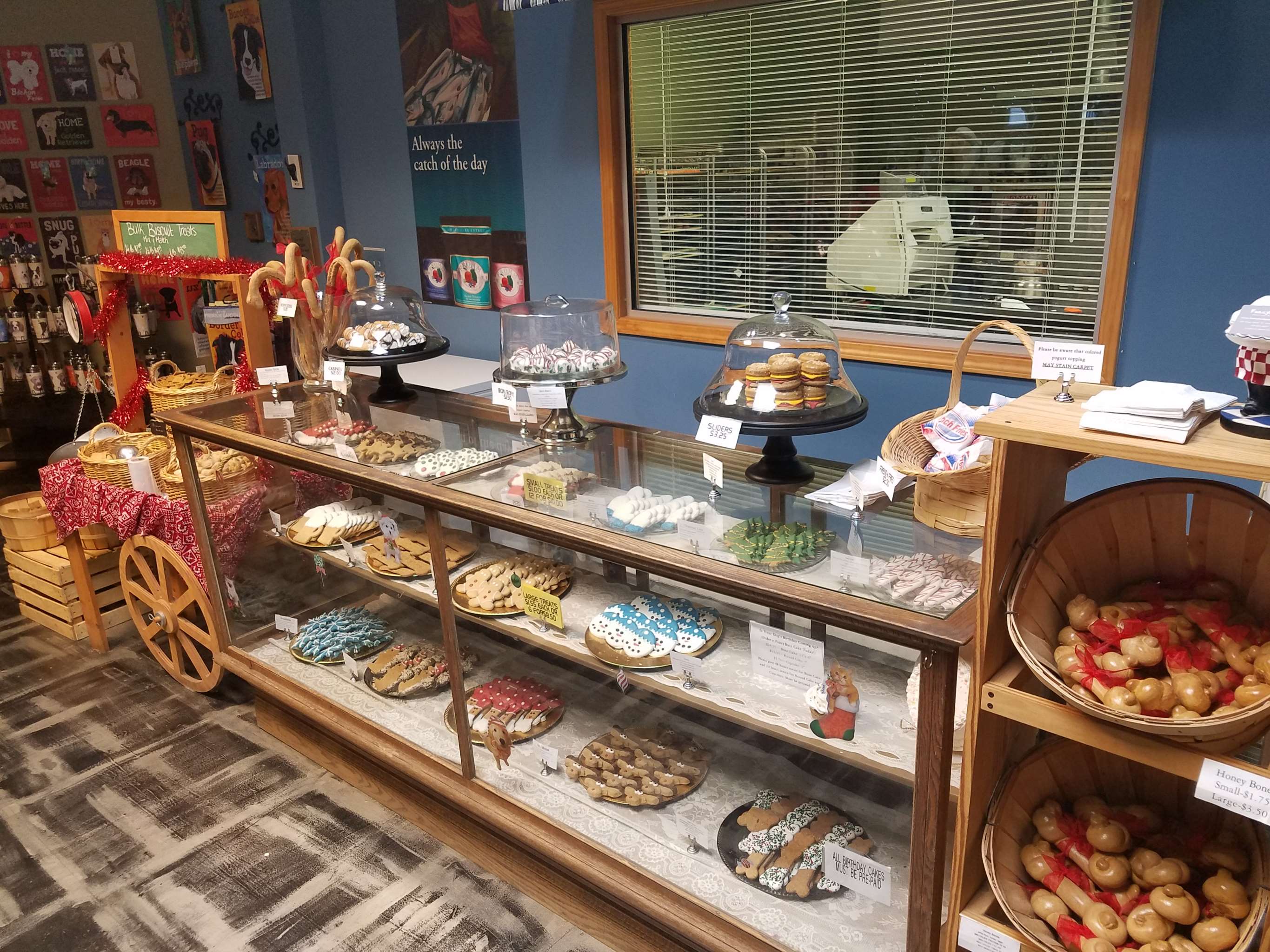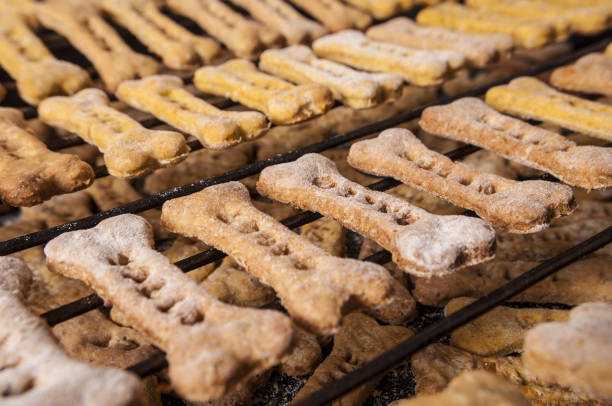 Animal Behaviorist, A New and Practical Idea
Nowadays almost everybody has a pet. Especially dogs are the most popular animals to keep and has a lot of fans.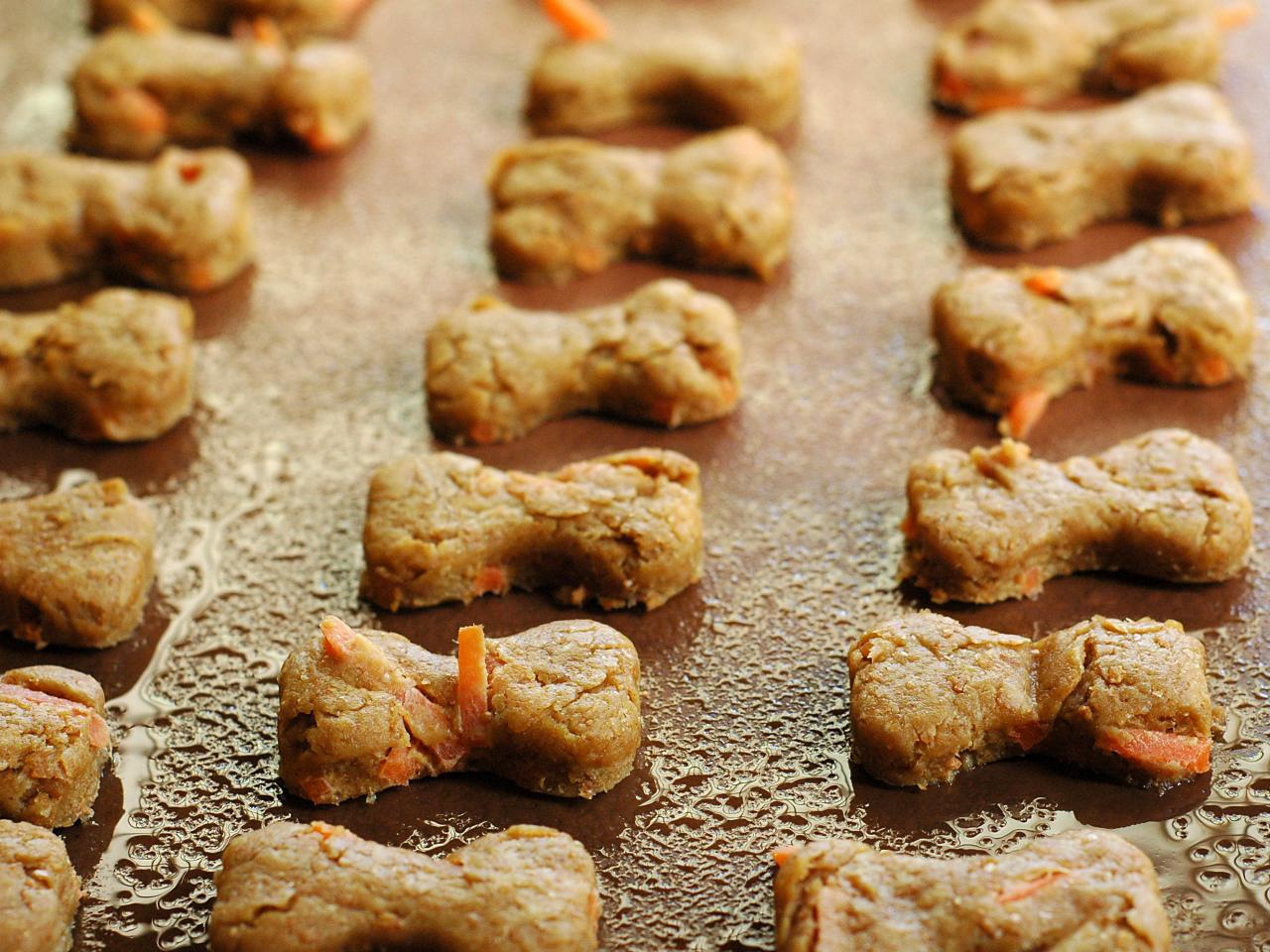 Pet Sitting, A Business Idea for Animal Lovers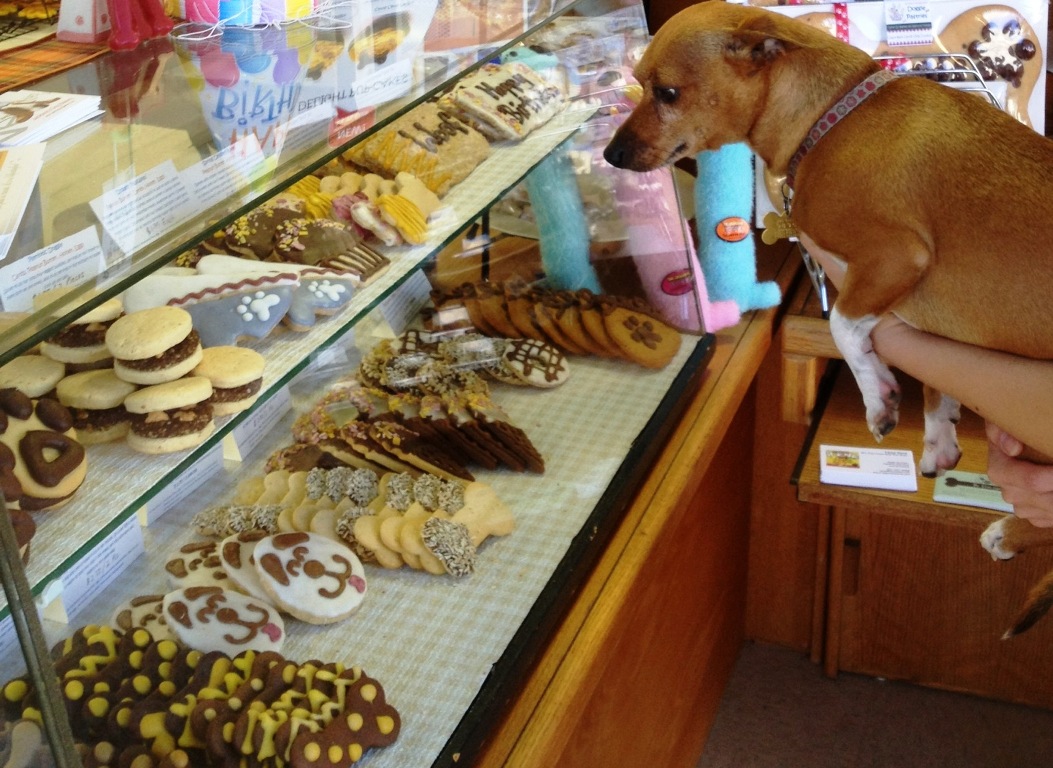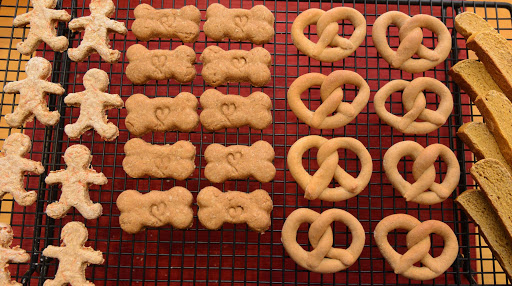 Caring for an animal as sensitive as a dog, is not as easy as it seems. They have a lot of needs and demand a lot of attentions.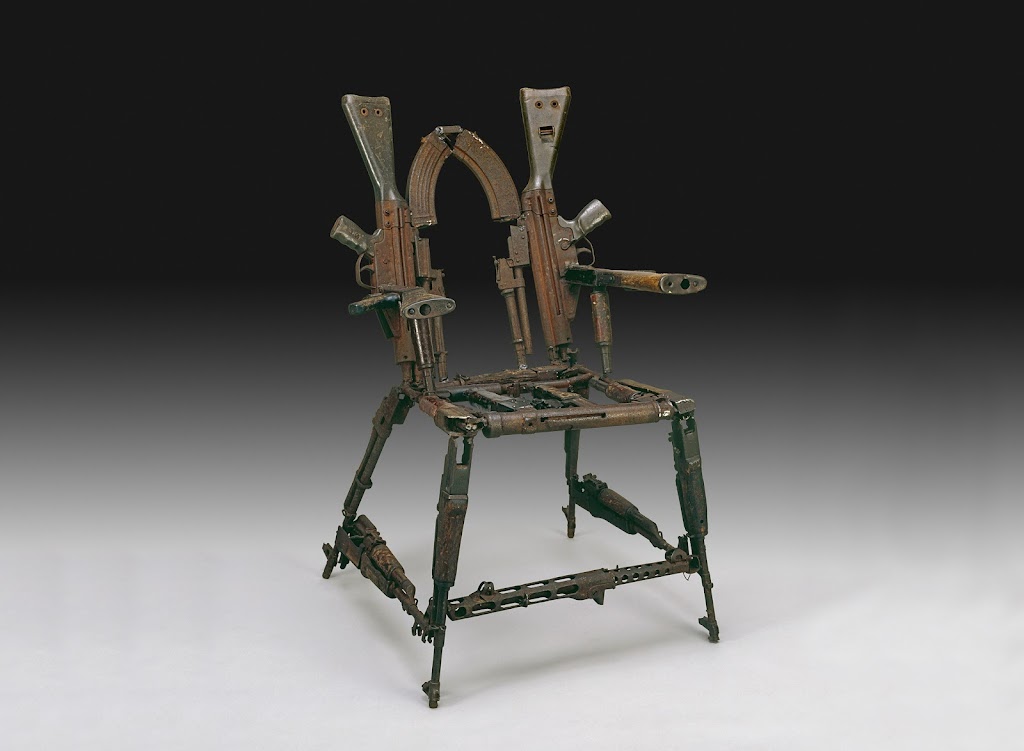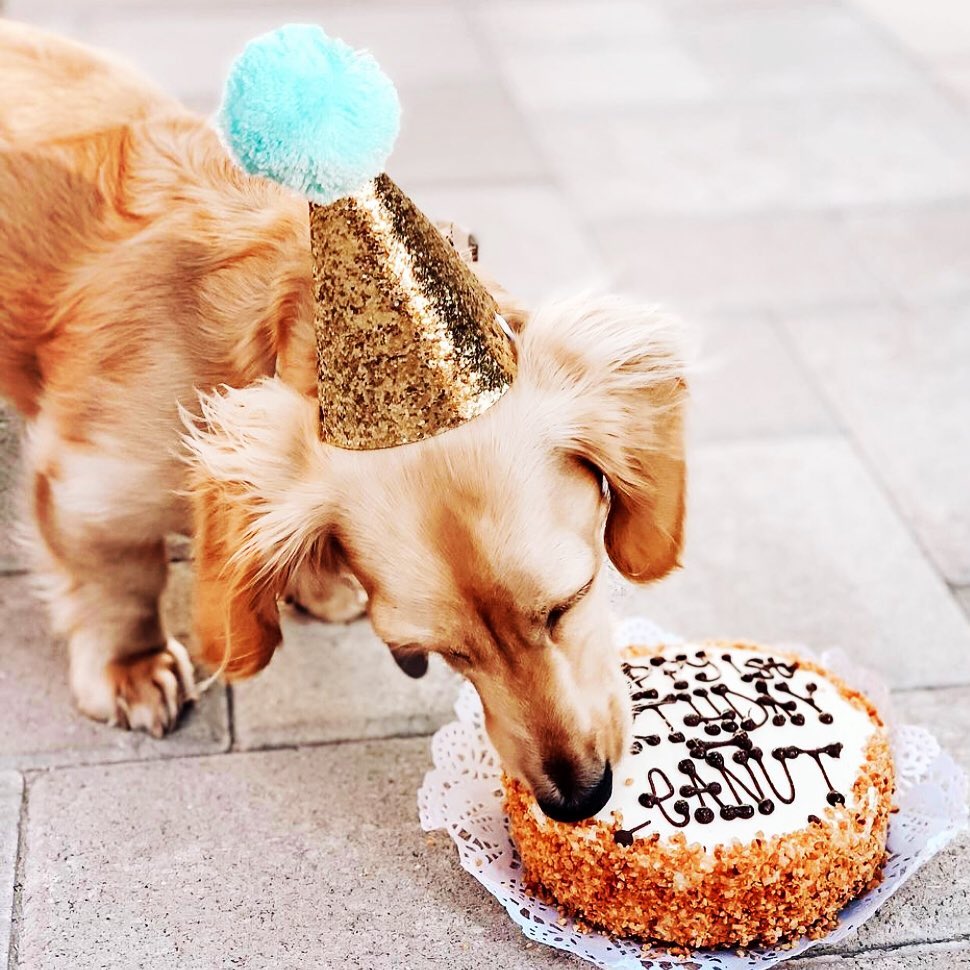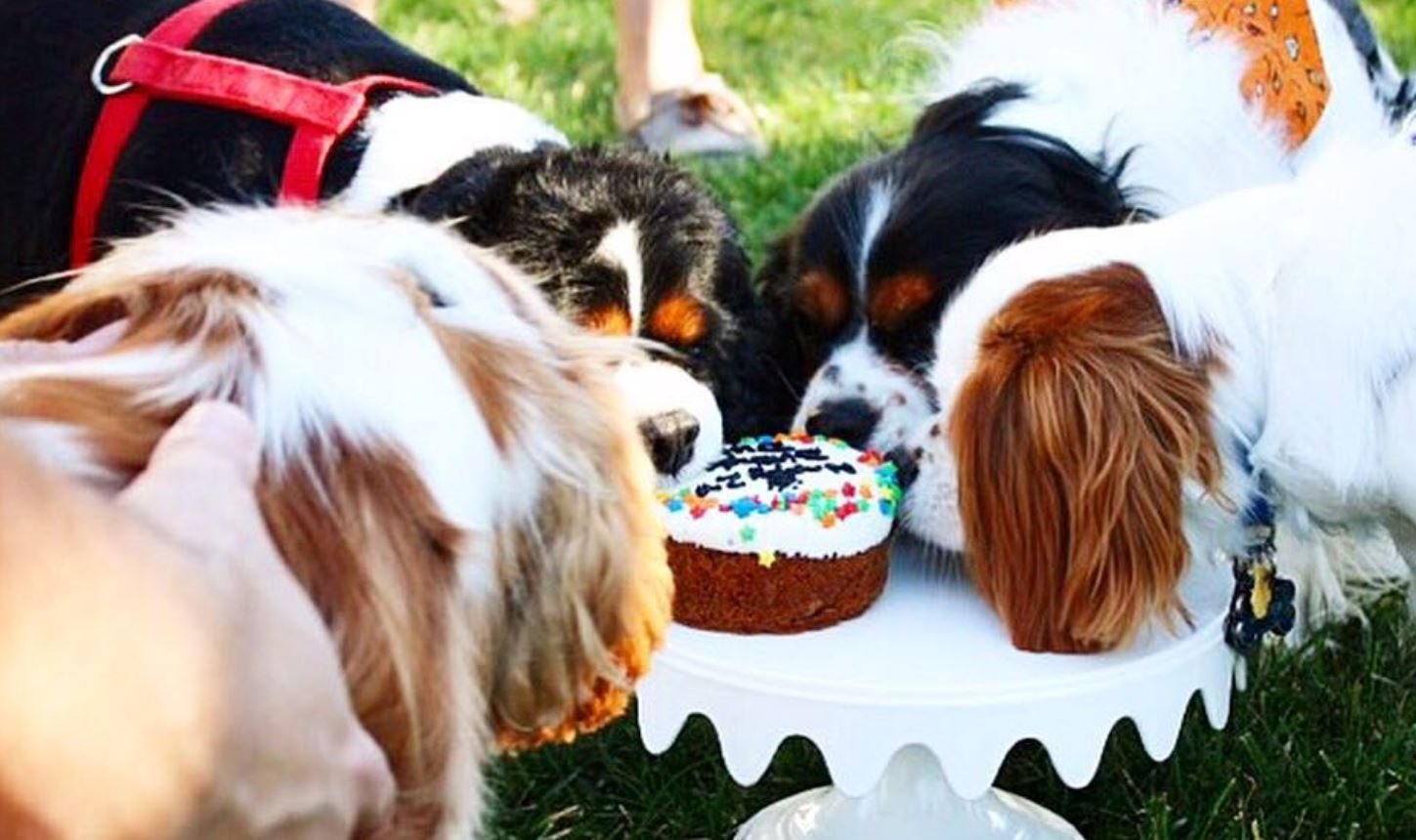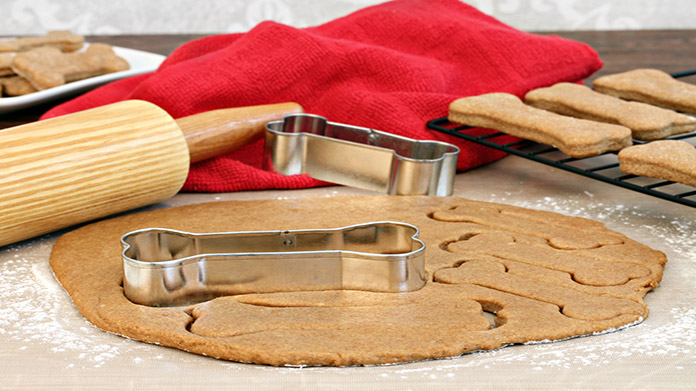 One of the things that they need is food, treats and prizes. That is why this business idea will help you to keep your dog and everyone else's as healthy and happy as possible.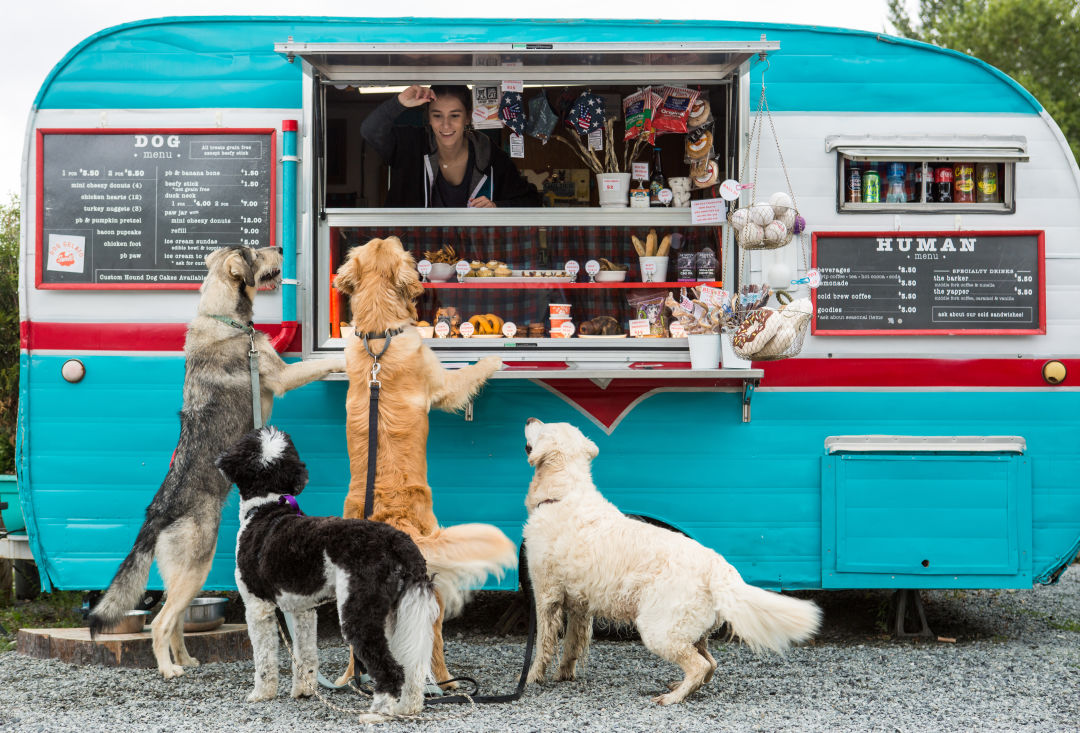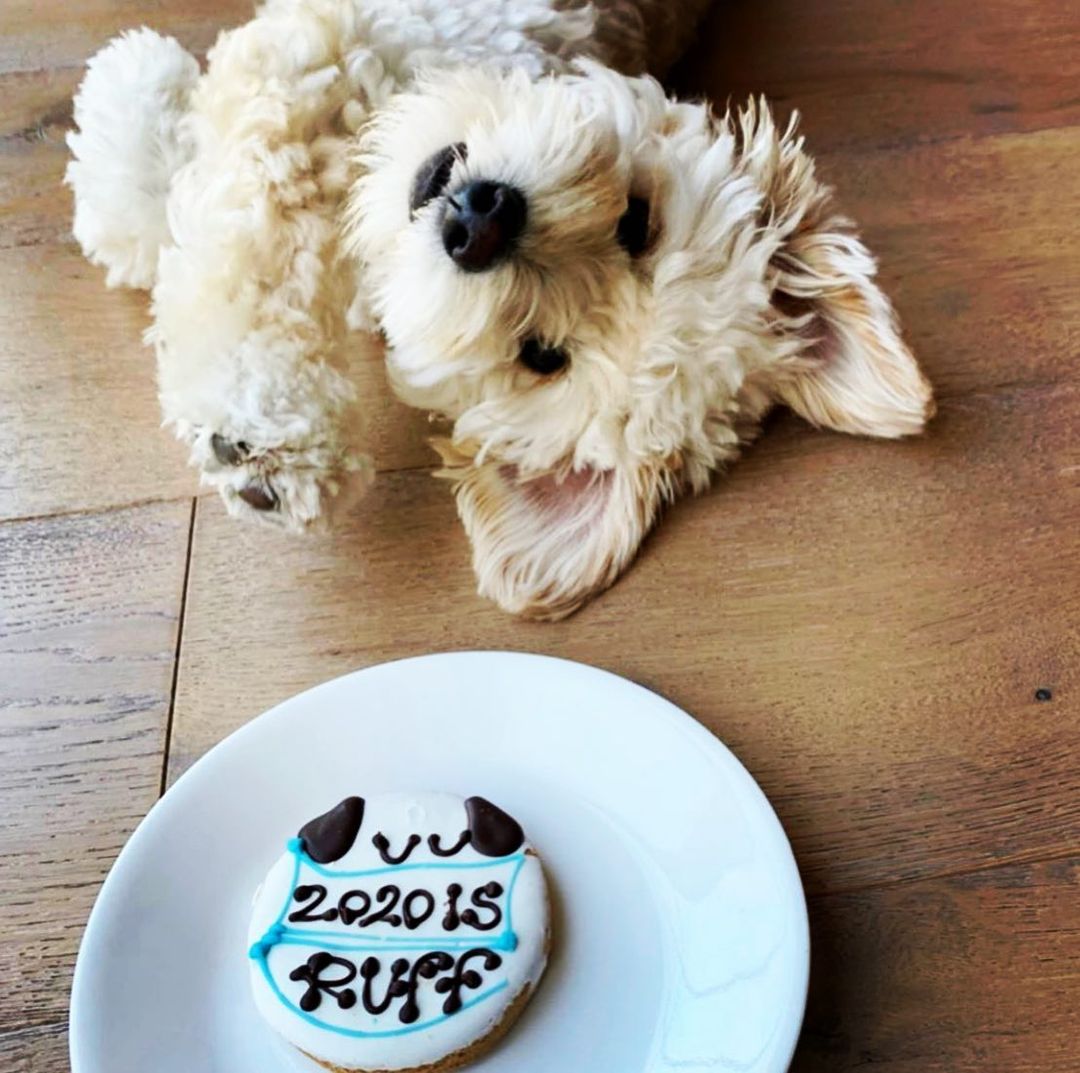 Breeding Ornamental Fish, a Creative Business Idea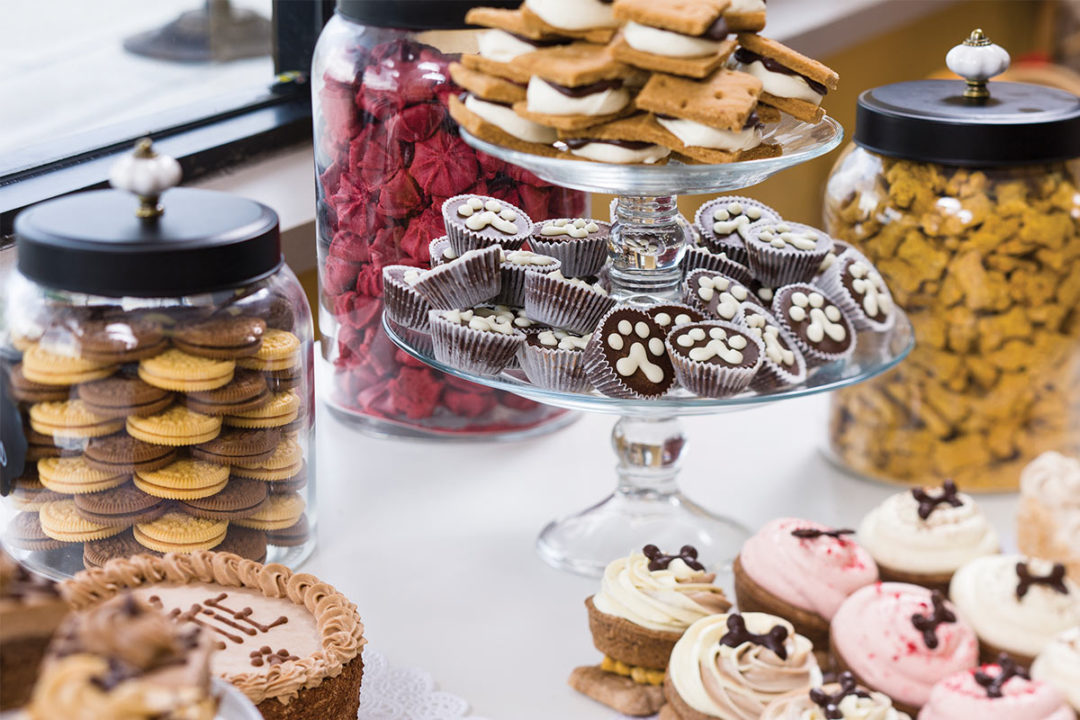 The startup costs of this business is vary, depending on your opinion and the amount of your capital you wish to spend. You can start this business at home, you can open your own dog bakery or you can invest in a dog bakery or an animal products factory. Whatever you chose, this is an unique and lucrative business idea.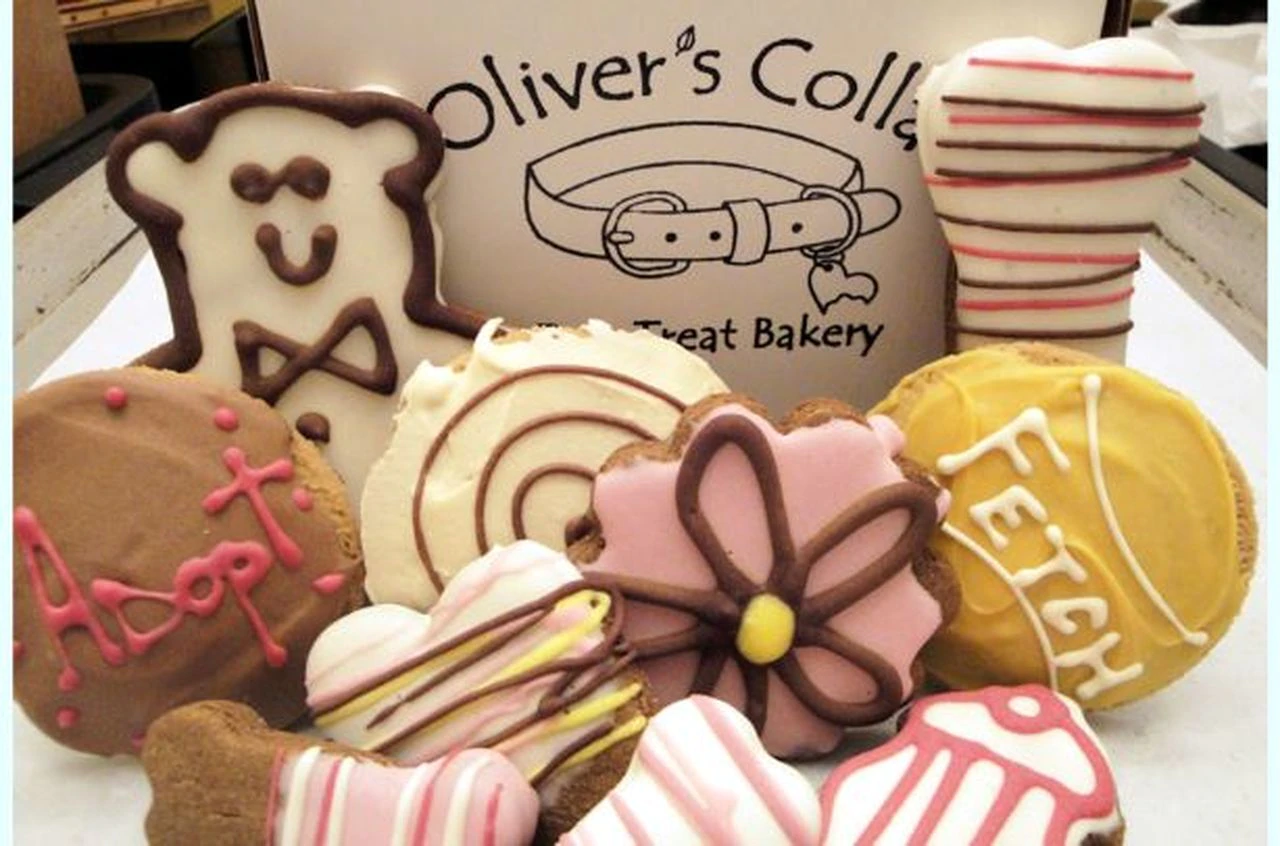 Dog Training Business, A Nice and Fun Idea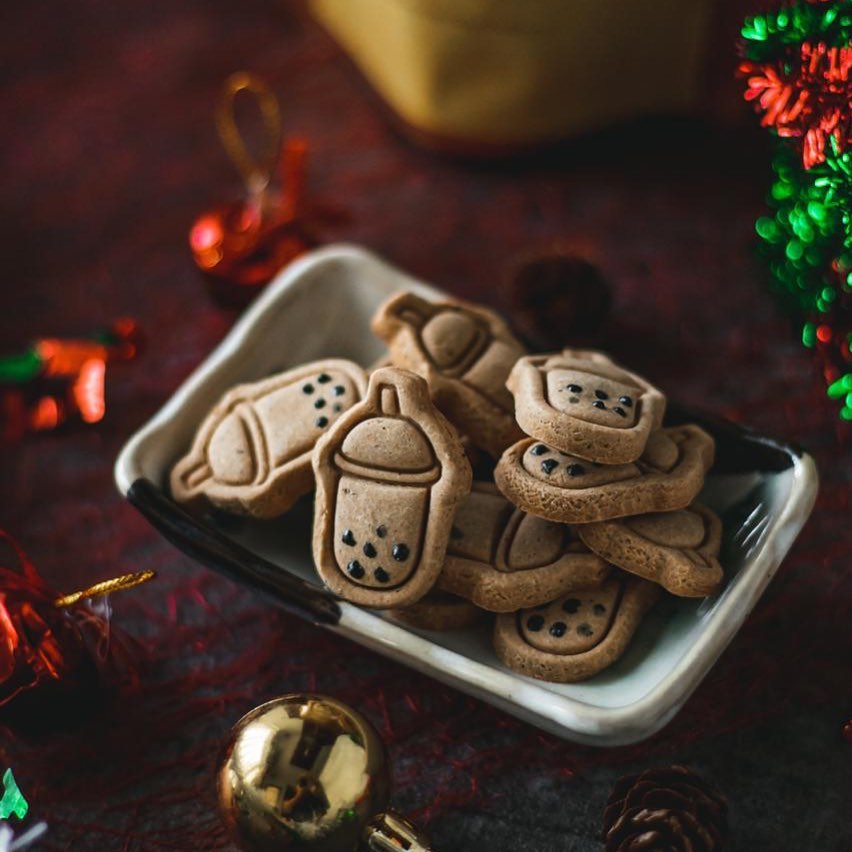 So, what do you think about this idea? Do you like to open up a Dog Bakery?