Bodybuilding and fitness are two of the most attractive sports in the world, today. Many young people, men and women try to get fit and be in a good shape by exercising and bodybuilding.
Beauty and fitness can be achieved with a lot of effort and exercise. Exercises performed under the supervision of professional trainers will also have better results and less side effects. Some exercises and mistakes in bodybuilding can delay the achievement of fitness and muscle or even have the opposite result.
The increase in population and the development of cities, which is accompanied by industrialization, leads to an increase in air pollution; For this reason, by investing 100000 thousand dollars in setting up a bodybuilding club, at least 100 athletes per day can be your guests.
In recent years, due to the mechanization of life, diseases caused by sedentary lifestyles have developed and this factor has led to an increase in club sports.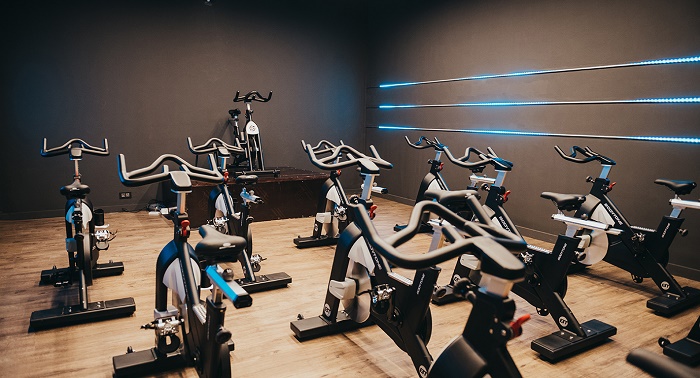 If we want to start a gym, we must first choose a large space. If you are also interested in sports and bodybuilding, we recommend you to start a club with excellent service because it attracts a lot of customers and makes a good profit for you.