Today we live in an age where knowledge has advanced and expanded a lot and this matter has helped to complicate the decision-making process, so the use of information systems and artificial intelligence has increased and helped a lot in today's societies. The areas that Artificial intelligence has been most helpful are: in the field of medical science and… . The use of this science (IT) in medicine is increasing day by day.
Some of the activities in the field of artificial intelligence are:
Activities such as designing security systems, types of authentication software, automatic recognition of linguistic work, calculations such as creating computer translators, designing advanced military systems like any kind of smart weapons and designing various types of smart computer software.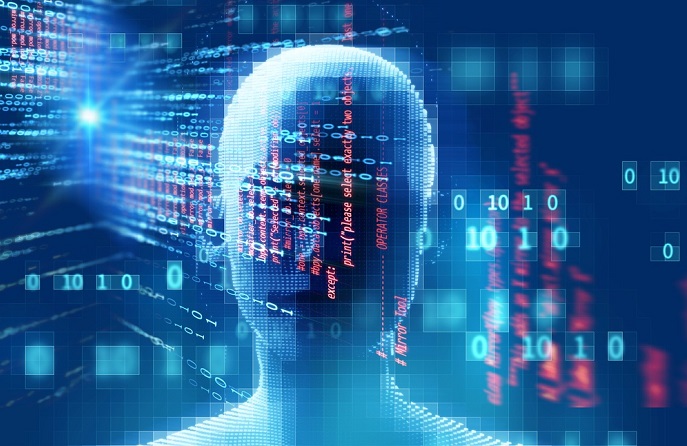 The idea of working in the field of artificial intelligence is one of the newest ideas that you can get into, and due to the advancement of technology, with enough perseverance and effort, you can succeed and earn good money.
There are many career opportunities in this field that you can choose from, you just have to have enough interest in this field. Examples of these jobs are:
Programmer - Webmaster
Software designer and analyst
Design and manufacture of smart weapons
Activity in industry such as designing robots and smart devices
Speech recognition (text-to-speech or vice versa)
Game design
Network Manager - Information Security Manager
Extracting the data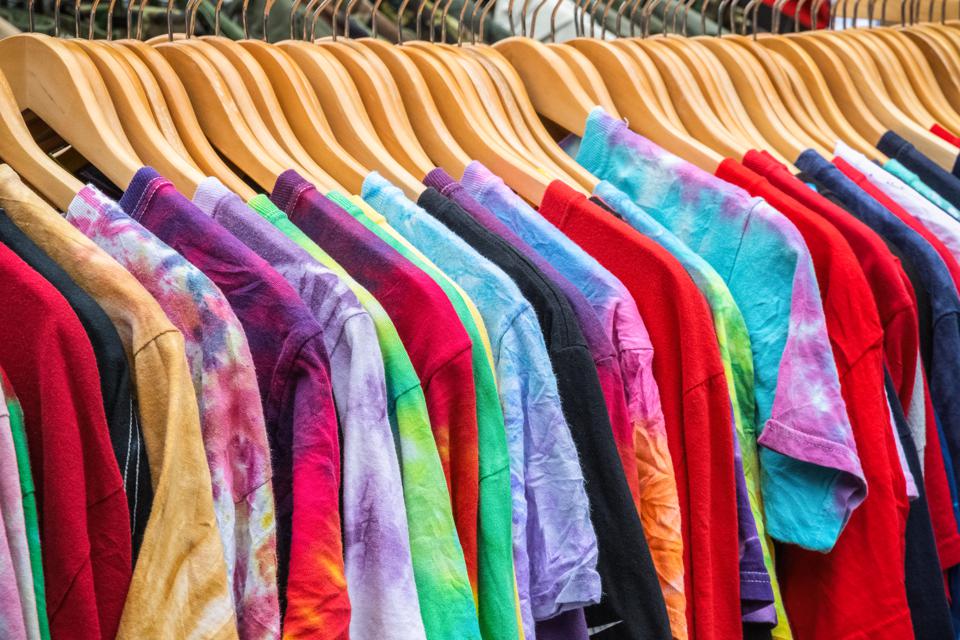 This field is very modern and important, and the number of skilled and effective workforce in it, is not very large. In fact, demand exceeds supply. Google, Facebook, Apple, Amazon, and other companies are all offering astronomical salaries to academics who are able to lead creatively and charismatically teams in the field of artificial intelligence.
Powered by Froala Editor