These days, pets have found their hard-core fans. The small and large, funny and kind creatures, which, of course, are not always the case. This is the idea of designing a website that can help pet buyers choose the right pet for them.
These days, pets have found their hard-core fans. Pet shops and pet breeders are aware of the characteristics and temperaments of different breeds, but buyers are less likely to ask questions about them and think that all the animals in a family are alike, all cats, dogs, hamsters and etc.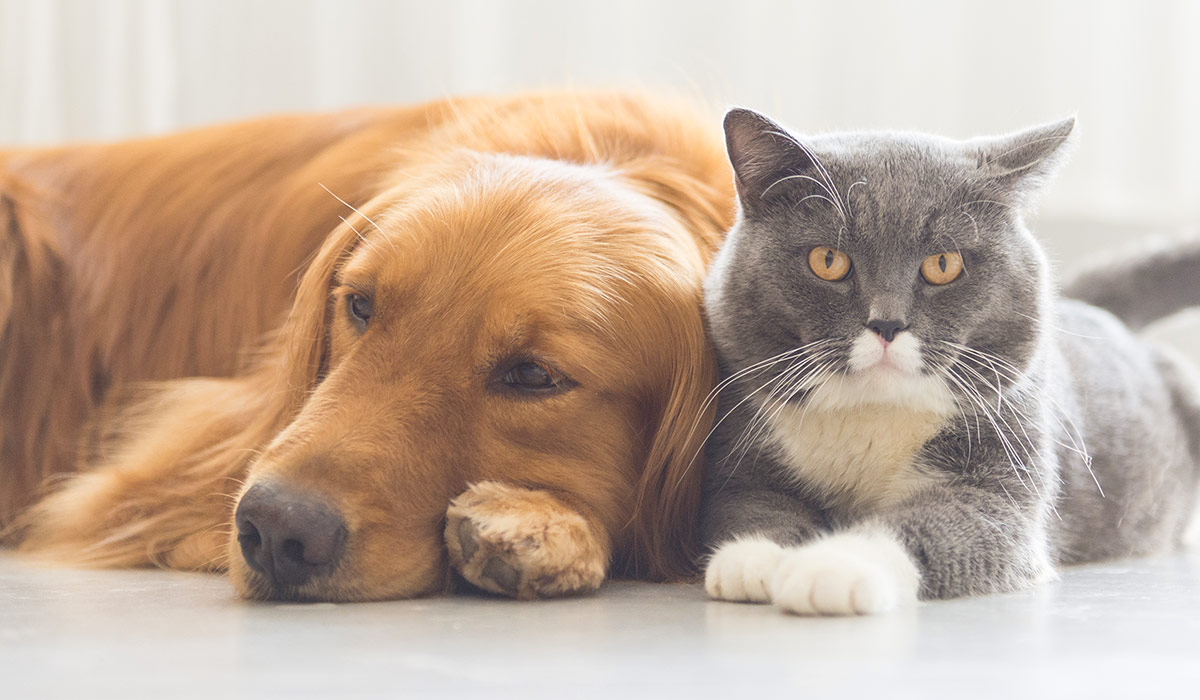 But the fact is that there are more details, cats have several breeds with different characteristics, and it is important what your desires are as their new guardians; Do you want calm and sleepy animals or rebellious and playful, oppressed and kind or sensitive and pragmatic?
Many animals in the shelters are waiting for a kind and compassionate guardian. If you want to take care of an animal, go to these centers to support them. Pets can not take care of themselves outside the house at all and can never find food and be safe from danger. These centers take care of these animals to find suitable care and caregivers for them.
What if a website were designed to introduce you to the right animal by designing a questionnaire? An animal that you can be sure is compatible with your moral character and you know what his/her mood will be. Another service of this website can be the introduction of the nearest animal sales centers to your location.
What do you think about the idea of this website? Share your experiences in choosing a pet with us.