Nowadays, you can easily access educational resources or software related to making animation. With the advent of two-dimensional animation, learning and animation became much more difficult.
It is very easy to start learning animation today and you can do it with the least facilities available, but it is difficult become a master in this industry. Animation is a creative idea that is very popular and can be a good option as a job. If you are interested in this profession, you can start working by learning and teaching it.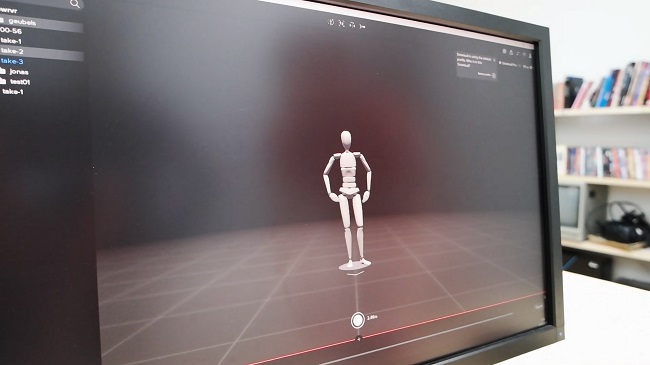 Animation in simple language means creating consecutive images to create the illusion of movement.
The creator of animation is called an animator.
The animator brings the paintings to life on the screen. He can create animated movies, TV cartoons, teasers, computer games, websites and music videos. Animation has different formats, including two-dimensional, three-dimensional and computer. There are many ways to make it, including paper animation, cardboard cut animation, computer animation, and more.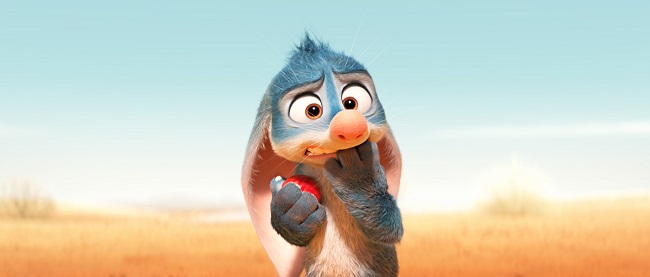 If you are looking to learn this profession, it is recommended that you first learn Flash and Photoshop software.
Adobe Flash software: Powerful software for creating animated and multimedia content. Using this software, you can provide beautiful media for desktops and several different devices such as tablets, smartphones and TVs.
Adobe Photoshop software: is the most powerful and popular professional software for photo editing, 3D modeling, design and painting, which is more than 25 years old since its first release and is constantly updated with new features.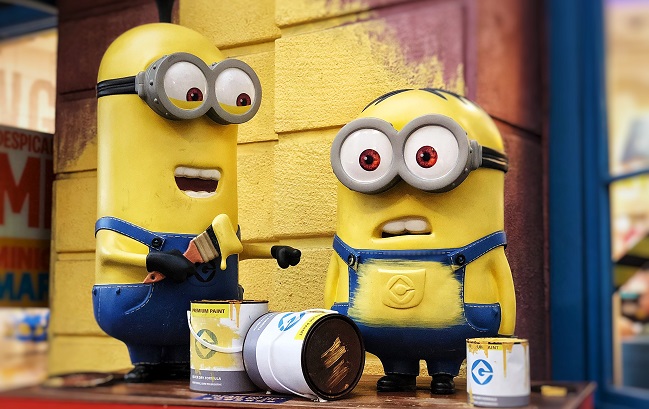 Adobe After Effects Software: is a leading software for creating complex graphic movements and cinematic visual effects.