A newborn baby has a lot of responsibilities and parents often have conflicting attitudes when caring for a child, including issues such as lack of sleep, (baby relief), and feeding, and so on. Many changes are needed after parenthood and if/when you want a baby, you have to be prepared and know how to protect your baby from danger so that he or she wont be harmed.
Most of the time, people who have a child for the first time are very stressed and face many problems and seek help from doctors and other experienced people
The idea of making wristbands to protect children is a creative idea that helps families stay informed of when and why their children are crying.
The presence of fat in the body of infants is essential. Without it, infants' bodies experience rapidly declining temperatures, as well as problems with parts of the body, such as the respiratory system. Unfortunately, in areas where large numbers of low birth weight babies are born due to limited resources, most clinics and hospitals do not have storage tanks for premature babies to control their body temperature.
On the other hand, most parents are unaware of the dangers that their babies face and realize the problem when the work is over. This device is actually a heat monitoring wristband, and if the baby's body temperature decreases, it informs the parents to keep the baby's body warm by various methods such as wrapping them in more covers and blankets. It also notifies his family immediately when the baby suffers from a problem and cries.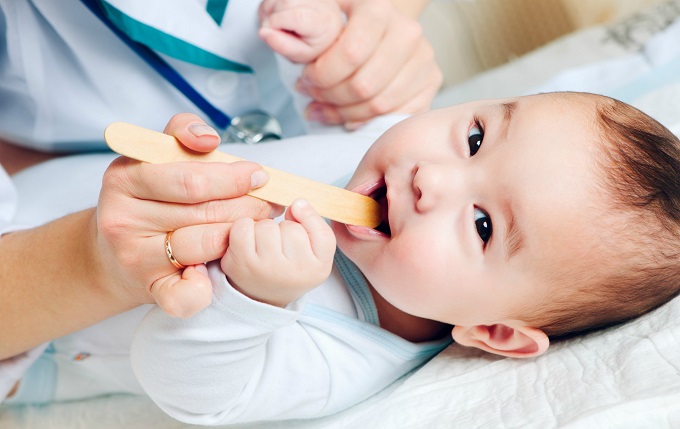 This superior invention can be highly supported to help with health status. The purpose of producing this health bracelet is to reduce the infant mortality rate. This device can be very simple and does not require advanced technology, however it saves the lives of many babies and prevents the occurrence of a significant number of diseases and defects at birth.
Powered by Froala Editor