Garbage has become one of the main problems of environmental degradation today. Burying these materials is not a logical and correct method (answer). Today, in developed countries, the reuse of these wastes has received special attention and has become an industry. Glass, plastic bottles, metals and other disposable materials can be reused.
Fashion is one of the largest industries in the world and is known as the second largest polluter in the world after oil. One of the biggest challenges facing the fashion industry today is how to create clothes that meet consumer needs.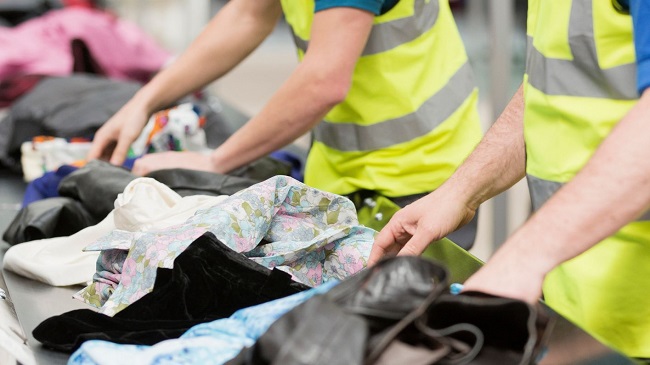 For many manufacturers, producing clothing in terms of environmental protection is not easy. In the fashion industry, there is a group of consumers who are looking for cheap, disposable but fashionable clothing.
This can be very useful in the process of making and producing new fashion trends, but unfortunately its production method is not very environmentally friendly.
Recycling can be the first step. For real change, companies and brands must first educate themselves. In addition, they need a complete change in the supply chain to maintain cost balance and save fabric.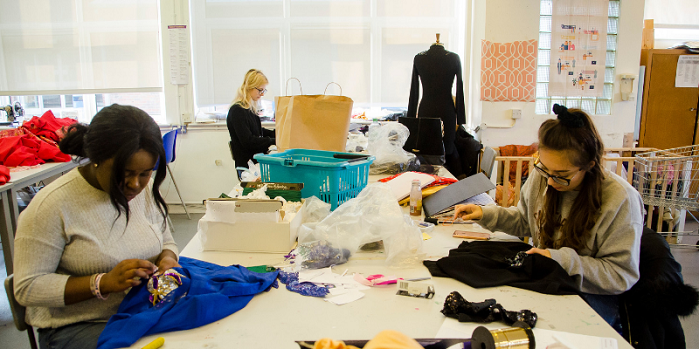 The recycling of the fashion sector helps to eliminate waste through the reuse of complete materials and clothing, the protection of the environment in the special reduction of waste and the reuse of natural resources such as water and natural fibers, through a model in which similar materials can be used over and over again.
As the market moves from mainstream to continuing disciplines, opportunities have been created for fiber milling and disposal, which offers great potential for innovation in recycling technologies, in addition to economic incentives and employment.
There are several ideas for making clothes from recycling that are both creative and fun. Some examples of ideas for this work are:
Use of plastic bags and water bottles:
Recycled synthetic materials, such as plastic bags and water bottles, are reduced to fine particles, then decomposed and melted, and finally to yarn. For example, in the production of some jeans, a combination of 25% yarn from bottles and 75% cotton is used. The result is a soft yet durable fabric.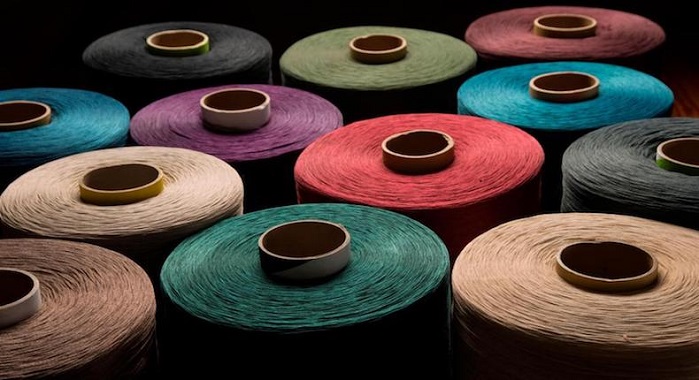 Preparation of cloth from tea and coffee beans:
With the advancement of the fashion and clothing industry, food can become a wearable commodity. Several world famous clothing designers use kombucha or tea yeast in the production of vegetable (natural) fabrics and leather. Clothes also cause damage to the environment.
There are a lot of clothes, big or small or old clothes that are thrown away. In the United States alone, the volume of discarded clothing has grown from 7 million tons to 14 million tons a year in the last 20 years. The materials used in all kinds of clothes remain in nature for many years and cause serious damages to it.
Powered by Froala Editor